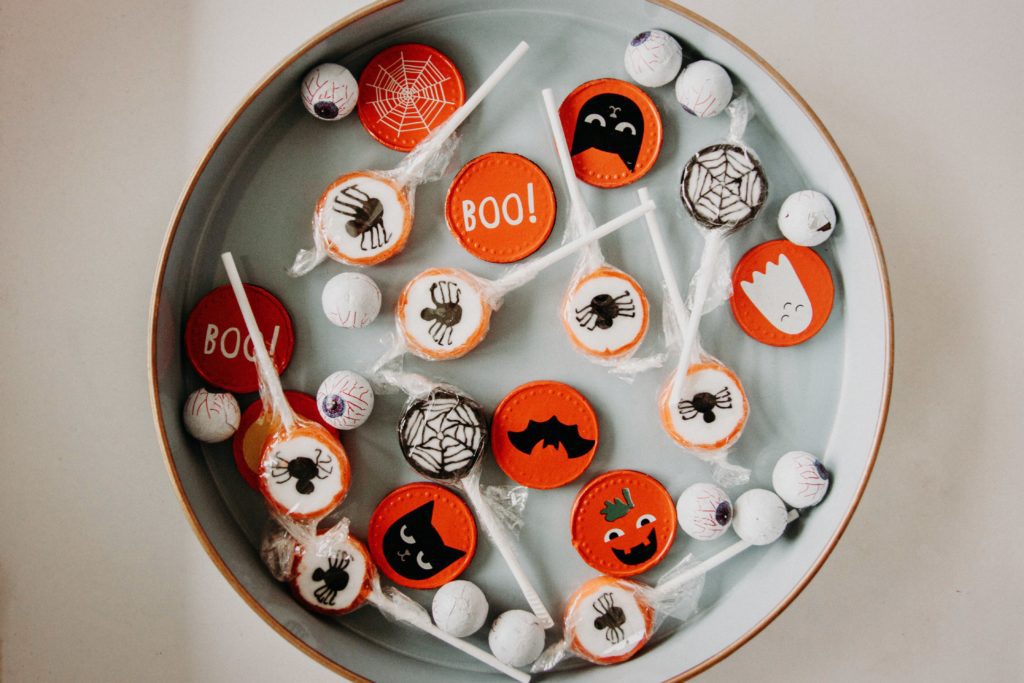 The Halloween theme of the shaped confectionery pouches has been going down a trick and treat with consumers in the US. Global flexible packaging and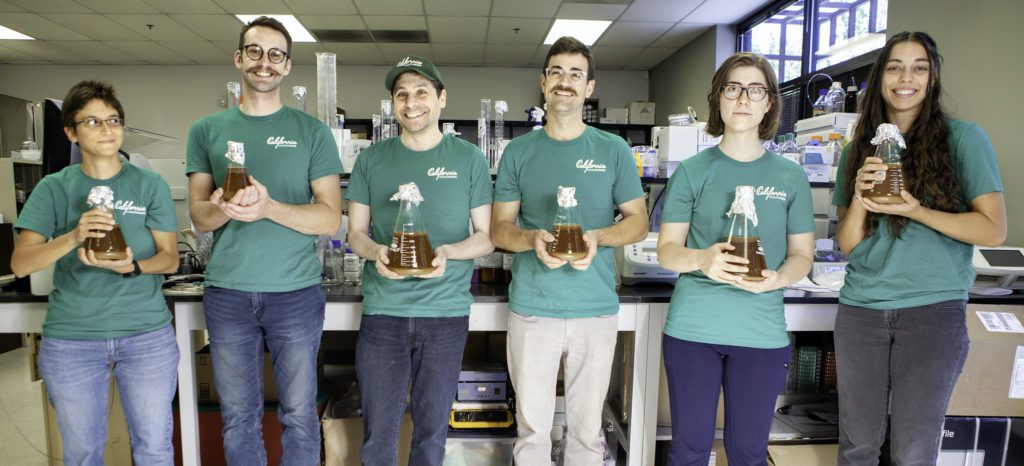 Exclusives
International Confectionery's Technical Editor, Clay Gordon, looks into manufacturing cacao and the different methods of processing them to achieve alt.Chocolate. I would submit, when most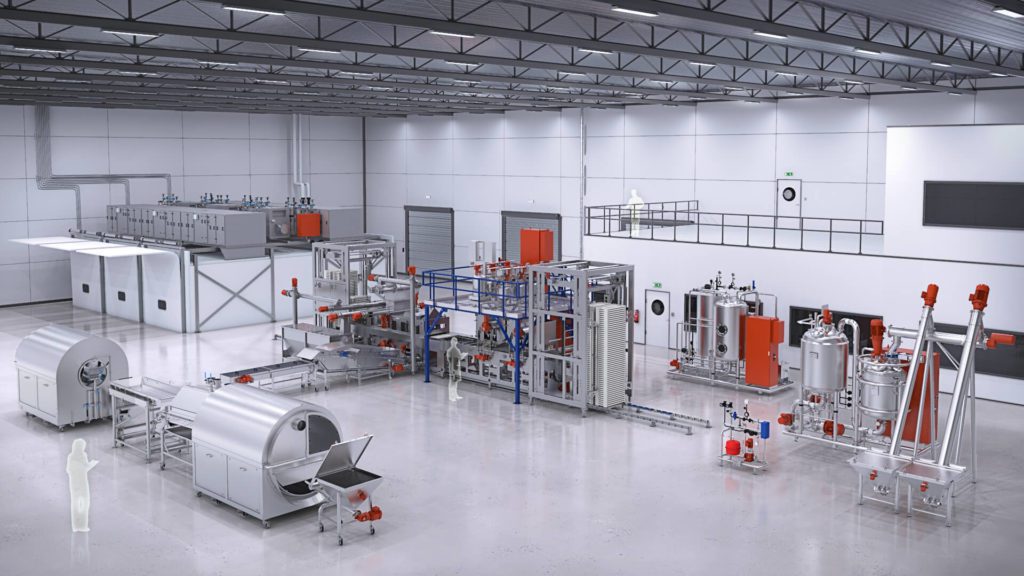 Exclusives
Get to know the game-changing production line with versatility from Tanis Confectionery, presenting an ideal solution and multiplying options for manufacturers. One of the most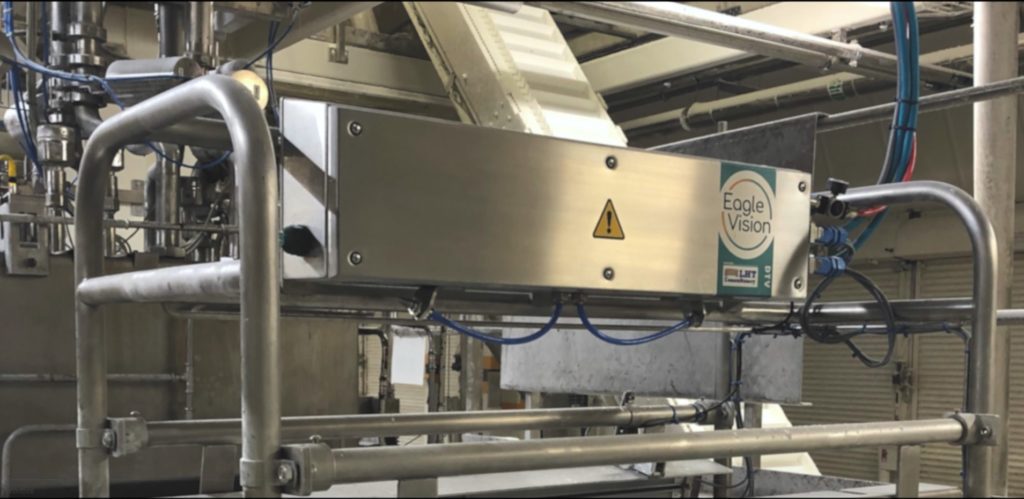 Exclusives
Andre Jansen, Global Sales Manager DTV, of Eagle Vision (a member of the Industrial Physics family) discusses the pioneering Dirty Tray Vision System and how it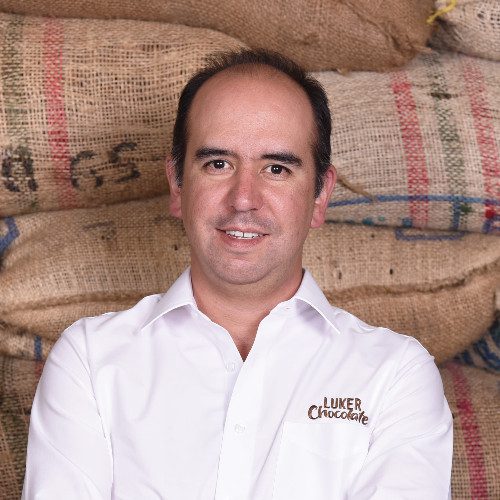 Exclusives
International Confectionery's Editor, Kiran Grewal, sits down with Camilo Romero – CEO Luker Chocolate for this month's big interview, looking at the importance and history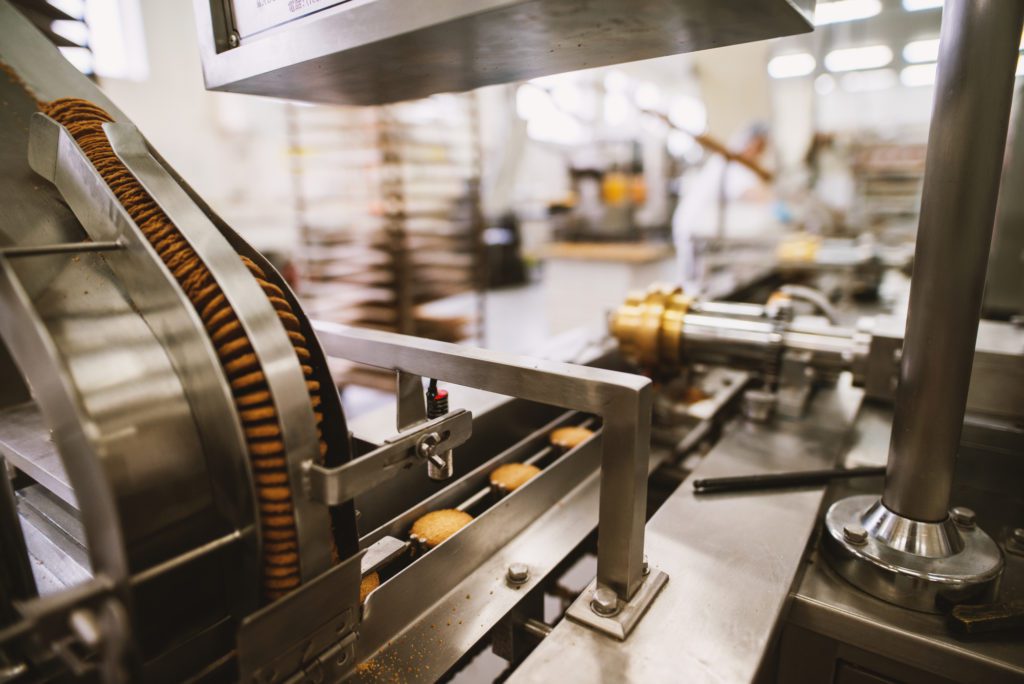 Exclusives
Understanding the dynamic nature of the global bakery and snack food industry and how software technology can help deal with many challenges, even as more normal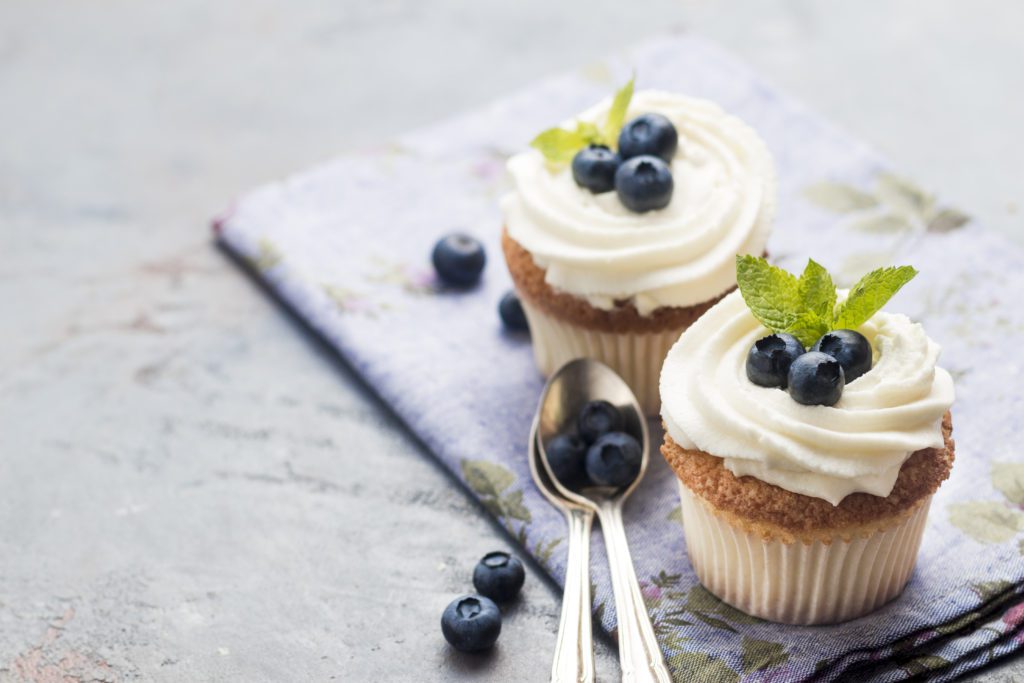 Exclusives
Plant-based food options is growing exponentially in popularity, here we look at how different ingredients have been formulated to make bakery processing of plant-based products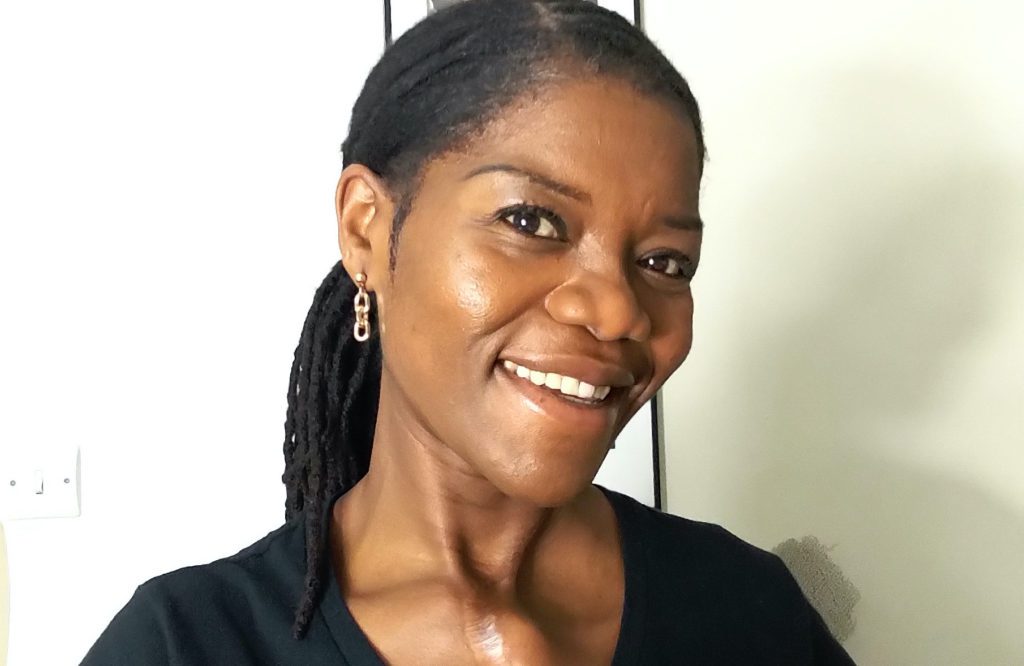 Exclusives
Hortense Julienne, Founder & CEO of Miss Nang Treats, award winning artisan gourmet nuts & seeds snacks is our Sweet Talk for International Confectionery's August issue.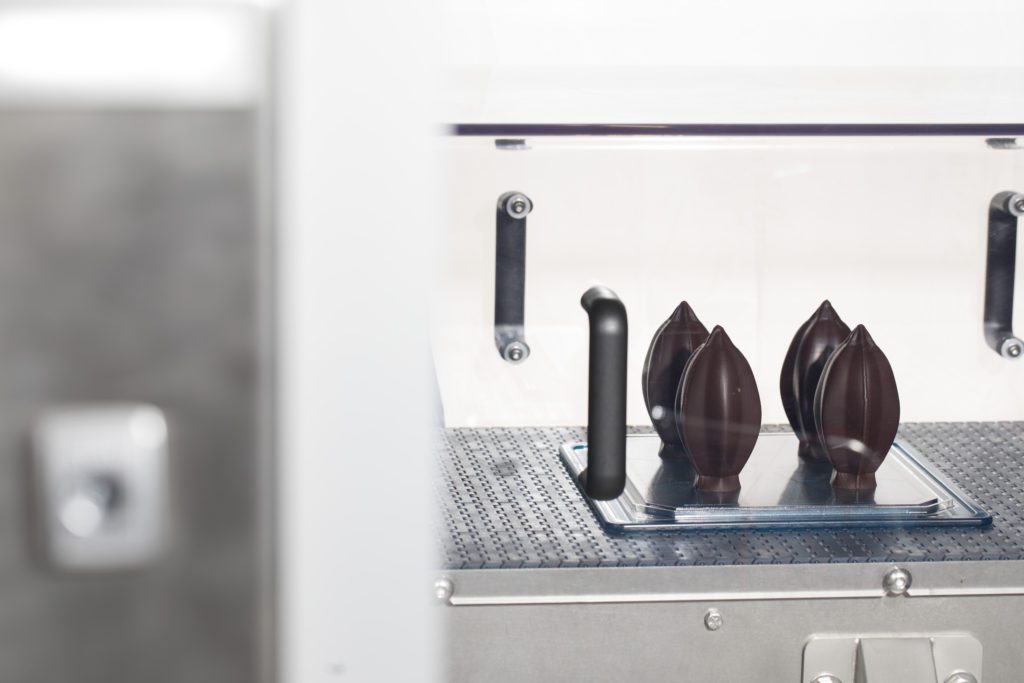 Exclusives
International Confectionery's Technical Editor, Clay Gordon, looks at the development of 3D printing for chocolate and the different techniques required for a perfect finish. As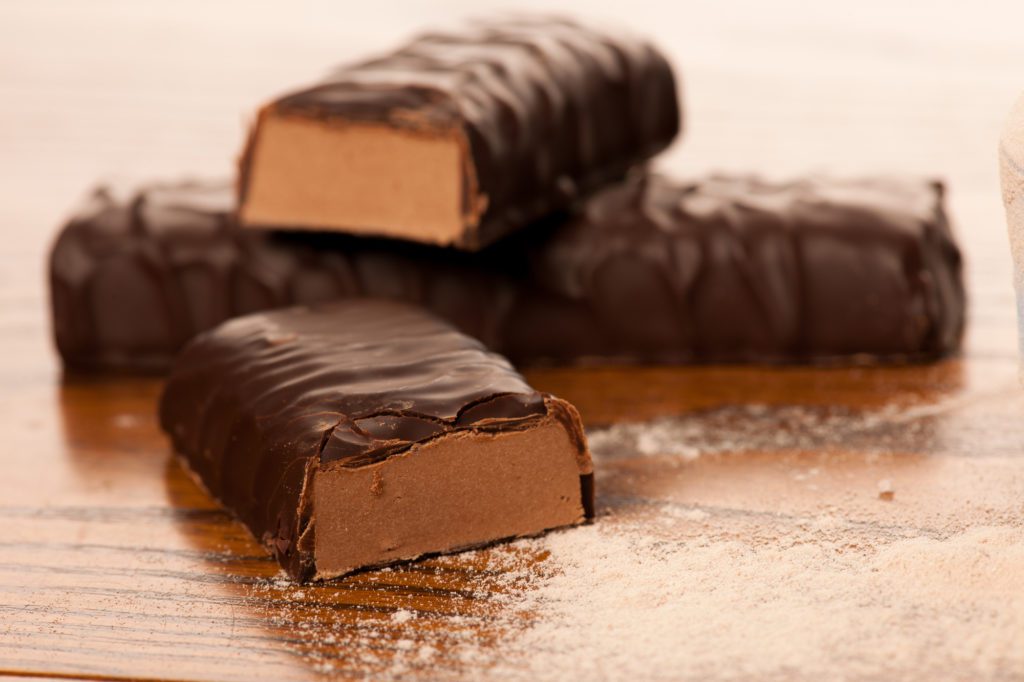 Exclusives
Research shows that consumers are looking for quality over quantity, and the addition of dairy fats in confectionery allows for indulgent mouthfeel experiences compared to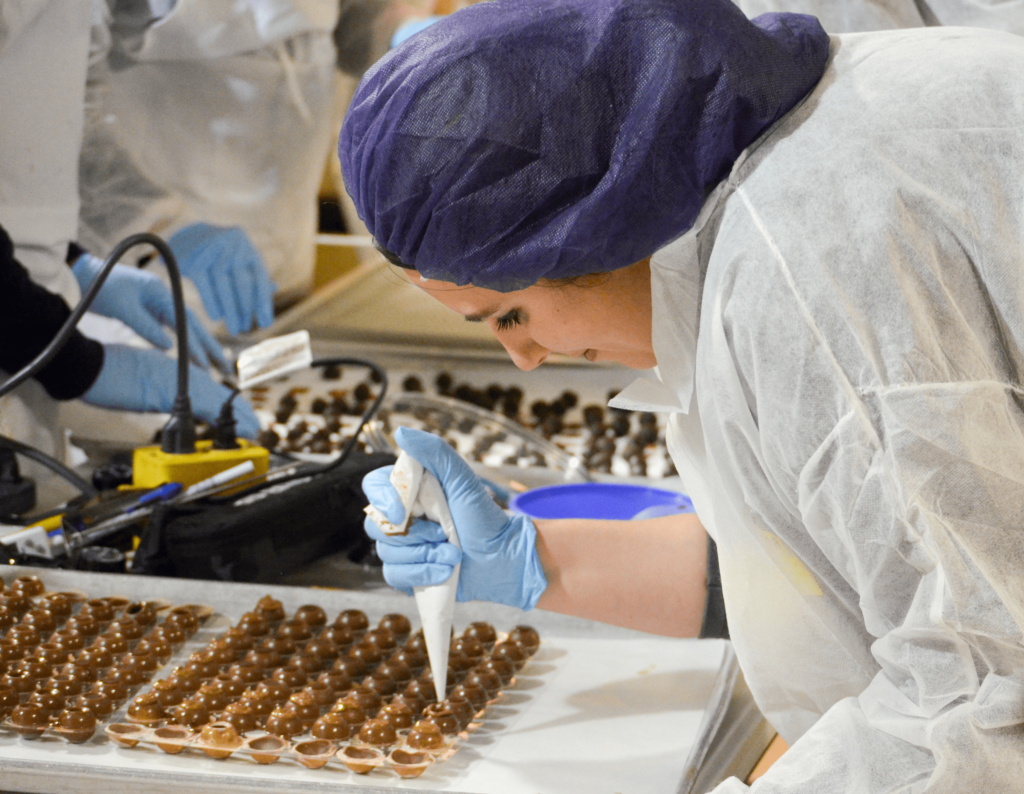 Exclusives
International Confectionery speaks to Rose Potts, The Blommer Chocolate Company and Chair of the Board at the Professional Manufacturing Confectioners Association (PMCA) In 1907 a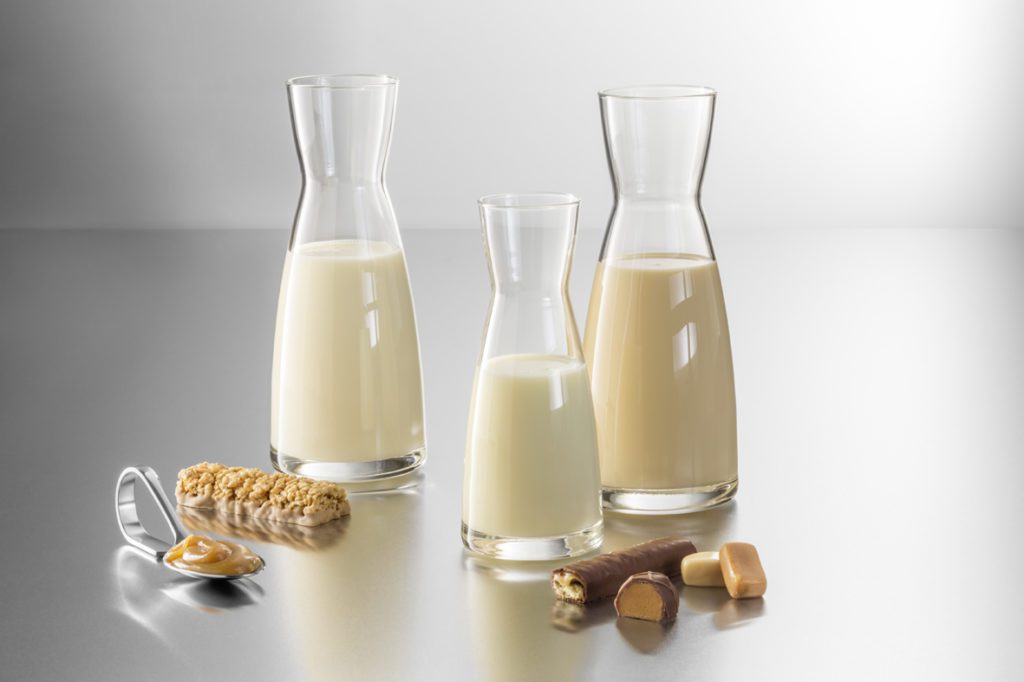 Exclusives
Uelzena eG showcases its dairy ingredients for a range of confectionery applications, specifically skimmed milk and buttermilk powder, butter and sweetened condensed milk and cream.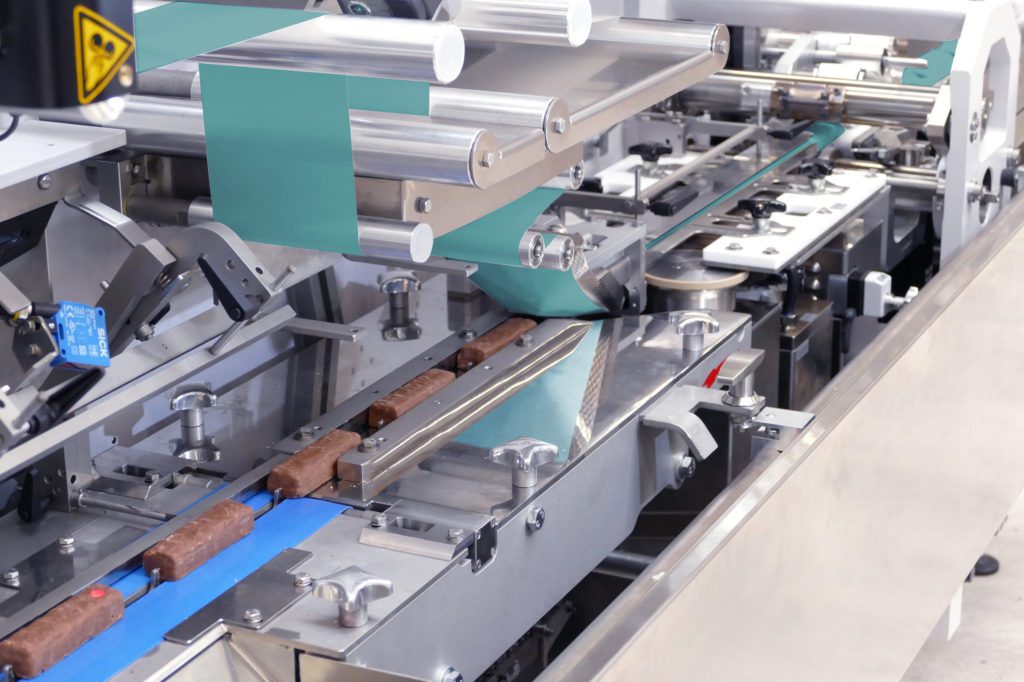 Exclusives
Packaging specialist Theegarten-Pactec makes high-speed packaging possible with paper-based flow packs which can be fully recycled in the paper waste stream and reused for new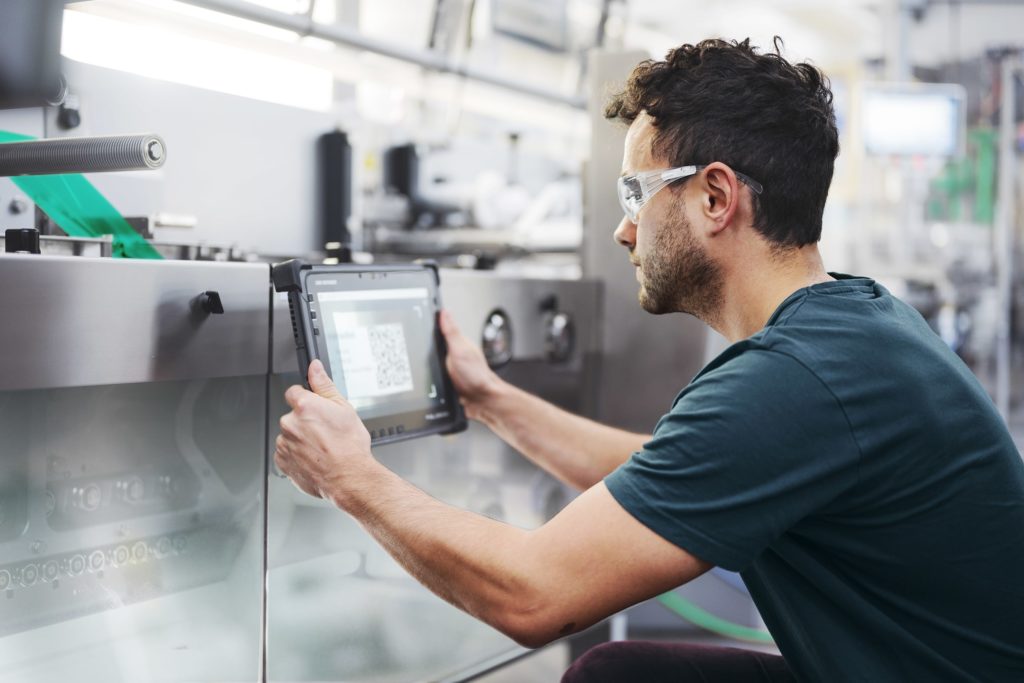 Events News
Syntegon Technology presents its latest processing and packaging solutions at PACK EXPO in Las Vegas from September 27 to 29, 2021. The focus of booth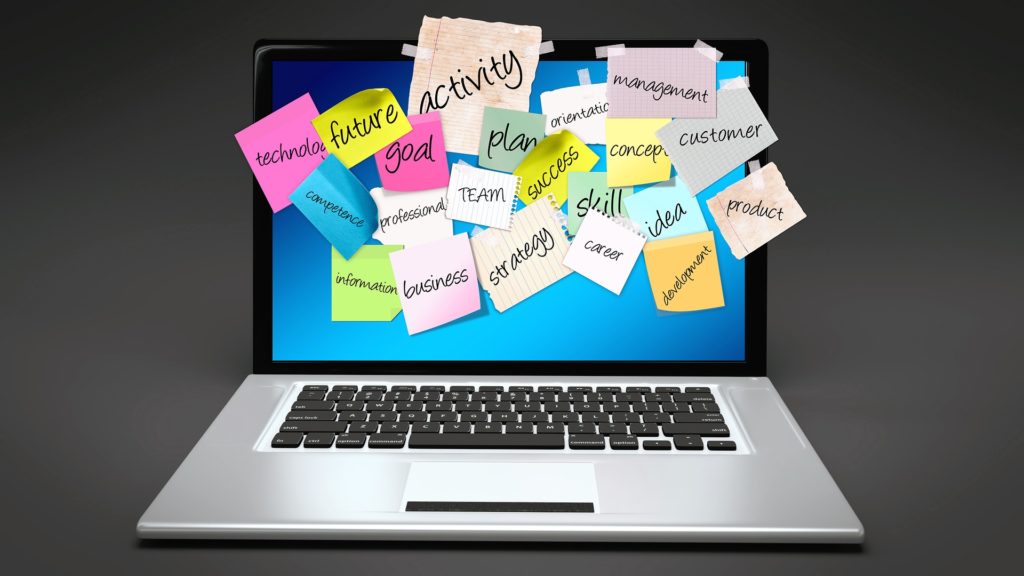 Events News
The registration window for the next interpack, which will be held from 4 to 10 May 2023 at the Düsseldorf trade fair centre, was set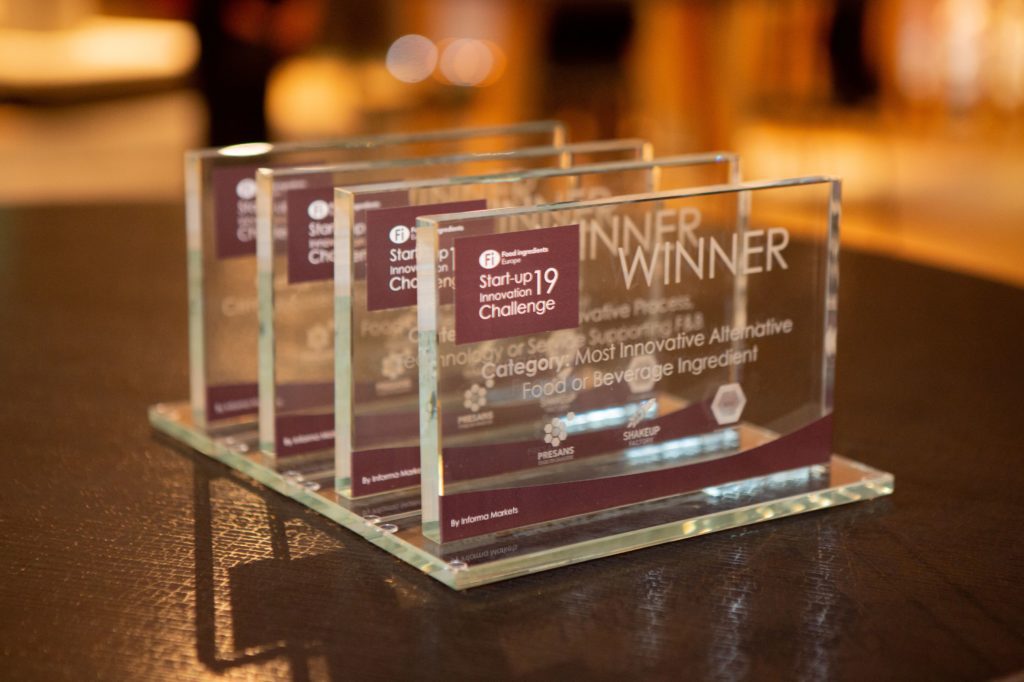 Events News
Fi Europe combined with Hi Europe, the F&B ingredients show, will once again this year recognise outstanding achievements in the industry. Startups launched within the last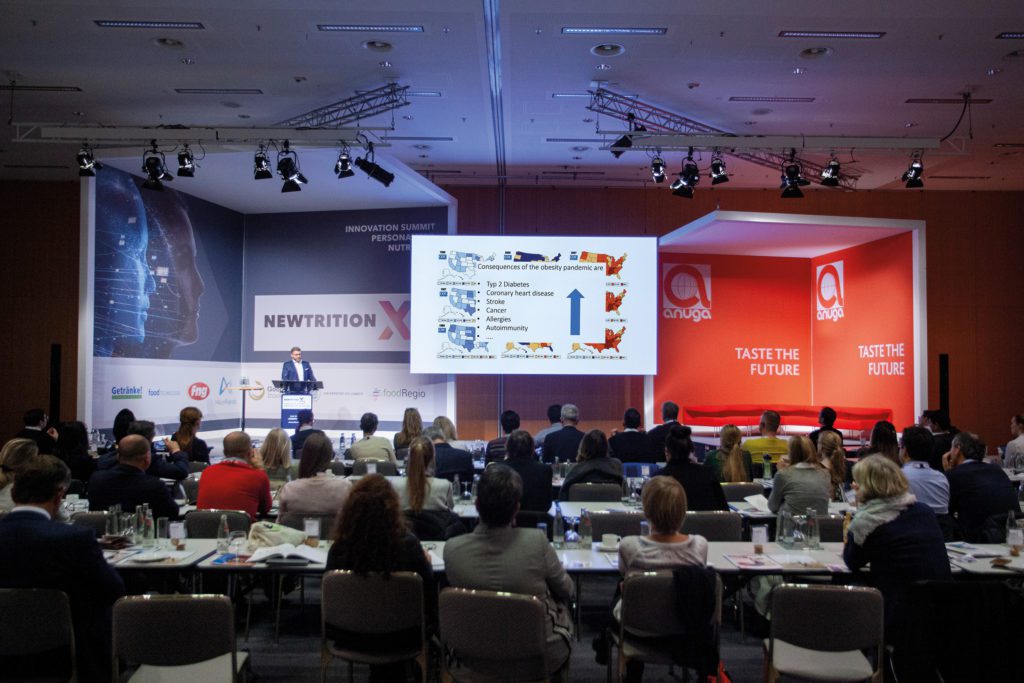 Events News
After it was put on hold last year as a result of the pandemic, foodRegio e.V. will host the third edition of NEWTRITION X. Innovation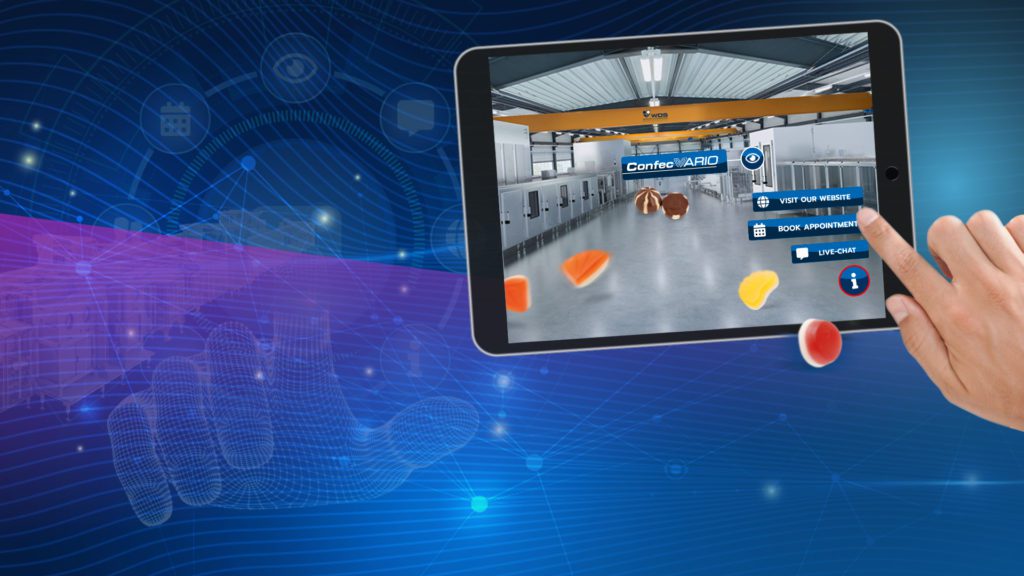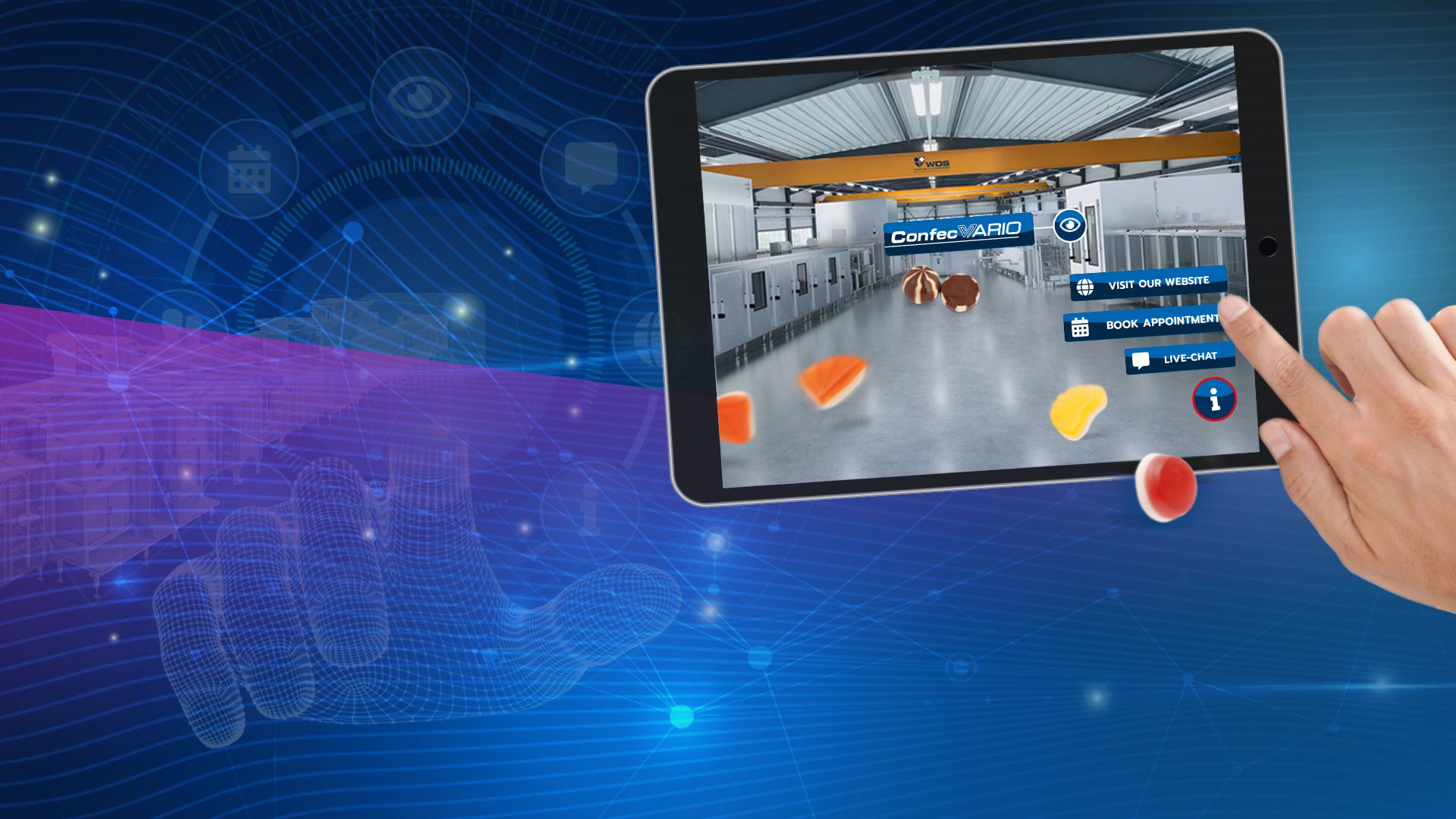 Events News
For many months, the Covid pandemic has had the world firmly under control and has prevented valuable encounters with customers, partners and prospective parties for
Events News
Synergy Flavours has launched a new educational programme – 'Citrusology' – to inspire food and beverage manufacturers eager to tap into consumers' continued interest in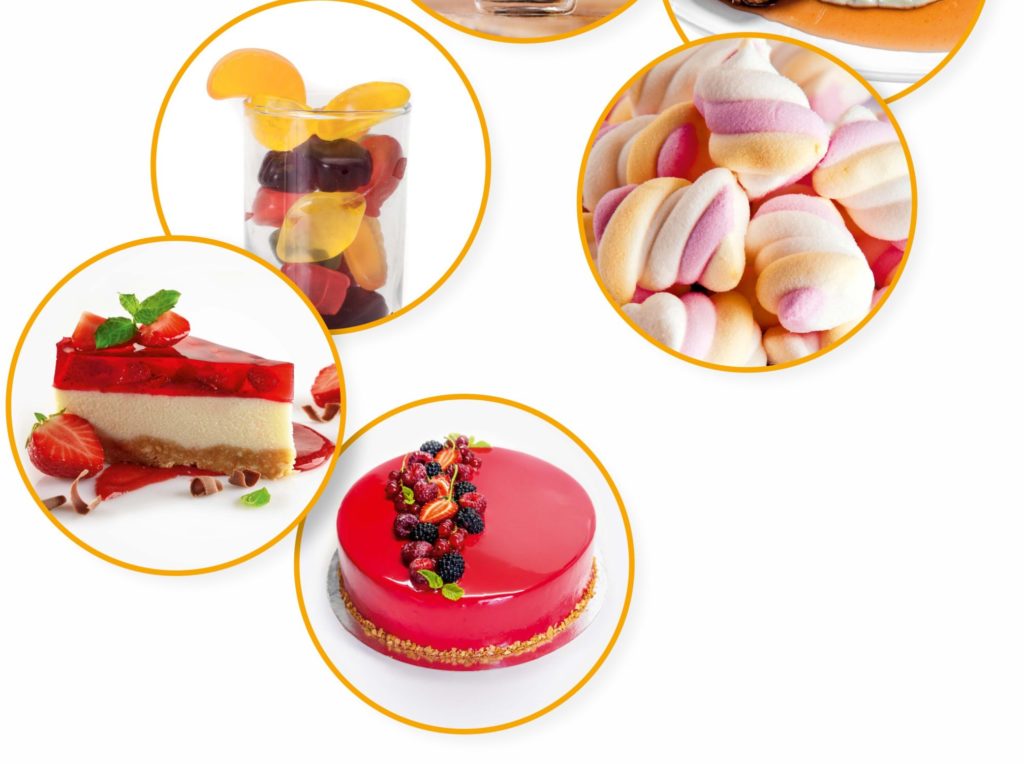 Events News
GELITA will return to FoodPro on 25-28 July 2021 in Sydney to showcase the properties of gelatin and collagen peptides for the food and health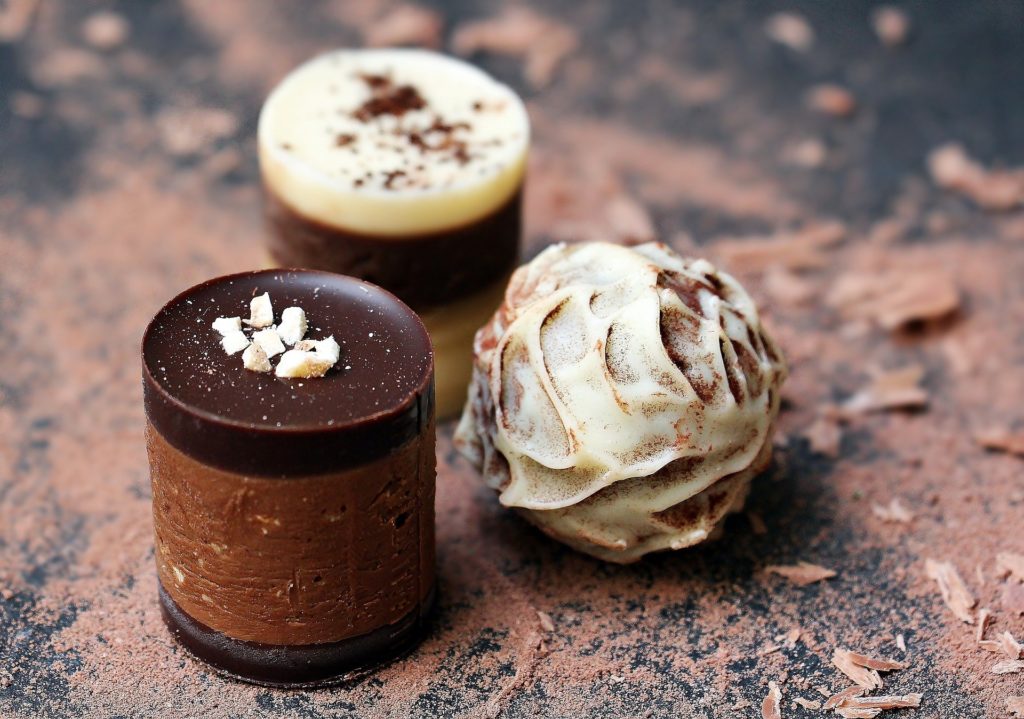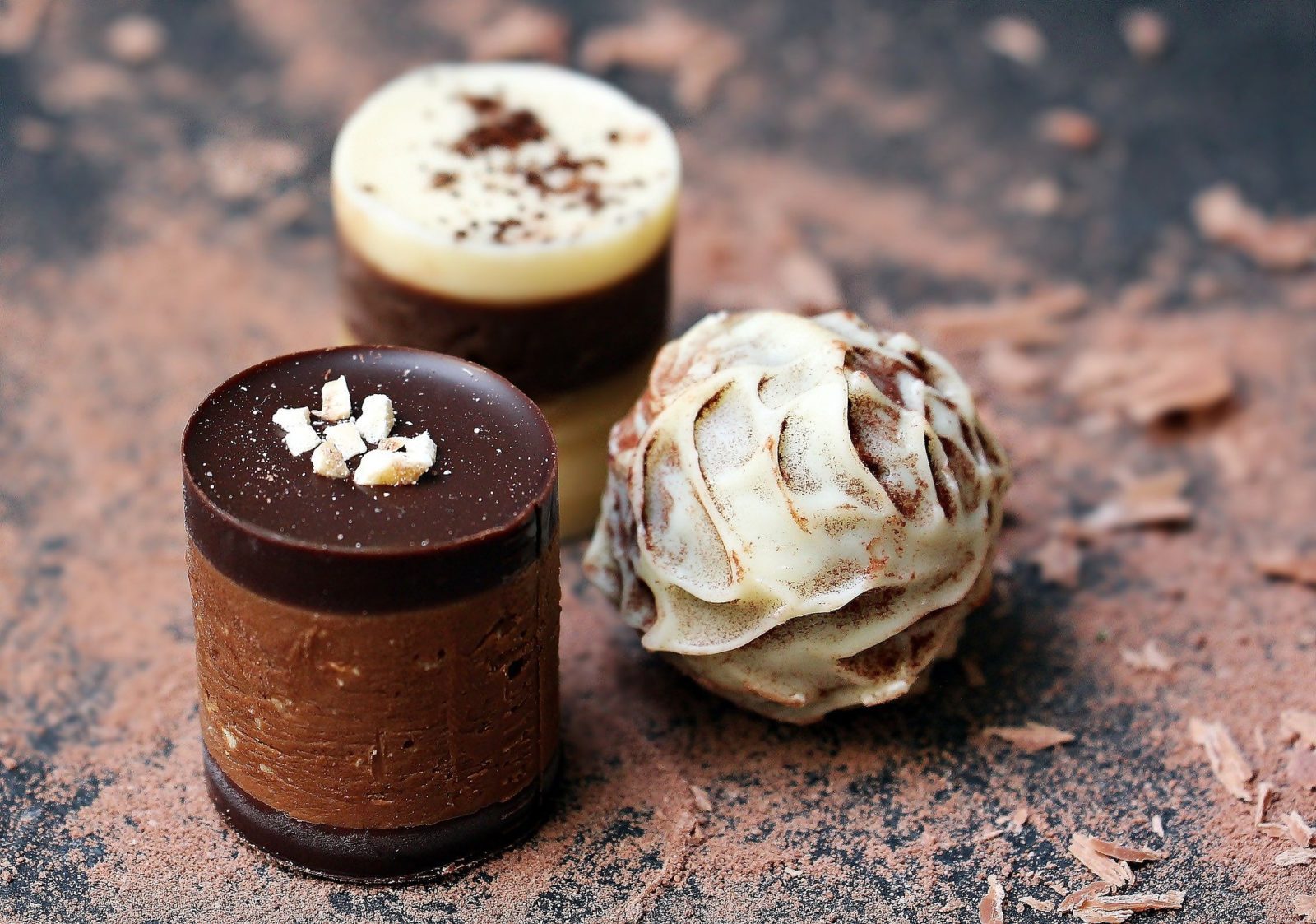 Events News
Food ingredients supplier, Cargill is in the spotlight at the Food Ingredients China 2021 (FIC 2021) with its innovative ingredient products and holistic food solutions.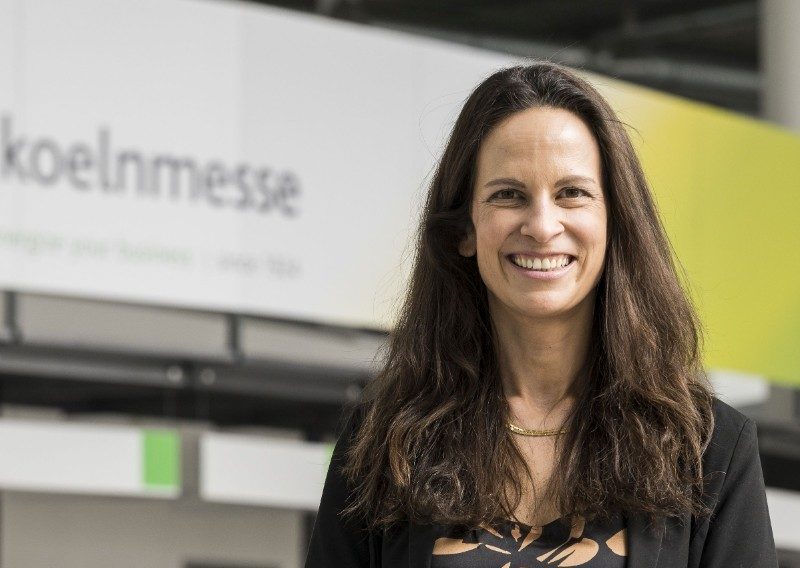 Events News
Catja Caspary, who currently serves as Vice President Trade Fair Management, has been named Vice President Marketing Communications with immediate effect and will thus assume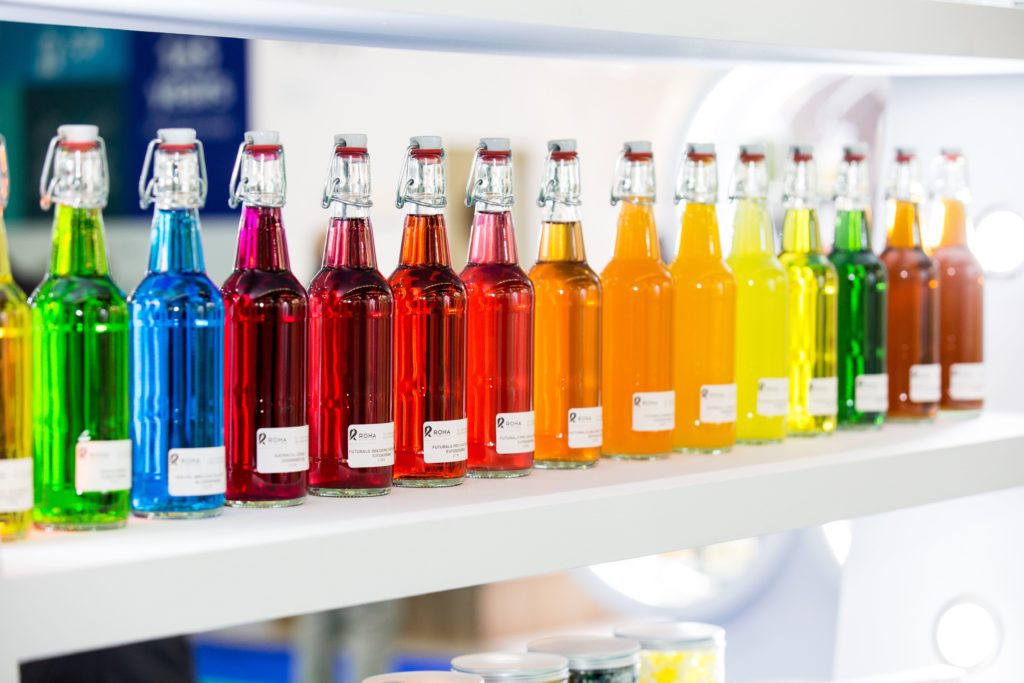 Events News
Informa Markets will host Fi Europe and Hi Europe this year, combining an in-person trade show with an extensive online offering. With vaccinations rate going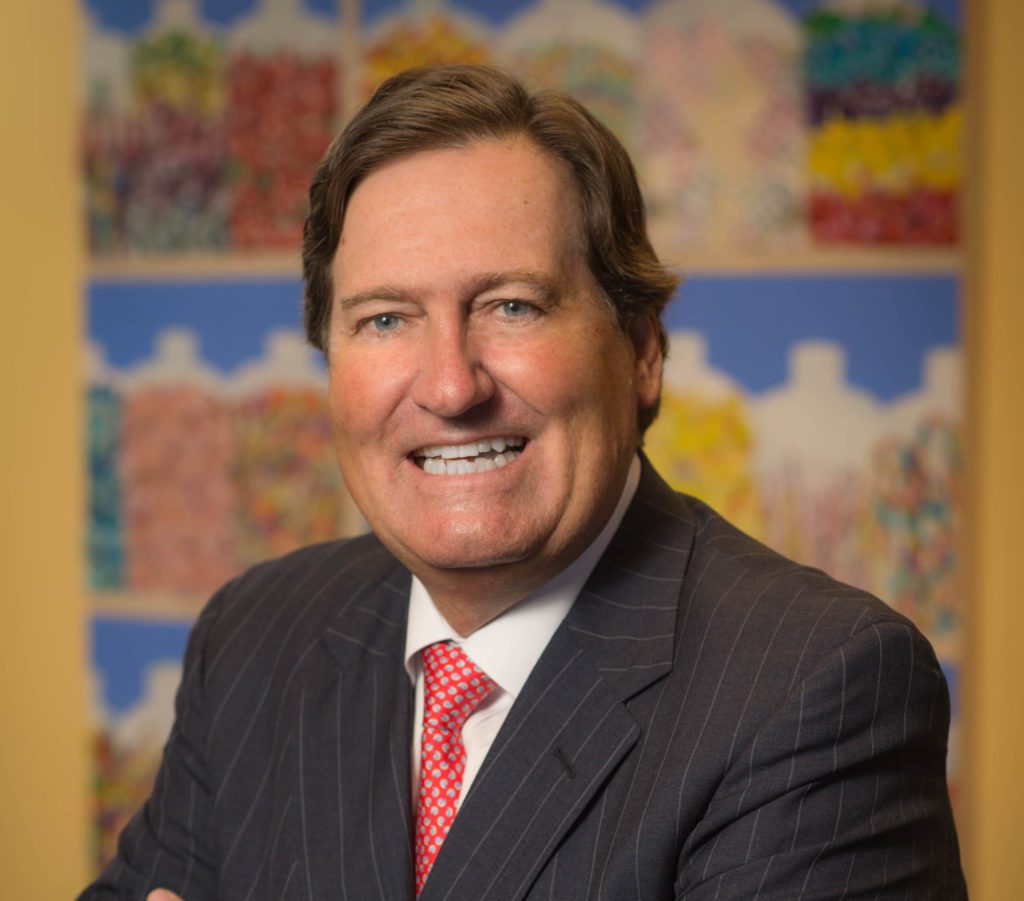 Events News
International Confectionery's Editor, Kiran Grewal, sits down with John Downs, president & CEO of the National Confectioners Association (NCA) to discuss trends in US confectionery.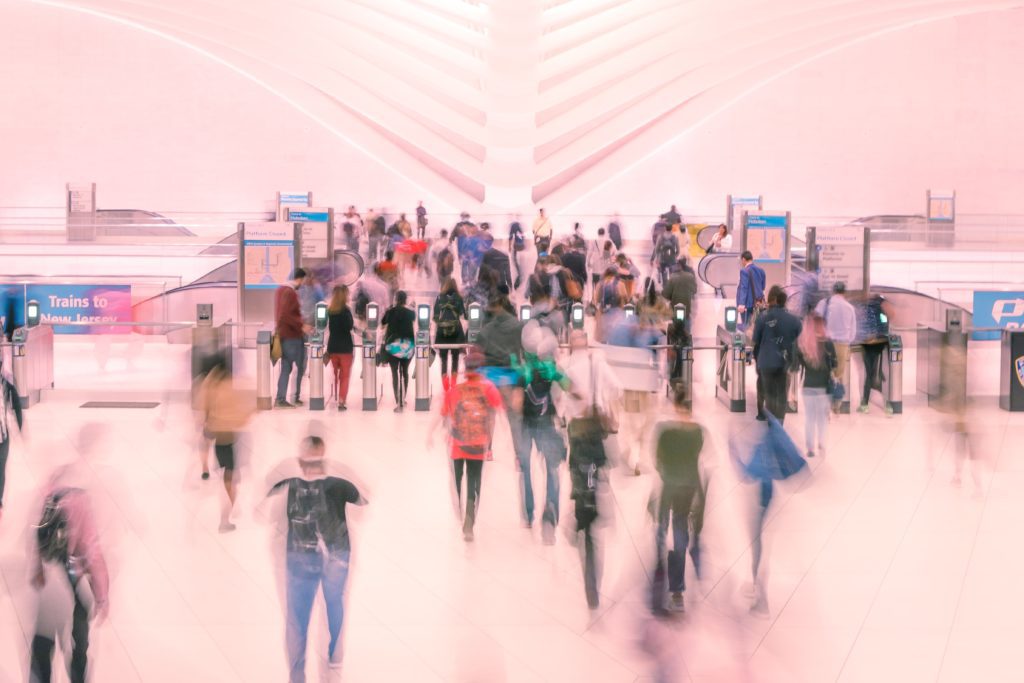 Events News
ISM says leading companies from home and abroad confirm their participation at the global trade fair for sweets and snacks ISM 2022 has already received