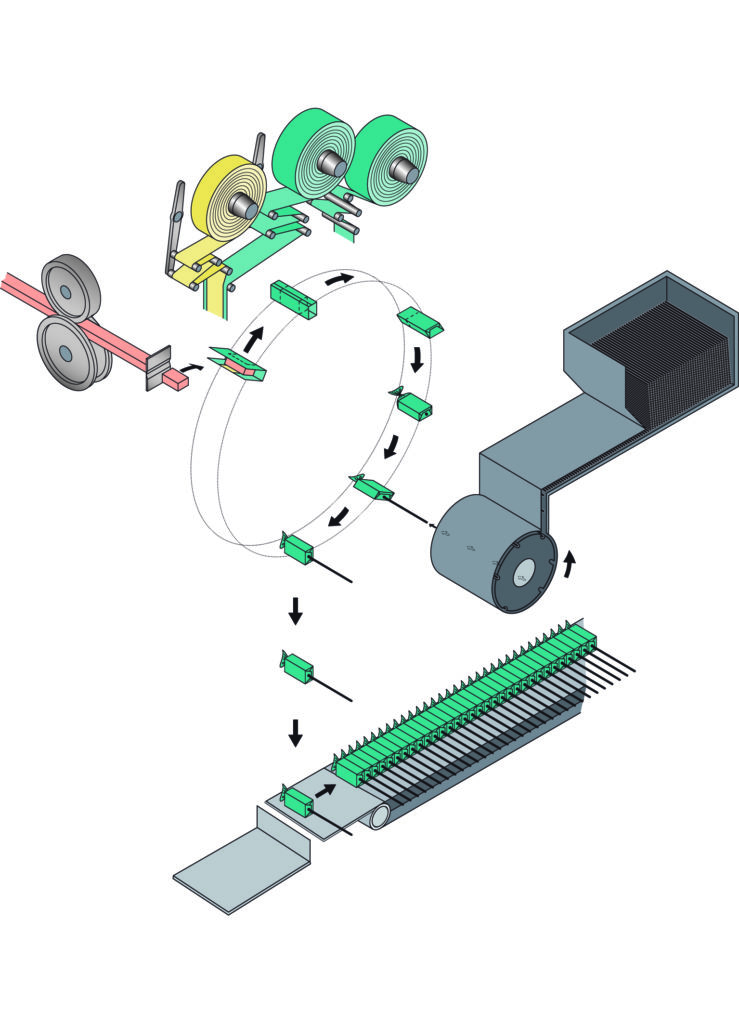 Theegarten-Pactec is offering a state of the art machine for the packaging of lollipops in Top Twist. The first Cut&Wrap machine of the revised EW7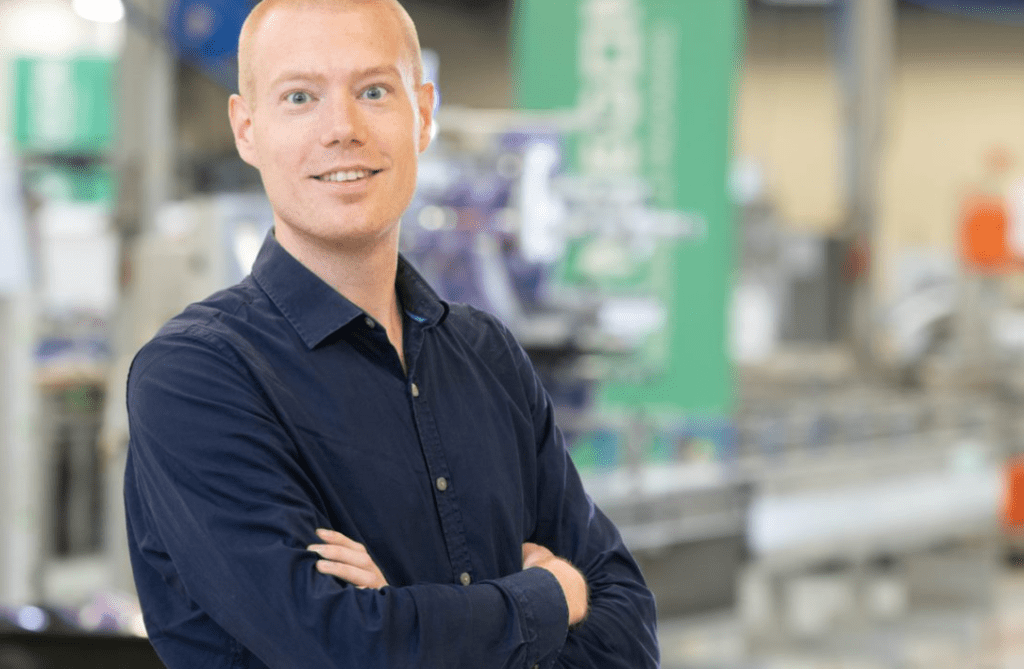 Exclusives
Jeroen Gode, system Engineer and Bakery Expert at Syntegon, talks to International Confectionery about the company's packaging capabilities and developments in the industry. 1/ How does Syntegon stay ahead of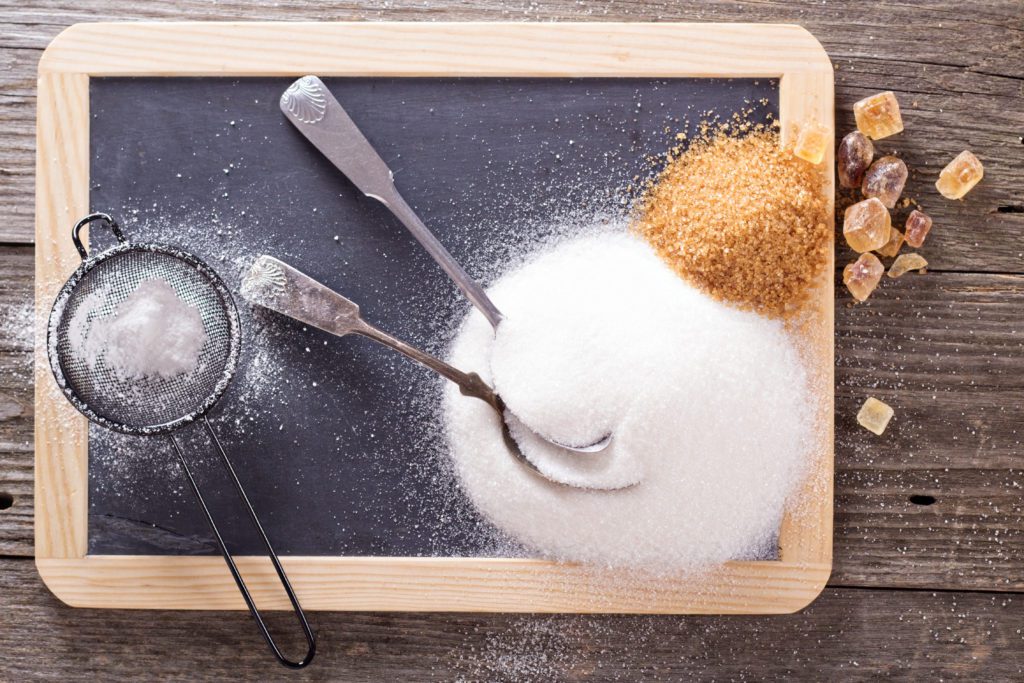 Exclusives
Technical Editor, Clay Gordon, discusses new alternatives to sugars and sweeteners, its history, and growing popularity focusing on how the industry desires to replicate flavour.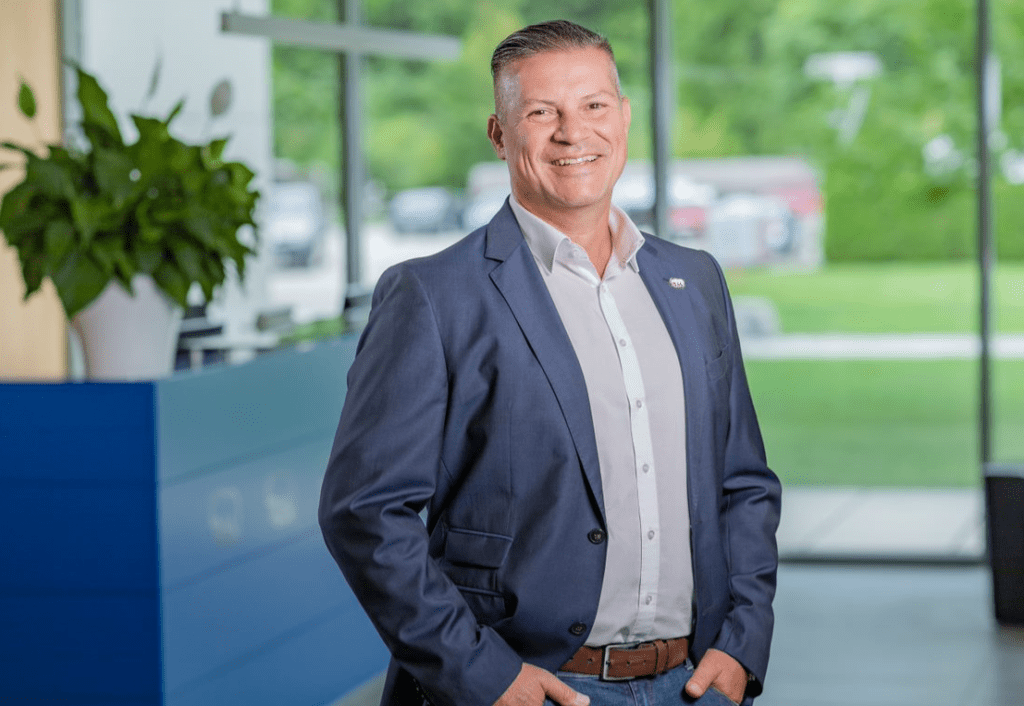 Exclusives
Johannes Simmel , the Product Management Food & Bakery, Berndorf Band Group,  gives an insight into steel belts for the bakery and confectionery industry and provides commentary on the companies success.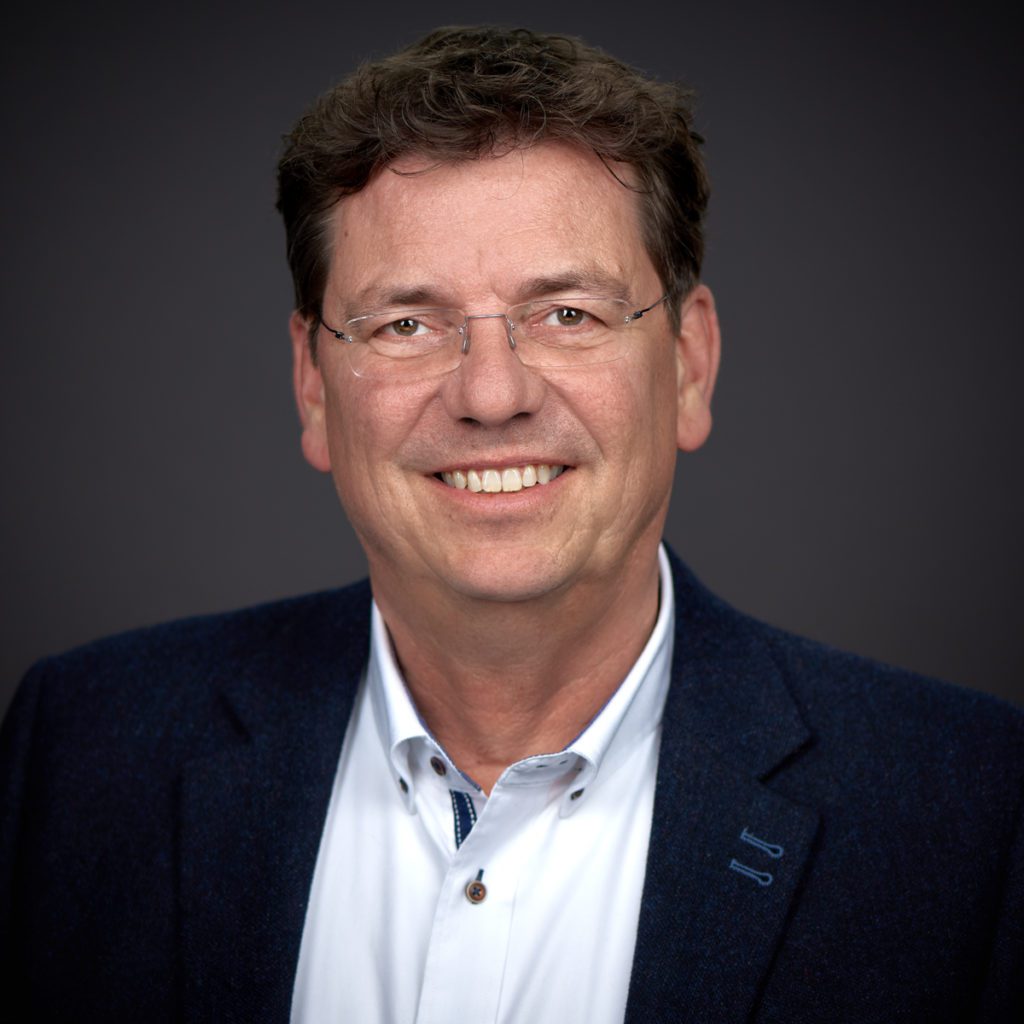 Exclusives
Tom Verburg, Director of Business Development at Tanis, talks to International Confectionery about the company's commitment to help its customers succeed in business. From co-developing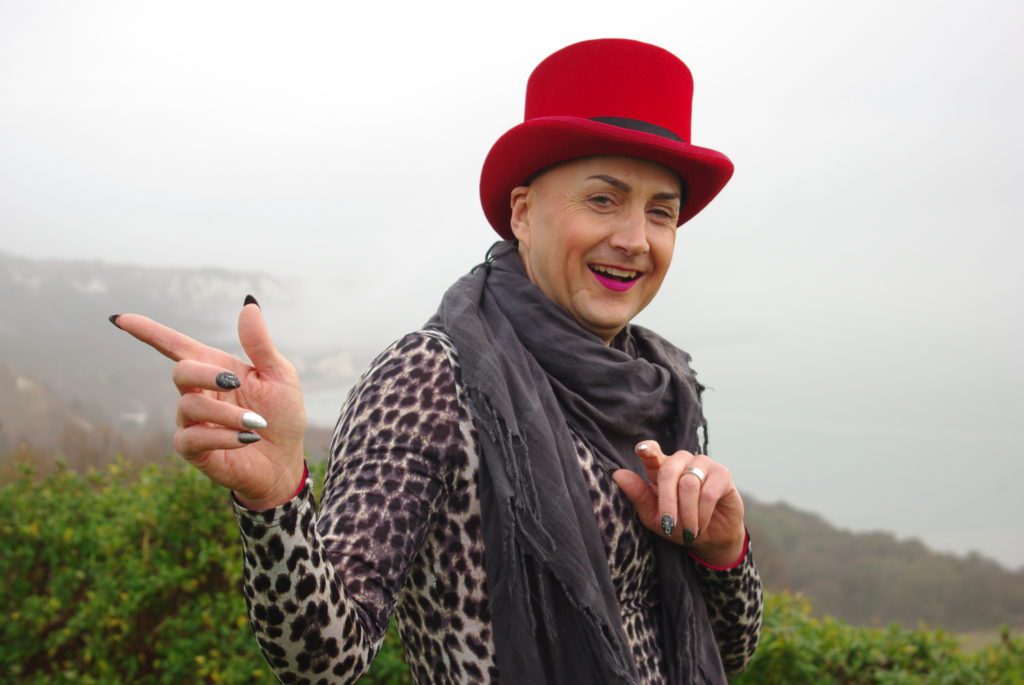 Exclusives
International Confectionery Editor, Roshini Bains, converses with Adrian Ling, the 'Vegan Willy Wonka' and CEO of Plamil Foods, to discuss the need for alternative chocolates.  1) Can you tell us about the history of Plamil,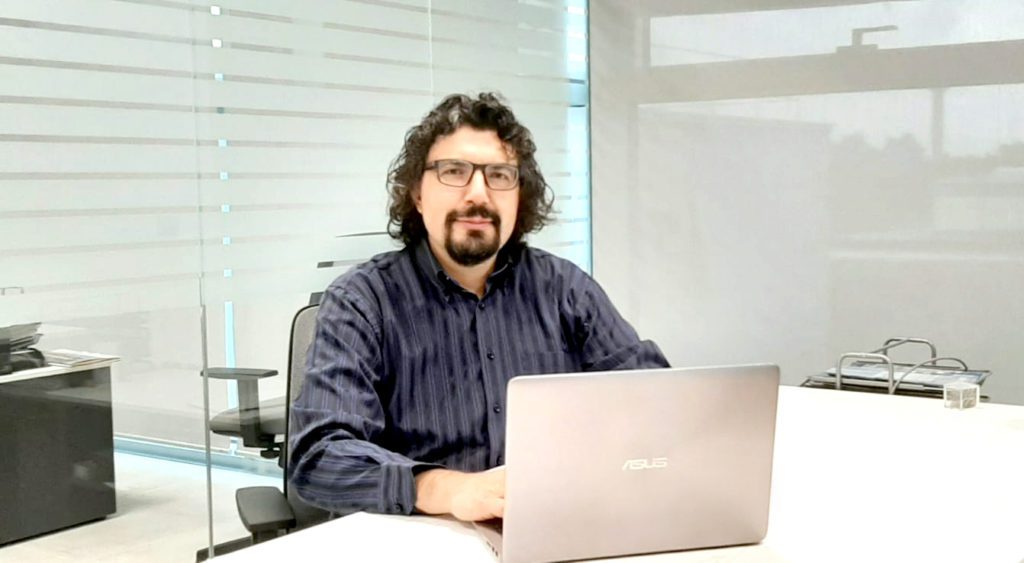 Exclusives
Riccardo Satta, Research & Development food technologist of CEPI spa, discusses the latest turnkey solutions the company provides to improve data management and produce solutions for their customers. Riccardo Satta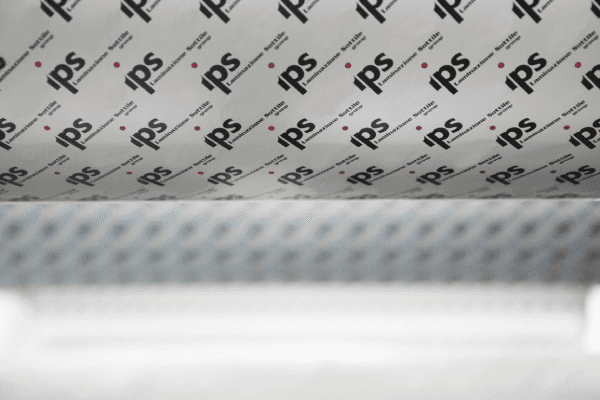 Exclusives
Industrial Packaging Solution (IPS) outlines its comprehensive range of aluminium solutions for a wide range of applications in confectionery packaging.  IPS Industrial Packaging Solution is a company specialising in aluminium foil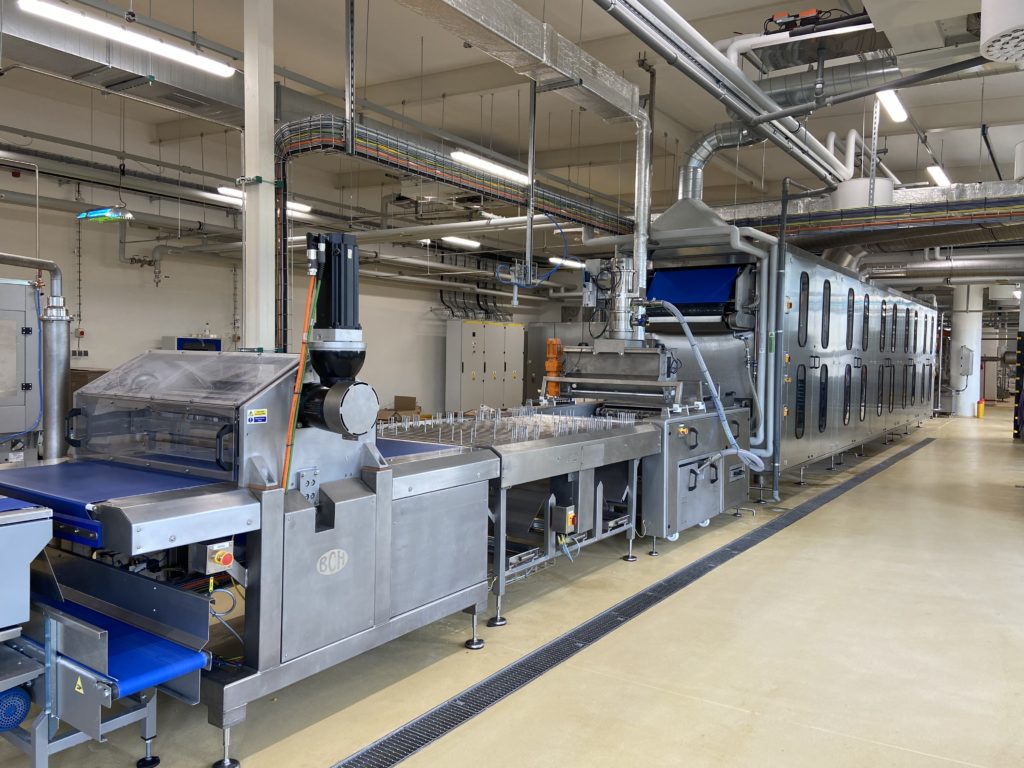 Exclusives
Edward Smagarinsky, Group Product Manager, tna solutions discusses optimising productivity exclusively for International Confectionery  The confectionery market is booming, with the global chocolate, confectionery and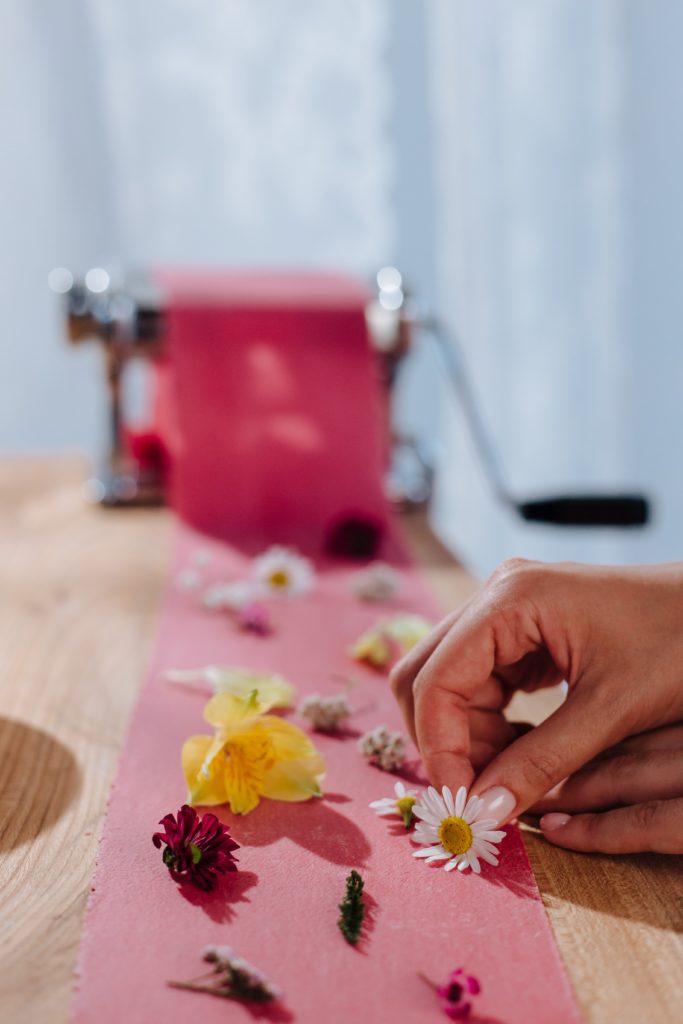 Exclusives
Health-conscious consumers are showing a greater focus on clean-label confectionery and chocolate products which means a rise in natural colour alternatives and authentic, traceable, Fairtrade chocolate. Both flavour and colour are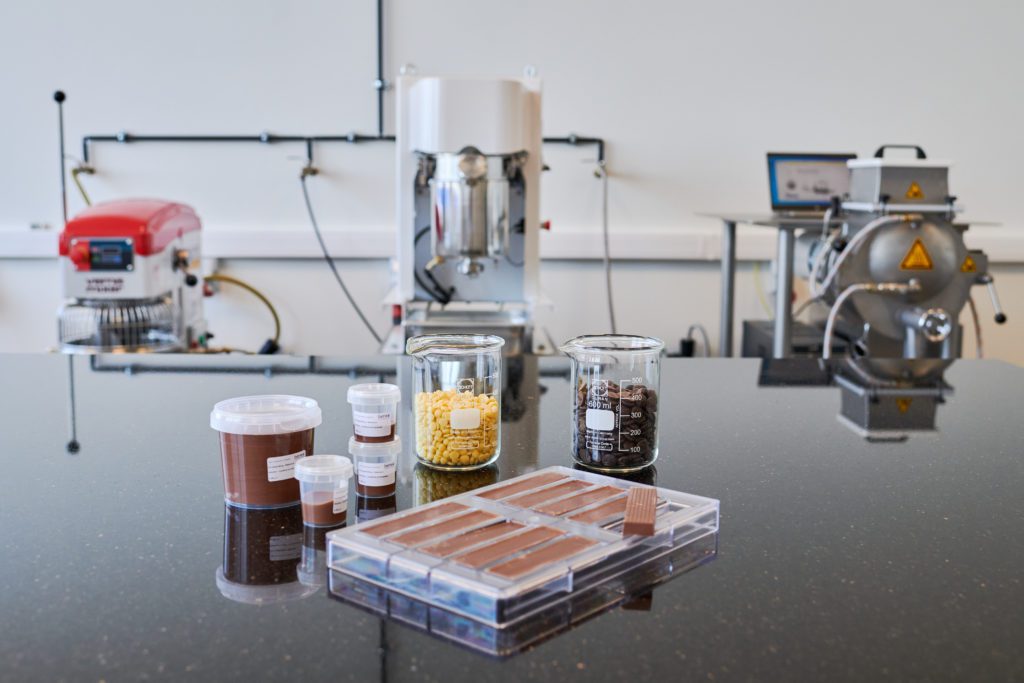 Exclusives
Rudy Wouters, Vice-President of the BENEO-Technology Centre features in International Confectionery Product Spotlight feature, about healthy indulgence trends and newly installed equipment for chocolate production.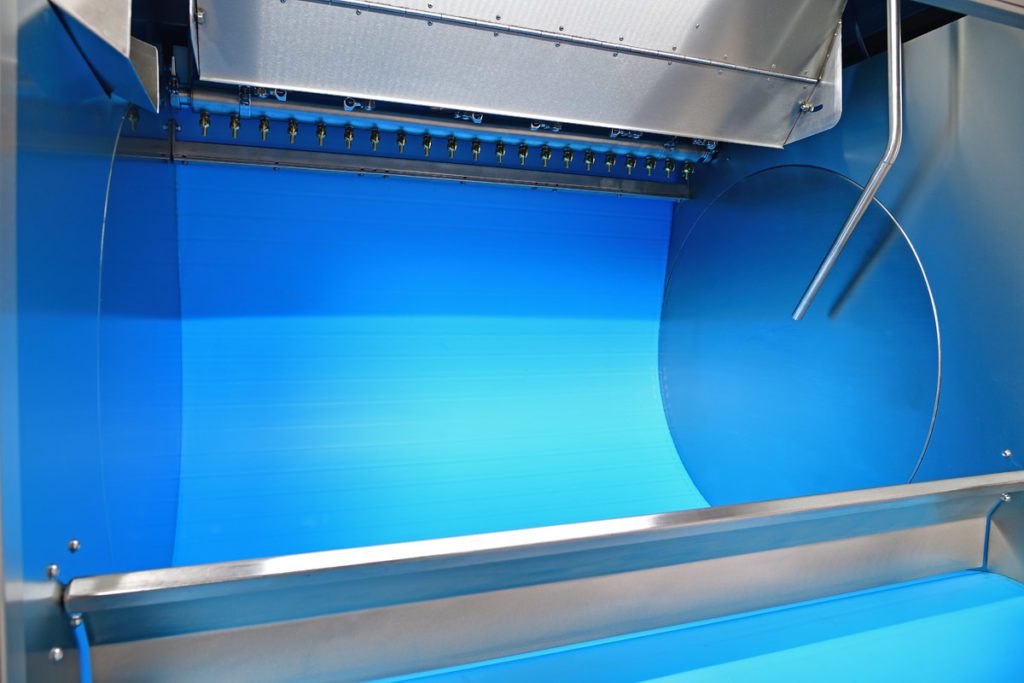 Exclusives
Lyn Pitt, Director of DT&G speaks with International Confectionery to highlight the hygiene aspect of their machines, easy operation, sustainability practices and customer/machine service and support.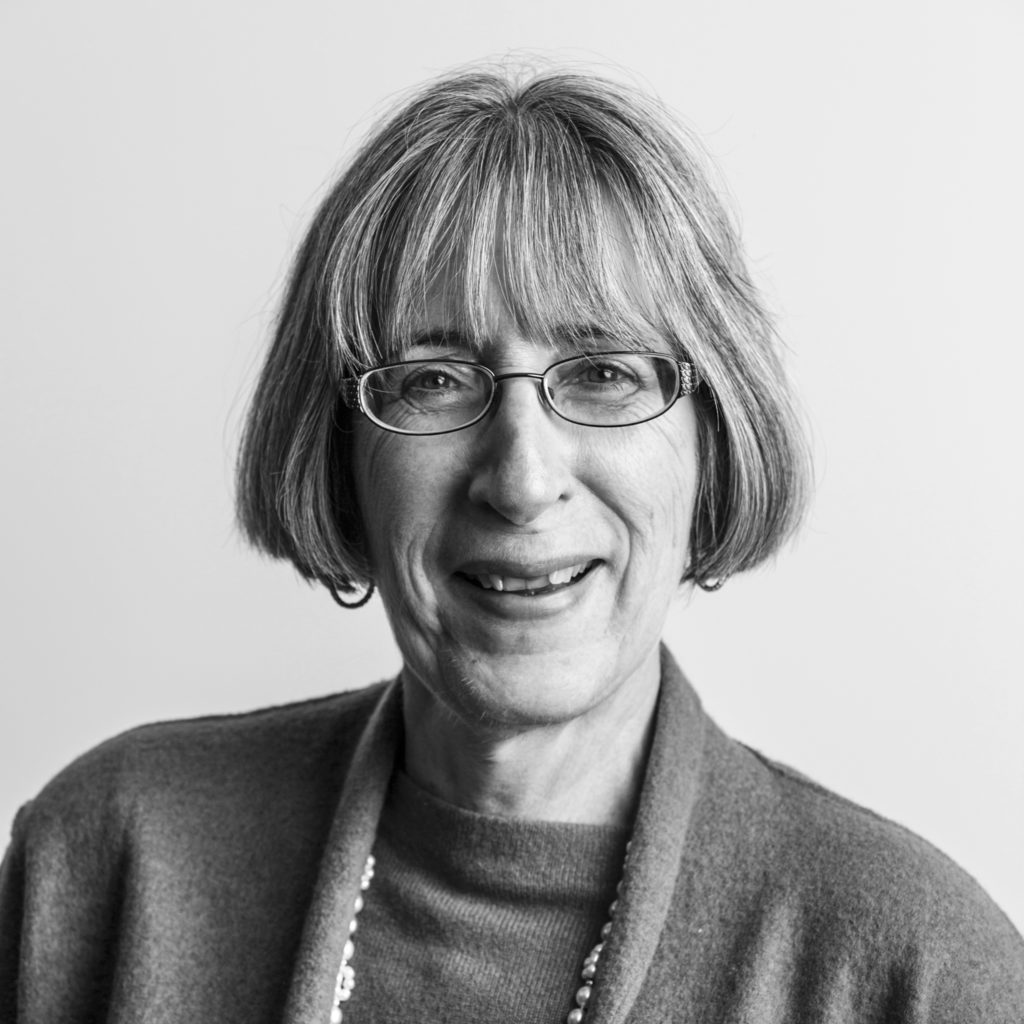 Exclusives
International Confectionery speaks to Marcia Mogelonsky, Director of Insight, Food & Drink at Mintel, outlining what she believes to be the latest trends in the confectionery industry.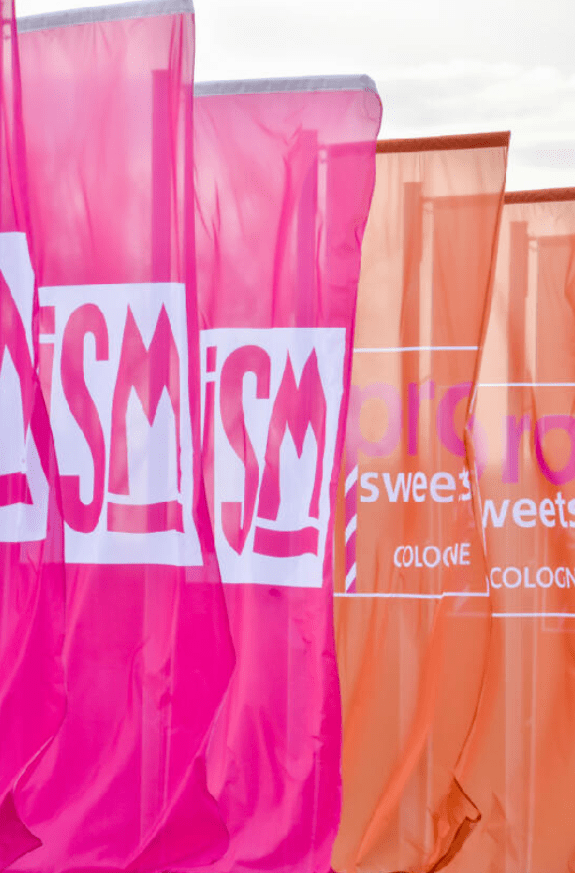 Events News
The supplier fair for sweets and snacks demonstrates the advantages of networked automation Hardly any other industry introduces as many innovations onto the market as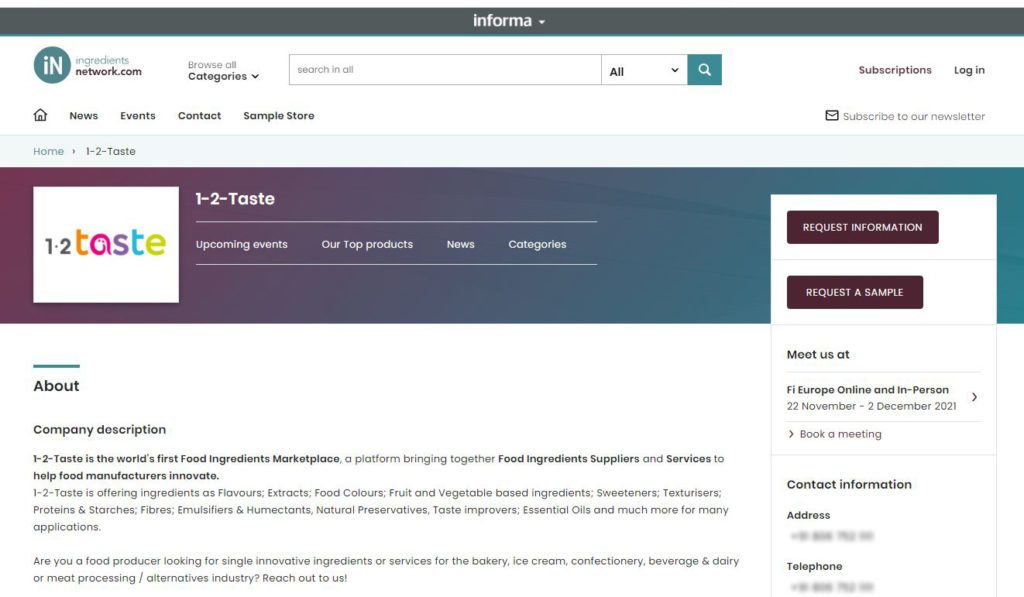 Events News
1-2-Taste is an online B2B food ingredients platform based in the Netherlands that has made its name as a disruptor of traditional ingredient sales methods.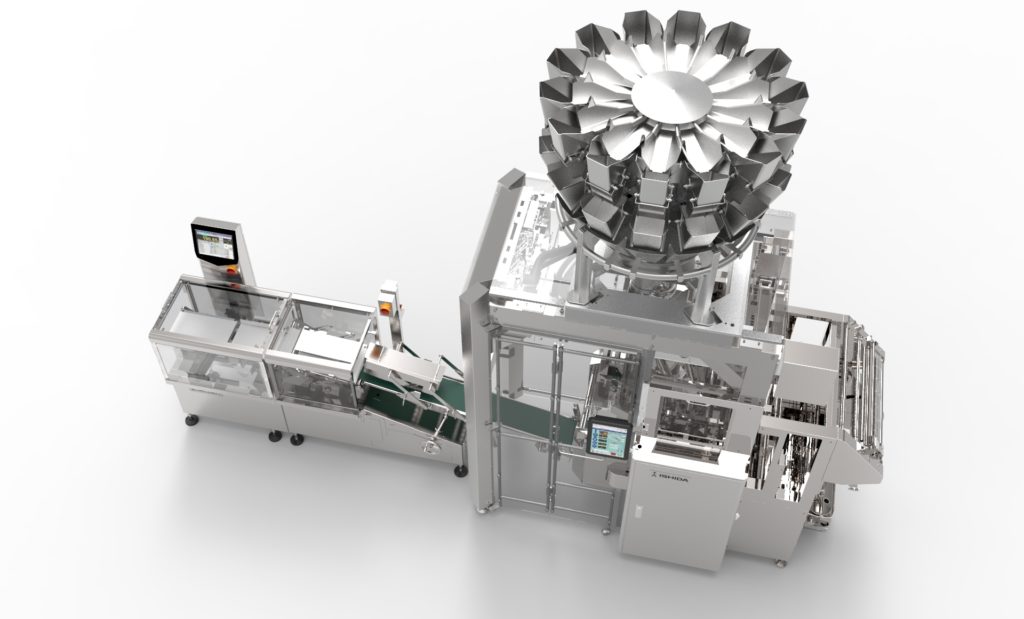 Events News
At this year's Gulfood Manufacturing, packing line equipment specialist Ishida Europe will showcase a selection of machines from its extensive portfolio that ideally demonstrate the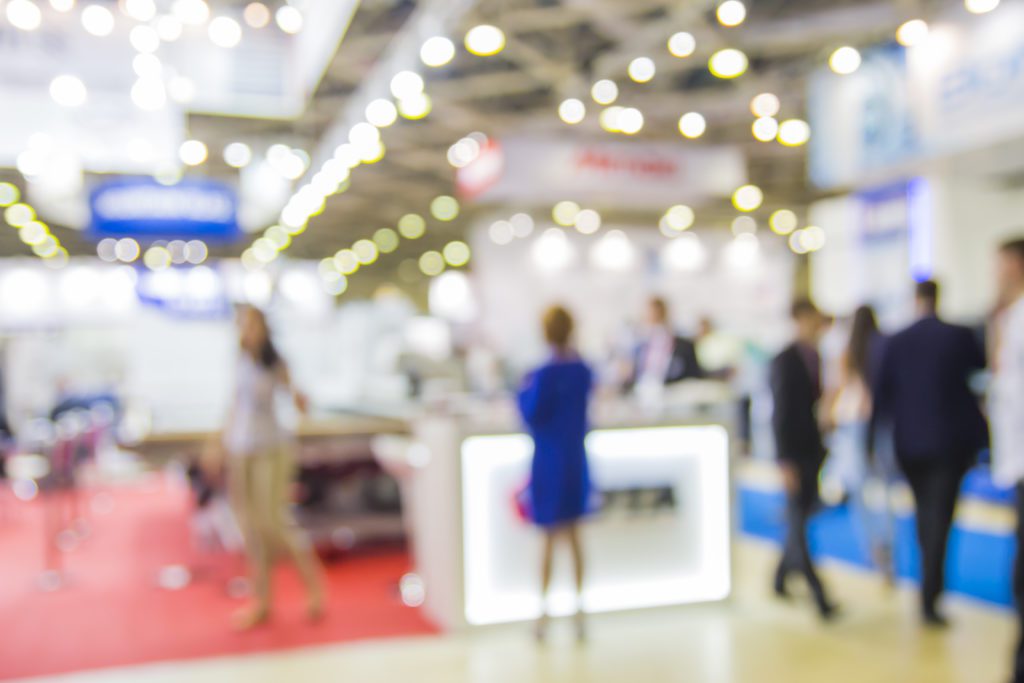 Events News
Informa has confirmed that this year's anticipated Vitafoods Europe exhibition is set to go ahead as planned and has provided an update on the health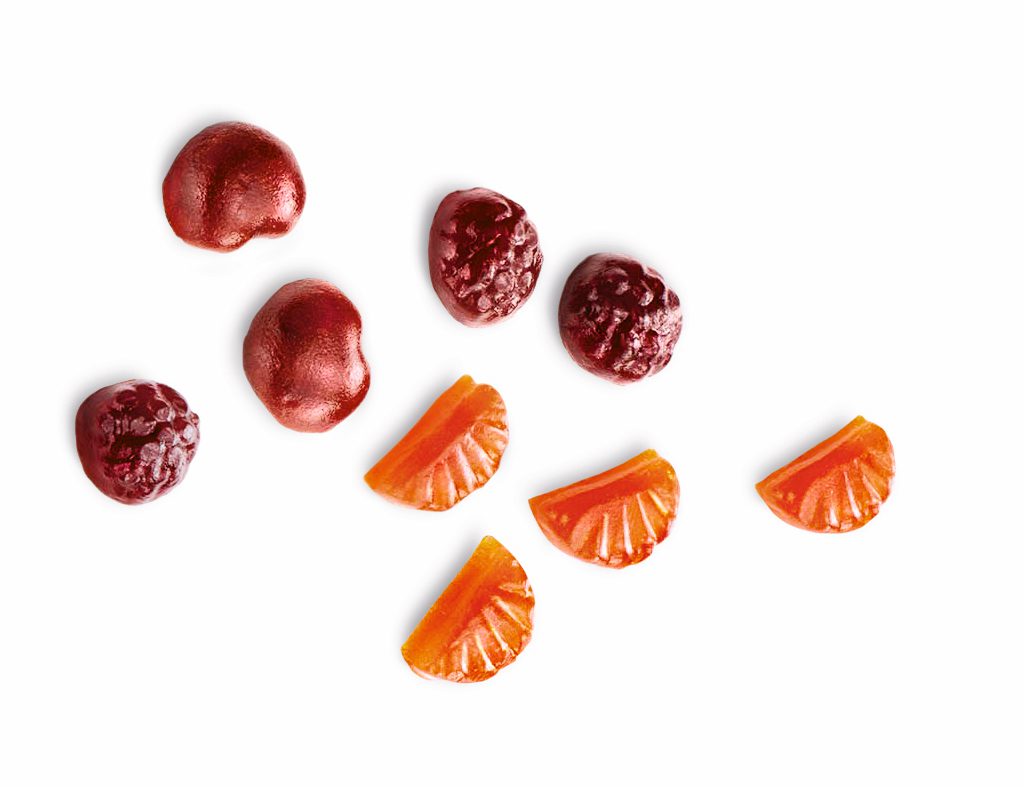 Events News
Paradise Fruits by Jahncke, the global supplier of food ingredients, will be demonstrating its new Shapes range, developed by the company's new Health division at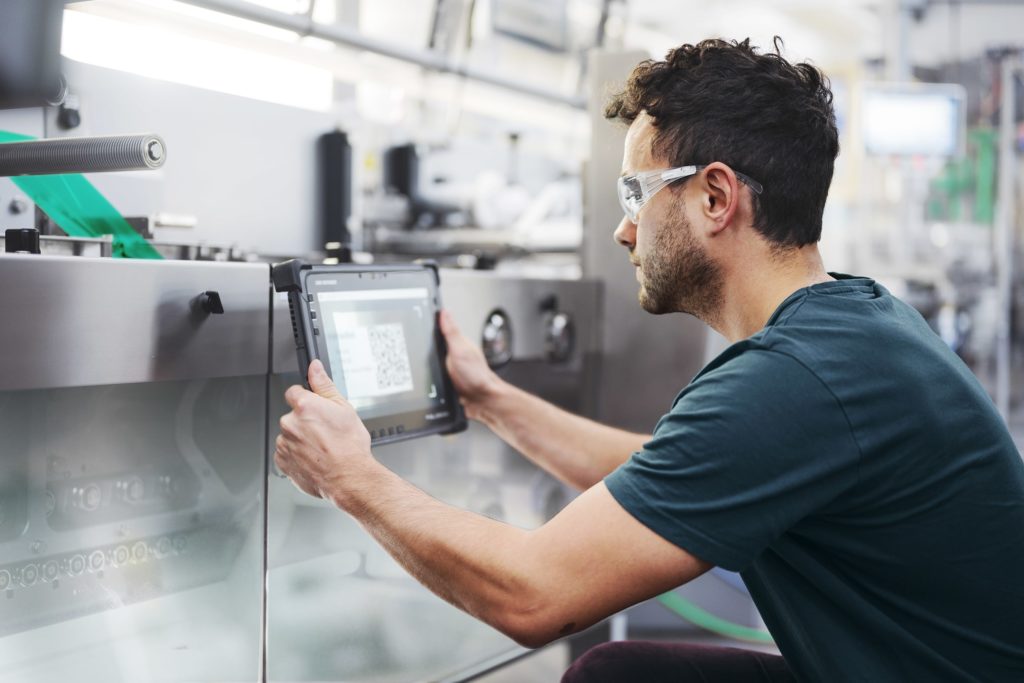 Events News
Syntegon Technology presents its latest processing and packaging solutions at PACK EXPO in Las Vegas from September 27 to 29, 2021. The focus of booth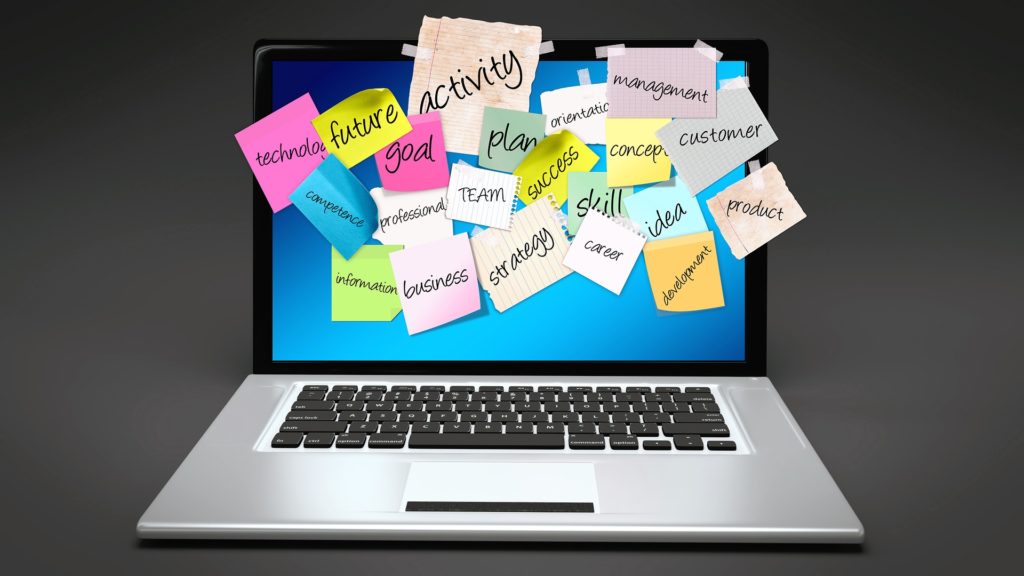 Events News
The registration window for the next interpack, which will be held from 4 to 10 May 2023 at the Düsseldorf trade fair centre, was set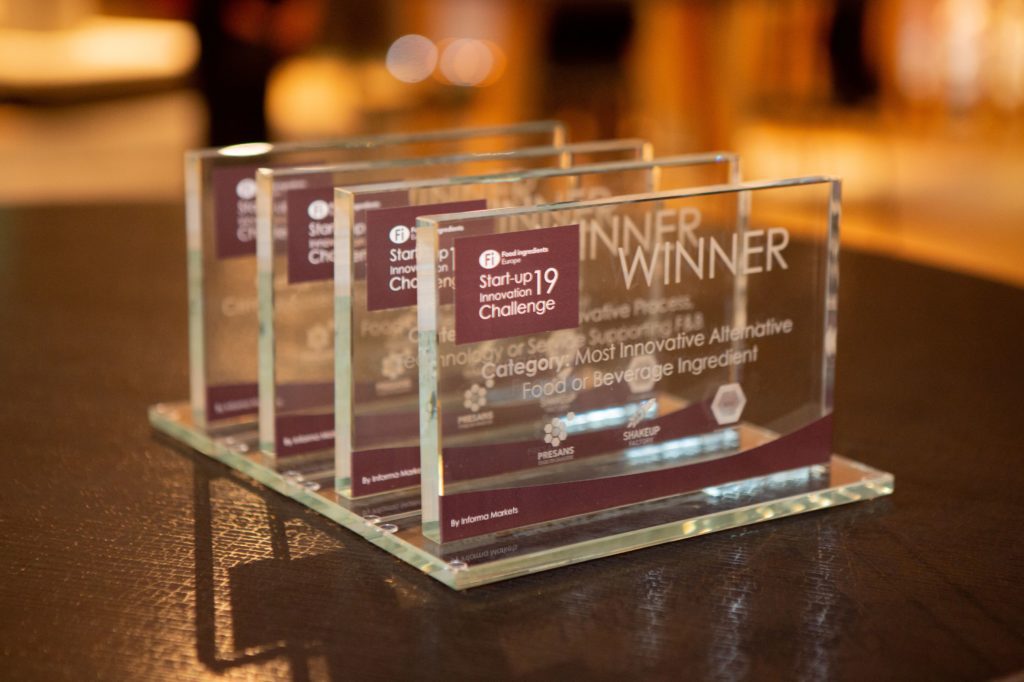 Events News
Fi Europe combined with Hi Europe, the F&B ingredients show, will once again this year recognise outstanding achievements in the industry. Startups launched within the last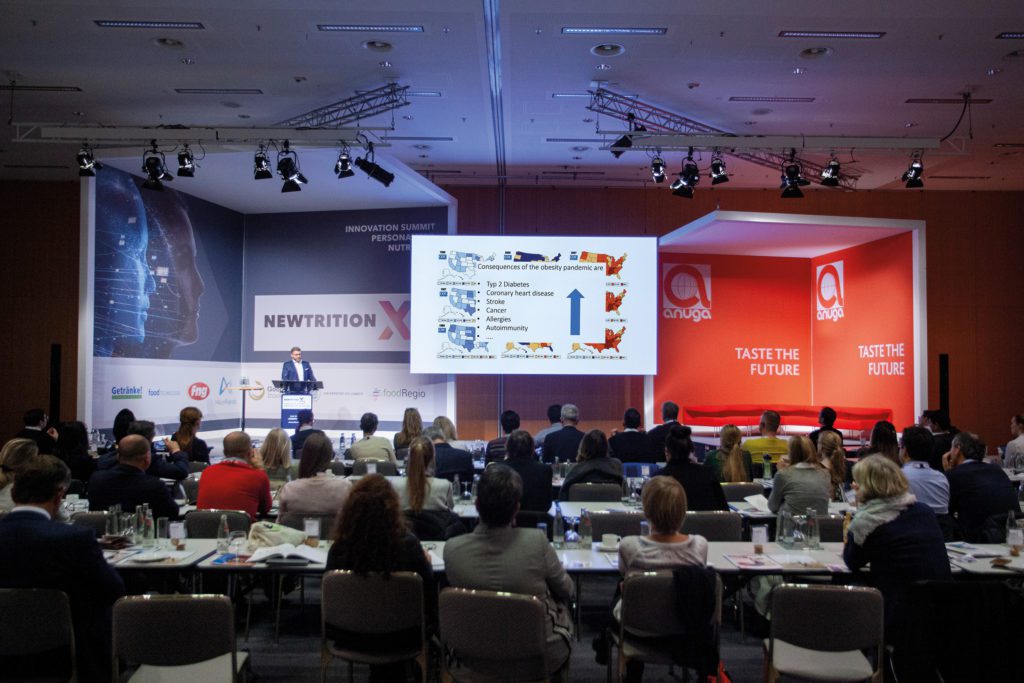 Events News
After it was put on hold last year as a result of the pandemic, foodRegio e.V. will host the third edition of NEWTRITION X. Innovation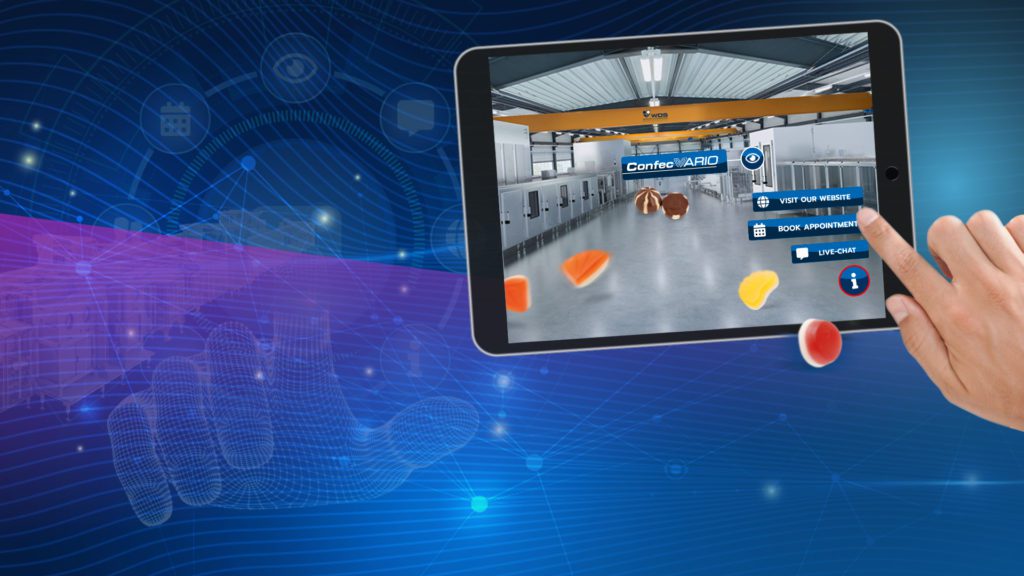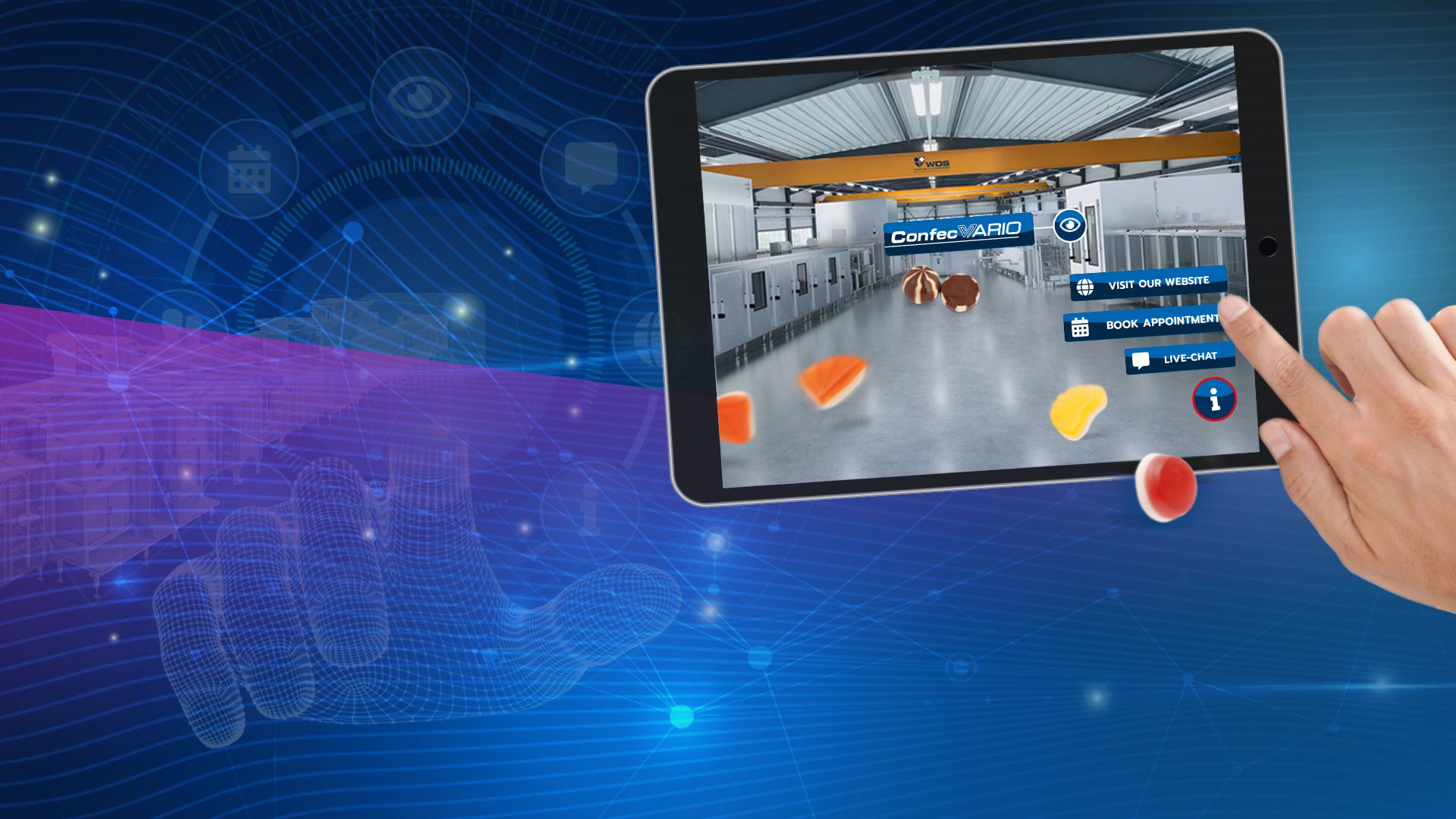 Events News
For many months, the Covid pandemic has had the world firmly under control and has prevented valuable encounters with customers, partners and prospective parties for
Events News
Synergy Flavours has launched a new educational programme – 'Citrusology' – to inspire food and beverage manufacturers eager to tap into consumers' continued interest in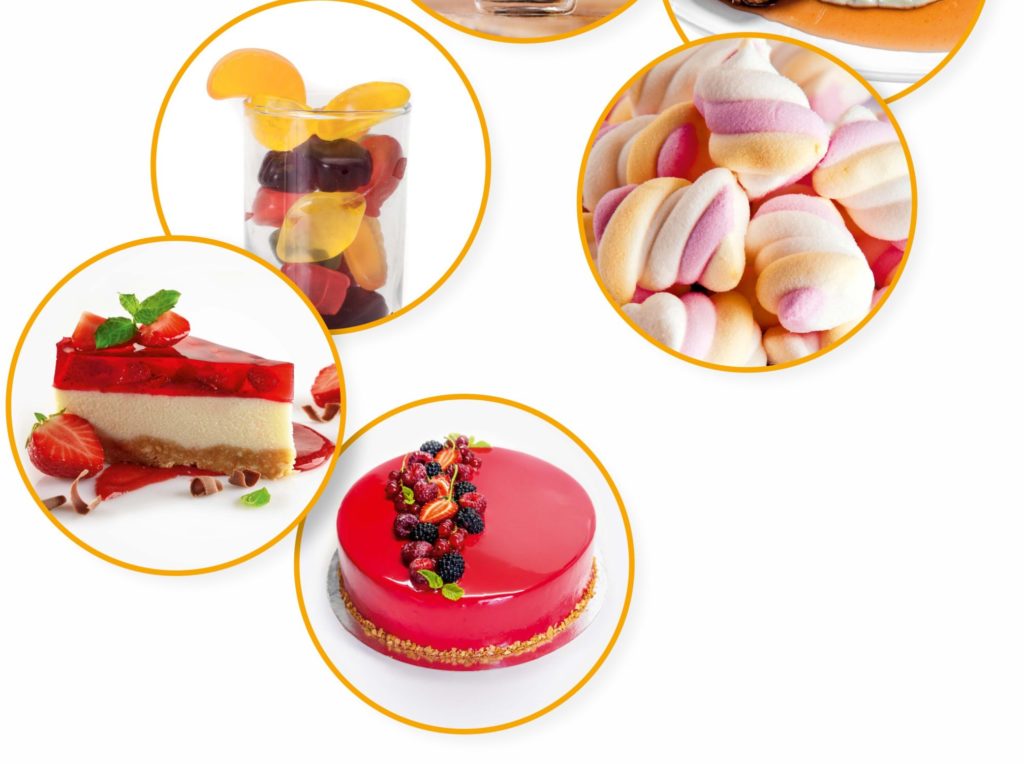 Events News
GELITA will return to FoodPro on 25-28 July 2021 in Sydney to showcase the properties of gelatin and collagen peptides for the food and health