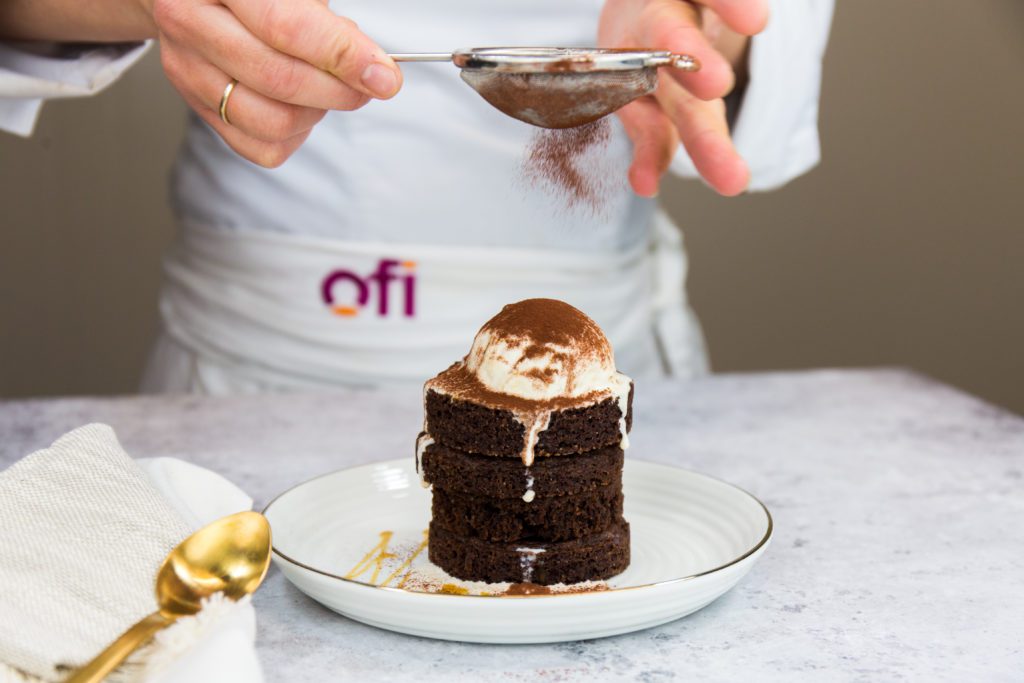 Olam food ingredients ("ofi"), a business that focuses on natural and sustainable food ingredients and solutions, has just revealed its new corporate brand. The identity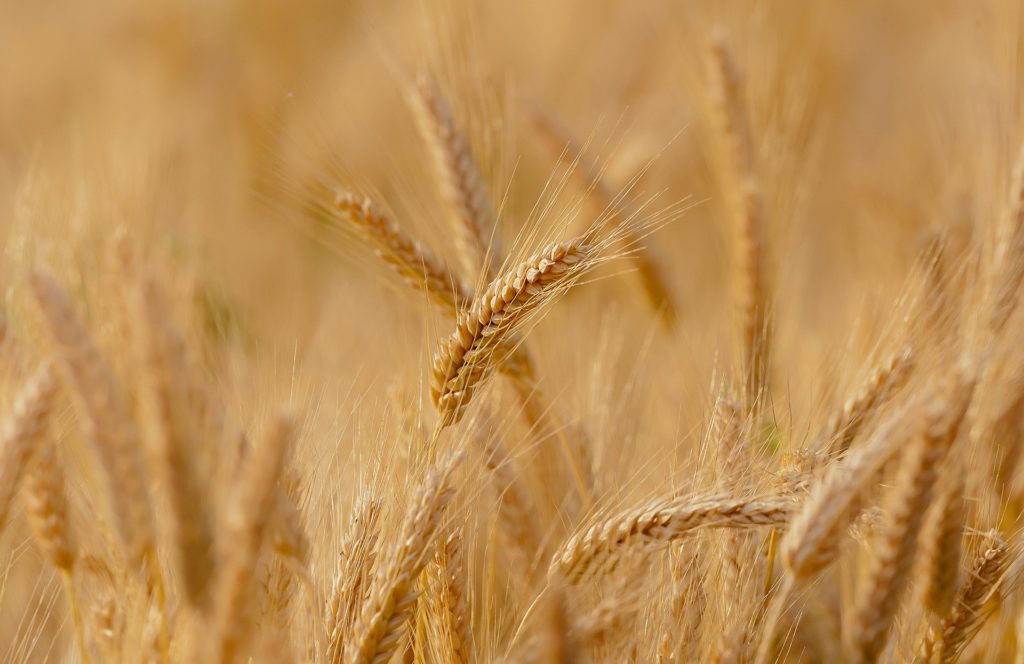 Exclusives
Tim Van de gehuchte, International Sales & Marketing Manager at Meurens Natural, speaks with Kiran Grewal about clean label sweetness, replacing refined sugars with more healthy unrefined natural alternatives.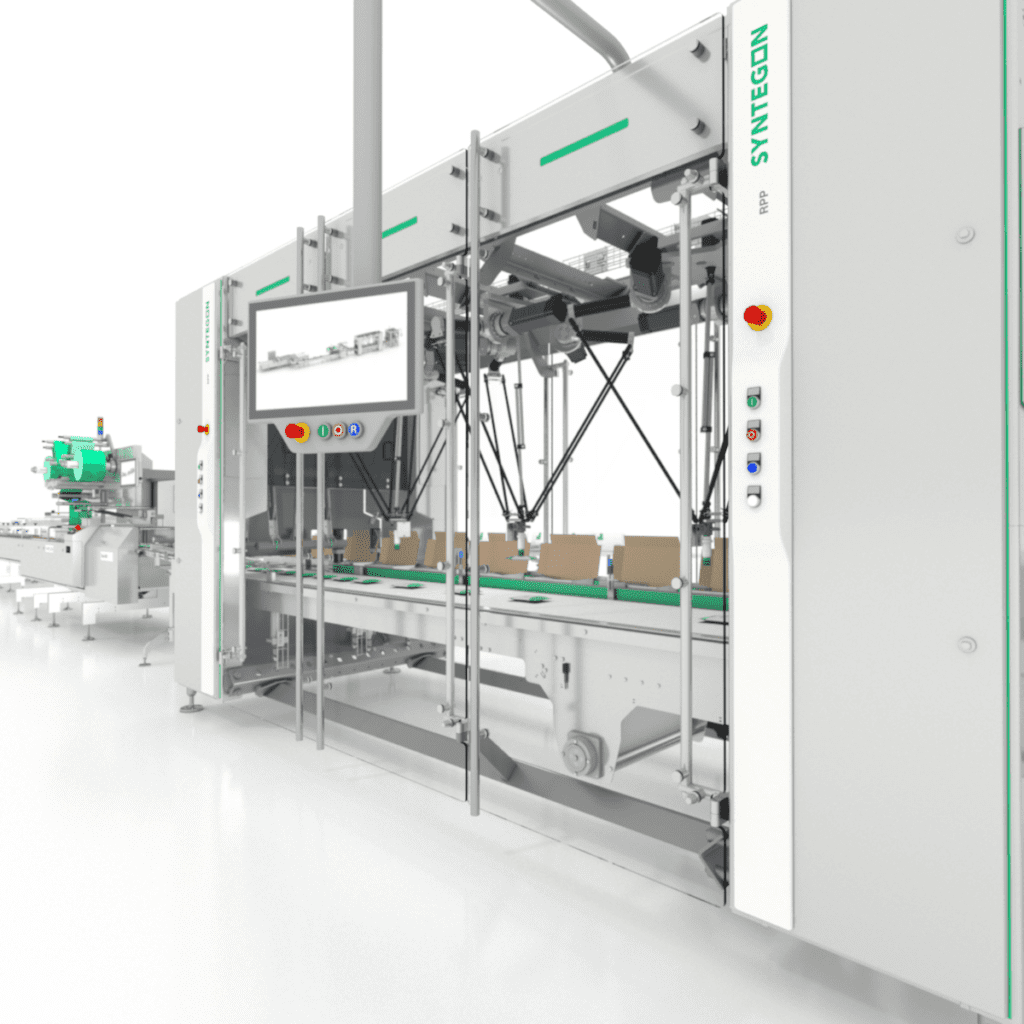 Exclusives
Andreas Schildknecht, Global Product Manager for Syntegon Packaging Systems speaks to International Confectionery about how Syntegon's new robotic pick-and-place platform sets new standards for food production. Food manufacturing is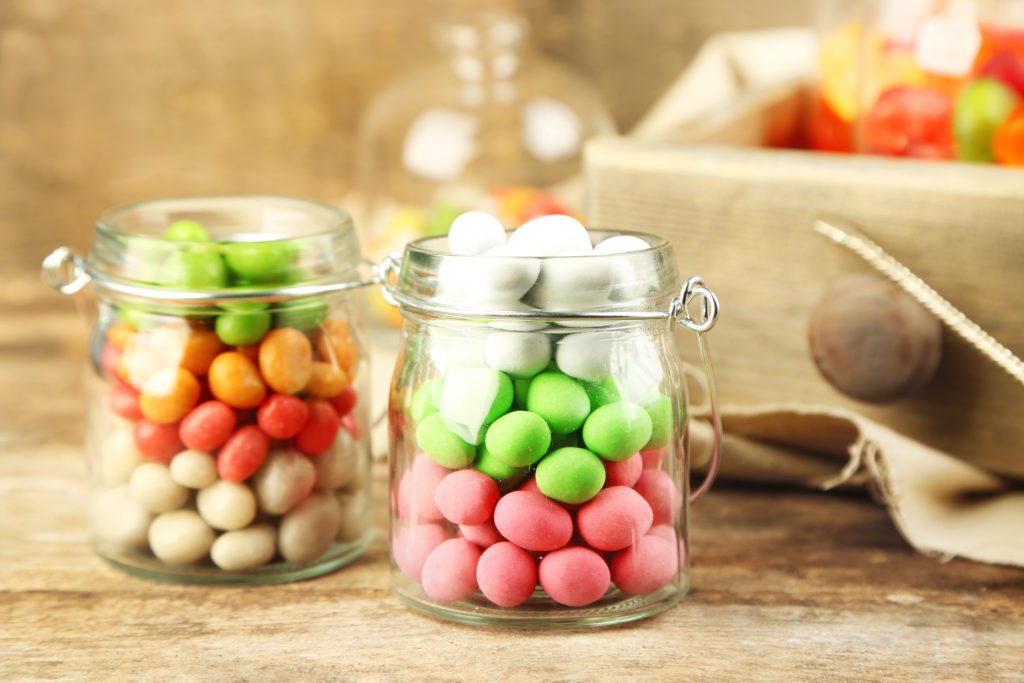 Exclusives
What new flavour combinations and developments are being made to ensure confectionery manufacturers can offer better-for-you products whilst creating a sensory experience for consumers Use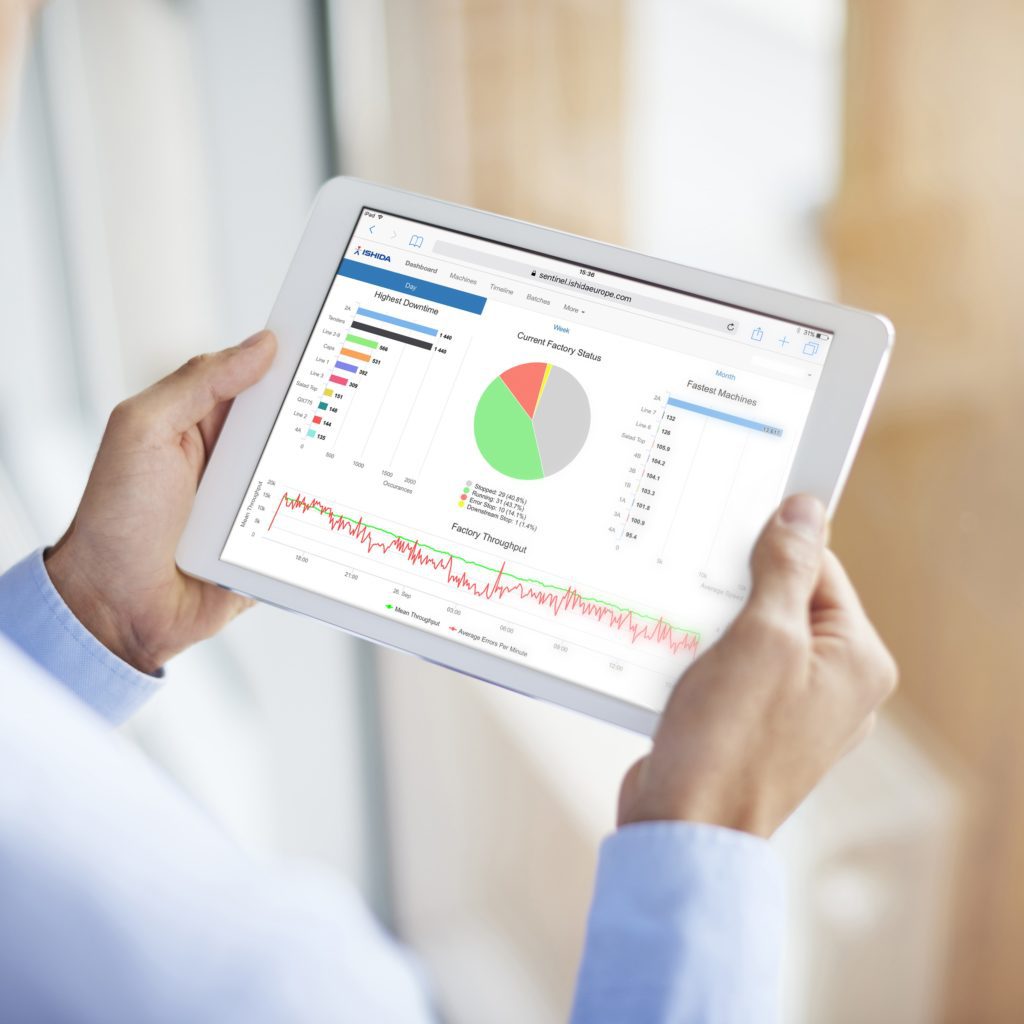 Exclusives
Smarter technology for data capture, streamlining operations and automation processes can provide business with a critical competitive advantage. The coronavirus pandemic has had a huge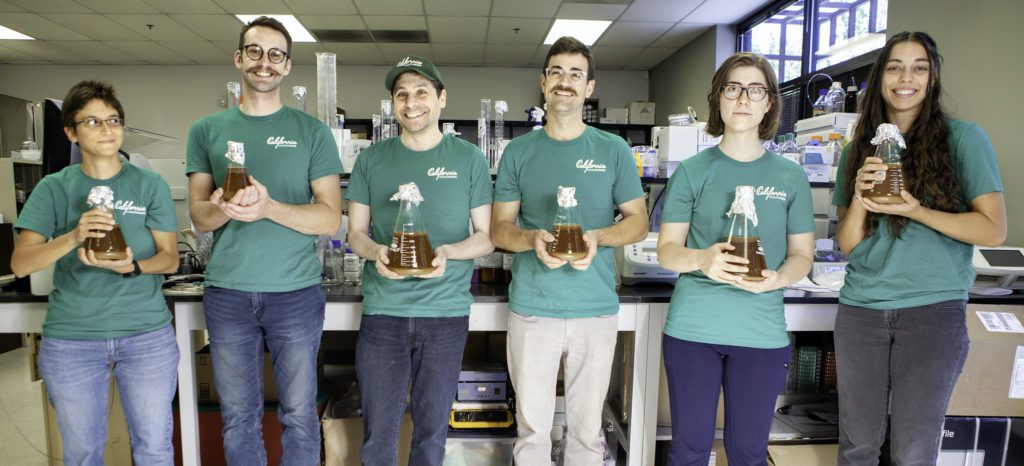 Exclusives
International Confectionery's Technical Editor, Clay Gordon, looks into manufacturing cacao and the different methods of processing them to achieve alt.Chocolate. I would submit, when most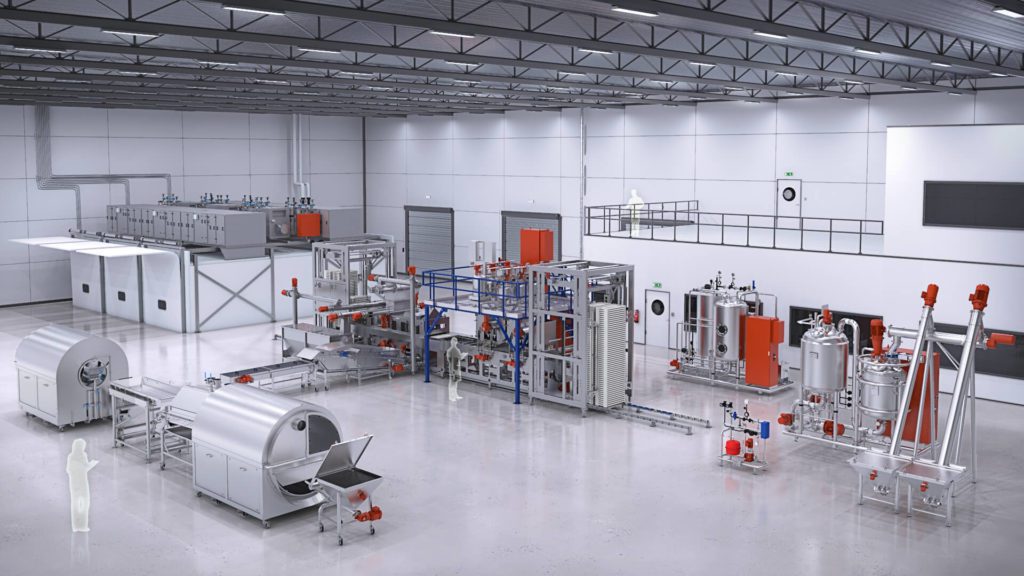 Exclusives
Get to know the game-changing production line with versatility from Tanis Confectionery, presenting an ideal solution and multiplying options for manufacturers. One of the most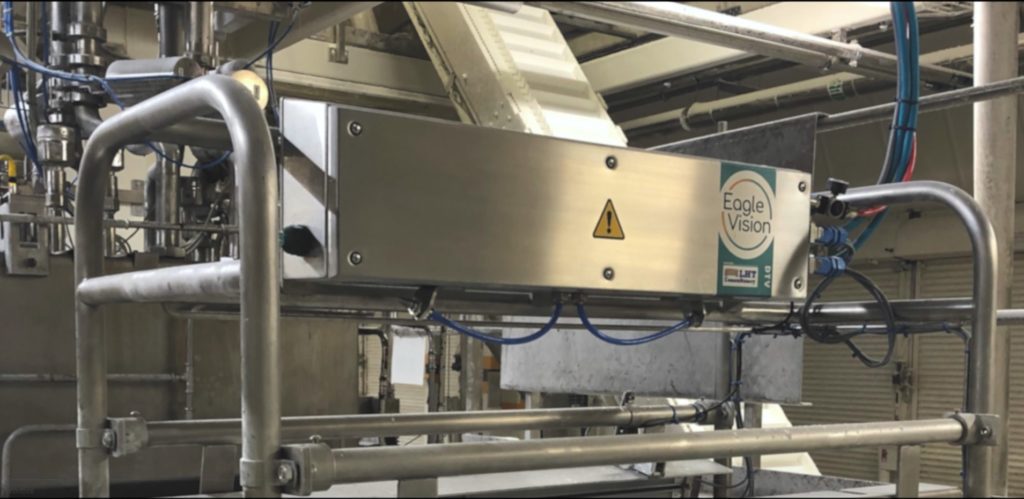 Exclusives
Andre Jansen, Global Sales Manager DTV, of Eagle Vision (a member of the Industrial Physics family) discusses the pioneering Dirty Tray Vision System and how it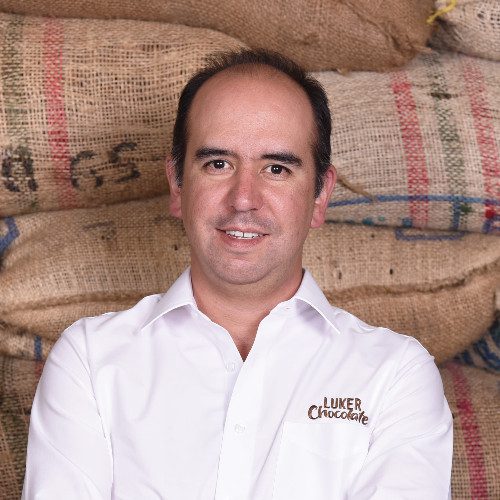 Exclusives
International Confectionery's Editor, Kiran Grewal, sits down with Camilo Romero – CEO Luker Chocolate for this month's big interview, looking at the importance and history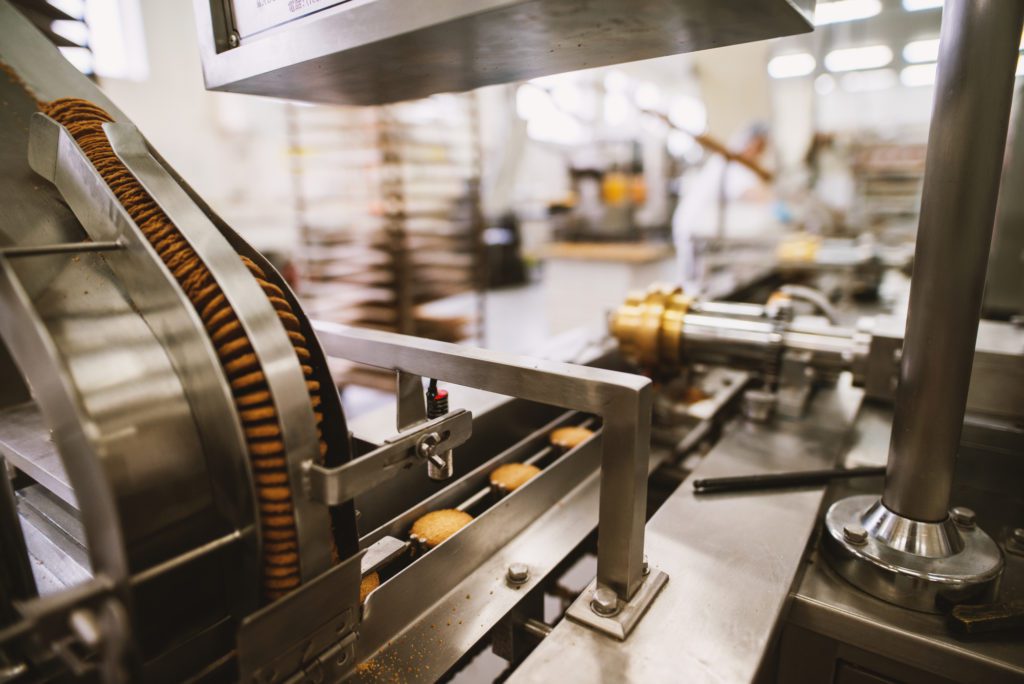 Exclusives
Understanding the dynamic nature of the global bakery and snack food industry and how software technology can help deal with many challenges, even as more normal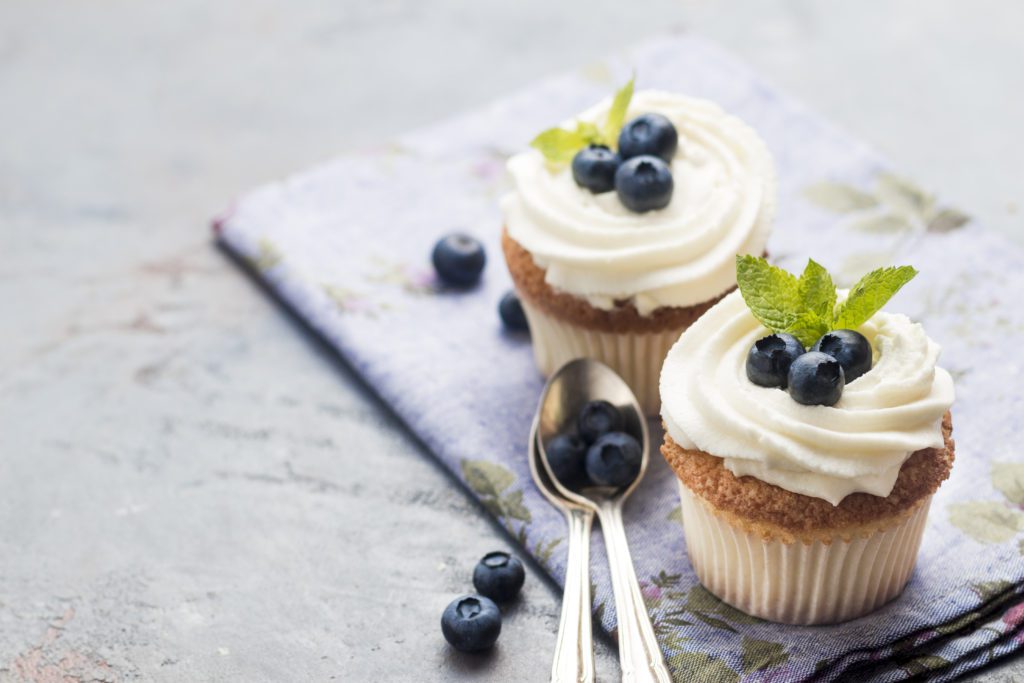 Exclusives
Plant-based food options is growing exponentially in popularity, here we look at how different ingredients have been formulated to make bakery processing of plant-based products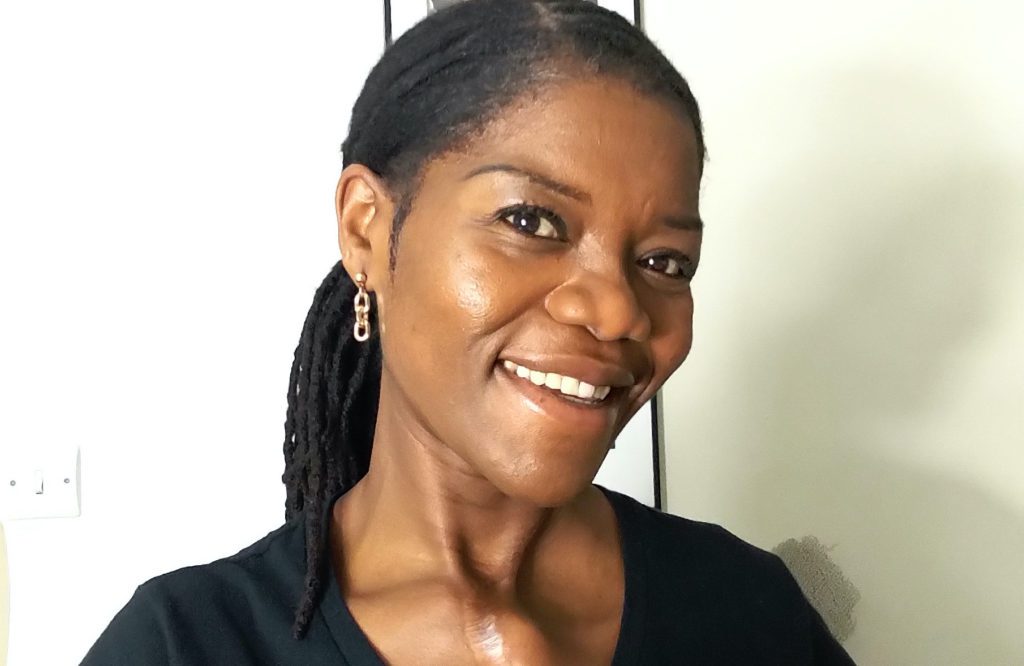 Exclusives
Hortense Julienne, Founder & CEO of Miss Nang Treats, award winning artisan gourmet nuts & seeds snacks is our Sweet Talk for International Confectionery's August issue.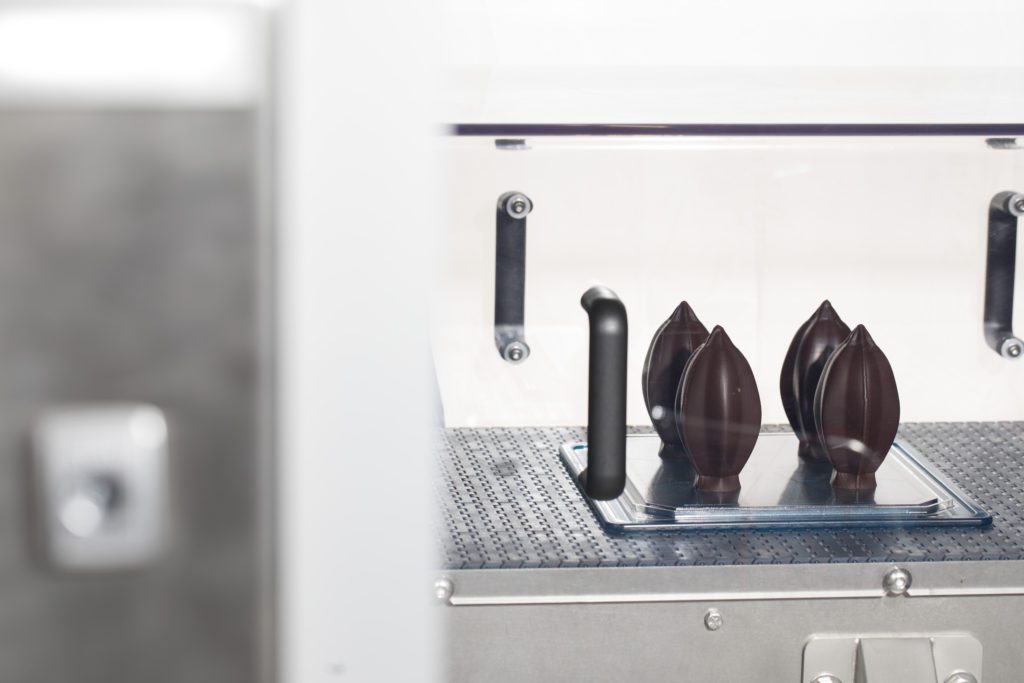 Exclusives
International Confectionery's Technical Editor, Clay Gordon, looks at the development of 3D printing for chocolate and the different techniques required for a perfect finish. As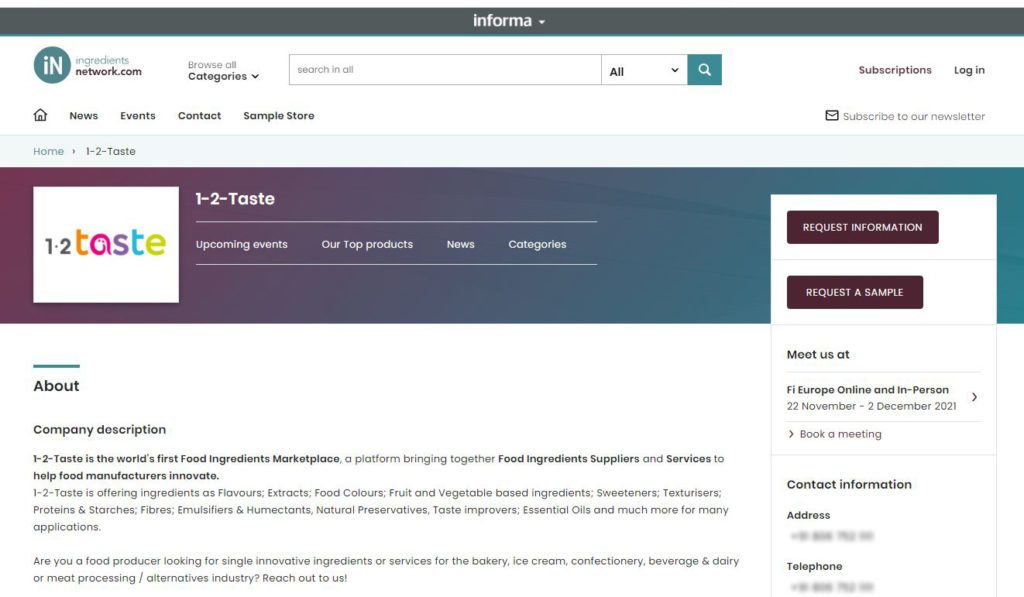 Events News
1-2-Taste is an online B2B food ingredients platform based in the Netherlands that has made its name as a disruptor of traditional ingredient sales methods.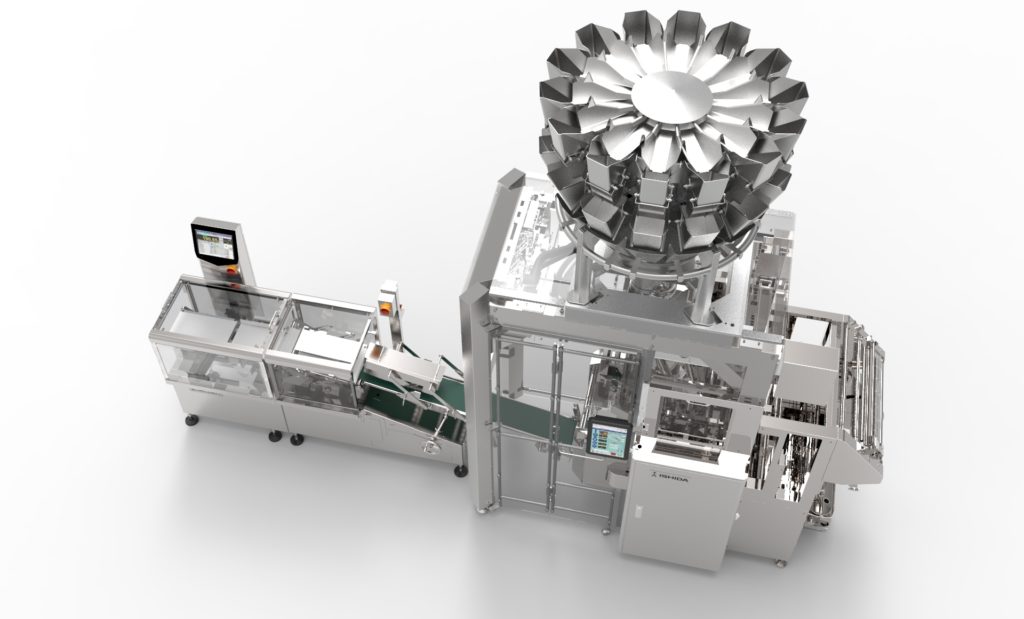 Events News
At this year's Gulfood Manufacturing, packing line equipment specialist Ishida Europe will showcase a selection of machines from its extensive portfolio that ideally demonstrate the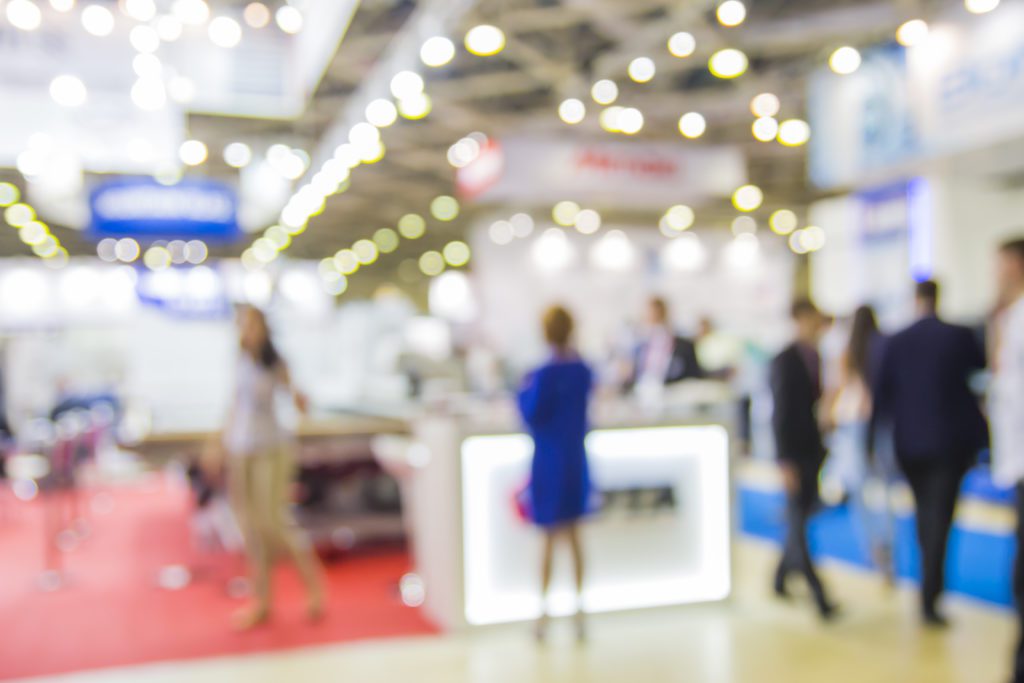 Events News
Informa has confirmed that this year's anticipated Vitafoods Europe exhibition is set to go ahead as planned and has provided an update on the health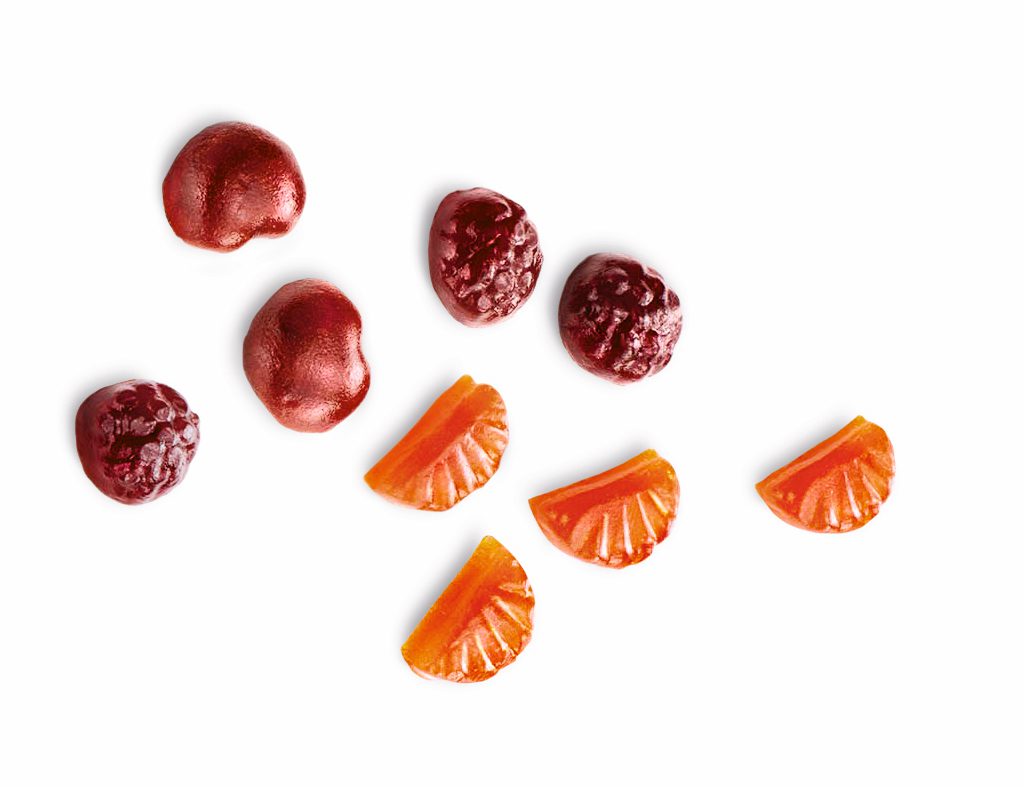 Events News
Paradise Fruits by Jahncke, the global supplier of food ingredients, will be demonstrating its new Shapes range, developed by the company's new Health division at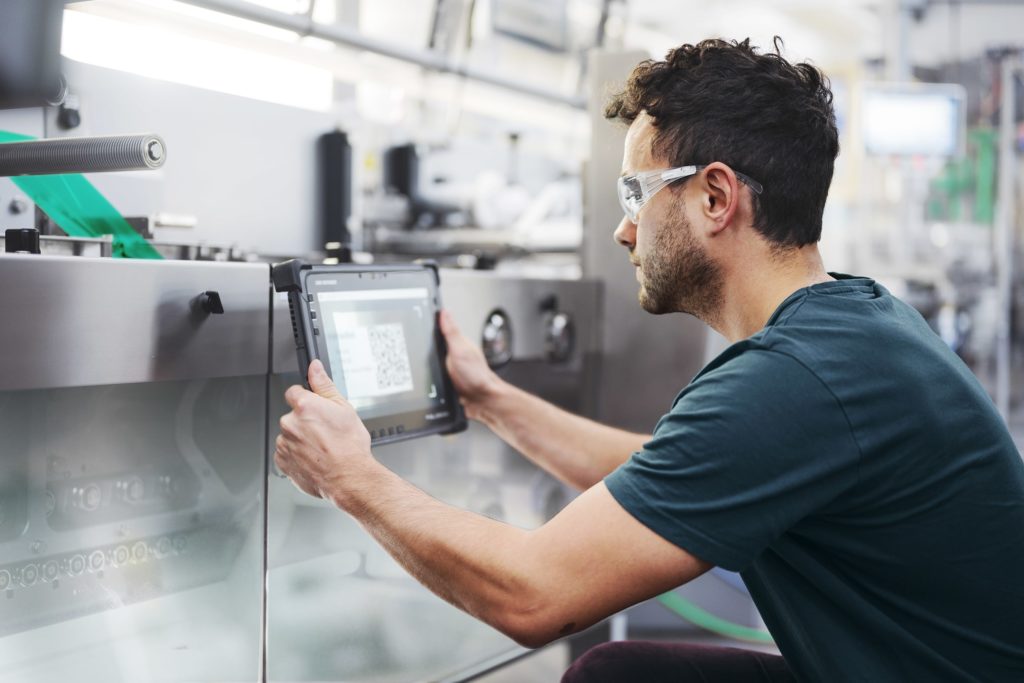 Events News
Syntegon Technology presents its latest processing and packaging solutions at PACK EXPO in Las Vegas from September 27 to 29, 2021. The focus of booth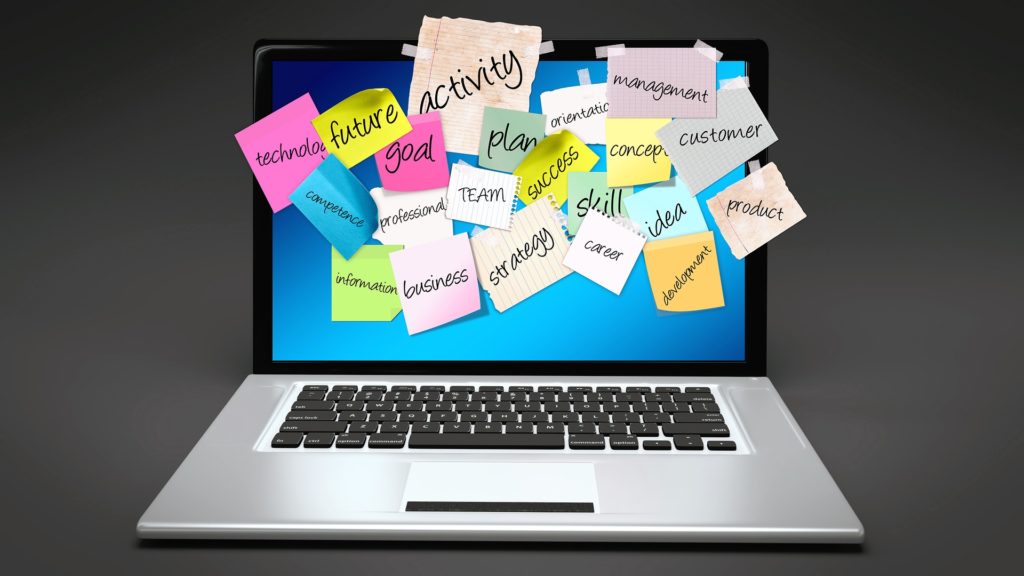 Events News
The registration window for the next interpack, which will be held from 4 to 10 May 2023 at the Düsseldorf trade fair centre, was set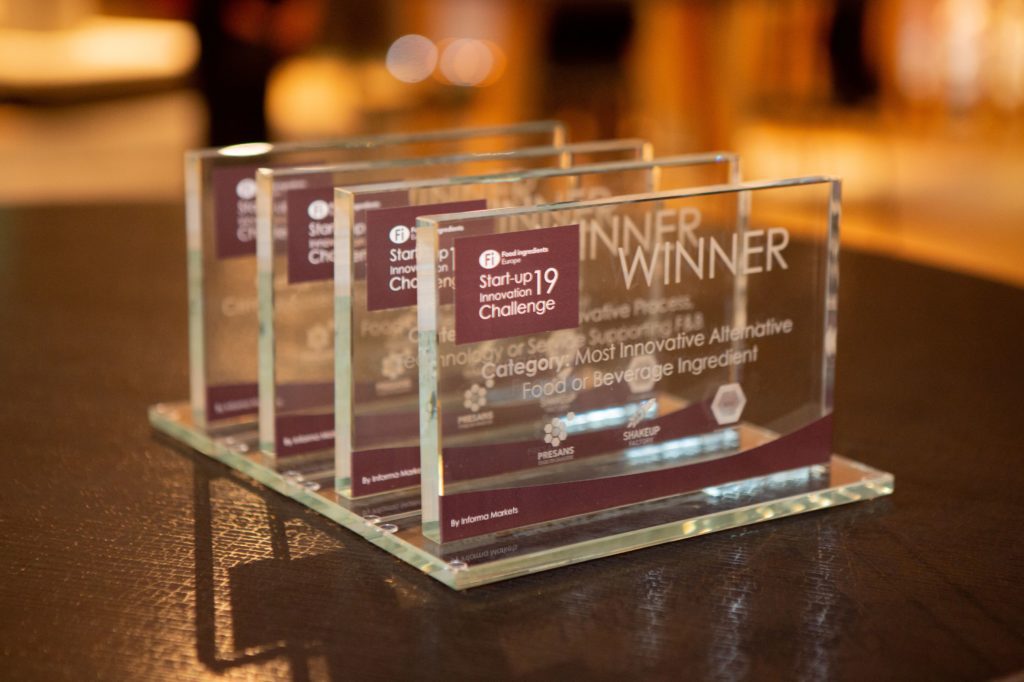 Events News
Fi Europe combined with Hi Europe, the F&B ingredients show, will once again this year recognise outstanding achievements in the industry. Startups launched within the last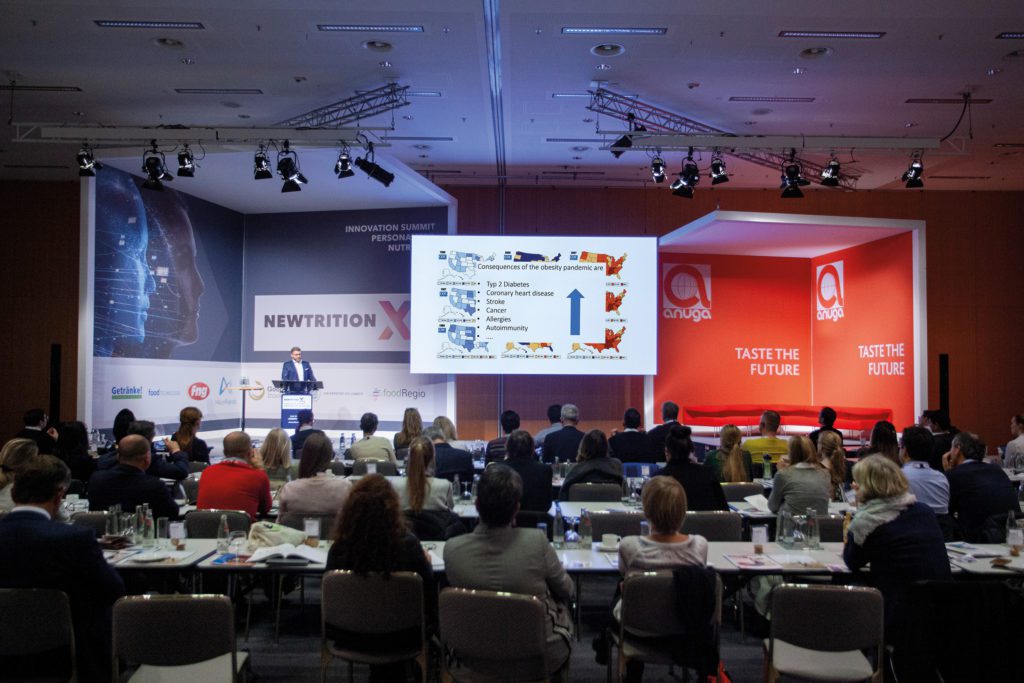 Events News
After it was put on hold last year as a result of the pandemic, foodRegio e.V. will host the third edition of NEWTRITION X. Innovation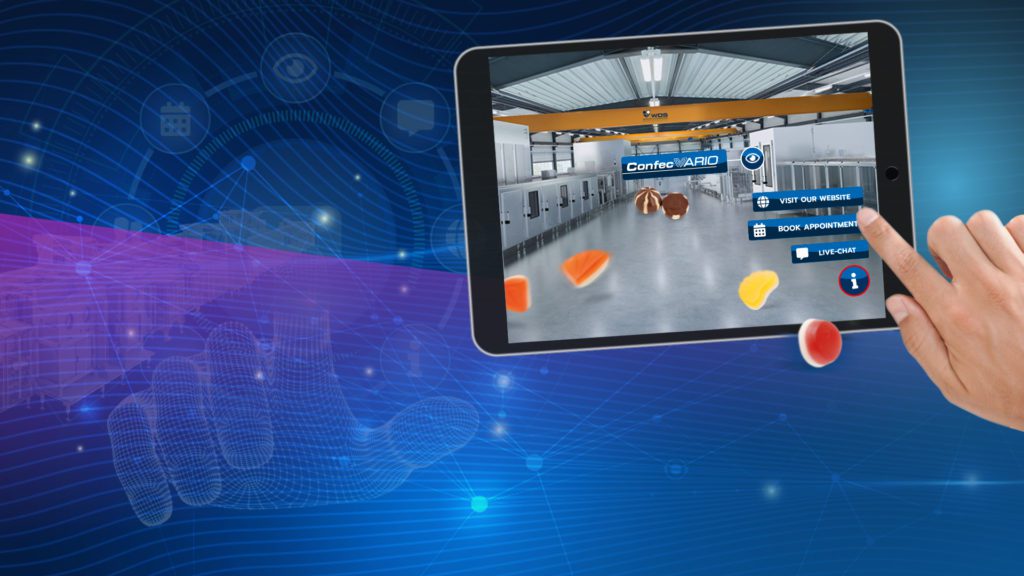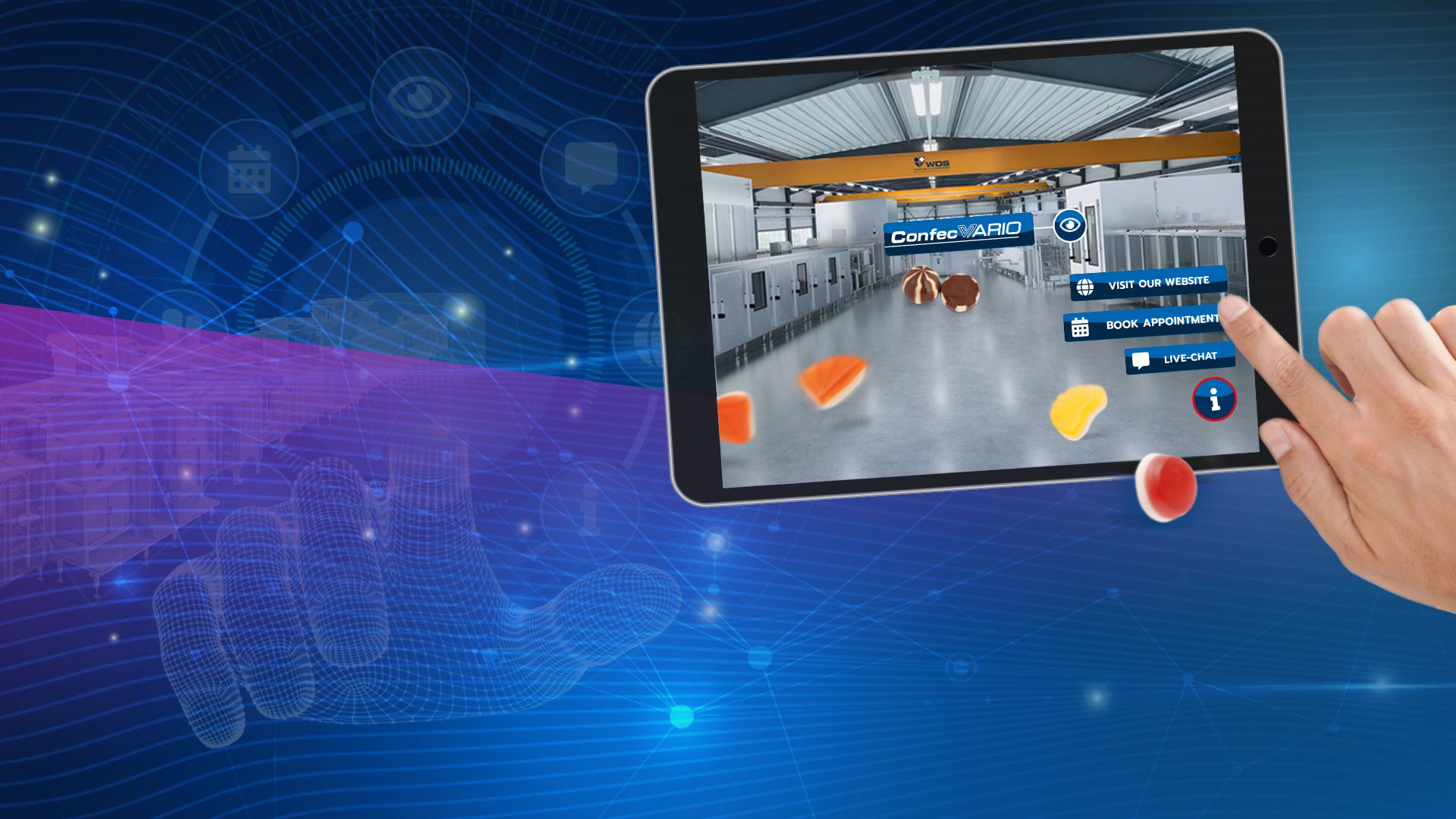 Events News
For many months, the Covid pandemic has had the world firmly under control and has prevented valuable encounters with customers, partners and prospective parties for
Events News
Synergy Flavours has launched a new educational programme – 'Citrusology' – to inspire food and beverage manufacturers eager to tap into consumers' continued interest in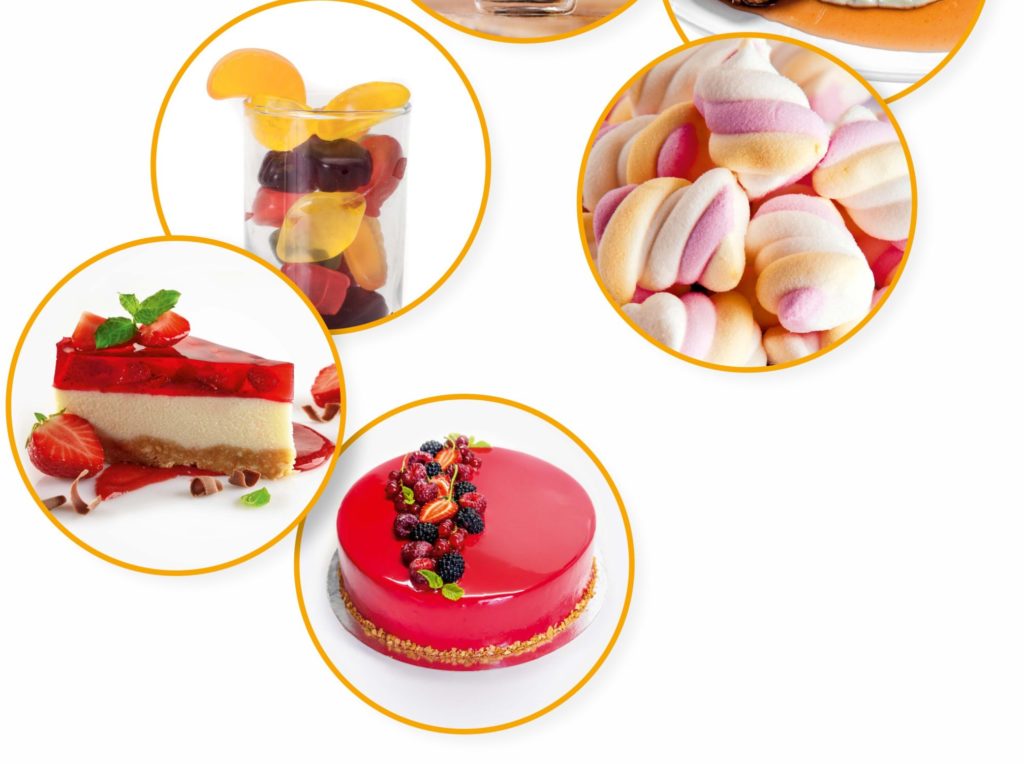 Events News
GELITA will return to FoodPro on 25-28 July 2021 in Sydney to showcase the properties of gelatin and collagen peptides for the food and health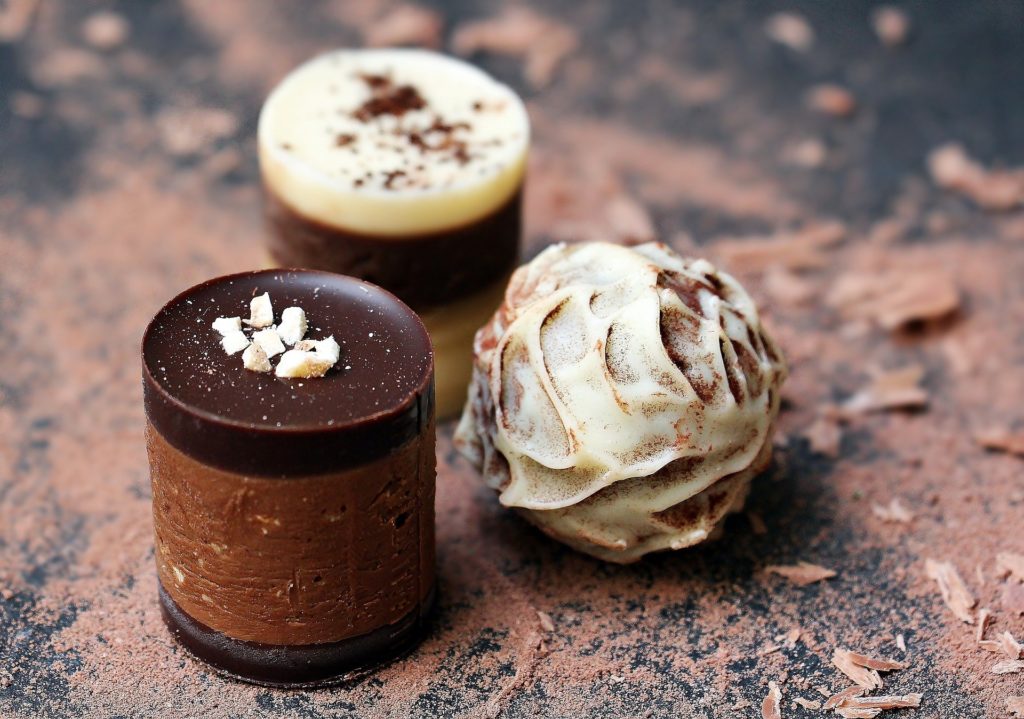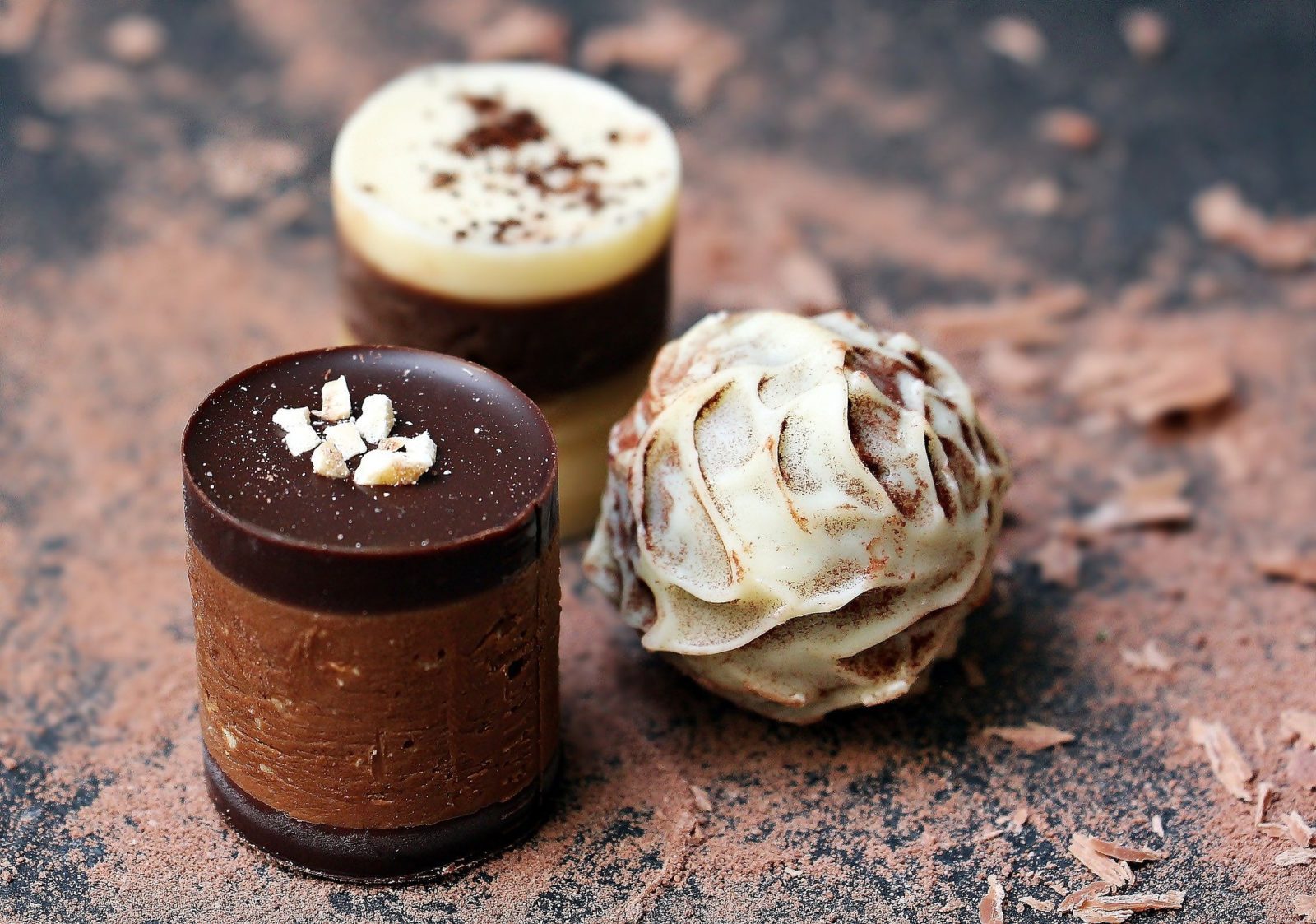 Events News
Food ingredients supplier, Cargill is in the spotlight at the Food Ingredients China 2021 (FIC 2021) with its innovative ingredient products and holistic food solutions.