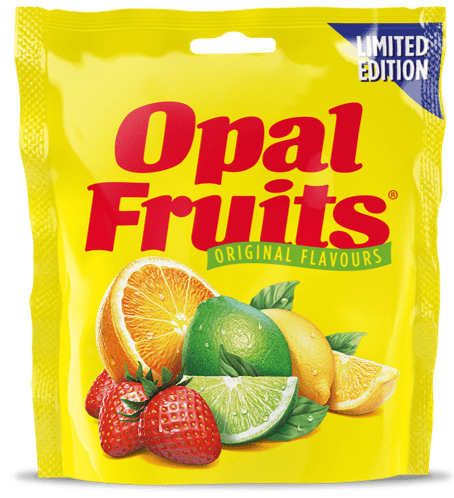 Mars Wrigley UK has announced that Opal Fruits will be returning to British shelves for a final time after the treat sold out in a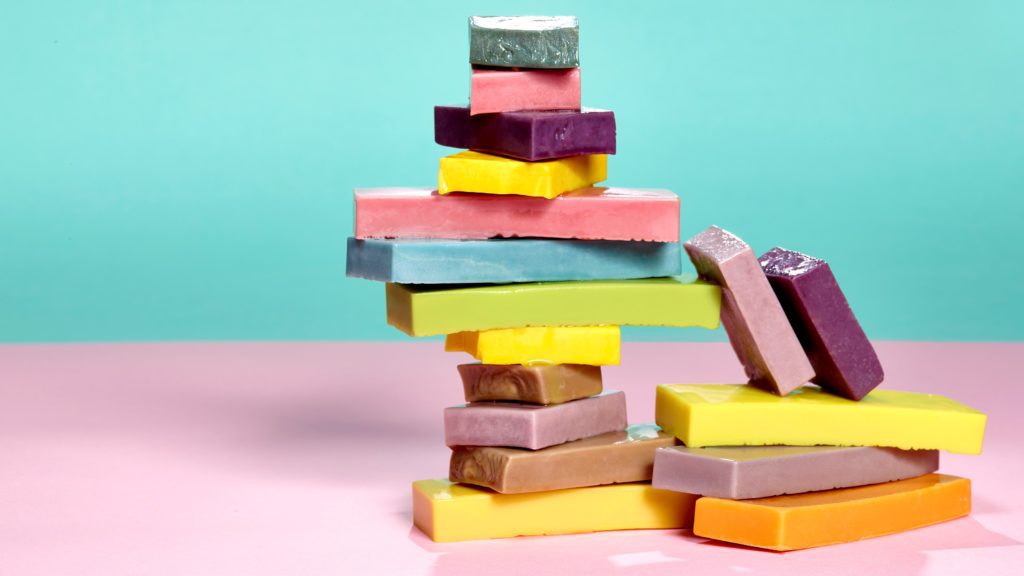 Exclusives
International Confectionery's Editor, Kiran Grewal, speaks with Plamen Nikolov, Director of Research & Innovation and Alberto Sarti, Sales Manager for VIVAPIGMENTS at Capol who give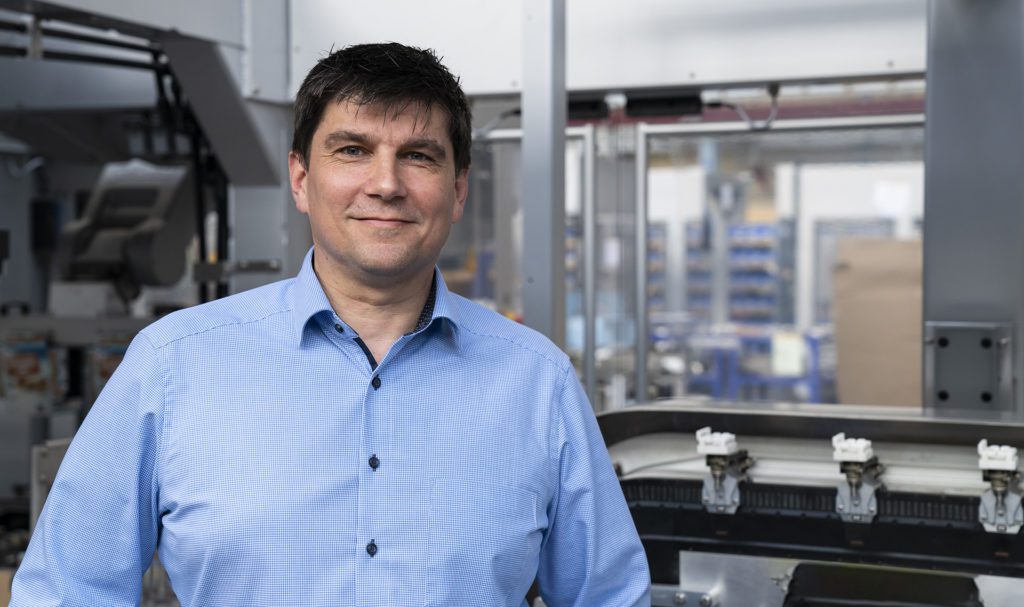 Exclusives
Michael Haas, Global Product Manager for secondary packaging at Syntegon outlines the benefits to automation in packaging and advancements in using robotics Automation in packaging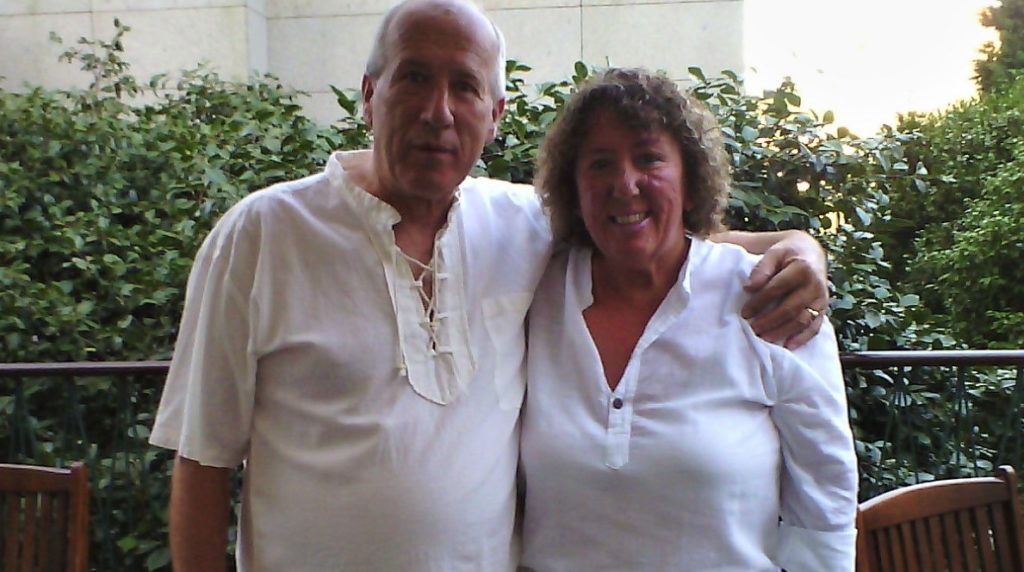 Exclusives
International Confectionery speaks with husband and wife duo Michaela & Ron Bland, owners of B-U-Neek Handmade Chocolates If you could change anything in the industry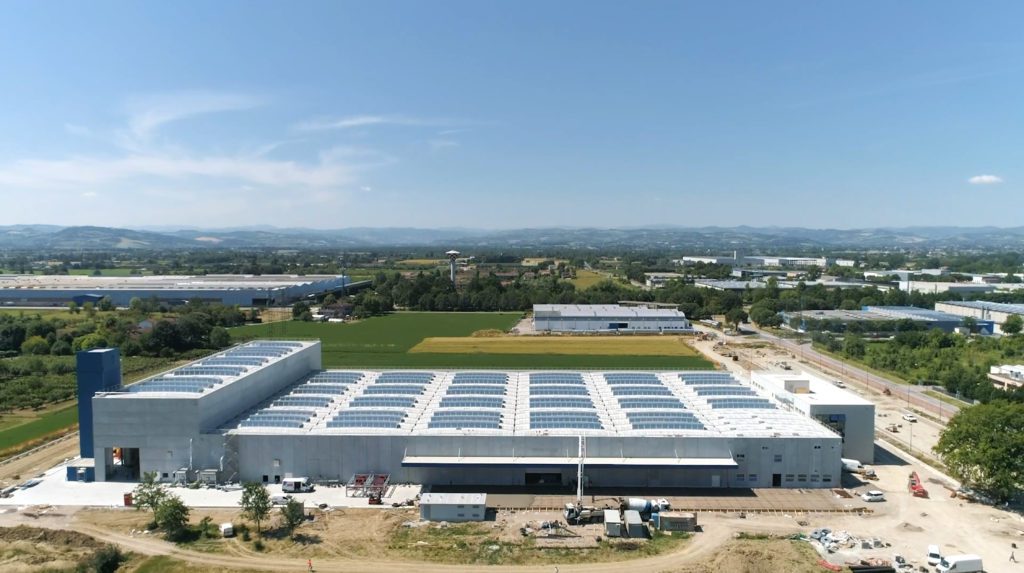 Exclusives
International Confectionery's Editor, Kiran Grewal, sits down with Ignor Riccardi, Sales Director at CEPI spa, to discuss the company's development and exciting new sustainable expansion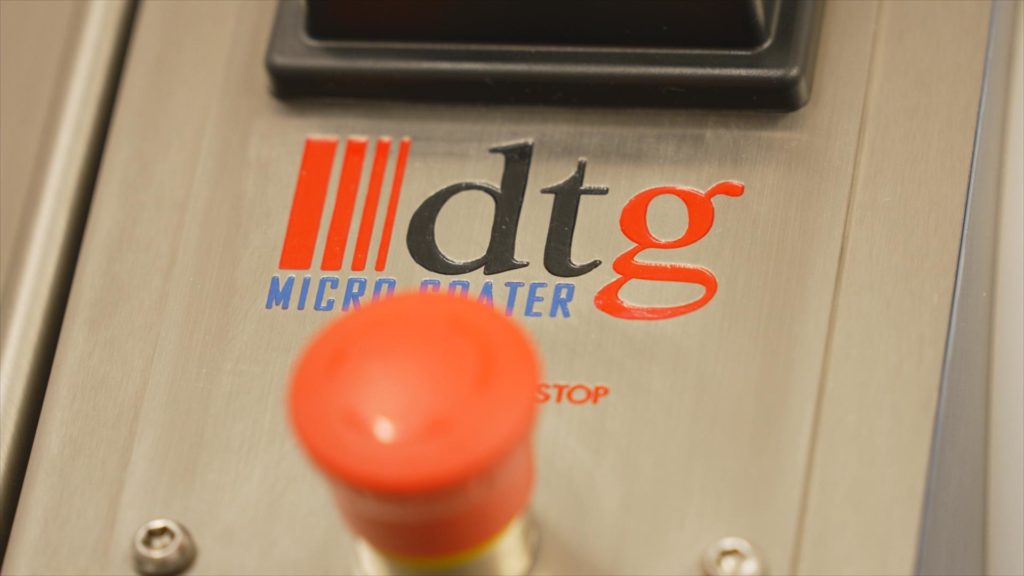 Exclusives
Championing chocolatiers' passion and love for creation, DTG Finn unveils its solution for timesaving, waste reduction and development of new flavours and tastes with the Finn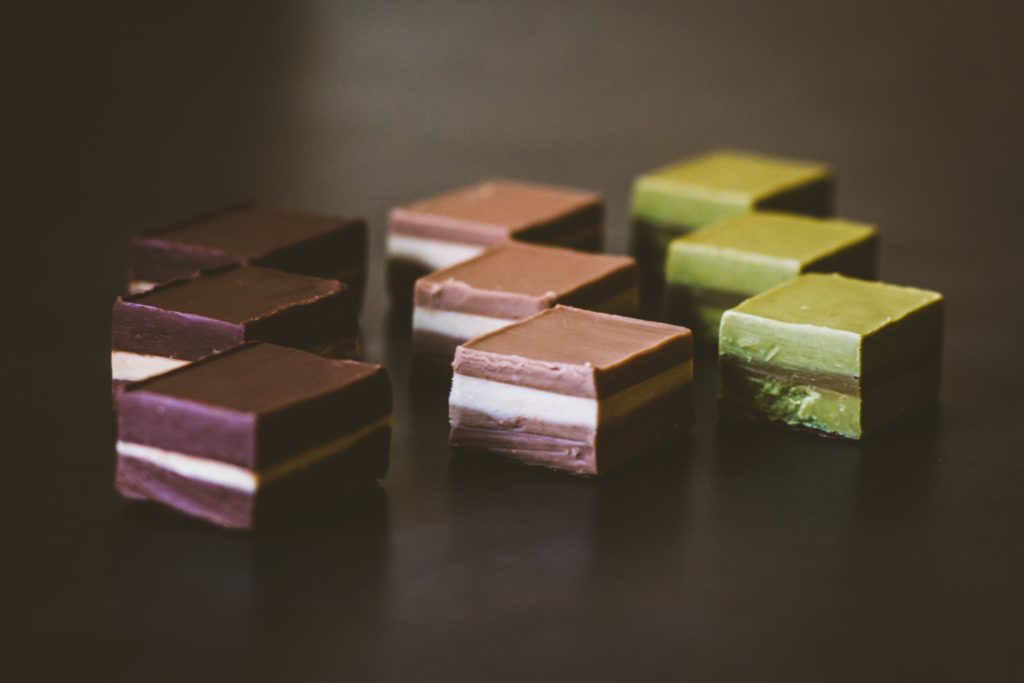 Exclusives
Customers are demanding quality over quantity and for more experiences through chocolate, whether it be flavour profiles from different countries, sustainable options or more functional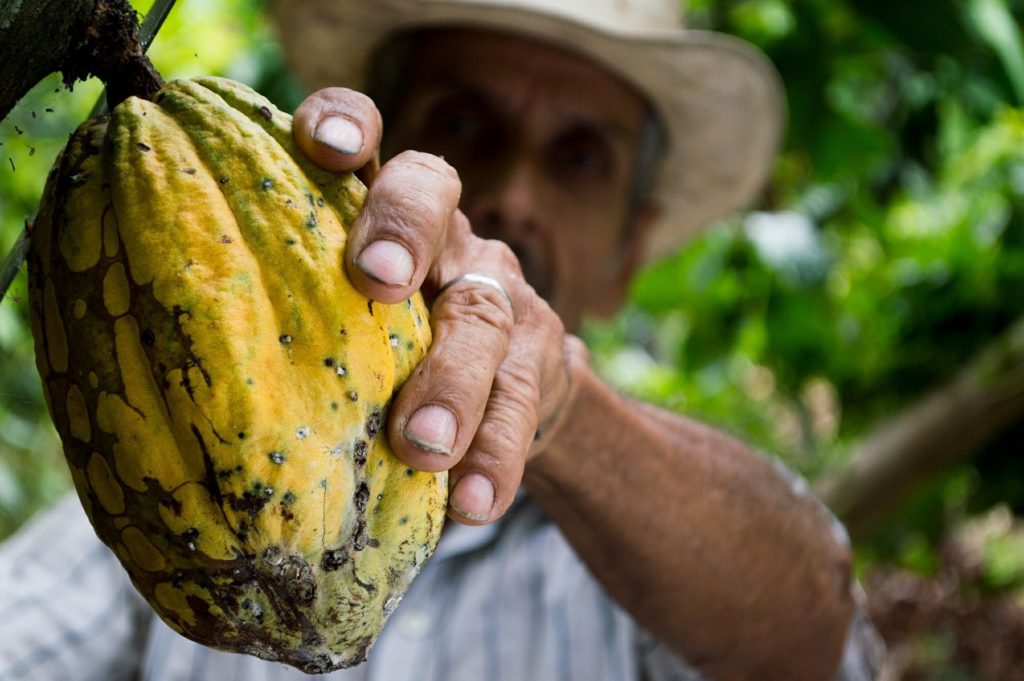 Exclusives
International Confectionery's Technical Editor, Clay Gordon, compares the varying definitions of what it means to be 'sustainable' and what this means for confectionery manufacturers today.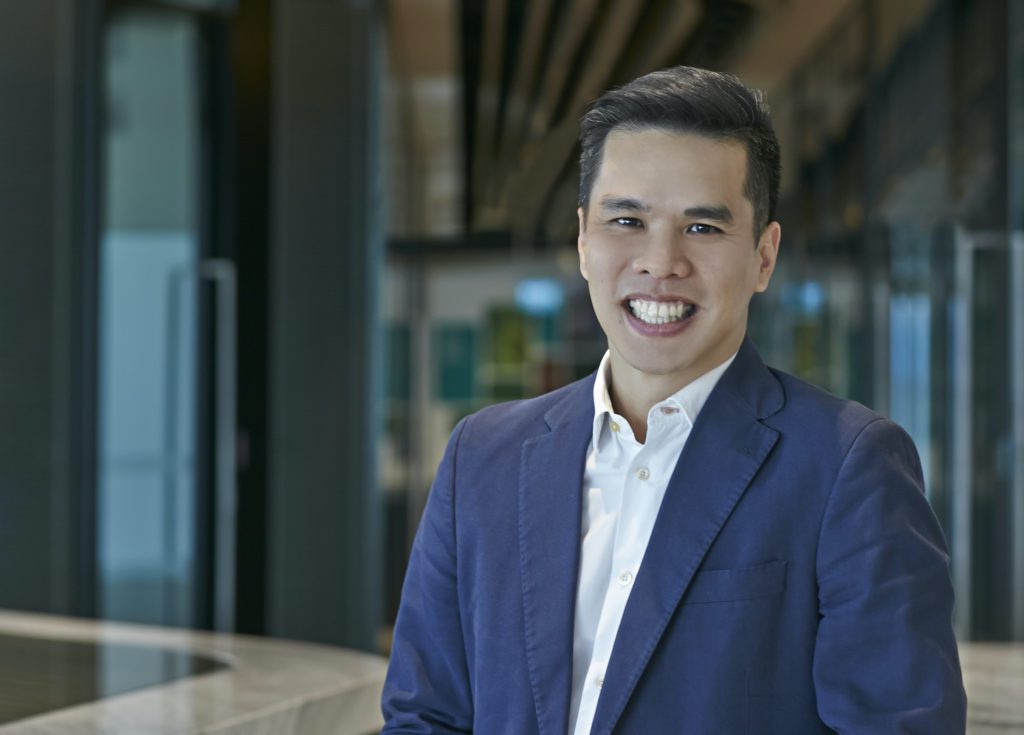 Exclusives
International Confectionery's Editor, Kiran Grewal, sits down with Alvin Lee, who was recently made Chairman of the Cocoa Association of Asia (CAA) and who has
Exclusives
International Confectionery speaks with Ant Wilson, Founder of Push Chocolate for its Sweet Talk in the May issue. If you could change anything in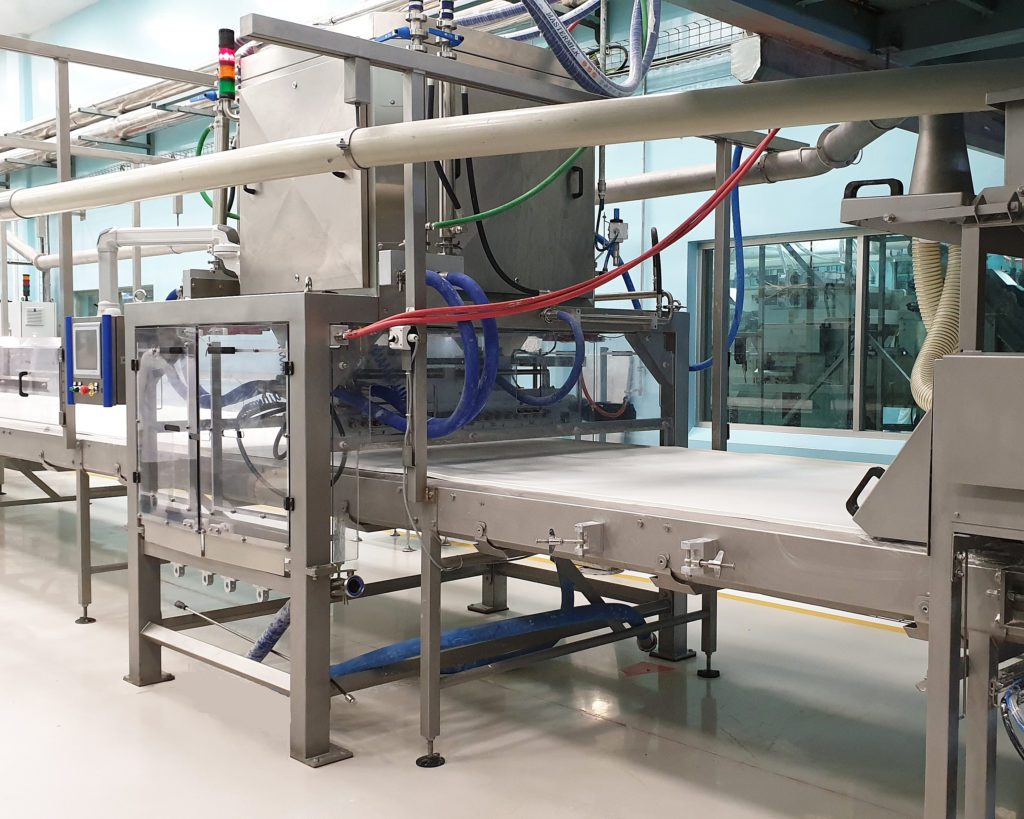 Exclusives
Wymbs Engineering Ltd brings to life new concepts for its customers with its in-house digital product concepts and bespoke depositing and extrusion lines. Wymbs Engineering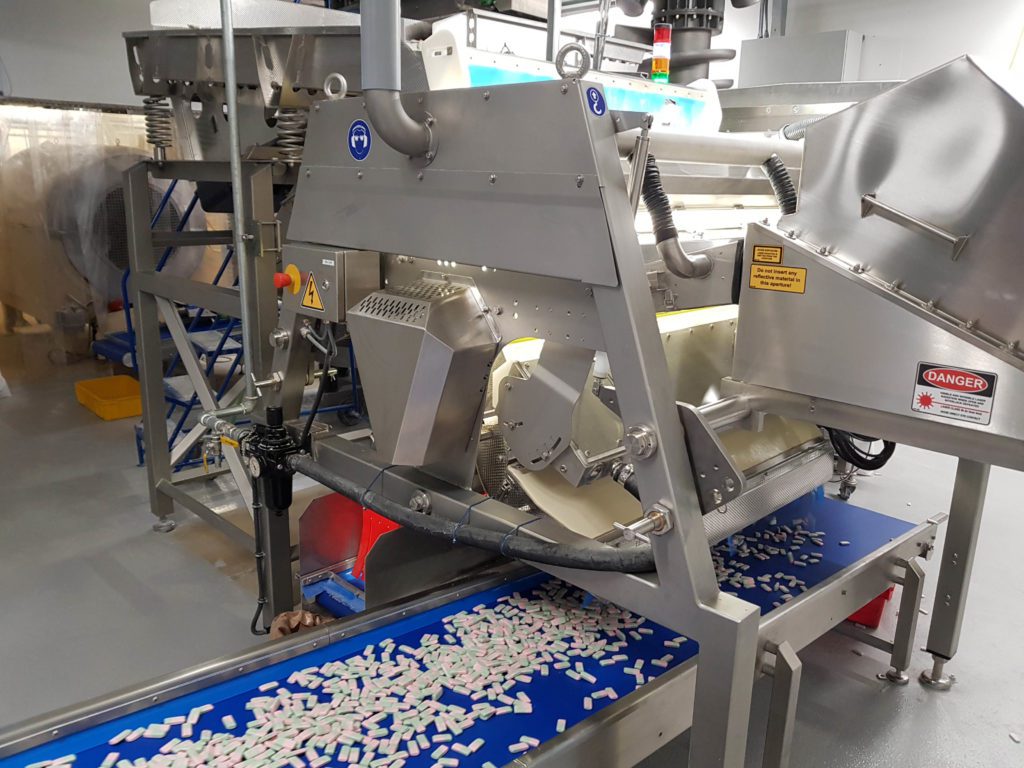 Exclusives
TOMRA Food designs and manufactures sensor-based sorting machines and integrated post-harvest solutions for the food industry. Innovating analytical technology and applying it to grading, sorting,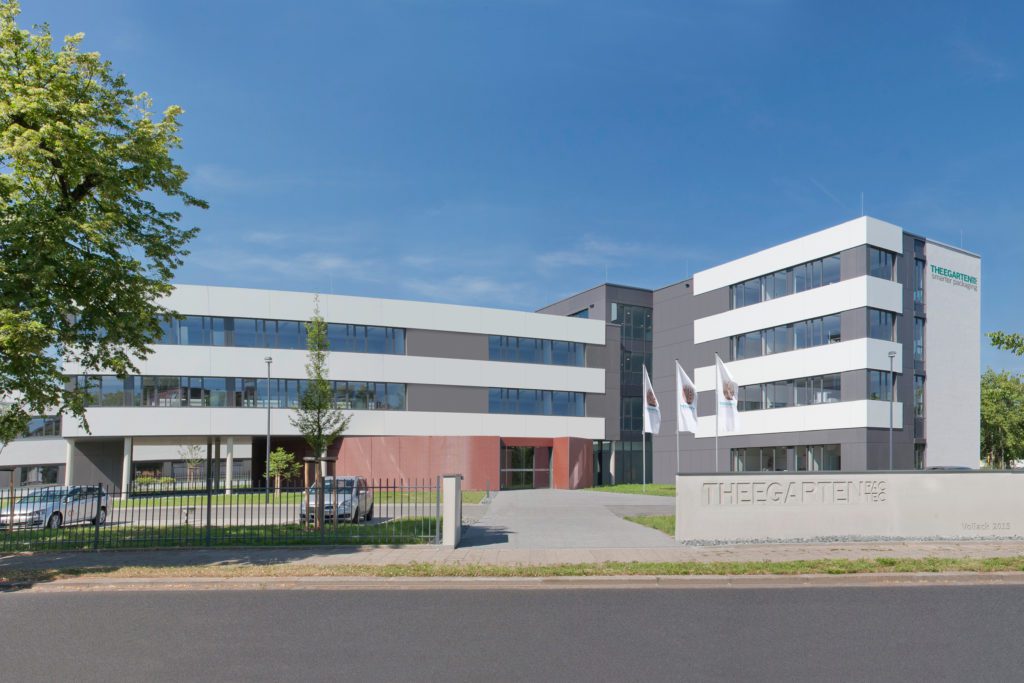 Exclusives
Theegarten-Pactec has a long history with many years of forward-thinking providence in the packaging sector – for over 80 years, the company have established themselves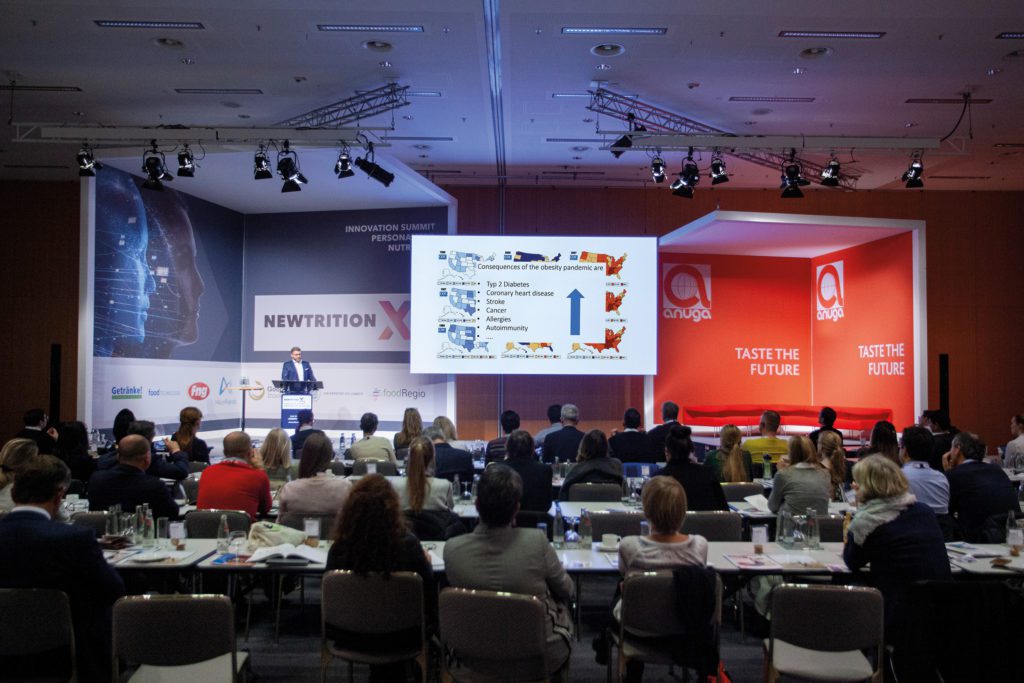 Events News
After it was put on hold last year as a result of the pandemic, foodRegio e.V. will host the third edition of NEWTRITION X. Innovation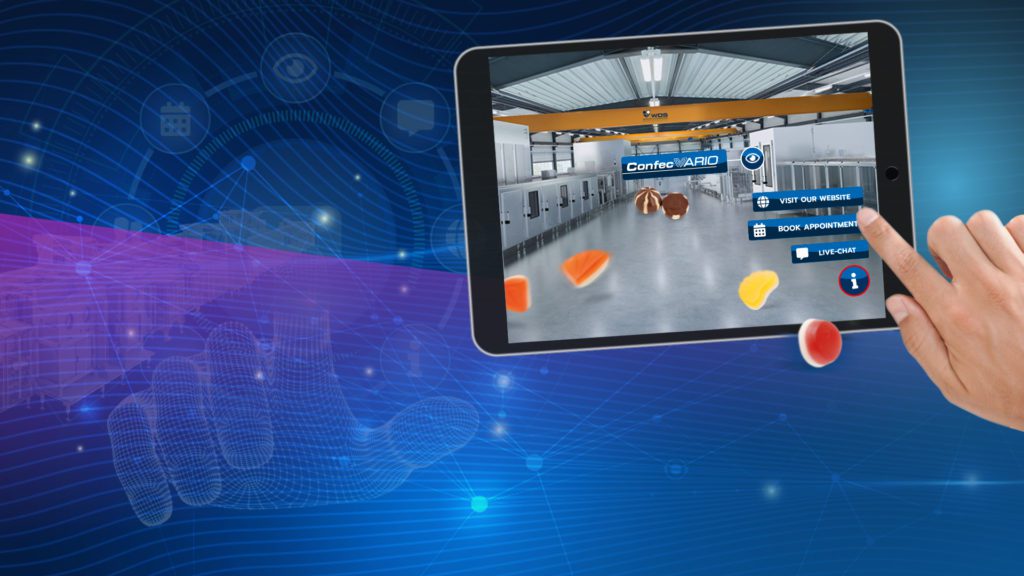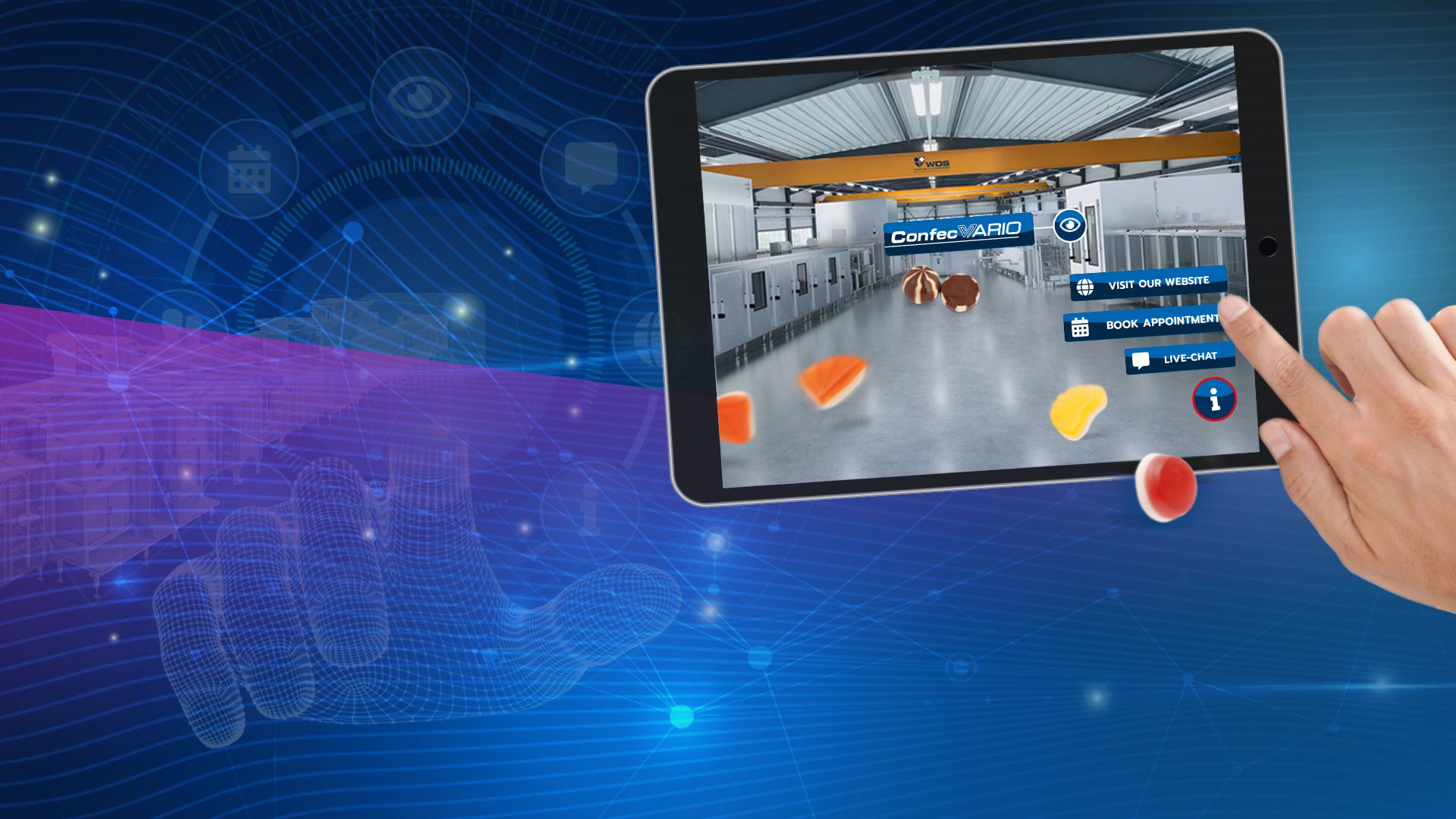 Events News
For many months, the Covid pandemic has had the world firmly under control and has prevented valuable encounters with customers, partners and prospective parties for
Events News
Synergy Flavours has launched a new educational programme – 'Citrusology' – to inspire food and beverage manufacturers eager to tap into consumers' continued interest in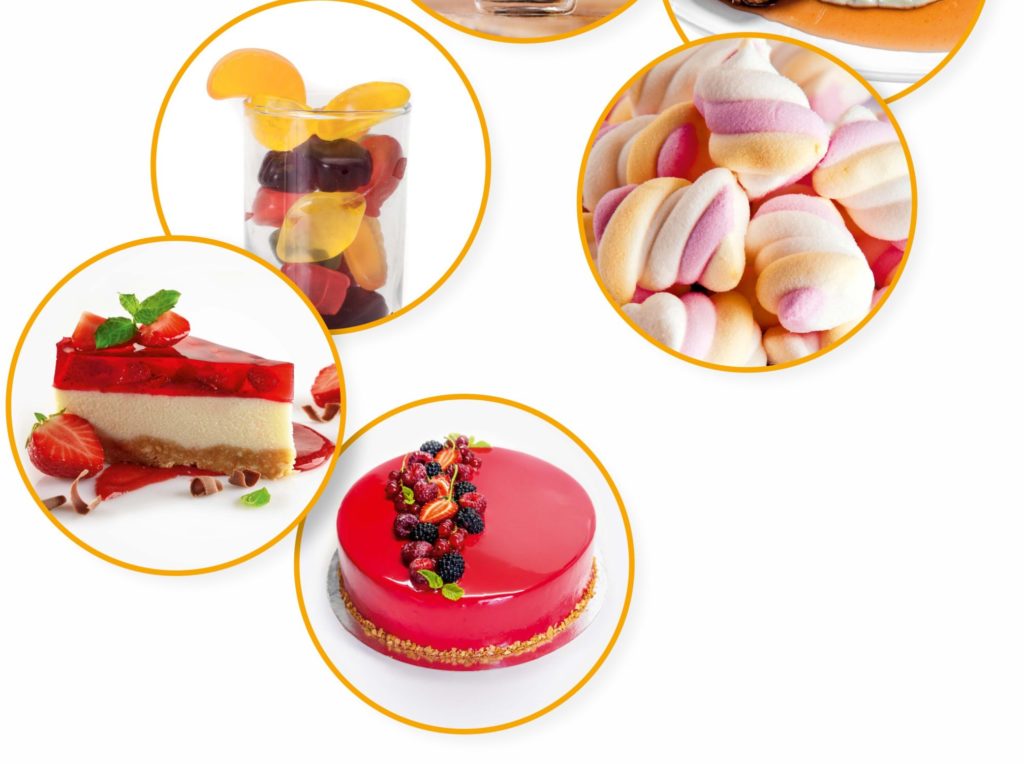 Events News
GELITA will return to FoodPro on 25-28 July 2021 in Sydney to showcase the properties of gelatin and collagen peptides for the food and health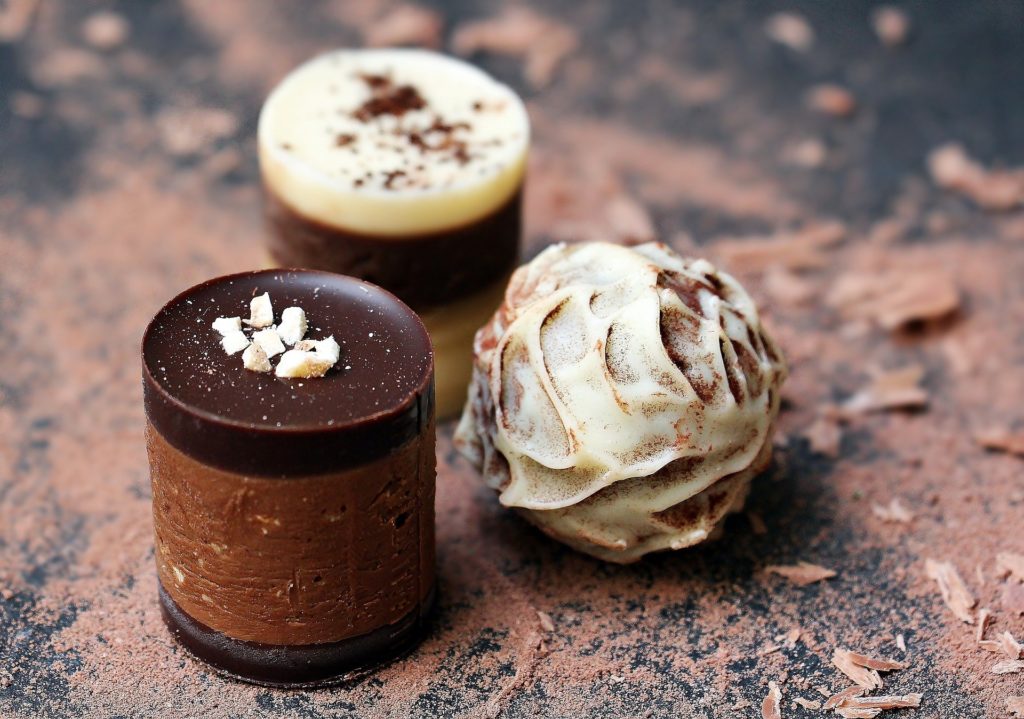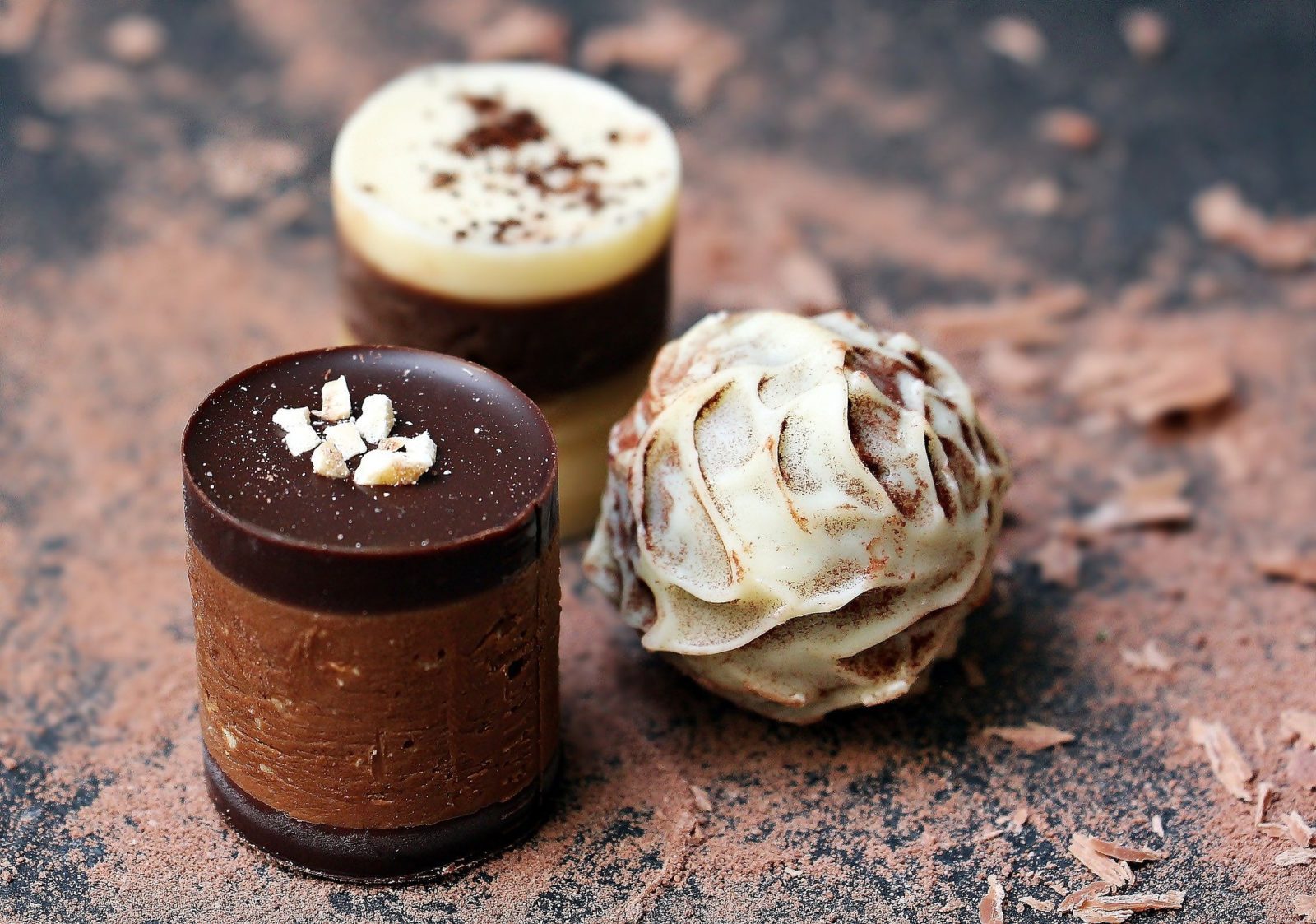 Events News
Food ingredients supplier, Cargill is in the spotlight at the Food Ingredients China 2021 (FIC 2021) with its innovative ingredient products and holistic food solutions.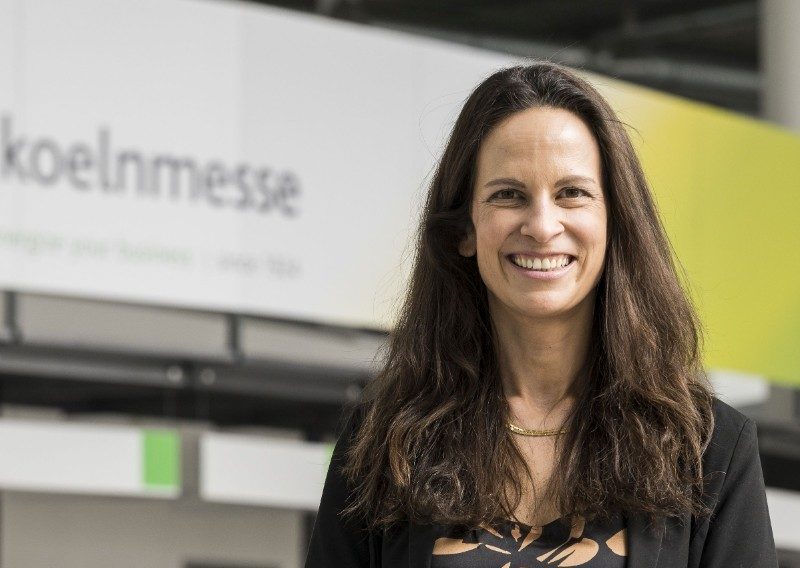 Events News
Catja Caspary, who currently serves as Vice President Trade Fair Management, has been named Vice President Marketing Communications with immediate effect and will thus assume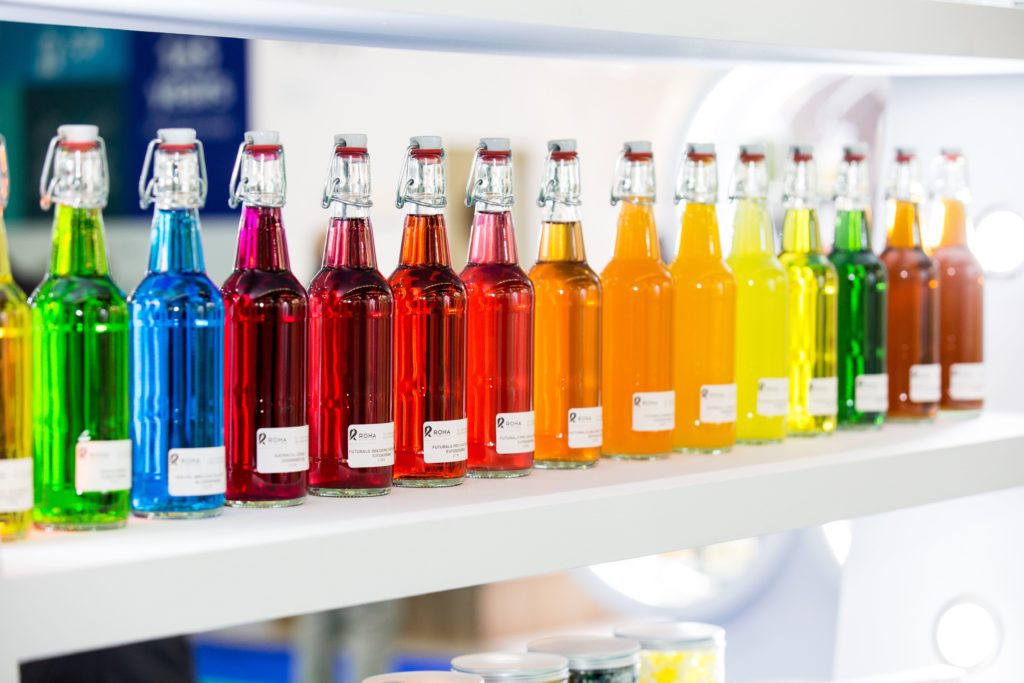 Events News
Informa Markets will host Fi Europe and Hi Europe this year, combining an in-person trade show with an extensive online offering. With vaccinations rate going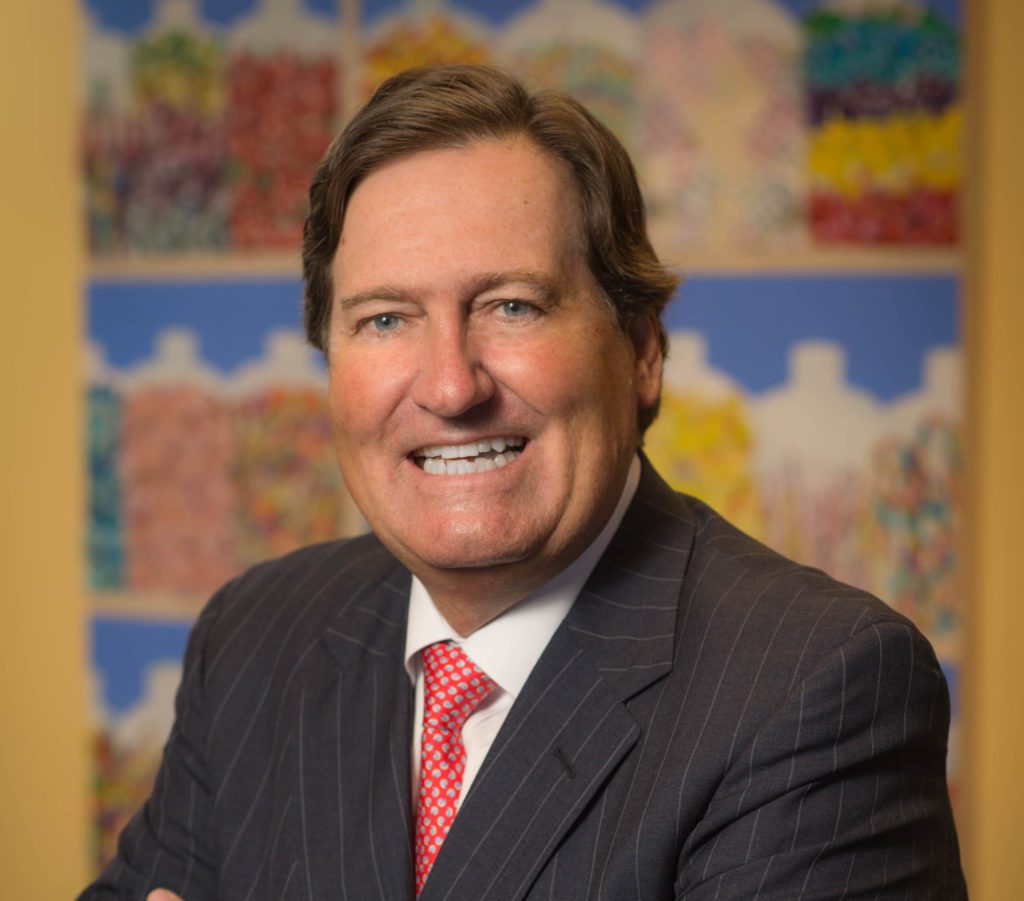 Events News
International Confectionery's Editor, Kiran Grewal, sits down with John Downs, president & CEO of the National Confectioners Association (NCA) to discuss trends in US confectionery.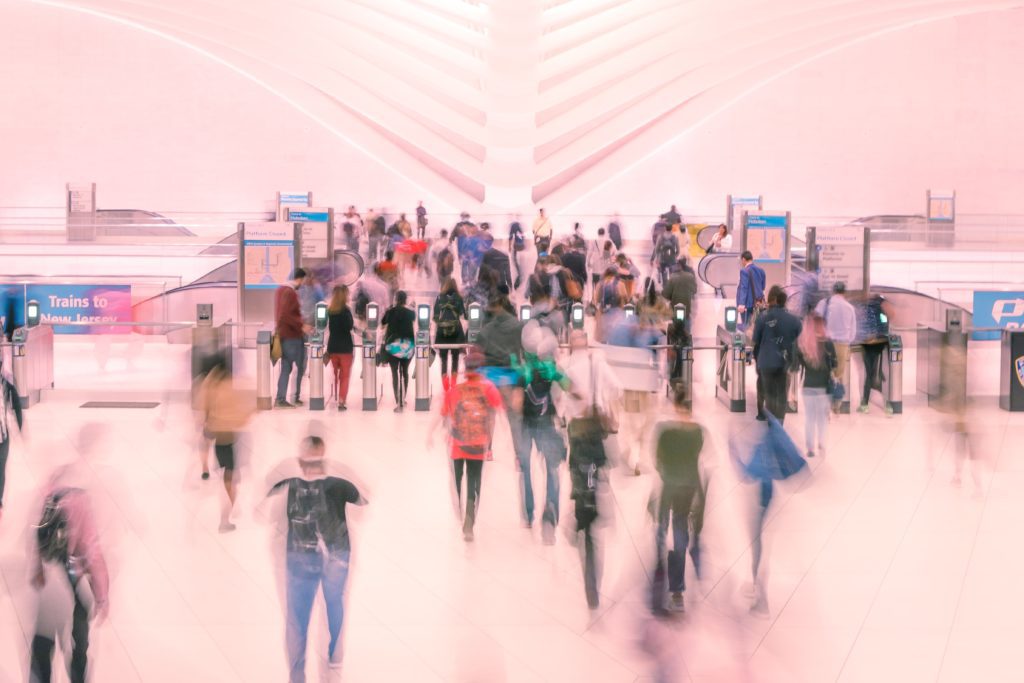 Events News
ISM says leading companies from home and abroad confirm their participation at the global trade fair for sweets and snacks ISM 2022 has already received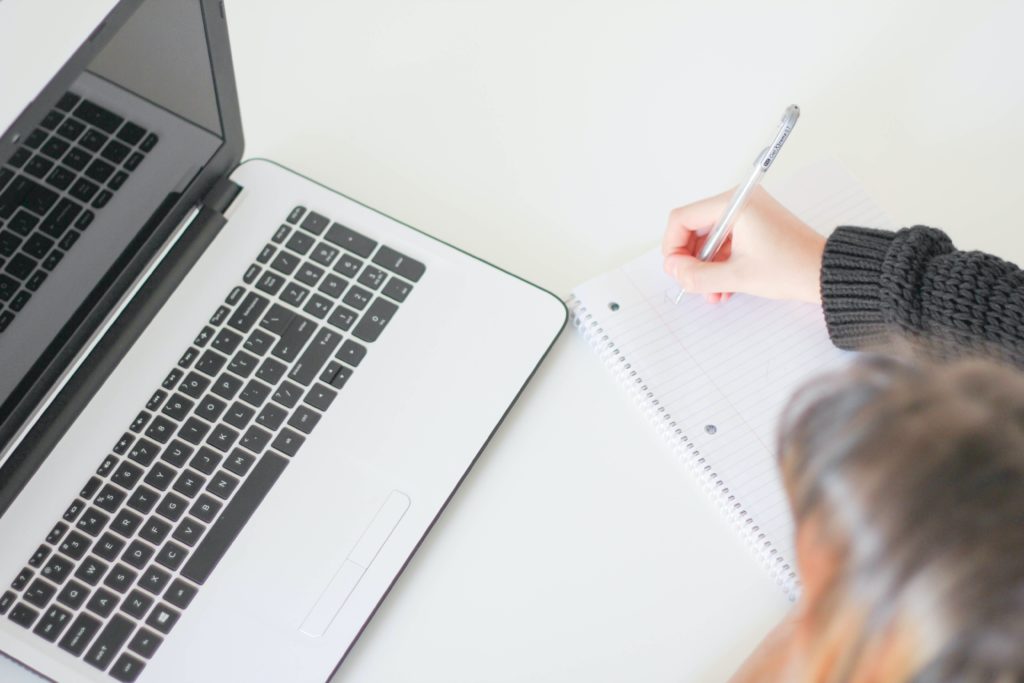 Events News
As it is well known, interpack 2021, initially planned from February 25 until March 4 2021, was cancelled due to the ongoing pandemic. The international confectionery machine manufacturer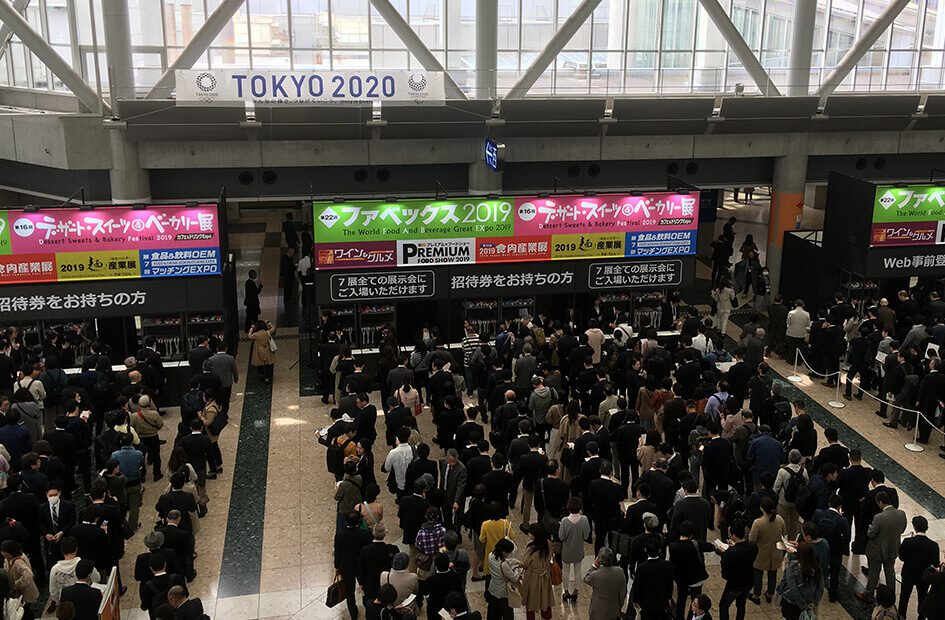 Events News
The portfolio of the sweets and snacks segment has now expanded to also include the Asiatic/Pacific region. ISM, the world's largest trade fair for sweets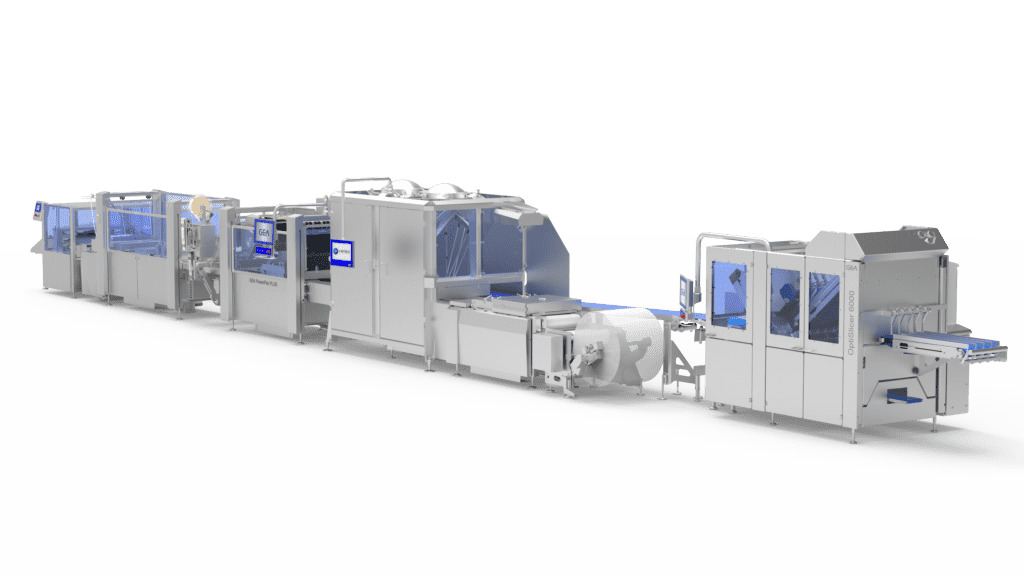 Events News
From April 19 to 30, 2021, GEA will offer its customers and interested parties a contemporary alternative to the traditional customer event. The international industrial