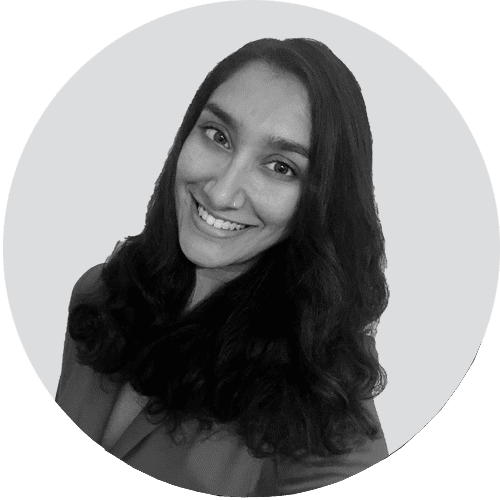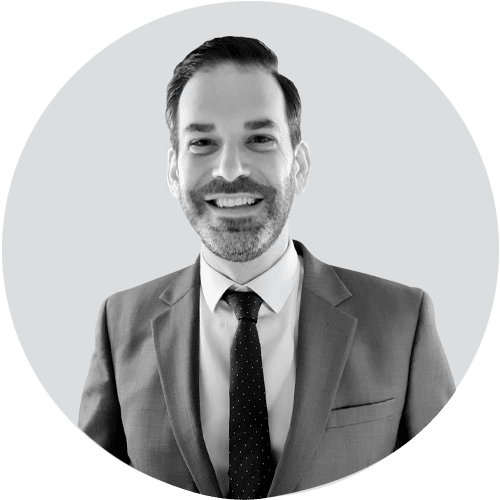 Duncan Armstong
Group Sales Manager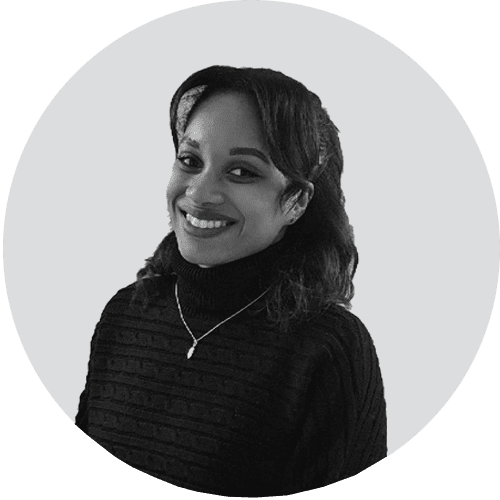 Rochelle Mills
Design Manager
Gemma Creed
Subscription Manager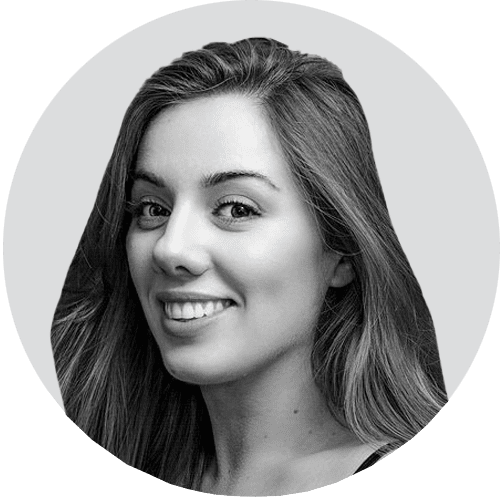 Sophia Kerby
MARKETING MANAGER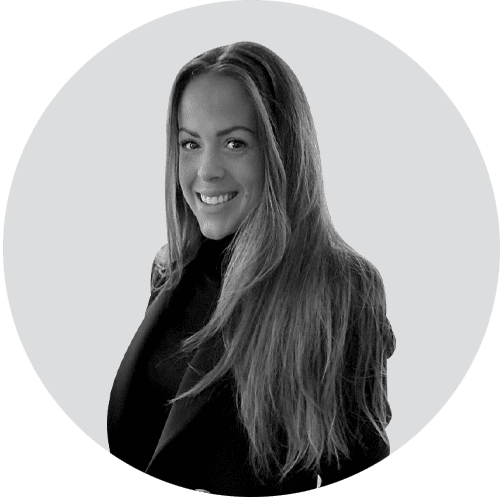 Charlotte Prett
FINANCE DIRECTOR
About International Confectionery

International Confectionery magazine is the leading source for all the latest news, trends, manufacturing equipment and technologies from the global sweets, snacks and chocolate industries.
The monthly publication is aimed at key decision makers across the international confectionery market and circulated to more than 15,000 individuals. Our readership includes everyone from board level management executives, to those involved in production, packaging, plant engineering, research and development, quality control and buying/sales.
We also reach smaller confectioners, snack buyers/retailers and wholesalers looking to develop and expand, as well as offering their unique and fresh perspective on the long-standing industry.
With thoughtful and in-depth features, innovative product spotlights and the latest news, International Confectionery magazine covers all angles of the sweets and machinery sector. Capturing the latest news from all around the world, we bring you the key breaking stories and hard-hitting reports, with up-to-date events and videos.
As we further our reach into the digital world, our newsletter distribution, website news and social media helps to keep our readers informed with instant news on appointments, acquisitions, new products, food regulations and event news.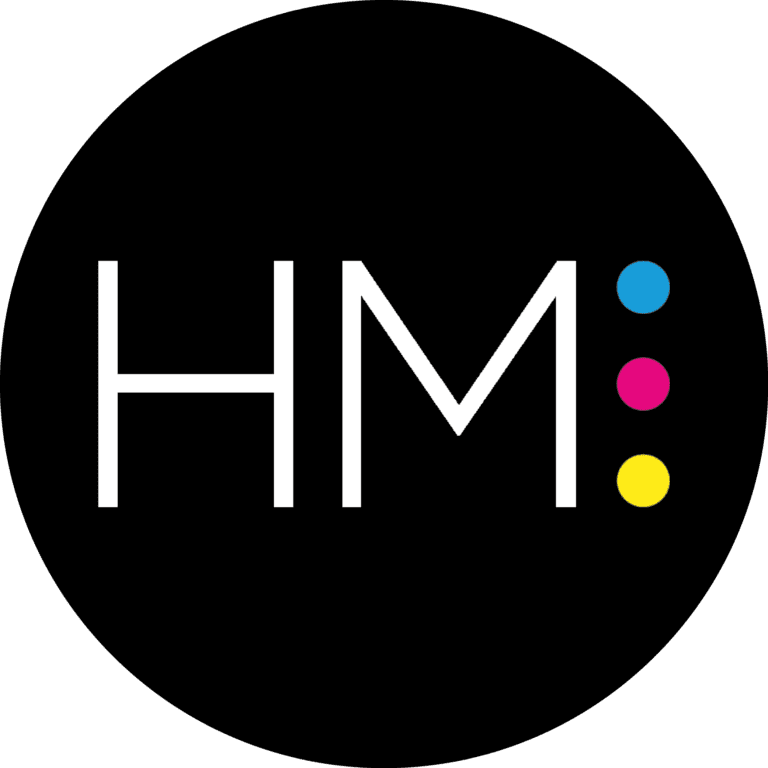 Hand Media International was established in 1990 and boasts decades of experience, relationships and pure industry knowhow. We write, design, edit and publish 11 publications and host several events across a range of industries. All events and publications are supported with innovative and user-friendly websites to match the products within our portfolio of products. Our brands themselves includes a mix of B2B and consumer publications and events, hosted and circulated across international and national platforms, all of which are produced in-house further highlighting the diverse reach of the company.
The Hand Media professional team can guide you to the best possible worldwide media marketing solutions for your business please see our brands for ways to get involved or find out more.