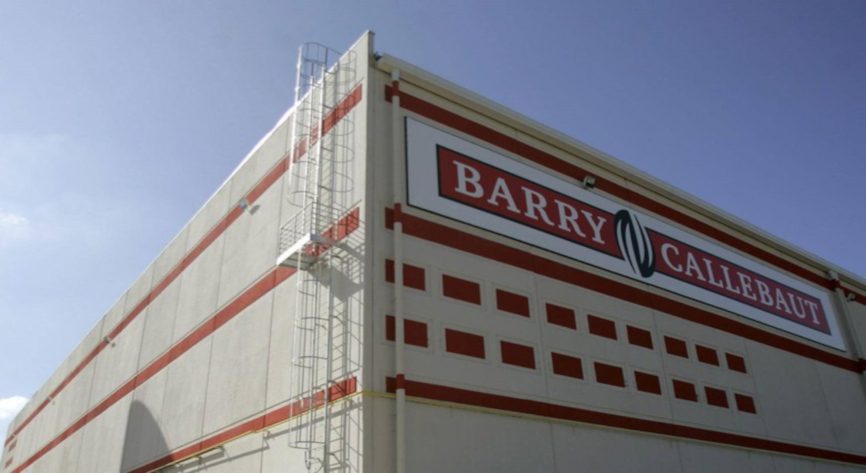 Barry Callebaut to open factory in Serbia by 2021
Barry Callebaut has announced plans to build its first chocolate factory in Southeastern Europe. The state-of-the-art facility will be built in Novi Sad, Serbia, about 90km northwest of the country's capital of Belgrade. Initial annual production capacity is expected to surpass 50,000 tonnes. Set to become operational by 2021, the total investment, planned over five years, will reach $56 million.
Barry Callebaut CEO Antoine de Saint-Affrique called Novi Sad the "perfect location," pointing to its status as the second largest city in Serbia and access to the University of Novi Sad, one of the largest educational and research centres in Southeastern Europe.
"With the new factory in Novi Sad, in line with our 'smart growth' strategy, we will be able to expand our footprint in the region and supply current as well as new customers with a wide range of chocolate, compound and filling products," he said. "The factory will serve as a regional hub from which Barry Callebaut can address the rapidly growing chocolate markets of Southeastern Europe."
Serbian President Aleksandar Vučić added: "We are very happy and proud to welcome an export-oriented market leader into Serbia's food industry. Not only will Barry Callebaut bring  state-of-the-art technology and expertise to our country, but also investments and employment for our people. Serbia will do its utmost to make this a success."