International Confectionery Editor Caitlin Gittins speaks with Theo Pouw, CEO of Royal Duyvis Wiener, about his excitement for the new year, including innovations and latest trends.
Our chosen Innovator for this issue, Theo Pouw, discusses his optimism for this year, stepping out into a post-pandemic world, and how they are meeting demands for greater sustainability, longevity and veganism. 
What are your expectations for 2023? 
The whole industry is excited to finally step into a post-pandemic era. We fully realise that we still have a way to go, but at the same time you can almost taste the new energy flowing through the confectionery business. The new consumer trends have brought with power and stamina. The call for sustainable business is louder than ever before. Both are strong drivers for innovation. 
Buyers, suppliers and solution providers in the confectionery industry are finally again in a position to meet face to face and in person. We've all become accustomed to online business, but there's nothing like human interaction – even in a globally operating industry.  
As a company first founded in 1885, Royal Duyvis Wiener has a long and rich history. How has it kept up with a fast-moving sector? 
Royal Duyvis Wiener is strongly rooted in the oldest industrial area in the Netherlands, which is also an area with a longstanding history in cocoa and chocolate processing. Industry, machinery and manufacturing is part of Royal Duyvis Wiener's DNA. This gives us a head start in the sector. Over the years companies with specific high-level expertise joined the Duyvis movement, to increase the scope to full processing lines for cocoa, chocolate and nuts and seeds.  
Continuous focus on innovation is the only way to keep up with the fast-moving confectionery business. All of our machines are consistently scrutinised to maintain continuous improvement. To ensure this business is fit for the future we have now transitioned into sustainable innovation. For every new development we look at the most sustainable options. This, of course, without compromising on food safety and the quality of the end product. It's all about increasing performance with less input and less waste. 
In 2016 our Technology Center, a 2000sqm pilot plant with lab facilities and an auditorium, opened its doors. This allows our customers to not only keep up with the fast-moving sector, but really help them stay ahead of the curve. We test processing equipment for the market needs of tomorrow, albeit alternative recipes, new ingredients or a complete out-of-the box application. 
What kind of training and support do you offer to those working in this sector? What is the importance of these courses? 
The Technology Center plays a central role in training and support. Customers can test recipe innovations with lower volumes and work with data and results also applicable to large scale processing. During testing customers are fully supported by the team of Food Technologists...
Read the full feature in our magazine.
Never miss a story… Follow us on: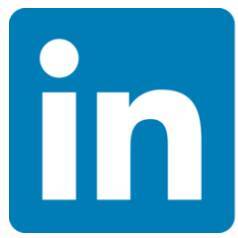 International Confectionery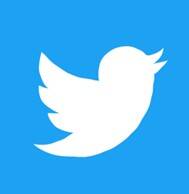 @InConfectionery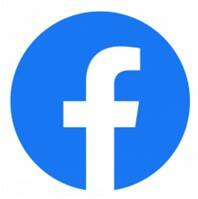 @InConfectionery
Media contact
Caitlin Gittins
Editor, International Confectionery
Tel: +44 (0) 1622 823 920
Email: editor@in-confectionery.com