Sophie Blum, Chief Marketing Officer, Puratos chats to Editor Caitlin Gittins about latest trends and developments in the chocolate sector as Sophie reveals an exultation of ingredients. 
What trends have stood out to you particularly in the last few years? How do trends influence your product development? 
Taste Tomorrow, our well-established, and recently AI-enhanced, proprietary research program, helps us better understand and predict consumer behaviours, attitudes and preferences in bakery, patisserie and chocolate across the globe.  
Plant-based is one of the most prominent trends to emerge in recent years, with two thirds of consumers now looking for more plant-based options. This is largely driven by the perception that plant-based food is healthier and/or better for the planet. 
Since the Covid pandemic there has also been a surge in demand for 'classics', as consumers seek comfort and reassurance during uncertain times. In just six months, conversations and search requests related to classic recipes increased by 22%.  
As well as developing trend-setting products, we also provide granular data tailored to customers as a service, allowing them to make informed decisions about their own strategy and business development. 
What is the importance of continually innovating in your ingredients? 
Innovation is at the heart of everything we do. Continuous innovation is crucial in all ways, from improving and expanding our product portfolio to discovering new ways to deliver internal processes.  
By constantly innovating, we can create solutions that meet changing needs and offer our customers a competitive edge in their markets. For example, our sugar reduced custard cream or patisserie fillings are delicious and cater to consumer demand for significant sugar reduction.  
Innovation also helps us find ways to solve our customer challenges. By investing significantly in research and development, we develop ingredients that are more efficient to produce, use fewer resources, and generate less waste. We also create technologies that are sourced from sustainable suppliers, supporting responsible farming practices, and promoting biodiversity.  
Ultimately, innovation is our DNA and is essential to remain agile, adaptive, and forward-thinking to drive positive change in our industry and society as a whole.  
Are there any challenges in creating plant-based ingredients for the confectionery industry?  
One of the biggest technical challenges is creating plant-based alternatives that offer the same taste and texture of traditional ingredients, such as milk, eggs, and cream. Next to this is the issue of obtaining the same functional properties as traditional counterparts, such as texture, binding or emulsification. This is especially key in the confectionery industry as mouthfeel is a key consumer expectation. 
A favourite example of a product overcoming these challenges relates to our Belcolade chocolate brand. A few months ago, our marketing and R&D team asked if I was interested in trying the newest product launch. I still remember today the mouthfeel and the taste of this unbelievable milk alike plant-based chocolate…
Read the full feature in our magazine.
Never miss a story… Follow us on: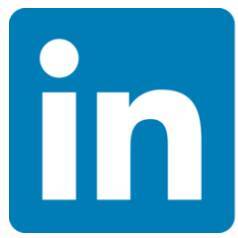 International Confectionery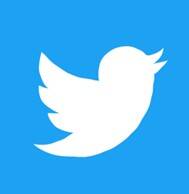 @InConfectionery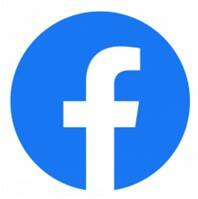 @InConfectionery
Media contact
Caitlin Gittins
Editor, International Confectionery
Tel: +44 (0) 1622 823 920
Email: editor@in-confectionery.com