Markus Rustler, President and CEO of Theegarten-Pactec tells Editor Caitlin Gittins about how focuses have shifted in recent years – with digitalisation at the forefront 
International Confectionery Editor Caitlin Gittins spoke to Markus Rustler, President and CEO of Theegarten-Pactec and President of interpack at the show's latest edition in May 2023, to gain his overview of the industry in the last six years since interpack was held. Theegarten-Pactec has had a long-standing relationship with the trade fair, having been advocated by Franz Theegarten himself and in 2021, Markus was appointed as President of interpack. 
As our chosen Innovator in this issue, Markus discusses Theegarten's 'niche' in packaging small confectionery items, backed up and supported by a 90-strong team of engineers who ensure they are responding to market needs and customer requirements accordingly. Of these needs, sustainability figures majorly, which Markus says has become a major priority for Theegarten and one which they are addressing in the creation of packaging machines that can process sustainable packaging materials. 
Read on to hear more about Markus' insight into sustainability, challenges and digitalisation.  
Please introduce yourself and your role at Theegarten-Pactec and give us some insight into the background of your business? 
My name is Markus Rustler and I am the President and CEO of Theegarten-Pactec and have been in this position since 2006. I'm very dedicated to the business which is a family business; I'm the fourth generation serving. The company was originally founded by my great grandfather and grandfather in 1934. 
Besides being in this position, I have the honour to serve as the President of interpack. We have a very close relationship with Messe Dusseldorf and I'm happy to hold this position. Theegarten-Pactec concentrates on packaging equipment and lines for small size confectionery articles and other items including Bouillon cubes and tablet wrapping. This is our niche and what we have been concentrating on for the past 90 years. 
Theegarten-Pactec has been around since 1934. How do you recognise your roots but continue to make sure you are adapting to modern needs? 
What Theegarten has always been very strong at is our in-depth engineering capabilities. We have a team of roughly 90 employees in R&D who are focused day in and day out on finding new and better solutions and optimising equipment. I think this continued focus has enabled us to stay ahead of the market and strengthens our niche. 
We are serving the confectionery market as it continues to grow, driven by population growth and an increase in spendable income. 
What demands have you experienced from your customers in recent years? Has the focus of your customers changed?

The trend to further automation, which was accelerated by the pandemic in recent years, has been driven by the lack of available labour which has become a huge problem for companies all around the world. The more you are able to automate and operate without intensive manual labour…
Read the full feature in our magazine.
Never miss a story… Follow us on: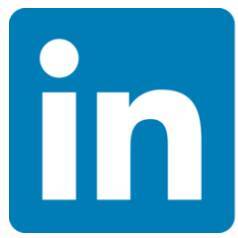 International Confectionery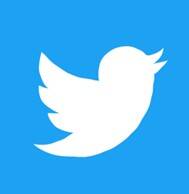 @InConfectionery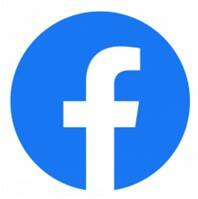 @InConfectionery
Media contact
Caitlin Gittins
Editor, International Confectionery
Tel: +44 (0) 1622 823 920
Email: editor@in-confectionery.com