Andrea Boggio, CEO of SACMI Packaging & Chocolate talks to Editor Caitlin Gittins about what sustainability and digitalisation mean to them as a business and recognising their opportunities 
Please introduce yourself and what you do?  
My name is Andrea Boggio and I am the CEO of SACMI Packaging & Chocolate. I've been in charge of the company for three years now. My background is rooted in the chocolate industry, including working at the Lindt & Sprüngli Group which I joined in 1998.  
I've worked in various roles over the years but predominantly on the operations side.  
In 2020 I switched to machines that produce chocolate and joined the SACMI family in the business of packaging and chocolate production.  
How are you remaining true to your roots as a business while continuing to adapt to modern demands?  
Our roots go back more than 100 years owing to the SACMI Group, our mother company. Carle Montanari became part of the SACMI Group over 20 years ago, and as a business it has been around for much longer as it was first founded in 1907 by Enrico Carle. There's also OPM, the other historical brand of our business. Thanks to the combination of these companies' expertise, we can say we have lots of experience of working in the chocolate industry.  
Our roots are important to understanding not only good ideas in chocolate production and developing our machines well but also the latest developments in confectionery. Chocolate production is not rocket science – but there are basic principles you always have to keep in mind, such as having the technological process and the correlation of its parameters under control on top of the fact to treating raw materials very gently. 
We have a wealth of experience and many generations who have worked in the industry. Part of what is embedded in the mission of the company is to leave it in better shape for the next generation when they inherit it. To make the handover with who is coming next in the best way possible. We are saying, "I care about this company and I want it to be in a better shape for the next person."  
What do current innovations in chocolate production and packaging signify for the market?  
We presented several exciting innovations at interpack 2023, but it's important to note that this is a day-to-day process for us. Innovation is one of the pillars of our strategy, the company strategy. This also includes digitalisation, which is something the whole industry is interested in.   
Part of digitalisation for us, as a supplier of turnkey solutions for the confectionery industry, is to provide machines with improved features that are designed to make the lives easier for the operators working with these machines, together with maintenance who have to analyse relevant data, for example.  
In the future it's possible that having machines that aren't data-driven may become a dealbreaker for operators…
Read the full feature in our magazine.
Never miss a story… Follow us on: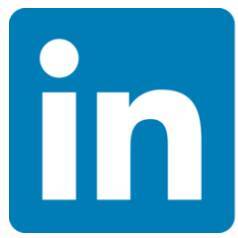 International Confectionery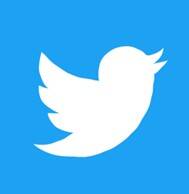 @InConfectionery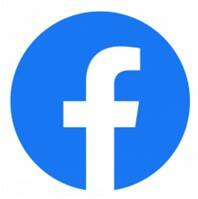 @InConfectionery
Media contact
Caitlin Gittins
Editor, International Confectionery
Tel: +44 (0) 1622 823 920
Email: editor@in-confectionery.com