MycoTechnology has announced the discovery of a natural sweet protein derived from honey truffle. In what the company is calling a first-of-its-kind discovery, this will pave the way for it to launch honey truffle sweetener, an alternative to sugar and artificial sweeteners that could reduce global sugar consumption and strive to make products healthier.
This news comes after MycoTechnology's extensive efforts to investigate the sought-after truffle and uncover the source of its sweet taste. The honey truffle has been consumed for centuries. By identifying and isolating the sweet protein, the company continues to leverage its technology to harness the versatility of fungi and address new food challenges.
"Our honey truffle sweetener is derived from a protein, which brings an unprecedented level of excitement as proteins are widely recognised as the future of sweeteners," explained Alan Hahn, CEO of MycoTechnology. "This breakthrough ushers in a new era of clean label sweeteners, revolutionising the way we create foods and beverages without relying on traditional sugar or artificial sweeteners."
As a development in the sweetener sector, the company has reported the news is already sparking enthusiasm as several commercial partners are expressing their interest in new collaborations. MycoTechnology is in the process of developing a proprietary platform designed to scale production, minimise manufacturing costs and optimise yield. The result is a clean, intense natural sweetness and absence of aftertaste.
"The journey to discover this sweetener was fueled by a blend of tenacity, curiosity, and dedication to a healthier future," concluded Hahn. "Today, we stand on the brink of a sweet revolution that could transform the food industry and consumer health in unprecedented ways."
The company is continuing to grow, as in November last year it announced a partnership with IFF with the aim of co-developing alternative proteins for the food and beverage industry, and earlier this month it appointed its first Chief Technology Officer, Ranjan Patnaik.
Stay up-to-date on the latest industry news and exclusives in our magazine.
Never miss a story… Follow us on: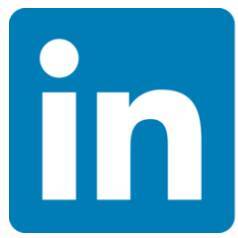 International Confectionery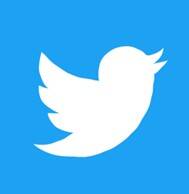 @InConfectionery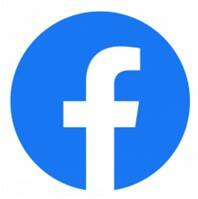 @InConfectionery
Media contact
Caitlin Gittins
Editor, International Confectionery
Tel: +44 (0) 1622 823 920
Email: editor@in-confectionery.com