As hemp-based products are being legalised, confusion remains among customers about variations available on the market. Delta 9 and Delta 8 THC are compounds of the same plant, but with key differences that influence how they should be consumed. BudPop, an online brand specialising in cannabinoid products, seek to educate customers on the differences.
After the legalisation of marijuana in certain US states, dispensaries have started creating hemp products of different types and degrees. Oils, tinctures and edibles like gummies are all available on the open market, but with different effects on the body. Brands like BudPop are making it possible for users across the US to receive these varieties in different forms such as edible gummies, chocolates, candies, cookies, vaping cartridges and infused drinks.
Delta 8 THC, is made from hemp-derived cannabidiol with no intoxicating effects. Due to this, most manufacturers market Delta 8 products as treatment for medical conditions. Lots of users consume Delta 8 THC for relief from pain, improved sleep quality, a calm nervous system and improved appetite. A beneficial way to consume Delta 8 THC is through edibles like gummies, where users can control the potency of what they intake.
Delta 9 THC on the other hand is found abundantly in the hemp plant as a naturally occurring, intoxicating component of the plant. Manufacturers claim that the Delta 9 THC can treat or reduce certain symptoms of diseases. The FDA has approved two of its synthetic formulas, dronabinol and nabilone. Some studies have indicated that the consumption of Delta 9 THC gummies benefits conditions such as chronic pain, seizure disorders and sleep disorders.
BudPop's Delta 8 gummies come in three flavours: Strawberry Gelato, Blue Dream Berry and Watermelon Zkittlez, while the Delta 9 gummies come in Fruit Punch flavour.
Stay up-to-date on the latest industry news and developments in our magazine.
Never miss a story… Follow us on: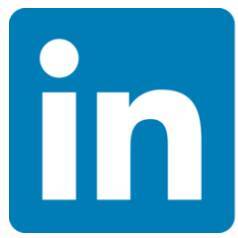 International Confectionery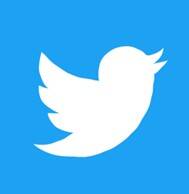 @InConfectionery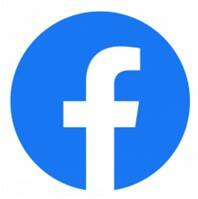 @InConfectionery
Media contact
Caitlin Gittins
Editor, International Confectionery
Tel: +44 (0) 1622 823 920
Email: editor@in-confectionery.com