Greater focus on healthy confectionery claims has led to manufacturers looking at more natural methods for colour and flavour in product development.
Over the last twelve months, consumers have turned to indulgent products for moments of escapism from daily stresses, whilst also becoming more conscious about their health in general. The reality is that consumers will continue to demonstrate these two contradictory need states for some time to come, something that will drive demand for products that help bridge the two requirements, especially as the impact of COVID-19 continues to linger. This is something that will influence purchasing habits within the confectionery industry, driving demand for products with natural colours. At the same time, it is important that natural colours are not seen to impact on sensory appeal.

The reality is that, irrespective of what they might state, consumers are conscious about sugar reduction within the confectionery market. This is because reduced sugar and natural sweeteners can be associated with compromised taste. As such, brands need to look for other ways to make confectionery products appear better-for-you. One way of doing this is through the use of natural colouring. 
Moving away from artificial colours
2020 research shows 76% of consumers say that it is important that food and drink products do not contain artificial colours. Meanwhile, 45% of consumers who purchase candies say that no artificial colouring claims are important. This shows that whilst less of a priority compared to food and drink overall, natural claims are important within the confectionery industry. In addition, a total of 75% say that they like to see additive free claims when purchasing candies. If products are associated with containing natural ingredients and are free from chemicals that are deemed detrimental to health, it will reduce the guilt associated with consumption. This is important for consumers who want to turn to confectionery for moments of escapism, but do not want to feel guilty for doing so afterwards.
Wendy Sollis Marketing Coordinator at Kanegrade says: "Health and wellness are having a huge impact on colour and flavour in every aspect of the food and drink industry. Natural colours and flavours are a healthy substitute to artificial colours and flavours and one of our company's specialities is to provide advice, technical implementation and supply natural colours and flavours for confectionery products. Kanegrade can also offer extracts with no E numbers and include extracts from vegetable origin and vegetable blends.
"Colour plays a huge role in the taste and perception of food. Therefore, colour loss during processing must be boosted, or in applications such as confectionery, colour should be introduced to maximise flavour perception. Also, if the colours are vegetable and fruit-derived, such as Beetroot Liquid, Carrot Powder, Elderberry Juice or Spinach Powder, they are simply declared as an ingredient on your label.
"Colours and flavours often work hand in hand, with one complimenting the other. It is often believed that the better the food looks, the better it tastes. This specifically applies to sugar confectionery," she says.
Maartje Hendrickx, Market Development Manager, GNT Group (supplier of EXBERRY Colouring Foods) agrees and suggests: "It's no secret that consumers have been moving away from artificial colours for some time. With shoppers paying more attention to their health than ever, particularly after the pandemic, the focus on natural ingredients is only becoming stronger."

Natural colours from fruit and vegetables
"Even so-called 'natural' colours can fail to meet expectations because modern shoppers want products with ingredients they can recognise and trust. Colouring Foods are ideal because they're made from edible fruit, vegetables and plants using physical processing methods such as chopping and boiling. No chemical solvents are used and they're considered to be ingredients rather than additives under EU regulations. That means they don't require E numbers and they can be described on the ingredient list in a way that provides instant reassurance, such as: 'Colouring Food (concentrate of pumpkin and carrot)',"  Hendrickx explains. 
She continues: "The better-for-you trend has had a huge impact on the confectionery market. Even though consumers see confectionery as an indulgent treat, manufacturers can help provide permission to indulge by incorporating healthier attributes. Clean labels are an important part of that – in fact, 39% of consumers now say natural claims are important for confectionery.
"The plant-based trend has transformed the food and beverage industry and confectionery is no exception – confectionery launches with a plant-based claim more than doubled last year. There are plenty of reasons for this. Plant-based products are generally viewed as healthier, more ethical and more sustainable. Colouring Foods are made from fruit, vegetables and plants, so they fit perfectly with this trend. They're particularly popular as a replacement for the insect-based carmine as they can deliver bright reds while also supporting plant-based and vegan-friendly claims."
"45% of consumers who purchase candies say that no artificial colouring claims are important"
Wendy Sollis adds: "We have been noticing a trend for natural fruit powders. Particularly, as consumer interest in plant based products is at an all time high with many people choosing to follow a plant based diet. A plant based diet consists of foods which originate from plants, including fruit powders.
"These are fine, normally highly soluble powders with a long shelf life. This makes them ideal for use in food and drink manufacturing. They contribute towards providing both natural colour and flavour to finished products. 
"These fruit powders are produced using spray-drying, this can be used to create a powder from fruit juice or puree. The juice is normally concentrated and pasteurised, mixed with a carrier to ensure stable drying and then fed into the spray-dryer. The mixture is then pumped through a tiny nozzle and into a heated chamber with a vortex of hot air. This causes rapid evaporation of the water in the mixture, resulting in the fruit powder to be collected at the outlet," she explains.
While natural colouring is important to consumers when purchasing confectionery, it is important that such colouring is not seen to compromise on sensory appeal and expectations. After all, irrespective of health concerns, taste and enjoyment remains the reason why consumers turn to products. FMCG Gurus research conducted in 2020 shows that 46% of people say that they like products with new and experimental colours, and this will be especially true in product categories inherently associated with indulgence, such as confectionery. This means that whilst natural colours are important within the confectionery category, they must not be used at the expense of sensory appeal.
Wendy Sollis Marketing Coordinator at Kanegrade says: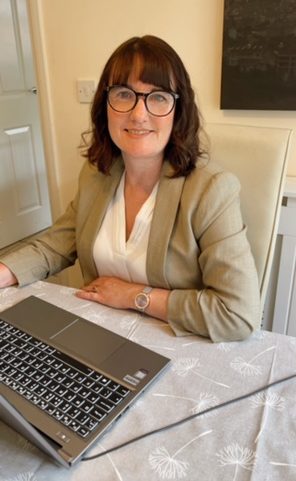 "Kanegrade has recognised that consumers are making critical choices in going towards 'natural ingredients' in the food and drink they consume. It is extremely important to offer natural colour and flavour solutions, especially when there are so many vibrant and diverse materials found in nature.
Colours range from yellow, to orange, to red, to green, to purple, as well as black and white. Dosage can be adjusted to create unique shades, and we also create custom blends to achieve your ideal colour tone. 
To make colours in nature usable, pigments are extracted and standardised such as Chlorophyll (Green), Anthocyanin (Purple), Curcumin (Yellow), Capsanthin (Orange/Red) and Betanin (Red).
There are thousands of flavours entirely derived from natural sources, so why not use them? Our application technologists can advise on the form of flavour you require for your finished product, with liquids and powders both being available. We also offer encapsulation technology to ensure flavour is only released at the right time.
We expect the trend for more natural, healthy and eco-friendly products to continue. 
With consumer interest in plant based products growing, there are several reasons for choosing a plant based diet. Some of the reasons being: it can be better for your health, it can assist in losing weight, it is a good diet variation, It is believed to be better for the environment and it could save you money.
Vegan confectionery products have more than doubled in recent years and are becoming increasingly popular. Consumers are taking more interest than ever in the ingredients in the food and drink they consume. Thus, the expectation is that the trend of always looking for a healthier and environmentally friendlier alternative will continue as the market/sector develops." 
Maartje Hendrickx, Market Development Manager, GNT Group (supplier of EXBERRY Colouring Foods) says: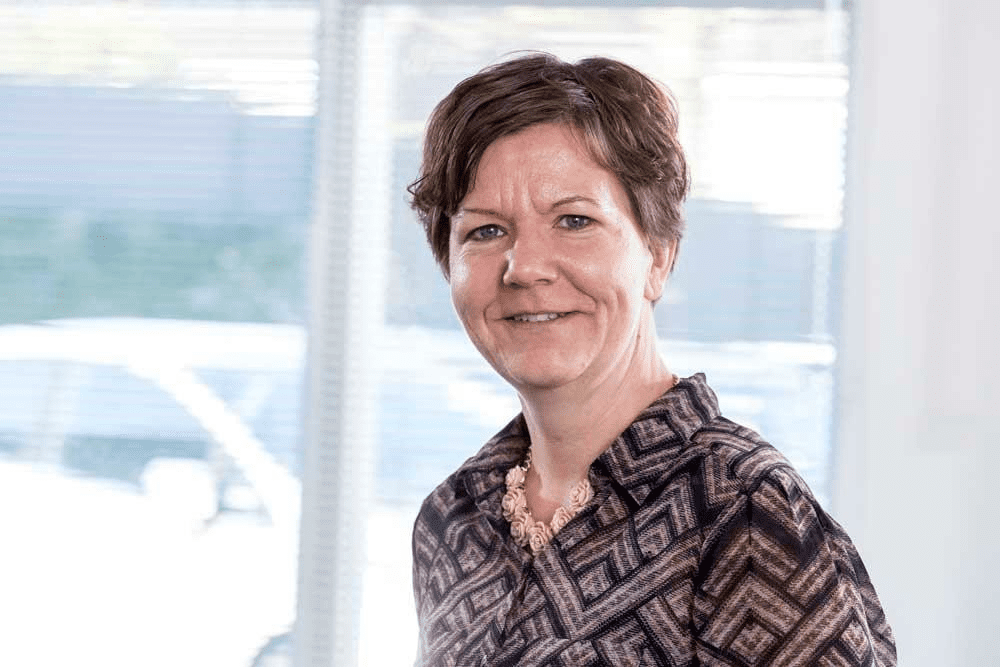 "With the Instagrammability factor becoming increasingly important, consumers are looking for vibrant shades that can make a real impact on social media. In fact, the majority (56%) of shoppers worldwide now say they like the food they eat to have bright and intense colours.
Colouring Foods make it possible to achieve bright shades from across the whole rainbow while maintaining clean and clear labels. In the vast majority of confectionery applications, they can deliver vibrant hues comparable to synthetics, from blues, greens and yellows to reds, pinks and purples.
Red is fueling innovation across the industry in 2021. The pandemic has taken consumers outside their comfort zones, leading them to break free from old habits and search for something new. Shoppers now want products that can lift the mood, and red is a colour that can help manufacturers tap into some of the industry's biggest trends.
It's a powerful, highly Instagrammable shade with the ability to stir up strong emotions – it's associated with love and passion, power and energy, and adventure and excitement. As a result, it can help open up opportunities for a wide range of on-trend confectionery products.
For example, as a naturally energising shade, red is ideal for products designed to support sporting performance such as pressed tablets featuring guarana and electrolytes. Red can also intensify the impact of spicy confectionery such as chili-flavoured jellybeans, with dark red shades in particular increasing the perception of spiciness. Deep reds can underline the sense of chic sophistication in premium options, too, like hibiscus-flavoured hard-boiled candies.
Colour is essential to confectionery's success. It not only helps products stand out from the shelves – which can be especially important in this category – but also provides the first indication of their quality.
Colour is also a great way to showcase exciting new products. Blues and greens, for example, can provide eye-catching options for flavours including matcha, blue raspberry or eucalyptus. Colour can also bring seasonal launches to life – red can be especially effective around Valentine's Day, the Chinese New Year or Christmas, while orange is great for Halloween."
Joseph Napoletano Sales Manager VIVAPIGMENTS says: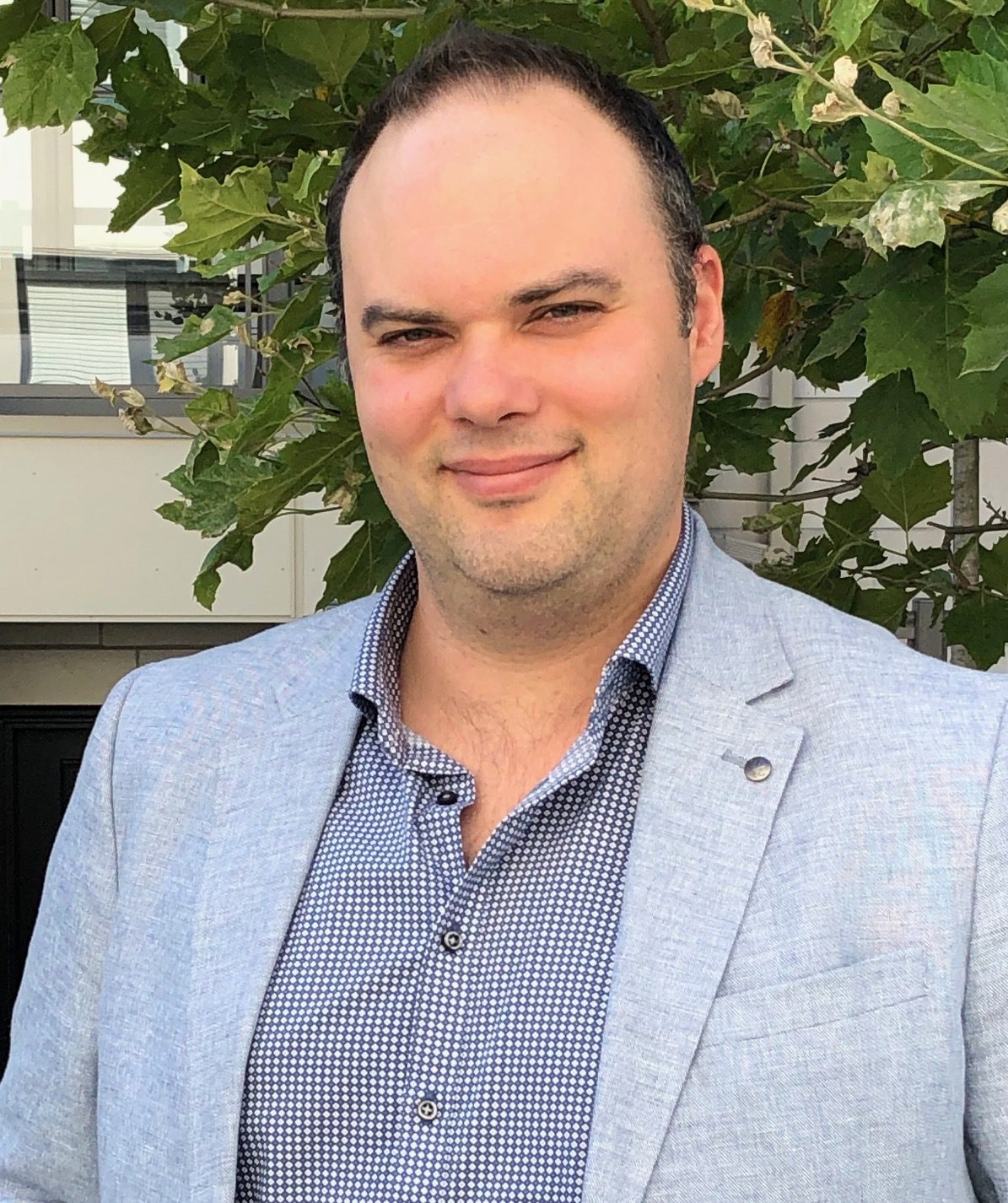 Today's confectionery consumers have high levels of expectation when it comes to their indulgent moments of escape and pleasure. They are constantly seeking confectionery treats that are bold in flavour and beautiful in colour, while demanding that they contain a short list of ingredients that are straightforward, easy to understand and very relatable. 
The old cliché goes that "You eat with your eyes first " and confections are no exception to this rule. Creating visually appealing confectionery products while meeting the consumer's requirements for a clean label make natural colours an imperative part of the solution. That is why we are proud to add unlimited creativity to the confectionery industry that we've been serving for the past 40 + years by introducing innovative colouring options. Our unique VIVAPIGMENTS natural colour technology in this regard provides high-performing natural colours and uses simple clean label ingredients. 
The natural colour world has heavily evolved over the past decade. There was a time where natural colour choice was limited, and stability was a hope rather than a certainty. Confectioners require that their brands stand out on shelves to catch consumers' attention. Nowadays, confectionery manufacturers are constantly seeking natural colours that will make their brands a vibrant choice in the marketplace. 
We can take Pantone's colour of the year as an example. The bright yellow pantone of "Illuminating" is a wonderful bright yellow which many can interpret as a sign of hope and better things to come in 2021. This specific colour can be used to entice confectionery consumers with bright yellow possibilities from classic limoncello chocolate inclusions to trendy yuzu gummies. As we see vibrant colours being a key market requirement, VIVAPIGMENTS offer this option to confectioners due to their enhanced stability and strong tinctorial attributes.
Image credit: GNT
To stay up to date on the latest, trends, innovations, people news and company updates within the global confectionery market please register to receive our newsletter here

Media contact
Kiran Grewal
Editor, International Confectionery
Tel: +44 (0) 1622 823 922
Email: editor@in-confectionery.com