Eye-popping confectionery with great taste is always the aim for producers, writes Editor Caitlin Gittins, and ensuring consistency in production goes a long way 
The rich array of flavours and colours working to maximise the visual and taste appeal of confectionery is well served by an equally rich array of ingredients providing this vividness. Decades of R&D have gone into creating optimised ingredients that provide rich flavours, exciting colours and continual stability during processing. The natural flavours and colours offerings enable producers to create clean label confectionery feeding a market hungry for what they perceive as more natural solutions, but equally established chemical additives continue to have their place for their ability to hold up well during processing. 
Influential flavour trends  
Producers have sought to understand the flavours that make consumers tick, so they can capitalise on these trends. While a berry shaped gummy is anticipated to have a strawberry or raspberry flavour and lemon drops are evocatively named for their sweet yet tangy flavour, the beauty of applying flavours to confectionery is the opportunities can sometimes seem endless. Take cocoa flavour trends for instance – premium chocolate and flavours are currently on top. 
"We're seeing steady growth in the chocolate market and significant opportunities in the realm of premium chocolate and flavours," explained Ellie Nikolova, Marketing Manager for Cocoa Powder in Cargill EMEA, "which can be tapped into with the use of bold colours and flavours, or exotic taste and texture combinations. 
"Hazelnut is the leading flavour for new product development, followed closely by almond, caramel, praline and orange," added Ellie. "Apart from these top five flavours, oreo, peanut butter, honeycomb, salt, honey, nuts, salted caramel, peanut, coconut, cherry and sea salt are other flavours growing in popularity in 2021 across Europe." Producing chocolate with plant-based cocoa powder has required the implementation of additional ingredients to deliver on flavour, texture and colour.  
The plant-based movement in chocolate identified by Cargill and driven partly by conscious consumption is served by plant-based cocoa powder offerings to enable producers to create plant-based chocolate. "Based on sensory profiling through professionally trained panels and consumer tests, our Gerkens Cocoa Engineers were able to identify the best cocoa powders to pair with Oat and Almond plant-based alternatives for a delicious chocolatey plant-based experience," said Ellie. 
The prediction of flavour trends in chocolate and candy that will hold sway over consumers and allow producers to capitalise on what is popular shows that both the traditional and more unconventional flavours are being embraced. The use of digital tools and artificial intelligence (AI) is being applied to rake through data to identify upcoming trends that producers can cater to. olam food ingredients (ofi) released a report in September which anticipated a "fusion" of Eastern and Western flavours in confectionery, identifying that Eastern-associated flavours such as dragon fruit, sesame, yuzu are becoming popular in the US and Europe while Western-aligned flavours butterscotch, marshmallow and salted caramel are taking off in South Asian countries including Indonesia and India. 
The health and wellbeing trend driving the growth of chocolate perceived to be healthier has, in turn, encouraged incorporating healthier ingredients into the recipe. Cocoa compounds that comprise of vegetable fats, for example…
Read the full feature in our magazine.
Never miss a story… Follow us on: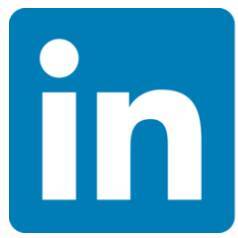 International Confectionery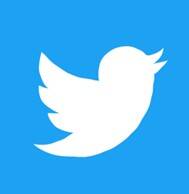 @InConfectionery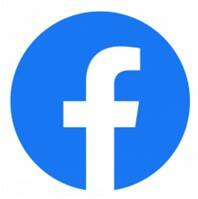 @InConfectionery
Media contact
Caitlin Gittins
Editor, International Confectionery
Tel: +44 (0) 1622 823 920
Email: editor@in-confectionery.com