With continued lockdowns in place and the uncertainty of COVID-19 continuing to loom, BENEO, Baker Perkins, Corbion and FMCG Gurus see an opportunity as consumers opt for healthy, sustainable and clean-label confectionery.
It is impossible not to see the turbulence of 2020 continuing to influence confectionery choices in the coming year and beyond. Myriam Snaet, Head of Market Intelligence and Consumer Insights at BENEO gives more insight on this. Take the UK as an example: research carried out in September showed that consumers turned to confectionery to help brighten their day during the pandemic, with almost two-thirds (62%) eating chocolate or sweets at least three times a week or more. This was particularly true for the younger generations (25-34 year olds), with almost half (47%) of them increasing their consumption of sweet treats. As uncertainty continues into 2021, it is likely that these raised consumption levels will continue as younger consumers in particular look to boost their mood using confectionery treats.
Growing importance of labels and health
New research from FMCG Gurus on behalf of BENEO shows that there is an overriding demand for healthy ingredients and label transparency following the pandemic: 60% of consumers are now being more attentive to the impact that their food and drink has on the environment. Globally, ethical and sustainability are the two leading areas for confectionery claims overall, while no additives / preservatives, reduced allergens, gluten-free and organic also feature in the top claims. When it comes to confectionery purchasing, six out of 10 consumers globally also say that health matters, even when they are choosing indulgent foods and beverages, and every fourth consumer in Europe is willing to pay a price premium for products that can successfully address these needs.
These concerns about label transparency and healthy ingredients are being translated into altered buying patterns that will impact the confectionery market in the future.  
The importance of functional confectionery is escalating around the world. Consumers are increasingly aware of the relationship between diet and wellbeing: functional confectionery appeals to people looking to boost their intake of essential nutrients, but prefer to do so in a non-pharmaceutical format – pills and capsules suggest 'sickness'. Confectionery is also particularly effective in the children's supplement market because of its palatability.
Jellies and gummies are used to deliver a variety of functional ingredients including vitamins, minerals, CBD, fibre, protein, Omega-3, probiotics and energy supplements for sectors including nutraceutical, sports nutrition and pharmaceuticals.
Some medicated products are more suitable to a hard candy delivery system. These include antiseptics, menthol and eucalyptus oil to alleviate the symptoms of minor ailments such as coughs, colds, sore throats and nasal congestion.
Although natural flavours and colours have always been used to some extent in the production of sugar confectionery, their use has accelerated recently. This has been driven by the worldwide rise in health awareness and especially parents' concern for children. Technological progress in ingredients means that the vibrant, colours and flavours consumers want can now be achieved with natural ingredients instead of synthetics.

BENEO forecasts that the growing demand for natural and clean label products in applications such as coated confectionery, will intensify in major existing markets, including Europe and the Americas, presenting manufacturers with new opportunities for growth. Rice is widely considered a familiar and recognisable product, with 61% of consumers worldwide regarding rice starch as natural, making it the ideal ingredient for the development of products that respond to the increasing trend for clean and clear labels. 
Food and drink innovation trends indicate a permanent shift towards clean label and for those confectioners who can help meet consumer demands for label transparency and health, the potential rewards will be significant. BENEO offers functional ingredients derived from chicory roots, beet sugar, rice and wheat, where the key nutritional benefits are 'less fat', 'less sugar', 'less calories', 'added fibre', 'gluten-free' and dairy alternatives as well as energy management, digestive, bone and dental health.
Key technological benefits focus on taste and texture improvements. Through a unique chain of expertise, including the BENEO-Institute that provides decisive insights into nutrition science and legislation, and the BENEO-Technology Centre that consults in application technology, BENEO actively supports customers in the development of more balanced and healthy food products.


Keith Graham, Baker Perkins Business Development Manager says: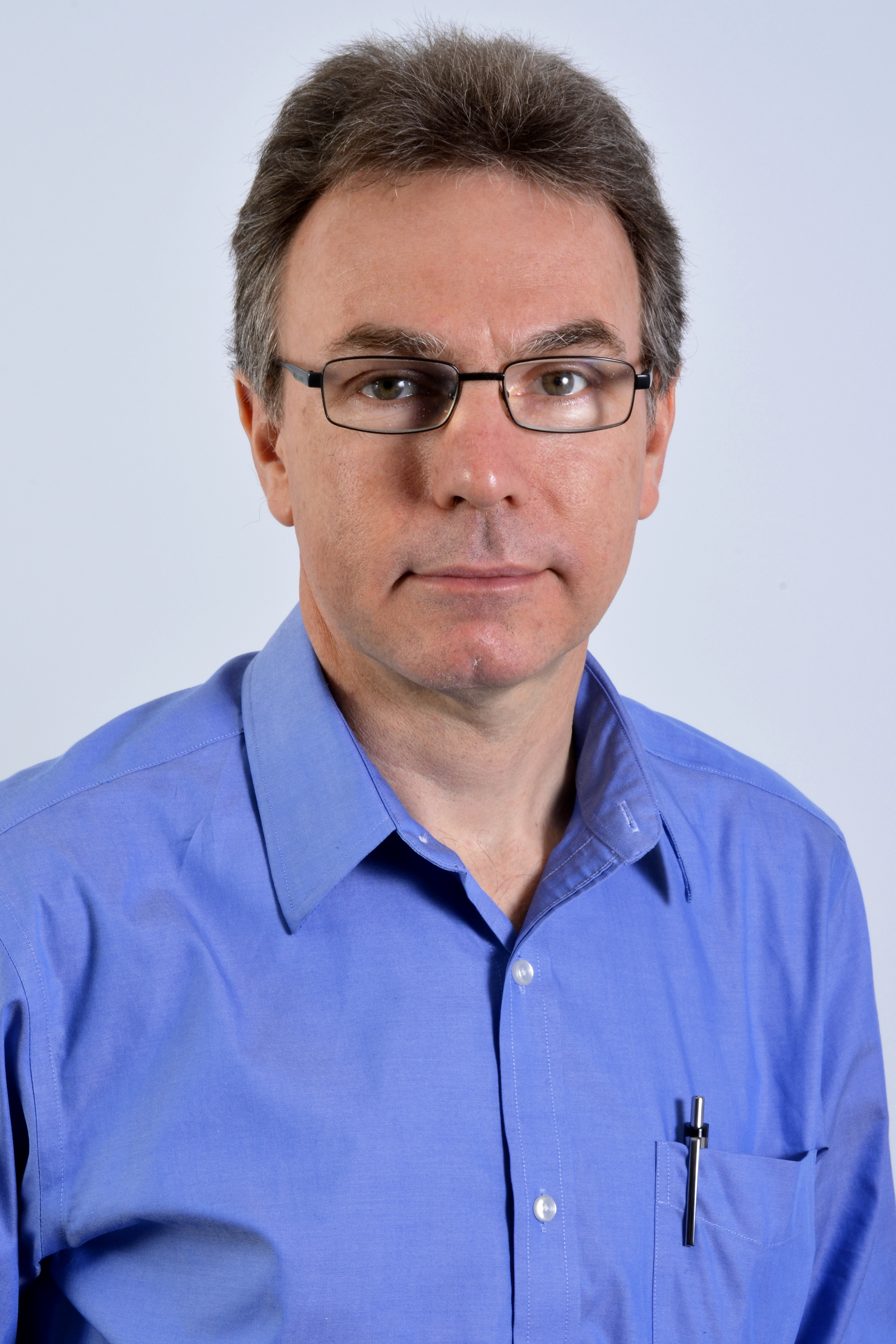 The accuracy, control and hygiene of Baker Perkins' ServoForm Mini cooking and starch-free depositing process is ideal for the demands of this market.
Any product that claims a functional benefit must have the active ingredients present in the quantities claimed. This requires the active ingredient to be accurately dosed; that it suffers minimal heat or mechanical degradation, and that the finished portions are precisely controlled. 
Furthermore, the appearance and organoleptic properties of the product have to be high quality to provide reassurance and justify the price. This all has to happen in a process that is reproducible, hygienic and capable of validation.
Baker Perkins' technologies fulfil all these requirements. The hygienic nature of the ServoForm Mini cooking and depositing system makes it ideal for production to validation standards for healthcare products. Based on Baker Perkins' proven high-output depositing technology, the ServoForm Mini deposits a high quality, smooth product in two to 16 gram pieces, with a consistent size and shape, and high piece weight accuracy.
A big problem for producers of healthcare jellies and gummies is that the starch mogul process brings with it the risk of cross-contamination of the active ingredients. Starch-free depositing overcomes this. 
Functional confectionery is, by its nature, consumed in small quantities – one or two pieces per day, as with medicinal products. Consequently, runs are much shorter than with conventional confectionery, and the variety of ingredients and flavours much higher. Baker Perkins is focussing on adding flexibility for low-output cooking and depositing systems – particularly important for co-packers.
We now offer a choice of a batch or continuous cooker to feed the 50kg/hour ServoForm Mini depositor – Baker Perkins has sold over 60 in the three years since it was launched.
The new JellyCook is a batch weighing, mixing and cooking system for pectin and gelatin confectionery syrups, and ideal for small batches of many different products. The cooker washes out automatically after each 30kg batch so there is no danger of cross-contamination, and each batch can be completely different.
This matches the flexibility of the ServoForm Mini depositor where a different mould set can be used for each batch and there is not the constraint of a fixed length cooling tunnel – products can be left set for as long as is needed.
The basic JellyCook machine produces 30kg/hour; a two-cooker unit achieves 60kg/hour; and there is a special version for gelatin and two-colour operation. The continuous alternative is the Turbofilm Mini, which is also capable of cooking hard candy where the short cooking time prevents inversion and discolouration. Jellies and gummies can be cooked in either system, but for longer runs the Turbofilm is preferred.
There is no doubt that the functional confectionery market will continue to expand in current markets and penetrate new ones. Following the introduction of the JellyCook batch cooker, Baker Perkins will focus on developments to raise output, and to maximise the flexibility benefits of the system.
The COVID-19 pandemic has accelerated interest in mineral fortification ingredients, for example zinc gluconate and magnesium gluconate, as consumers seek to build their immunity and health through functional foods and beverages. These types of minerals can easily be integrated into confectionery formulations both new and existing, as a way of boosting cognitive, cardiovascular and bone health, all without compromising on taste and texture.
In the same way, COVID-19 has also served to highlight the increasing importance of 'label-friendly' ingredients. The recent 2020 Food & Health Survey demonstrated that consumers see food products as healthier when they are free from artificial ingredients and have shorter ingredient lists. Ingredients that fit into a 'label-friendly' or 'natural' category are more sought after than ever before as today's health-conscious consumers want to know exactly what is in the products they consume – including confectionery. 
As the confectionery industry continues to grow, so have consumer needs and expectations – and the industry's NPD teams have more ways to differentiate their products than ever before. The effects of the COVID-19 pandemic will clearly be far-reaching and long-lasting. Healthy food and beverage products will undoubtedly remain top of mind as consumers seek to build their immune response and vitality, and as a result we expect to see continued high interest in our mineral fortification ingredients. Confectionery in particular is an appealing, tasty vehicle for nutrients – for consumers who want the health benefits and a feeling of occasional indulgence, but without taking pills or powders.

Willy van Arkel-van Arendonk, Senior Manager, Business Development & Product Manager, Sustainable Food Solutions, Corbion says: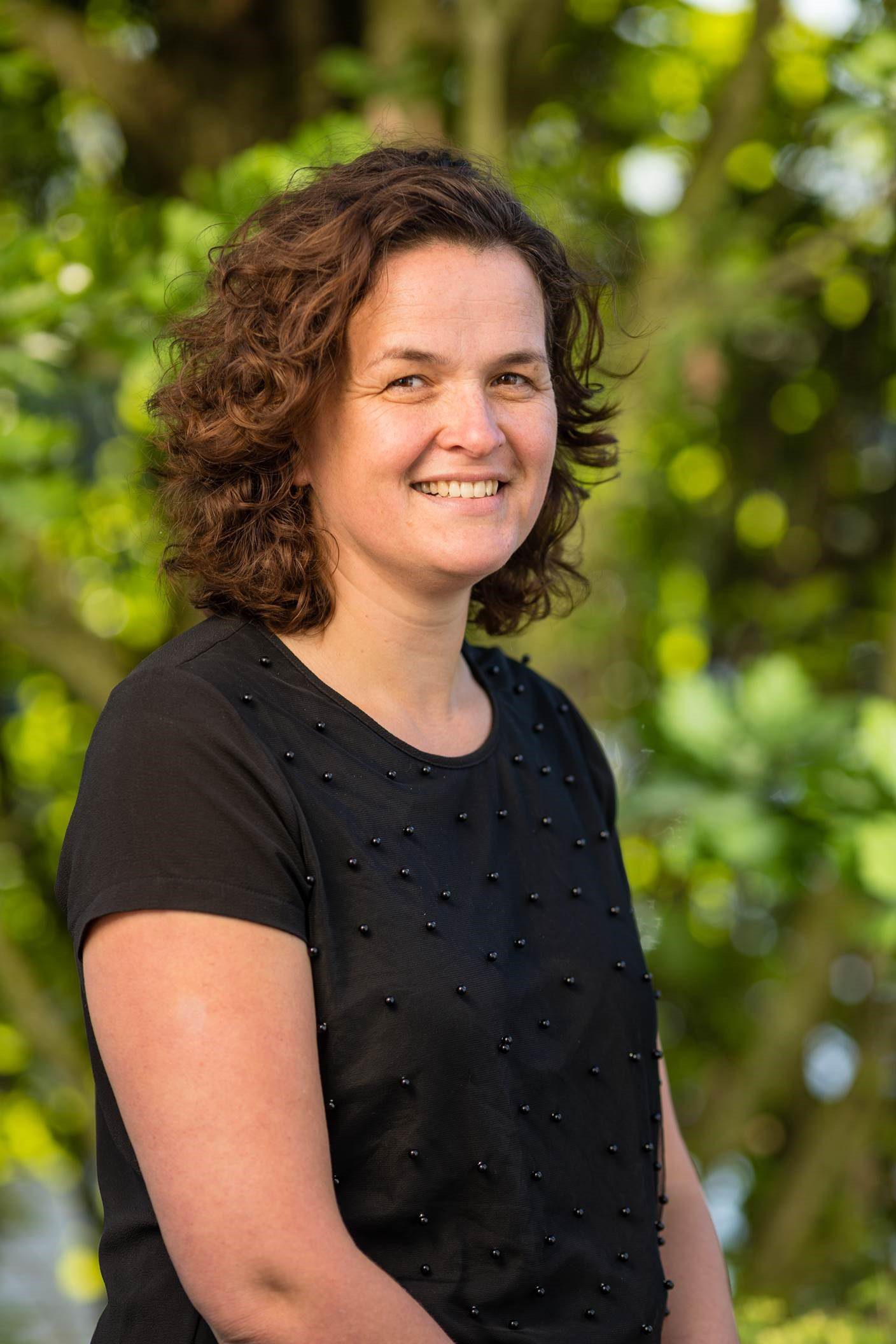 "One recent development at Corbion has been the extension of our acid powder portfolio to include solutions with enhanced stability for acid sanding applications in sour candy. The powder allows for prolonged stability in tropical conditions with higher temperatures, so the overall quality of the candy isn't negatively impacted by a hot, humid environment. Consumers can benefit from a product which has a unique, long-lasting sourness and long shelf life, regardless of the climate.
For confectionery applications we have seen a surge of interest in both our GLUCONAL MG magnesium and GLUCONAL ZN zinc gluconate mineral salts. Fermented from carbohydrates, these ingredients offer an effective way for people to stay healthy and – as they have relatively little impact on taste – there is no effect at all on the product's consumer appeal. Highly soluble with good bioavailability, and with great potential for both liquid and solid applications, both GLUCONAL MG and GLUCONAL ZN provide an easy drop-in ingredient for confectionery manufacturers seeking to harness fortification benefits and meet rising consumer demand for 'healthier' candy.
We are also expecting organic, label-friendly confectionery across Europe to remain a top trend. As a business specialising in fermentation, we have ricdbeen pioneers in harnessing 'nature's goodness' to deliver high-performance, functional ingredients for more than 100 years, and we're looking forward to continuing to meet both consumer and market needs with our bio based innovations. 
It's clear that confectionery manufacturers can no longer be thinking only about just taste and texture – to stay top of mind for consumers, they also need to consider opportunities to add value, like the health benefits and 'label-friendliness' of their candy.
COVID-19 has had a significant impact on consumers everyday lives including their snacking habits. As consumers are forced to stay at home and lockdown, a number of people have been turning to indulgent snacks as a form of escapism. Consumers are now looking to eat healthier whilst cutting out bad ingredients such as sugar. This is something which is intensifying the war on sugar within the confectionery sector, but do consumer behaviours match their attitudes towards sugar?"
FMCG Gurus research shows that over the past few months consumers across the globe are snacking on a more regular basis. This is highlighted as 39% of consumers say that they have snacked more in the last month as a result of COVID-19. Consumers will have been snacking more for escapism purposes and to deal with daily pressures. However, this is something that has had a negative impact on consumer weight and their overall health, something which they will be looking to address. 
Consumers are becoming more concerned about their waistlines as 37% of global consumers state they have become more conscious of this. This is also linked to consumers looking to address all aspects of health as they look to adopt a holistic health approach to life, to avoid feeling vulnerable to any future disease. 
Will Cowling, Marketing Manager at FMCG Gurus says:
"When addressing snacking habits, many consumers have found themselves turning to sugary confectionery such as sweets and chocolate. FMCG Gurus consumers insights show that 39% of global consumers have purchased more chocolate over the past few months, whilst 35% state they have purchased more sugary confectionery. This will have been done for mental wellbeing purposes, as consumers turn to comfort food to help deal with high levels of uncertainty.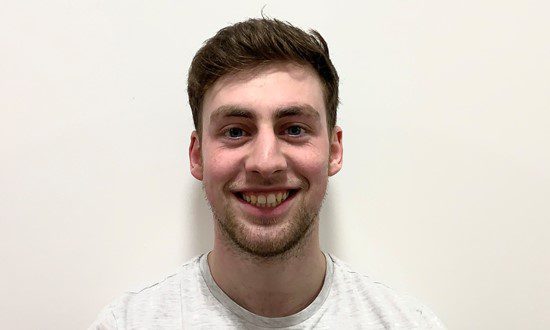 Consumers are looking to reduce their sugar intake. The desire to reduce sugar intake is something that will be influenced by the fact that the ingredient is seen as the number one dietary evil by consumers because of its association with rising levels of obesity and diabetes. Eight in ten global consumers state that they plan on eating and drinking more healthy, whilst 56% of these stating they will look to reduce their sugar intake. This is something which will have an impact on the confectionery industry as it is associated with high sugar products."
Therefore, it is important that brands within the confectionery space look to avoid high sugar content. It is crucial that brands are transparent with their ingredient claims as consumers can often feel that brands hide the real amount of sugar within their products. Consumers will also increasingly look to re-evaluate their snacking habits over the next year, seeking out better-for-you options that offer taste and nutrition simultaneously. 
To stay up to date on the latest, trends, innovations, people news and company updates within the global confectionery market please register to receive our newsletter here  

Media contact
Kiran Grewal
Editor, International Confectionery
Tel: +44 (0) 1622 823 922
Email: editor@in-confectionery.com