Innovations in bakery machinery and ingredients reflect concerns related to clean label baked goods and uniform product quality. Editor Caitlin Gittins investigates 
The best machinery manufacturers and ingredient suppliers listen to their customers' needs and are inspired by demands or even unfulfilled demands to release new machines or the latest iterations of existing equipment to adapt to the market. New bakery technologies today reflect concerns around energy consumption, labour shortages and an unstable supply chain, as well as adapting to meet consumer wants and needs around natural ingredients and clean label sweet baked goods. 
The desire to indulge and return to familiar flavours like chocolate or vanilla on the behalf of consumers is feeding the growth of the sweet baked goods category. According to Dawn Foods' Global Bakery Trends report, which was released at the end of last year, 77% of global consumers reported they would continue to eat sweet baked goods. Cakes, muffins, cookies and more still have a place in the market, even as consumers become more health conscious. 
Ingredient industry trends  
Ingredient suppliers are responding to industry trends such as clean label and sugar reduction, which are fuelled by an overall demand for health-conscious solutions.  
"In response to market challenges such as limited sugar availability and high prices, we at Corbion, developed our enzyme-based solution," explained Abigail Ceule, Senior Director, Global Functional Systems, Corbion. "Our goal was to maintain key freshness qualities – resilience, softness, and moistness, while reducing the reliance on raw sugar and yeast. 
"We successfully created a solution that breaks down long-chain carbohydrates in flour into simpler sugars, essentially reducing the formula sugar content from the standard 10% to 3% in bread formulations without compromising taste or freshness. This critical shift in formulation contributes significantly to product profitability." 
Increased demand for clean label solutions has been particularly prominent in the bakery industry as bakeries look for clean label solutions to flavours, colours and other ingredients including emulsifiers, enzymes and raising agents. "By paying closer attention to the ingredients lists of products, consumers are seeking reassurance that the products they are consuming are packed with natural and authentic ingredients," "To aid consumer interest in bakery products, companies must have streamlined ingredient lists on their packaging to infer that products are natural and nutritional," explained Kate Kehoe, Marketing Executive, FMCG Gurus. 
When experimenting with clean label natural ingredients for their sweet baked goods, bakers are aware that incremental changes will impact on product quality. Healthy indulgence, which often explores a reduction in sugar, fats and oils in the production of sweet baked goods like cakes, muffins and cookies, requires substitutes that can perform similar functional roles as sugar, fats and oils.  
"The bakery industry constantly navigates an ever-changing and complex mix of external factors," as Anne Dreher, EMEA Technical Sales Manager, Foodology by Univar Solutions put it. "Demand for…
Read the full feature in our magazine.
Never miss a story… Follow us on: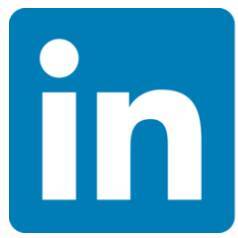 International Confectionery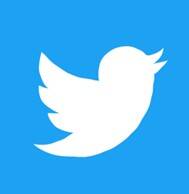 @InConfectionery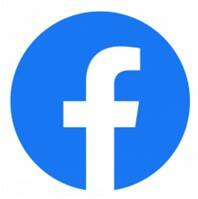 @InConfectionery
Media contact
Caitlin Gittins
Editor, International Confectionery
Tel: +44 (0) 1622 823 920
Email: editor@in-confectionery.com