Danish biotech company Chromologics announced the successful closure of an extended seed round – the company managed to raise an additional EU€7.1 million in equity from its existing investors plus two new investors.
"We are thrilled to be able to accelerate our commercial development and welcome two new, strong investors, Doehler Ventures and Thia Ventures," said Gerit Tolborg, CEO of Chromologics. "In particular, Doehler's formal investment marks a new phase in our collaboration. We look forward to benefiting from their expertise as we begin developing commercial-scal
Chromologics' proprietary fermentation production method is environment-friendly, stable, and can ensure a cost competitive and sustainable supply to food and beverage manufacturers. Natu.Red, the first product in the pipeline, is pH- and temperature stable, tasteless, water soluble, and vegan.
Co-Founders CEO Gerit Tolborg and CTO Anders Ødum, discovered the molecule and have over the last five years built the company from a university spin-out to a company with own lab and pilot production facilities.
"Chromologics has convincingly demonstrated that, Natu.Red is an attractive and sustainable alternative to existing synthetic and natural food colors. It is great to see growing international interest and validation of the company not just from investors but also from strategic partners, and a growing number of potential customers. The successful scale-up and production of the first several hundred kilos of Natu.Red®, as well as the line of sight for regulatory approval calls for accelerating the commercial development," said Thomas Grotkjær, Partner at Novo Holdings, Chromologics' largest investor.
"We look forward to supporting Chromologics as they develop and bring to market a range of natural food colors using their precision fermentation platform. We see a competitive advantage in this type of sustainable natural ingredient," added Rodrigo Hortega at Doehler Ventures, the investment arm of global natural ingredients supplier, Doehler Group. "The timing is right, and we are prepared to offer the full network and know-how of the Doehler Group."
Chromologics has demonstrated scalability of their fermentation process to industrial scale, built a network of potential customers, and began their regulatory approval program. Early results of the program indicate cost-effective production, excellent product performance, and use of Natu.Red as a novel food additive.
During the coming funding period Chromologics will further advance regulatory approval, establish a commercial production line and expand the portfolio towards additional colours.
"This is an exciting time for Chromologics. The team has developed, grown their skillset, and added new expertise. They are well equipped and ready for the next stage of their journey towards commercial success," said Jarne Ellehollm, Chairman of the Board.
Stay up-to-date on the latest industry news and exclusives in our magazine.
Never miss a story… Follow us on: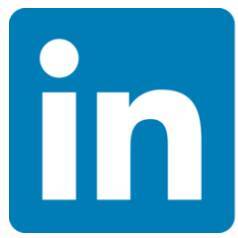 International Confectionery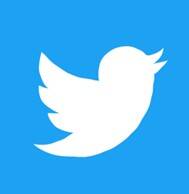 @InConfectionery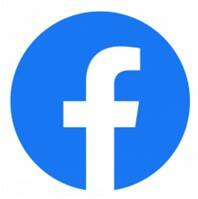 @InConfectionery
Media contact
Caitlin Gittins
Editor, International Confectionery
Tel: +44 (0) 1622 823 920
Email: editor@in-confectionery.com