As a member of the Sollich Kg group, CHOCOTECH will be exhibiting alongside SOLLICH at the upcoming iba trade fair taking place in Munich, Germany, from 22-26 October.
CHOCOTECH will be focusing on energy efficient and innovative solutions in processing technology. According to the company, the focus remains on assistance systems such as CIP, Process Monitoring Systems (PMS), Energy Recording Systems (ERS) and One Button Operator Systems (OBO).
Together with other suppliers of confectionery machines, CHOCOTECH is a member of SweetConnect, a digital platform designed to assist operators with real-time monitoring of process and quality parameters in addition to digital access to plant documentation, spare parts catalogues and cross manufacture maintenance management.
Of the machines on display, CHOCOTECH will be showcasing the JELLYMASTER and JELLYMIX, an equipment combination for the production of traditional jelly masses as well as OTC based gum products.
The JELLYMASTER is specially designed for the efficient production of fruit gum and jelly masses. One of the most important factors in its production is constant product viscosity, which plays an important role, particularly in one-shot products. The SUCROTWIST cooker and pressure dissolver is designed for long, uninterrupted production periods and can process hydrocolloids such as pectin, starch, agar, gum arabic, carrageenan and gelatine.
Meanwhile, the JELLYMIX is a gravimetric PLC controlled weighing and mixing system capable of processing up to 8 different colours and flavours. Both non-aerated and aerated jelly masses with additional ingredients such as fruit juices can be gently mixed and fed into the mogul system.
For aeration needs, CHOCOTECH will be exhibiting the TORNADO – a continuous aeration machine for jelly, with marshmallow as an additional available option. The machine includes a tempered mixing head that allows for an intensive mixing of the mass with aeration gas. A pre foaming head is used in the TORNADO to homogenously aerate the mass, producing a durable, fine-pored foam. Colours and flavours can be injected into the aerated mass through standard inlet ports.
Combining the machines of its parent company SOLLICH and the cooking equipment of CHOCOTECH presents a complete solution for customers producing sugar, jelly or caramel masses.
Stay up-to-date on the latest industry news and exclusives in our magazine.
Never miss a story… Follow us on: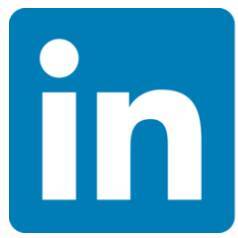 International Confectionery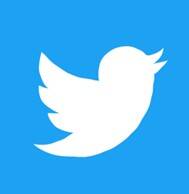 @InConfectionery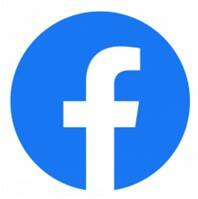 @InConfectionery
Media contact
Caitlin Gittins
Editor, International Confectionery
Tel: +44 (0) 1622 823 920
Email: editor@in-confectionery.com