Supplementing the carob seed and pod extract CSAT+ by Pharmactive Bioactive Products, combined with a low-calorie diet and aerobic training, could reverse cardiometabolic alterations associated with Metabolic Syndrome, according to the results of a new animal study.
Metabolic Syndome (MetS), also known as Syndrome X, is characterised by a number of risk factors such as unbalanced cholesterol levels, abdominal obesity, insulin resistance and high blood pressure. These are known to predispose developing metabolic and cardiovascular diseases such as Type 2 diabetes and heart disease.
A large amount of scientific literature has made the assumption that a combination of chronic inflammation and oxidative stress underpin developing insulin resistance and MetS-induced complications.
The in vivo study, which was published in the September 2022 issue of Antioxidants, was led by Maria de la Fuente-Fernández, at the Autonomous University of Madrid, with the aim to investigate whether supplementing CSAT+, on its own or in combination with aerobic training, accelerates restoration of cardiometabolic health in caloric-restricted mice.
Results showed that caloric reduction and areboc training improved the lipid profile, vascular tone and attentuated MetS-induced insulin resistance. Only supplementing with CSAT+, however, enhanced body weight loss and lowered a range of pro-inflammatory markers.
This study was a follow up to a 2020 study in which CSAT+ was found to act as an effective preventative against developing cardiometabolic alterations when administered to mice developing MetS.
"The recent study was designed to assess the possible beneficial role of CSAT+ once MetS is has been already established," explains Daniel Gonzalez-Hedström, Ph.D., Senior Scientific Researcher for Pharmactive. "We also wanted to analyse if supplementation with CSAT+ in combination with aerobic training could offer any synergistic benefit in accentuating the weight-reducing effect and improve metabolic and cardiovascular function in obese mice."
"The ancient carob fruit contains several phenolic compounds in the pulp with antioxidant capacity, and with more potent concentrations in the pods and seeds," adds Carlos Rodriguez, Head of Marketing for Pharmactive. "The perceived beneficial effect of CSAT+ supplementation on weight loss, improved lipid profile, insulin sensitivity, and blood pressure is likely attributed to its powerful anti-inflammatory and antioxidant properties."
The carob pod, which is grown in the Mediterranean, has historically been consumed as a sweet energetic snack and associated as a highly nutritious food, as it contains dietary fibres, bioactive polysaccharides, polyphenols and amino acids and minerals.
The CSAT+ carob extract is grown in Spain and the 100% soluble powder complex is suitable for dietary supplements or integration into a range of functional foods and beverages.
It also has found its uses in confectionery, as carobs provide a natural sweetener suitable for confectionery and beverages. Carob sugars and fibres are widely used in the food industry, typically in the form of carob powder. Carob trees are an alternative to global warming and rising temperatures as they prove resilient to drought, low soil fertility, pollution and high temperatures.
Stay up-to-date on the latest industry news and developments in our magazine.
Never miss a story… Follow us on: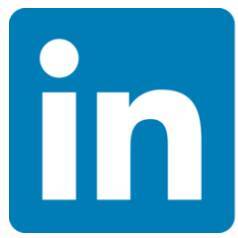 International Confectionery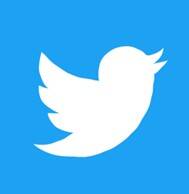 @InConfectionery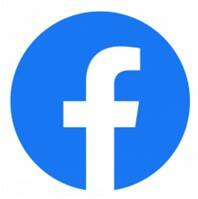 @InConfectionery
Media contact
Caitlin Gittins
Editor, International Confectionery
Tel: +44 (0) 1622 823 920
Email: editor@in-confectionery.com