Cabosse Naturals has launched a free-flowing, 100% pure cacaofruit powder, a new ingredient which can be used to replace refined food sugar in food manufacturing.
In addition to the brand's existing range of pulp, juice and concentrate, cacaofruit powder enables consumers to experience new tastes and textures in confectionery and ice cream.
Its launch also caters to growing consumer demand for products containing less refined sugar and ingredients which are kinder to the environment. By using Cabosse Naturals' upcycled cacaofruit ingredients in their applications, artisans and brands are able to apply for an Upcycled Certified mark on packaging – certifying upcycled food in products, enabling consumers to make an impact-informed purchase and help to prevent food waste.
Often discarded, cacaofruit contains a delicious and nutritious pulp surrounding its beans which are harvested and used in the manufacturing of chocolate.
The upcycled cacaofruit powder is obtained from this fruity pulp which would otherwise go to waste, and is blended cocoa as a new carrier to produce a unique and delicious ingredient.
"This new powder brings the characteristic fresh fruitiness of the cacaofruit pulp to new creations and, thanks to its fruity taste and natural sweetness, it can replace refined sugar in fat-based fillings in confectionery and ice cream. It also brings a lovely taste and it is upcycled," explained William Angleys, Sales Director at Cabosse Naturals.
The Barry Callebaut subsidiary expects new and exciting products which will contain a delicious cacaofruit powder to be launched in the months ahead. In 2022 in the UK, Waitrose was the first to market a product containing Cabosse Naturals cacaofruit ingredients; the No.1 Wholefruit Special Edition Bar uses the pulp of the fruit to give a unique citrus taste to the chocolate bar.
The journey of the cacaofruit starts in farms in the tropical regions around the Equator. Once ripe, the cacaofruit is harvested by hand, cleaned and opened to remove the seeds from the fresh pulp; the seeds being used in the manufacturing of chocolate.
However, these seeds, or beans, represent only about 30% of the fruit, meaning that 70% – its pulp and peel – is generally discarded, which represents a tremendous amount of waste. Cabosse Naturals has worked for years to create an upcycling supply chain, harnessing the richness of the cacaofruit.
The cacaofruit's zesty signature flavour brings complex notes and natural sweetness to ingredients which are versatile and can be used in a range of applications including drinks, ice cream, dairy products, confectionery and snacks.
Stay up-to-date on the latest industry news and exclusives in our magazine.
Never miss a story… Follow us on: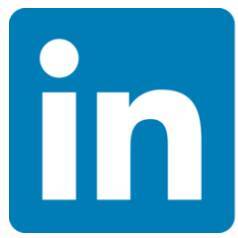 International Confectionery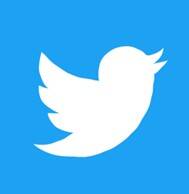 @InConfectionery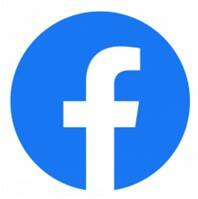 @InConfectionery
Media contact
Caitlin Gittins
Editor, International Confectionery
Tel: +44 (0) 1622 823 920
Email: editor@in-confectionery.com