At an event held in Venice especially, titled 'The Renaissance of Chocolate', Barry Callebaut unveiled what it is calling the 'second generation' of chocolate: 140 years after the first. It will meet growing demand for changing consumer preferences who are indulging more mindfully, while still being flavoursome.
"Today, we are sharing news – not just any innovation," CEO Peter Boone explained in an announcement. "But, we think, it's a real paradigm shift in the world of chocolate."
According to research dating back to 2000, the company has gained insight from a long-term research program which was held in collaboration with the Jacobs University Bremen in Germany. The flavour of the cocoa bean is cultivated during farming and 'awakened' during the fermentation and roasting processes, which is fundamental to the end product. After experimenting with this process, Barry Callebaut has redesigned its making, employing the Cocoa Cultivation & Craft principle (CCC).
"How can we make chocolate even more joyful and delicious?" Head of Cocoa Science at Barry Callebaut, Marcello Corno, asked in her presentation. "How can we celebrate the flavour of cacao?"
Fermentation proves especially important in the processing of chocolate. Chocolate produced according to the CCC principle has been validated through a quantitative consumer concept and product test carried out by independent global research agency MMR Research Worldwide in the US, UK and China.
"This is a process that's been fine tuned," Marcello added. "In this way, the unique character and flavour in each bean is perfectly awakened."
In his presentation, Global VP of Marketing at Barry Callebaut Bas Smitt explained that the inspiration for the second generation of chocolate came from observing consumer lifestyles and eating behaviours had shifted.
"More recently, we noticed more and more consumers taking a soft health approach to life. People who want to live in harmony with their mind, body and planet," he said. "To live this way means to have the ability to make choices without compromising wellbeing, health, self, the people around me and the planet."
Applying the CCC principle means the company can 'coax out' nuanced flavours in chocolate. The recipe is healthier, containing 60-80% more cocoa with less sugar. It's also made up of fewer ingredients, as the dark chocolate is made up of cocoa and sugar, while milk chocolate is made up of cocoa, milk and sugar. While offering enjoyable flavours, the chocolate contains 50% less sugar than 80% of the chocolate consumed around the world, the company say.
The new chocolate taste ranges will inspire and support brands and artisans in their chocolate creations in confectionery, bakery, pastry, desserts and ice cream.
"Hopefully you see the size of this innovation. This chocolate will allow artisans across the world to create a full range of second generation of chocolate flavours, in dark and milk varieties," Peter Boone said.
Stay up-to-date on the latest industry news and developments in our magazine.
Never miss a story… Follow us on: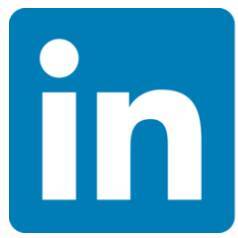 International Confectionery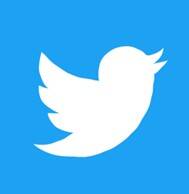 @InConfectionery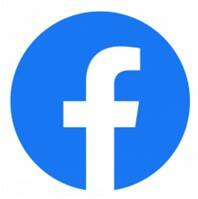 @InConfectionery
Media contact
Caitlin Gittins
Editor, International Confectionery
Tel: +44 (0) 1622 823 920
Email: editor@in-confectionery.com