Technical Editor Clay Gordon investigates the meaning of 'craft' and 'industrial' chocolate, as he seeks to understand these processes and their differences  
Regular readers of my columns and followers of my writing on TheChocolateLife will know that I am very interested in language and how words shape beliefs and actions. For over two decades many attempts have been made to create and promote clear and unambiguous definitions for basic terms such as bean-to-bar, craft, and industrial, definitions that are easy to understand and that obviously distinguish between these categories of makers. 
I have worked to create workable definitions myself over the past decade and more and to a large extent this article is going to present a framework for distinguishing between craft and industrial bean-to-bar chocolate makers in the context of the role that automated materials handling might play in differentiating between the two. 
Trying to define what it means to be a bean-to-bar chocolate maker in a way that excludes one or the other of craft or industrial – and gaining widespread acceptance for that definition – has proven to be a Sisyphean challenge; at least it has so far. Finding practical, workable, definitions is important because if we, as members of the industry, are confused about the meanings of basic terms then it's no wonder that consumers are confused. When confronted with this confusion at the point of purchase, most consumers will react accordingly and hesitate when it comes to buying new products, especially ones that command premium prices. 
Developing and winning acceptance for good definitions is a multi-step process. It requires 1) understanding what meaningful differences are; 2) discovering if and where there are ambiguous overlaps; 3) selecting one or more unambiguous differences; and 4) communicating that understanding and selection clearly and concisely. 
One challenge with the phrase bean-to-bar is that, when it was coined in the late-1990s by John Scharffenberger and Robert Steinberg, it was meant to distinguish between what Scharffen Berger was doing and what established industrial-scale chocolate makers like Ghirardelli and Valrhona were doing. In fact, most chocolate makers, irrespective of scale, start out with beans and produce at least some bars in some form. Industrial makers came to realize this and began to co-opt the term. When Ghirardelli (which is now owned by Lindt) can proclaim "Proudly Bean-to-Bar, Our Commitment to Ultimate Quality" on their labels, what is the community of craft makers to do? The phrase bean-to-bar no longer has a connection that can be claimed exclusively by craft makers. 
Compounding the problem is that conflating the phrase bean-to-bar with "craft" and "artisan" adds another definitional variable of confusion into the mix. Are craft and artisan synonyms? What does it mean to be a craft chocolate maker as opposed to an artisan chocolate maker?…
Read the full feature in our magazine.
Never miss a story… Follow us on: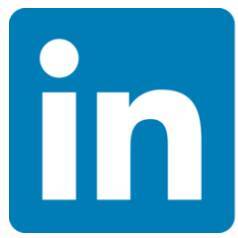 International Confectionery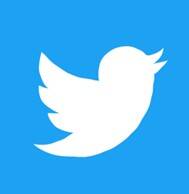 @InConfectionery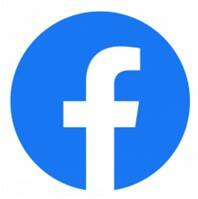 @InConfectionery
Media contact
Caitlin Gittins
Editor, International Confectionery
Tel: +44 (0) 1622 823 920
Email: editor@in-confectionery.com