What considerations go into picking a wrapping machine, asks Technical Editor Clay Gordon as he analyses labour costs, price and ROI from the perspective of chocolate makers 
In this article for International Confectionery Magazine, Technical Editor Clay Gordon discusses the numerous factors and considerations that go into picking a wrapping machine – particularly as a process that was historically done by hand.   
This includes assessing costs and ROI – hugely important for confectionery producers – such as labour costs involved when producers don't automate, but the initial investment involved in purchasing an automated wrapping machine.  
His question leads him into conversations with industry professionals, which includes CAMA Group, as their solution integrates pick and place robots for packaging individual chocolates – as Clay wonders the work and development behind fast-moving, efficient robot arms.
 
The old saying goes, "You eat with your eyes first." 
For most chocolate makers the first glimpse that consumers get of their product is not the chocolate itself, it's the outer wrapper. For that reason, packaging is an important aspect of a brand's appeal, and it is often a primary factor many consumers use to differentiate between brands when making a purchasing decision.  
Of course, many factors – graphics, colours, finishing techniques such as metallic foils, spot varnishes, and embossing and debossing – come into consideration when evaluating a package's effectiveness from the consumer's point of view. 
But for chocolate makers, confectionery companies and others, there are many practical and economic issues that must be asked and answered to arrive at eye-catching packages that are also cost-effective to produce and use in production. 
For many craft chocolate makers, where the emphasis is on hand work, (hand work is equated with quality) wrapping is often one of the last tasks to be automated. Part of this is perception – lower-cost solutions such as flow-wrapping are rarely seen as projecting a prestige brand image that reflects craft/artisan ethics and values.  
Much of this perception can be laid squarely at the feet of one of the most influential modern craft chocolate makers – The Mast Brothers. The Mast Brothers were known for using unusual paper stocks wrapped over paper-backed foil inner wraps. These wrappings made statements about brand image that consumers reacted positively to. Later on, as production ramped up, the company never lost sight of this aspect of the brand even as the company and the branding evolved. 
Many companies entering into the market sought to emulate (if not copy) this aesthetic. Others chose to adopt more conventional approaches, often employing an inner hand-folded foil or flow wrap inside a card box or envelope. Another common approach is the use of a pouch with a zipper that can be heat sealed. Each of these options involves evaluating the cost of material against the cost of labour and other factors. 
One challenge, for many makers is getting a handle on the factors that need to be considered when evaluating the return on investment of an automated wrapping solution to understand at what point…
Read the full feature in our magazine.
Never miss a story… Follow us on: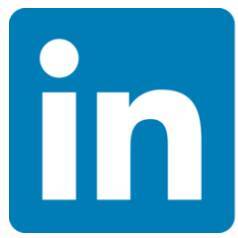 International Confectionery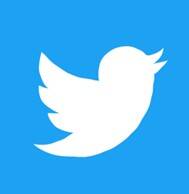 @InConfectionery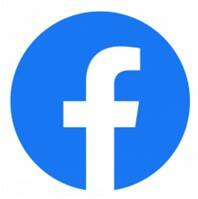 @InConfectionery
Media contact
Caitlin Gittins
Editor, International Confectionery
Tel: +44 (0) 1622 823 920
Email: editor@in-confectionery.com