Impacts doubly felt by Covid and by Brexit have meant a rethinking of how to operate. Editor Caitlin Gittins explores wrapping solutions and how to take into account smaller producers. 
The confectionery industry has had a lot to contend with in recent years, spanning the impact of the Covid pandemic and the effects felt by Brexit, both of which resulted in the perfect storm: supply chain instability, inflation and price pressures. This is not a one size fits all solution by any means, but by examining the factory level and how production can become more streamlined, efficient and productive can help with reducing costs and increasing productivity. Lest we forget them, smaller chocolate producers need to be taken into account too, in how the size and scale of their operations influence their needs and priorities, which don't always align with the large-scale producers. This can be achieved with the range of versatility of wrapping machines and solutions out there. 
Impacts of Covid and Brexit 
Conversations with smaller scale producers working in confectionery have highlighted how much the impact of Covid was felt by them, impacting their profit margins and their ability to produce. A producer I visited back in February, who shall remain nameless until the release of our factory visit feature in our June/July issue, almost spoke prophetically about the pandemic and about Brexit, explaining his premonition came in the form of upgrading his moulding and packaging lines which ultimately meant less manpower but greater productivity. It was a timely decision.  
Brexit has affected the confectionery sector by impacting trade, as new regulations, procedures and inspections have slowed down the overall speed of trading confectionery between the EU and UK. In 2020, the UK Ministry of Foreign Affairs reported, chocolate products made up the second largest export for the food and drink category, with 70% of sales in the European market. In the first two quarters of 2021, chocolate product exports to the EU declined by 19% compared with the same period in 2019. In spite of increased UK sales to non-EU countries like China and Australia, this did not make up for the losses in exports to the EU. At the same time, the German confectionery industry reported a decrease of almost 12% in chocolate exports to the UK in the first quarter of 2021. 
The main message here is that Brexit is not a unique problem to UK confectionery producers, as it means countries wishing to trade may need to change their strategy to contend with changing policies and regulations. The Covid pandemic came as much more of a surprise, and impacted the industry through a combination of lockdowns, price increases, supply chain disruptions and facilities having to close. Although companies recovered their sales as consumers spent more time at home and ordered online, it was a fundamental shakeup that caused producers to rethink how they operated – and for many, acted as a catalyst for the adoption of digital technologies…

Read the full feature in our magazine.
Never miss a story… Follow us on: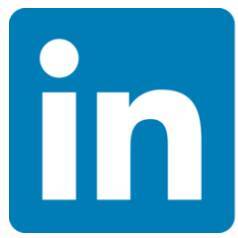 International Confectionery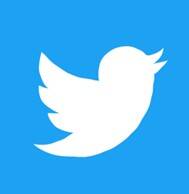 @InConfectionery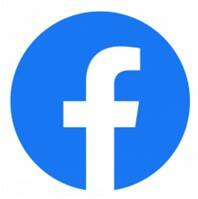 @InConfectionery
Media contact
Caitlin Gittins
Editor, International Confectionery
Tel: +44 (0) 1622 823 920
Email: editor@in-confectionery.com