As we near the end of 2022 and look ahead to 2023, several companies have begun predictions about what flavours and colours will dominate the food and beverage landscape. ADM identified four key trends they said reflected discovery, wellness and self expression in consumers. Market research company FMCG Gurus has recently released a report into flavour, colour and texture and the role they play in consumers purchasing habits.
Surveying 30 countries in 2022, it found that onsumers are interested in new and innovative products that challenge perceptions of how a product should look and taste, as the use of exciting flavours, colours and textures will be attracting more consumer interest in 2023.
Consumers insights from the company found almost three-quarters of consumers like new and unusual flavours in food and drinks, with the top kind of flavours being sweet, local traditional, and savoury flavours. The top reason cited by consumers for trying new and unusual flavours is that they like to try them and they deem themselves adventurous.
Half of consumers perceive new and exotic flavours to be healthier; a key priority for the health-conscious consumers.
Other research found that over half of consumers state they like food and drink products with unusual textures, the top preferred by consumers being smooth, creamy and tender, although some like to be experimental with the texture – half said they do not like unusual textures because they associate certain food and drink products with certain textures.
Other findings outline that just under half of consumers like food and drink products with new and experimental colours, the top reason being they find them fun and exciting. Two-thirds who do like them believe they make the product more appealing with experimental colours being regarded as blue, green and pink.
When it comes to taste and flavour versus price, FMCG Gurus found that consumers are willing to compromise on price for taste and flavour. Nearly one-third rate taste and flavour as the number one priority when choosing between food and drink products; 18% of consumers prioritise price.
Flavour is prioritised by 54% of consumers, while 55% still rate traditional flavours they know and trust as being the most influential over their purchasing choices.
Although consumers enjoy products with innovative tastes colours and textures naturalness still remains important. 34% of consumers in the research were said to not like food and drink with new and experimental colours as they do not associate them with being natural.
Three-quarters of consumers agree it is important that food and drink doesn't contain artificial colours, and only two in 10 are willing to compromise on the appearance of a product to ensure the product doesn't contain artificial colours.
Natural claims are the third most important factory after taste, flavour and price that consumers priortise; showing that health concerns are becoming all the more important.
Stay up-to-date on the latest industry news and developments in our magazine.
Never miss a story… Follow us on: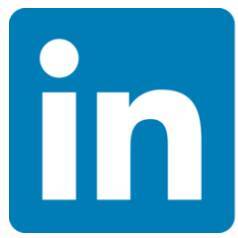 International Confectionery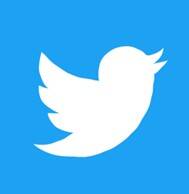 @InConfectionery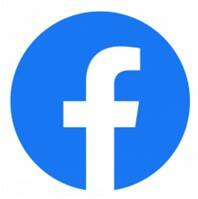 @InConfectionery
Media contact
Caitlin Gittins
Editor, International Confectionery
Tel: +44 (0) 1622 823 920
Email: editor@in-confectionery.com