Stuart Grogan, Operations Director at BCH, tells us about automating production, software solutions and their Innovation Centre – all of which can be used to meet challenges in confectionery production. 
In our February issue for the Forming and Extrusion feature you spoke about the rising cost of energy. How are you meeting demand for energy efficient systems? 
BCH has always been seeking to adapt to the changes in both their micro and macro environments in order to remain a relevant supplier in the food, confectionery and allied industries. 
Our core processes use the most energy efficient equipment and with that we continue to analyse how and where we can make further changes to improve our products further. Even the smallest changes can have a positive outcome on the overall efficiency of a production facility.  This is especially true given the fact that confectionery production lines generally consume a lot of power, when you take into consideration what is involved from receiving raw materials right through to packaging. 
Since the establishment of BCH in 1835, what have been major developments for confectionery processing? 
We are fortunate to still be in possession of a lot of historical information in our archives that evidence what kinds of process solutions were adopted as far back as the early 1800s.  
BCH operate in a relatively niche market sector and although this is the case, it's clear that for us and other process equipment suppliers, automation is by far the most significant development we have witnessed that has significantly reduced the amount of labour required and waste generated.   
Another recent addition to our portfolio is the adoption of IO Link, where items such as instrumentation can be 'hot swapped' without the need for reprogramming. Thus, reducing the amount of downtime in the event a temperature sensor fails for example.
As a company with such a long history, how is BCH modernising its production?  
Over the last few years, the organisation has experienced a step change in its supply chain due to the availability of components and raw materials versus the expectations of the market when it comes to the timely delivery of projects.  
Whilst in some instances, it's simply not possible to mitigate these issues completely as we are not manufacturers of controls and automation components, however we have invested heavily in our infrastructure by way of the latest CNC machining centres and robotic plants to bring more control in-house. 
This also goes hand-in-hand with the evident skills shortage in engineering where we are automating what was once more manual tasks. Recognising that this is not always the solution, we have stepped up our apprenticeship program by recruiting more staff on an annual basis.
What is the importance of having an Innovation Centre? How has it helped customers?  
Having this facility available to our customer base (both old and new) is critical on a number of levels.  
Firstly, it allows us to be engaged at concept level as a multitude of equipment and processes are at our disposal to partner with our customers to develop new products coming to the market, and also to refine existing processes with newer technology  – all away from the challenges present when trying to innovate in a day-to-day manufacturing environment where equipment selection can be limited, and production up-time hinders the availability to perform essential NPD work…
Read the full feature in our magazine.
Never miss a story… Follow us on: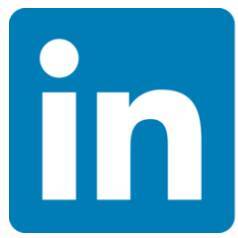 International Confectionery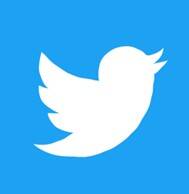 @InConfectionery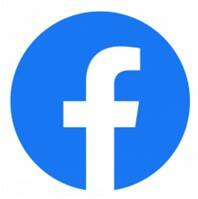 @InConfectionery
Media contact
Caitlin Gittins
Editor, International Confectionery
Tel: +44 (0) 1622 823 920
Email: editor@in-confectionery.com