Frederick Hoeck, Managing Director of GNT Group, tells International Confectionery how colour can be used to create meaning, drive innovation and disrupt the industry.
How are you meeting the demand for no sugar solutions in confectionery? 
Our EXBERRY Coloring Foods are created from edible fruits, vegetables, and plants using physical processing methods such as chopping, filtering, and boiling. As a result, EXBERRY® products partly contain the natural sugars from the raw materials, but we also offer colours that support "no added sugar" claims.  
In 2019, we launched a range of red and pink colours that are free from added sugar and deliver shades that are 50% more intense. There has been research to show that more intense reds and pinks in particular can strengthen perceptions of sweetness, so they can also boost the enjoyment of the flavor in no added sugar formulations. 
What challenges have you encountered in the production of natural colours? 
We're committed to leading the food colouring industry on sustainability and have set out a roadmap to 2030 to optimise our environmental and social impacts. One of our goals is to reduce CO2-equivalent emissions at our factories by at least 50% by the end of the decade. This is an important challenge and we're exploring alternative processing methods that could require less energy and water. For example, evaporation is used to increase the dry matter of our concentrates, but it is an energy-intensive process. We are working on using filtration to increase the dry matter content so that less evaporation is needed.  
Do you think stricter legislation is the way forward in encouraging the adoption of natural colours? 
Consumers all over the world want to know where their food comes from, how it's made, and if it's good for them. Because of this, there is already a global trend toward natural colouring solutions. We have seen the strongest growth of EXBERRY® colours in Europe, but a lot is happening now in the US, and Asia is also picking up quite rapidly. 
Legislation can have benefits. In many parts of the world, including the EU and UK, the regulations distinguish between Coloring Foods and other natural colours. Coloring Foods are edible concentrates made using physical processing methods and so allow for cleaner and clearer label declarations, such as "concentrates (carrot and blackberry)." In recent years, countries including China and India have introduced their own legislation covering Coloring Foods. This is important as it allows consumers to understand exactly how their products are coloured and can really add to their appeal. 
How are you ensuring traceability in your supply chain? 
We have a vertically integrated supply chain with deep insights into how the fruits, vegetables, and plants are grown by our contract farmers. The seeds are distributed by us to the farmers, and they sell the crops back to us as part of long-term agreements. Our agronomists monitor cultivation and harvesting every step of the way…
Read the full feature in our magazine.
Never miss a story… Follow us on: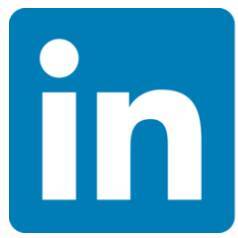 International Confectionery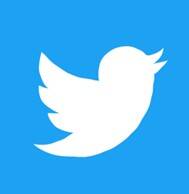 @InConfectionery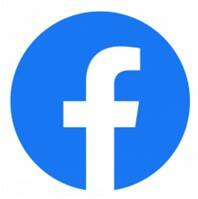 @InConfectionery
Media contact
Caitlin Gittins
Editor, International Confectionery
Tel: +44 (0) 1622 823 920
Email: editor@in-confectionery.com