A combination of strict process control, automated machinery and robotics spells success for producers looking to conquer a competitive market and field off contamination threats. Editor Caitlin Gittins investigates. 
Conversation in the confectionery industry continually focuses on how to safely and efficiently up production capacity; particularly in a post-pandemic world which has seen the modern consumer favour e-commerce and online shopping as opposed to shopping at the conventional brick-and-mortar store. Producing chocolate as with any confectionery product, is prone to manufacturing bottlenecks or errors, which can be addressed by implementing a combination of strict process control, automated machinery and robots, whose integration in the production process not only creates a number of benefits, but reflects where the future of chocolate production might be going. 
During production, chocolate is taken through several processes which require tight control, to ensure issues related to food waste, production downtime and ultimately, profit loss. Quality control and process control often go hand in hand – having strict protocol in place means the chocolate producer will guarantee high quality chocolate from start to finish. Main points to focus on are moisture and temperature parameters as well as fat and sugar content. Too much moisture in chocolate causes sugar to crystallise and for chocolate to lose its vibrant, glossy appearance and later down the line, has a shorter shelf life. Too much sugar and fat invariably affect the flavour of the chocolate and for producers offering reduced or low-calorie solutions, can prove a sizeable obstacle. 
These aren't the only concerns while creating chocolate. Examining a report from Foodakai reveals what is at stake, should the producer not ensure strict process and quality control: in the last decade, there has been a significant number of food safety incidents related to contamination, the presence of Salmonella, allergens and foreign materials. Implementing risk analysis is crucial, in order to identify key hazards in chocolate ingredients and establish which cocoa supplier is best for you. A combination of growing consumer awareness and concern about what goes into their chocolate and a highly competitive market presents real challenges to chocolate brands looking to stand out and face off competition.  
A project Ishida undertook with high street giant Hotel Chocolat brought in the manufacturers' expertise to address the growing popularity of its Velvetiser brand and consequently, its growing production capacity. The brand revealed that they had invested in a dedicated plant for their Velvetiser drinking chocolate, having converted existing warehouse space into a dedicated production line. Accuracy and efficiency figured heavily in production, as the Velvetiser drinking brand is offered in a range of sizes to be sold to cafes and businesses, necessitating accuracy and efficiency in the weighing process. 
"Chocolate is understandably temperature-sensitive, the flakes used in the Velvetiser are small but non-uniform in size, and there's always a residue of cocoa dust created during production," explained Simon Wood, Head of UK Manufacturing Projects at Hotel Chocolat, raising a continually important process control factor: maintaining the temperature (and moisture content) of chocolate during production.  
When I spoke to Torsten Giese, Marketing Manager at Ishida Europe, he spoke of the importance of investing in automated equipment that can integrate well into existing production systems. 
"Factory managers will know the potential headaches the installation of new weighing, inspection and packing equipment can cause," he explained. "The ability for machines to exchange live data with centralised and remote systems, equips companies with a 'birds-eye view' of their manufacturing operations allowing for the easy identification of bottlenecks…
Read the full feature in our magazine.
Never miss a story… Follow us on: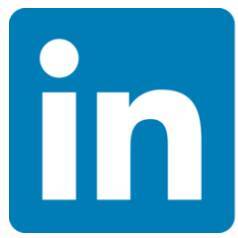 International Confectionery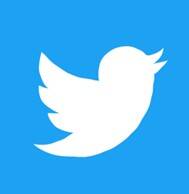 @InConfectionery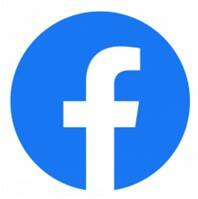 @InConfectionery
Media contact
Caitlin Gittins
Editor, International Confectionery
Tel: +44 (0) 1622 823 920
Email: editor@in-confectionery.com