Demand for reduced sugar offerings may continue to dominate the market, but the choice of sugar or sweetener will need to fit the end product. International Confectionery investigates.
Consumer demands for new taste and textural sensations in sugar confectionery has overseen increasing complexity in the kinds of sugars and sweeteners used in production, and subsequently, a growing range of ingredients available for confectionery production. Increasing health consciousness from the consumer, coupled with the sugar market undergoing increased pressures related to supply and raw material price increases, has spawned alternative ingredients and innovation in this area. 
A wide range of textures in the confectionery sector means a wide range of sensory experiences to offer consumers, who will expect a soft and chewy centre when they bite into gummies, or a satisfying crunch when they bite into caramel enrobed in chocolate. Innova's Top Ten Trends for 2023 identified that in the plant-based category for food, "Consumers still want to see improvements in taste and texture" and in a 2019 study reported that seven in 10 consumers thought that texture provided a more interesting experience to food. The value that can be added by experimenting with textures as well as flavours in confectionery cannot be underestimated. 
Consumers are also becoming increasingly discerning between the kinds of sugars and sweeteners that go into production, casting a shrewd eye over ingredients they perceive as desirable, and ingredients that are less than desirable, backed up by research conducted by FMCG Gurus. From a technical standpoint, the kinds of sugars and sweeteners applied for confectionery production will need to suit the product. 
"Our research finds that most (3 in 5) consumers can differentiate between natural sugar and added sugar, demonstrating that consumers recognise that some sugars are natural and necessary," says Eleanor Johnson, Data Analyst at FMCG Gurus. "Additionally, this can explain why consumers feel sugar in moderation is good as part of a balanced diet, for example the natural sugars in fruit." 
Consumers play a part in the choice of what kinds of sugars and sweeteners to use in production, but according to Ben Eastick, Director of Ragus Sugars, confectionery producers also need to be concerned with the security of supply and sugar product specification. 
"Most modern confectionery businesses function on a high-speed high volume production model," Ben explains. "If the ingredients don't arrive from suppliers, production slows, or most probably stops. So, choosing a sugar supplier that you can rely on to deliver on time and in full is essential. 
"The sugar that does arrive must have the correct specification and properties, otherwise what comes out of your factory probably won't have the right taste, texture and mouthfeel, structure and bulk, or colour." 
If the sugar or sweetener chosen can't keep well, the shelf life of the end product suffers. "For example, treacle provides colour and flavour in toffees, and cane molasses provides flavour and colour for liquorice sweets. Red liquorice is often manufactured with glucose syrup as a binding agent," adds Ben…
Read the full feature in our magazine.
Never miss a story… Follow us on: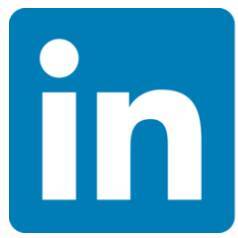 International Confectionery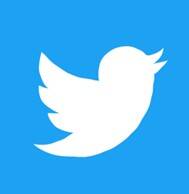 @InConfectionery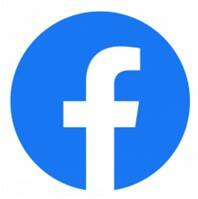 @InConfectionery
Media contact
Caitlin Gittins
Editor, International Confectionery
Tel: +44 (0) 1622 823 920
Email: editor@in-confectionery.com