A 2022 report recently published by the Swiss Platform for Sustainable Cocoa (SWISSCO) assesses the efforts of its members in achieving goals laid out in the SWISSCO Roadmap 2030. The Roadmap is the organisation's guidance document and will serve as such until 2030.
Key target areas look at working towards a living income for cocoa farmers and families, creating a deforestation-free and climate friendly cocoa supply chain, tackling child labour and enhancing transparency and traceability within the cocoa supply chain.
The findings of the report were done through a survey sent out to all members in February 2022, reporting on the activities of their company or organisation during 2021. Findings reflected key financial investments into sustainability in cocoa as UK£95 million was invested in sustainability programmes and projects in 2021, and around 1.46 million cocoa farming households were reached by these sustainability engagements.
39 out of 54 SWISSCO members who reported on the survey voiced interest in joining efforts to measure the impact of their work with regards to the income of cocoa farmers. Together with the Alliance for Living Income in Cocoa, SWISSCO is engaged in creating an open-source methodology for income surveys to assess the impact of private/public-private interventions and investments.
Current measures of SWISSCO members in monitoring and assessing the impact of their activities with regards to the income of cocoa farming households include conducting annual surveys, monitoring farmer data, monitoring turnover shares and relying on data provided by labelling organisations.
Other findings show that 24 members reported to actively engage in initiatives focusing on forests, climate-smart agriculture, agroforestry and biodiversity – of this, 13 members said they were part of the Cocoa and Forests Initiative (CFI) – however 24 members reported not being engaged in any initiaitves.
As of 2021, 20 members reported already being actively engaged in sustainable cocoa sourcing in seven cocoa growing countries: Ghana, Côte d'Ivoire, Peru, Madagascar, Colombia, Brazil and Indonesia.
Establishing transparency and traceability in the cocoa supply chain, as of 2021, 71% of cocoa bean equivalents imported into Switzerland where sourced from sustainable production, but this is a decrease from the 74% figure reported in 2020.
To track progress in its members, SWISSCO has said it will use four levels of traceability in monitoring: conventional, meaning the cocoa doesn't meet any traceability requirements; mass balance, meaning it meets required production standards; segregated, the cocoa is separate from conventional cocoa during production; and identity preserved, cocoa is separated during all production and is not mixed with any cocoa.
Reported traceability levels for cocoa beans are the highest, as 20 members said they source cocoa beans with the traceability level of identity preserved. 14 indicated they source cocoa beans with a conventional level of traceability. However, the traceability levels for cocoa powder, paste and butter remain within conventional and mass balance – meaning there is still work to be done.
Examining the survey, SWISSCO said, show that steps are being taken towards establishing living incomes, climate-smart practices while landscape approaches and initiatives are still in an "early stage" and further monitoring planned in 2025 and 2030 will help to provide indications of progress in implementing the Roadmap.
Stay up-to-date on the latest industry news and developments in our magazine.
Never miss a story… Follow us on: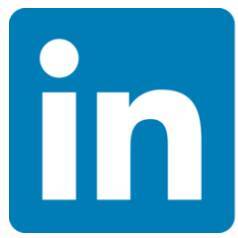 International Confectionery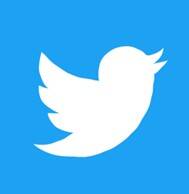 @InConfectionery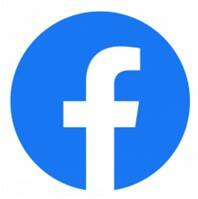 @InConfectionery
Media contact
Caitlin Gittins
Editor, International Confectionery
Tel: +44 (0) 1622 823 920
Email: editor@in-confectionery.com