Mike Longman, Director of Chocolarder, tells International Confectionery how he got into this industry and what his proudest accomplishment has been.
What attracted you to this industry? 
While working as a pastry chef I struggled to find any ethical and sustainable chocolate to use in our deserts. I decided to venture into the world of chocolate making. to fill that gap in the market for bean-to-bar chocolate made ethically and sustainably. This led me to develop a passion for creating high-quality, delicious chocolate while prioritising all of the transparency that was important to food lovers. 
What has been your proudest accomplishment? 
I love my children and watching them growing up makes me immensely proud. Also, according to two mugs that I own, I'm the "Best Dad Ever" and the "Best Boss in The World." At Chocolarder, the renovation of our antique machinery—particularly our 115-year-old roaster—leaves me with a great feeling of accomplishment. 
What's your favourite kind of chocolate? 
It's almost impossible to choose just one, but if I had to, I'd choose dark milk. It really is the best of both worlds and takes a tremendous amount of balance to get right. Also, my taste in chocolate is similar to my taste in coffee—rich and dark, with a touch of creaminess and just a hint of sweetness. 
What's your favourite part of your job? 
It's extremely fulfilling to work on worthwhile projects with my team and ensure that we're doing our part to take care of the planet. It's also exciting to see an idea evolve from a concept to a finished product. And working with my colleagues is always a pleasure; watching them develop a love for the world of chocolate, just like I have, is really rewarding. 
What is a skill you would like to learn? 
I have a huge list. I grew up in a musical household. My mother played and taught piano, so I'd love to learn to play a little piano. Also Spanish, welding and sailing. 
What's the best advice you've ever received? 
"Back yourself and trust your gut" are words I only hear from people I love and respect.  
What's the most interesting place you've visited? 
The sea bed. I used to do a lot of free diving and spearfishing; I am looking forward to teaching the kids when they are older…

Read the full feature in our magazine.
Never miss a story… Follow us on: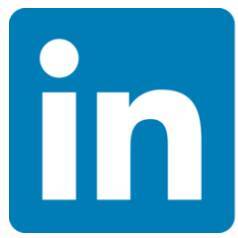 International Confectionery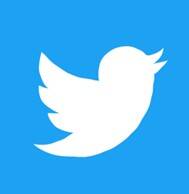 @InConfectionery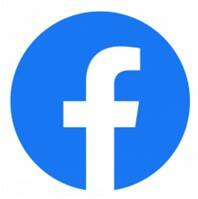 @InConfectionery
Media contact
Caitlin Gittins
Editor, International Confectionery
Tel: +44 (0) 1622 823 920
Email: editor@in-confectionery.com