Justice Mensah Bonsu, Processing Manager at Koa Switzerland, was the company's first employee. Editor Caitlin Gittins talks to him about his proudest accomplishment and why he works in this sector.
What attracted you to working in the cocoa sector? 
Cocoa 'fruit' sector? It's simple. I enjoy eating chocolate and the industry has much unused potential! Growing up, I had always loved eating the Ghanaian-made Golden Tree dark chocolate, and this love spurred my interest to work in the industry. Speaking with a few friends already working in the sector, I was convinced this was the place for me. One thing led to the other and I met the founders of Koa who wanted to upcycle the entire cocoa fruit. I was their first employee in 2017. 
If you weren't working in this industry, what would you be doing?
I see two possibilities. One, to have continued working for my previous company, which was in the detergent sector, or two, to have pursued an entrepreneurial path within the food industry producing and selling my own drinks from millet or some other kind of fruits. But I love making an impact with Koa and wouldn't want to change where I am. 
What has been your proudest accomplishment to date, career or otherwise? 
In the different sectors in which I have worked, I have contributed to the development of several innovative processes – for example, the cocoa pulp processing. In pursuit of my entrepreneurial drive, I effectively leveraged my experience to streamline the production process involved in developing the cocoa fruit pulp into an ingredient for the international F&B industry as well as gastronomy.  
Name a fond memory. 
Scorpion Flight: In the early days of Koa's operation, I chanced upon a scorpion in one of the structures and as my survival instincts would have it, I chose the flight option. My colleagues, seeing me run, began running as well, completely clueless about the why. After about 100m of running, I stopped running whilst the others continued. Amused by the whole situation, I simply busted out laughing. You can only imagine the reactions I got afterwards.
It was from this day I understood that at any point, wherever and whenever, the choices you make, consciously and unconsciously, influence the people around you.  
What do you like to do in your spare time? 
I enjoy football and would most likely be seen juggling a ball on a pitch or playing FIFA on my laptop. Having lately found an interest in coding, I dabble in on it sometimes. Who knows, I may become the next Steve Jobs or Mark Zuckerberg. 
Name a book or film you really enjoyed recently. 
The film Vikings: Valhalla. Basically, because I fancy adventurous and action movies. It keeps me on the urge! 
What's a saying you like to live your life by? 
Always be humble, you never know who you will need in your life one day.   
Where do you aspire to travel in the world? 
United States of America specifically New York. I hear it is heaven on earth! 
Read the full feature in our magazine.
Never miss a story… Follow us on: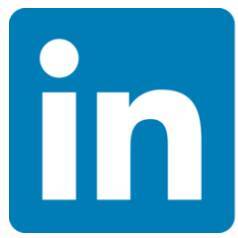 International Confectionery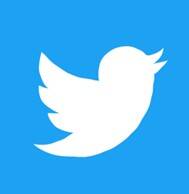 @InConfectionery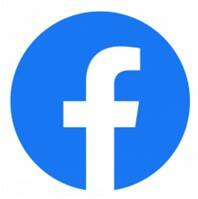 @InConfectionery
Media contact
Caitlin Gittins
Editor, International Confectionery
Tel: +44 (0) 1622 823 920
Email: editor@in-confectionery.com