Dr Johnny Drain, Co-Founder and CTO, WNWN Food Labs talks to International Confectionery about his proudest accomplishment and visiting Brazil
What attracted you to working in this industry?
I grew up near the Cadbury's factory, Bournville, in Birmingham so chocolate has always been in my blood. I went to art college in Bournville itself and it's true that you used to be able to smell the chocolate on some days. 
What has been your proudest accomplishment? 
Being the first company in the world to bring cocoa-free chocolate to market.
What's your favourite kind of chocolate?
Tough question! Often it's more like the most recent one I tried: a 70% Kilombero from Tanzania a company called Solstice based in Salt Lake City!
What's your favourite part of your job? 
My background is developing deliciousness and flavour for restaurants so I love the product development journey we've been on. But also, just the fact of growing a team and looking after people: some of our staff say it's the best job they've ever had. That fills with me joy.
What is a skill you would like to learn? 
I'd love to learn to ride a motorbike. 
What's the best advice you've ever received? 
It's a Moroccan saying: "manage with bread and butter until God sends honey".
What's the most interesting place you've visited? 
In 2019 I visited Brazil and sat on a giant rock (the size of a house!) in the middle of a regenerative agriculture coffee plantation. Verdant green for as far as you can see, lots of coffee plants but also giant banana trees and the like. As we drank coffee—from the beans brewed there—from a thermos, the farmer told us the story of the friend who had convinced him and other growers in the area to switch to regenerative methods, which had led to success and financial resilience for all of them but had since died. As he told the story he started crying. In the distance smoke from forest fires in the Amazon completely filled and darkened the sky. It was a moment that juxtaposed what I love about food—beautiful products made by amazing people that are good for people and the planet…
Read the full feature in our magazine.
Never miss a story… Follow us on: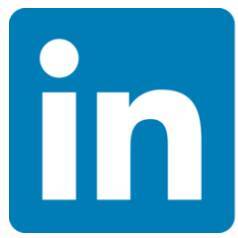 International Confectionery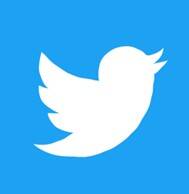 @InConfectionery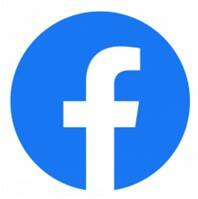 @InConfectionery
Media contact
Caitlin Gittins
Editor, International Confectionery
Tel: +44 (0) 1622 823 920
Email: editor@in-confectionery.com