Angostura cocoa bitters announced its 'Sustainable Future' programme designed to ensure sustainable futures for small scale organic cocoa farmers in Trinidad & Tobago, and designed to empower small local cocoa farmers while protecting and promoting Trinidad's Trinitario variety.
Angostura launched cocoa bitters in 2020 as celebration of the company's commitment to promote local industries. The cocoa bitters uses nibs of Trinidad & Tobago's local Trinitario cocoa, known for its bold, fruity characteristics and flavour and aroma.
The cocoa bitters 'Sustainable Future' initiative will focus on farmer education and empowerment to support the survival of the Trinitario cocoa variety and promote the quality of the cocoa on the world stage through digital storytelling and documentary filmmaking.
The first part of the programme will see Angostura cocoa bitters partner with Übergreen Organics to establish three organic cocoa nurseries and clonal garden. The nurseries will provide healthy, productive disease and drought resilient varieties of the trinitario cocoa plants. Übergreen Organics will also deliver training to farms on a range of topics including nursery management, organic certification and the use of new technologies.
The three cocoa nurseries will provide data and insights about soil conditions, micro-climates and other external factors on tree productivity. The nurseries will make over 1000 plants available each month and increase income potential of farmers in rural communities.
The second part of the project is a documentary 'The Story Behind Trinitario Cocoa' which explores challenges and opportunities of the cocoa and chocolate industry in Trinidad and Tobago. It examines key risks to the industry due to climate change and younger generations seeking opportunities beyond farming.
"The quality of our local cocoa in Trinidad is a source of great pride and is what inspired the creation of Angostura cocoa bitters. We've been working closely with farmers from the very beginning and understanding more about the structural issues in the cocoa industry," said Ian Forbes, CEO for Angostura. "Cocoa, like Angostura, has been such an important part of Trinidad's story for almost two hundred years; it's part of our collective cultural heritage and it's imperative we protect it."
'The extremely low yields of cocoa plants in Trinidad & Tobago, which is many times lower than the global average, is making farming unsustainable on the islands. The new nursery plantings will provide local farmers with disease resistant plants that can yield higher quantities of healthy, quality cocoa fruit. This will be a game changer for many farmers, and both increase their income and reduce their risk," concluded Rene Sperber from Übergreen Organics.
Stay up-to-date on the latest industry news and developments in our magazine.
Never miss a story… Follow us on: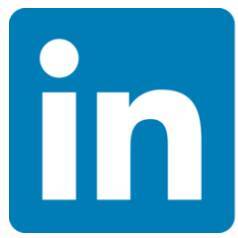 International Confectionery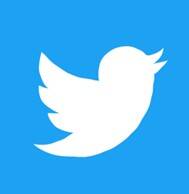 @InConfectionery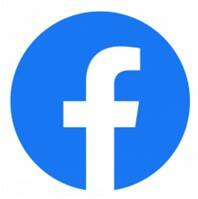 @InConfectionery
Media contact
Caitlin Gittins
Editor, International Confectionery
Tel: +44 (0) 1622 823 920
Email: editor@in-confectionery.com