Following on from the release of Nightfood Holdings' sleep-friendly cookies, the company has reported that according to sales data across a number of hotel lobby marketplaces, the ice cream pints are selling at quantities greater than some more established brands.
Impulsify works in hotel marketplace intelligence, compiling retail sales data from millions of hotel retail transactions. The sales data they gather is used within the industry to identify emerging trends, best sellers, and to optimise product mixes based on the type of hotel, guest profiles and location.
100% of the hotel properties in the US which use Impulsify's point of sale tracking system and which offered differing brands' pint ice cream in July and August 2022 were included in this analysis. Some of the largest hotel brands in the world were represented among the 42 hotel marketplaces that qualified according to this criteria. Locations where Nightfood ice cream pint was the only brand sold were excluded from the data.
According to the data, Nightfood pints represented 32% of pint ice cream sales in the 42 hotels. Haagen Dazs was at the top with 39% of pint sales. The remaining 29% of the sales consisted of Blue Bell, Ben & Jerry's, Talenti, Halo Top and Baskin Robbins pints.
In the 24 hotels that sold only Nightfood and Haagen Dazs, Nightfood had higher sales in 10 of those locations and Haagen Dazs outsold Nightfood in 13. One location had identical unit sales for the two brands.
"For an emerging brand to capture such a large percentage of sales so quickly indicates our unique sleep-friendly value proposition is resonating powerfully in the hotel environment," explained Simon Dang, Marketing Manager at Nightfood. "This volume is not the result of advertising or price discounting. It's simply about having the right product in the right place at the right time. Our goal is to be the top selling snack in the hotel vertical in every category we enter, and we think it's just a matter of time before we overtake Haagen Dazs in ice cream pints."
"It's an impressive accomplishment for a brand just entering distribution to challenge the top of their category so quickly," added Janine Williams, Founder and CEO of Impulsify. "The data tells us that hotel chains adding Nightfood will not need to sacrifice revenue or margin to support their guests with better nighttime snack options.
Nightfood ice cream pints were introduced into national hotel distribution in May of this year, following on from the result of a successful 2021 pilot test with a global hospitality company. The Impulsify sales data aligned with information communicated to Nightfood management by their hospitality partner regarding the company's early success in hotel retail and upcoming expansion plans into other national hotel chains.
"We're excelling in the single most important metric right now, which is relative sales," commented Sean Folkson, CEO at Nightfood. "That equals proof of concept, independently verified by Impulsify sales data, which carries tremendous industry credibility. There are 56,000 hotels out there and our vision is to dominate the snack sales in every one of them."
Stay up-to-date on the latest industry news and developments in our magazine.
Never miss a story… Follow us on: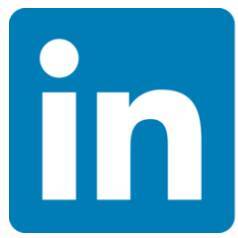 International Confectionery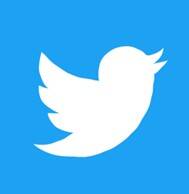 @InConfectionery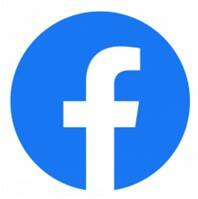 @InConfectionery
Media contact
Caitlin Gittins
Editor, International Confectionery
Tel: +44 (0) 1622 823 920
Email: editor@in-confectionery.com