Barry Callebaut has begun to scale its digital payment solutions across cocoa farming communities in West Africa, Indonesia and South America, addressing a main issue of cocoa farmers' – lack of access to investment in their farms.
Over the last year, thousands of cocoa farmers within the company's global supply chain have begun to receive digital cash payments for their cocoa beans, which are part of verified cocoa programs such as Rainforest Alliance or Cocoa Horizons.
"Payment digitisation is a key part of Forever Chocolate, our plan to make sustainable chocolate the norm. It supports the financial inclusion of cocoa farmers and secures the traceability and reliability of most cocoa premiums currently paid by our customers. Full transition to digital payments will come in the near future," said Nicolas Mounard, VP Sustainability and Farming at Barry Callebaut.
Rolling out digital payments is a step towards lifting cocoa farmers out of poverty and supporting the professionalisation of farming practices. According to the company, they focus on providing input support through subsidised soil inputs, planting material, financial support for third-party labour services and additional premiums.
Using digital premium payments help cocoa farmers by enabling them to establish credible income records and accelerating financial inclusion. This kind of information is important in enabling access to additional finance to go towards farm inputs and equipment.
Cocoa farmers in Brazil and Ecuador were the first in the company supply chain to go digital with payments. In Ecuador, the practice began in 2020 and payments were made annually for the first two years. Barry Callebaut says that early adopters were mostly large-scale farmers who now have more experience and are paid after each delivery.
In Brazil, many cocoa farmers who sell directly to Barry Callebaut have bank accounts to facilitate digital payments, cocoa premiums are paid within a few hours of delivery. A project to make premium payments through the country's central bank instant payment system has been initiated to make digital transfers both instant and free for Brazilian cocoa farmers.
In West Africa, mobile payments increased by 39% annually between 2010 and 2020, as the pandemic can be attributed to making digital payments an even more viable payment option.
Barry Callebaut started to digitise the payment of cocoa premiums to West African farmers, producing sustainable cocoa, for the 2021/2022 season. In the first step, over 18,000 farmers received digital premiums and 44,000 were registered for digital accounts. Through the company's Cocoa Horizons program in Cameroon, almost half of all cocoa purchased is paid for digitally.
"Based on the foundation we have created and procedures we have established, we now aim to significantly scale traceable, digitised premium payments to 100,000 West African farmers within the next two years," explained Olga Gormalova, Head of Sustainability Africa at Barry Callebaut.
For Brazil, the next step is to expand digital payments to farmers and cooperatives who sell their cocoa to Barry Callebaut indirectly. The transition from cash to digital cocoa premiums, Barry Callebaut says, is "laying the groundwork" for wholly digital payments to farmers. On top of this, collaboration with governments and other stakeholders will help to maximise farmer benefits from their labour.
Stay up-to-date on the latest industry news and developments in our magazine.
Never miss a story… Follow us on: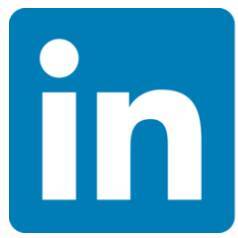 International Confectionery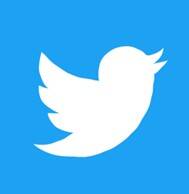 @InConfectionery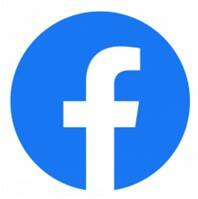 @InConfectionery
Media contact
Caitlin Gittins
Editor, International Confectionery
Tel: +44 (0) 1622 823 920
Email: editor@in-confectionery.com