Functional and medicinal confectionery has opened up new opportunities and challenges in the production process, and Baker Perkins explores how starch-free depositing can provide a seamless method.
Baker Perkins supplies complete cooking, starch-free depositing and cooling lines for the full range of hard and soft sugar confectionery – hard candy and lollipops, jellies and gummies, toffee and caramel, fondant and fudge. In the jelly and hard candy sectors, functional and medicated confectionery has grown to become a significant market sector, separate to traditional confectionery and with explicit process requirements. 
Customers need production lines that match their end product and output. Baker Perkins capability ranges from flexible small batch to high output continuous lines, precisely tailored to match customer needs in the key areas of cooking, type of mould, and cooling. 
The unique swept thin-film Microfilm is used to cook a full range of sugar, low-sugar and sugar-free confectionery products. Turbofilm, JellyCook and Carablend cookers are available for lower output and specialised products.  
This level of know-how covers the full range of moulds – metal, silicone and plastic.  The correct choice of mould material is critical to successful setting and ejection and is highly product-specific. Cooling lines match the application – ambient for hard candy, refrigerated for soft. 
Keith Graham, Baker Perkins Business Development Manager says: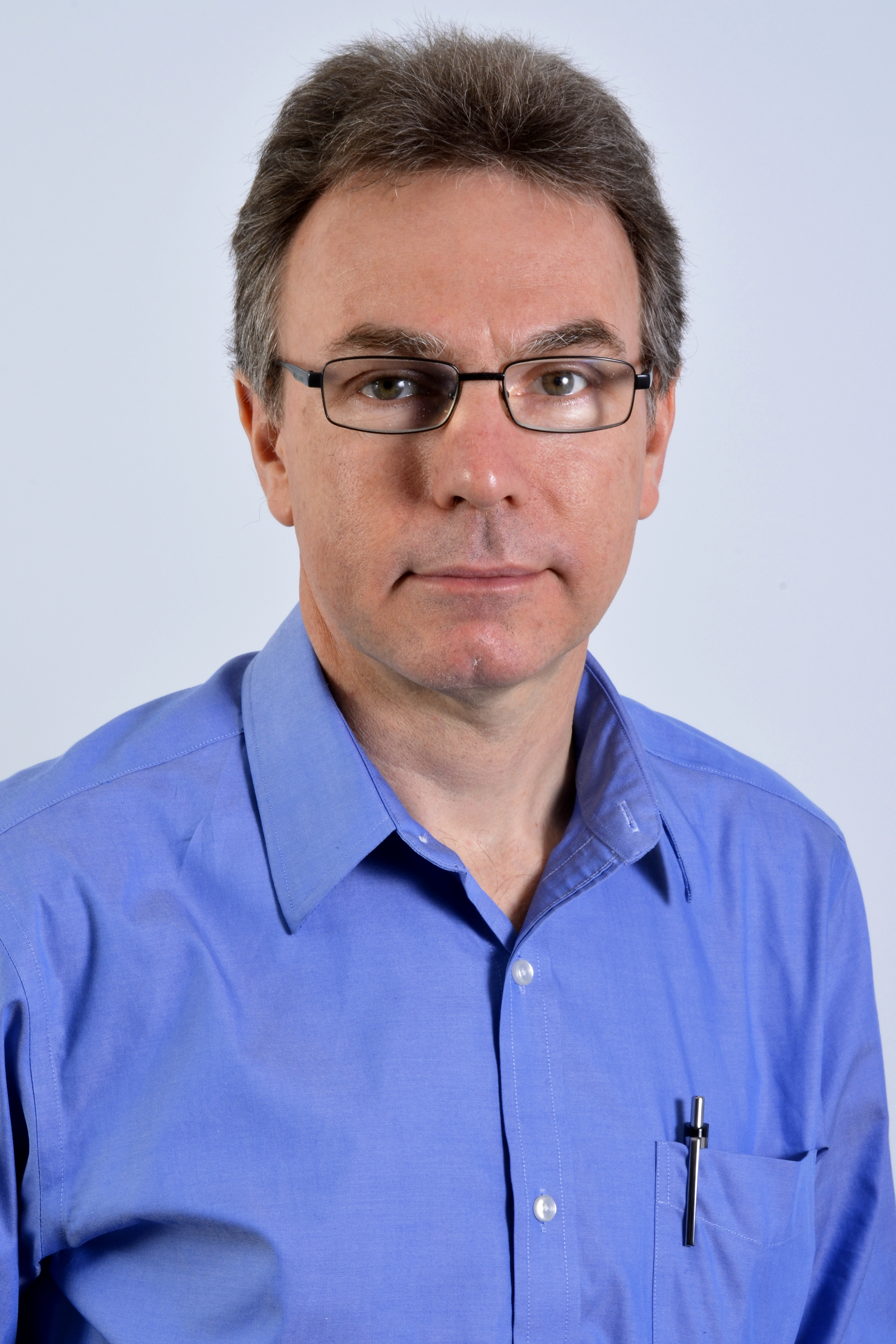 "The expansion of the functional and medicated market did present a major obstacle to confectionery companies still using traditional processes such as the starch mogul.  
The traditional starch mogul process for jellies and gummies is not suitable for healthcare products: not only does the use of the starch bring with it the risk of cross-contamination and hygiene problems, but the long multi-stage process does not lend itself to economic low and medium volume production.  
Starch-free depositing, on the other hand, is a simpler process with hygienic characteristics – solid moulds, non-contact ejection system, fully automatic wash-through function and no recycling of starch. This combination of benefits make starch-free depositing the only viable process for healthcare confectionery.   
Compared to conventional methods such as die forming, starch mogul or cut-and-wrap, starch-free depositing of hard candy, including medicated products, brings substantial quality and choice benefits for both lollipops and candies. It provides a high quality, smooth product with accurate weight, size and shape characteristics.

Starch-free depositing has made confectionery production more efficient, hygienic and significantly more cost-effective in every aspect than traditional alternatives: capital cost, floor space, energy consumption, labour and consumables.  
The process does not degrade expensive active ingredients, and there is high accuracy throughout mixing, cooking and depositing.  In the medicated and functional fields, exactly the right proportion of active ingredients is added to ensure that the therapeutic dose is correct.    
Every deposited piece is precisely the same weight, and the process is reproducible.   The consistency achieved by starch-free depositing ensures products have a high-quality appearance, taste and mouthfeel."  

Tight control is a crucial attribute of the starch-free process, and a key reason for preference over other processes. The message is the more control the better, particularly in the functional and medicated sector where highly accurate dosing and mixing of expensive ingredients is critical. Baker Perkins has developed completely automated systems for cooking, depositing and cooling plants.     
These systems integrate the cooking system with the depositing and cooling operation for total plant automation from raw ingredient weighing to cooled candy.  Operators control an entire line from a single HMI that includes full process visualisation, recipe management, calibration and alarm handling.     
At the cooking stage, accurate weighing and measuring of ingredients is essential: recipe-driven controls provide full process visualisation and alarms for accurate set up and efficient operation. Removing manual input of recipes, plus precise automatic downstream control of critical process parameters including time, pressure and temperature, ensures quality and consistency.     
Linking depositing and cooling to the cooking system ensures that the flow of syrup to the depositor matches the required output, minimising costly waste.

CBD dosing and production
CBD is becoming increasingly popular in the confectionery market as more and more companies venture into the field of medicinal gummies. Cooking, depositing and dosing are important factors to get completely accurate when venturing into this area. Saintyco, international supplier of pharmaceutical machines, outlines what technical specifications you should look out for when looking into CBD gummy production:
Capacity of production – You should buy a gummy making machine that is suitable for your production requirements. A bigger production capacity will need a bigger machine. In addition, production capacity will as well dictate the level of machine automation.
Power requirements – different gummy candy machines have differing power requirements based on the mode of production. You should factor in the type of task the equipment is going to carry out and establish the power requirements.
Rated depositing time – This is an important specification that you need to clearly understand when buying a CBD gummy manufacturing machine. This is the time the equipment will take to deposit the correct quantity of products.
Operational conditions – You need to determine other operational requirement elements like temperature and humidity. You should establish the humidity and the highest temperature of operation of the machine.
Pneumatic requirements – these requirements are associated with the pressure requirements of the CBD gummy making machine. Some of the essential pneumatic requirements that you should consider consist of: steam pressure range in mpa, steam consumption of the equipment in kilograms per hour and compressed air consumption in cubic metres/minute.
Trends in the sector
The major trend remains the addition of functional and medicated confectionery to the options for manufacturers. This created a need for lower output plants – unit consumption is low, perhaps one item a day – unlike with confectionery where a bag full of candies can disappear with great rapidity.  
This, combined with a wide range of different formulations, means that batch size and output requirements are often lower than a typical confectionery line. Outputs from 500 to 1,500kg/hour are achievable with industrial-scale equipment but for lower outputs and/or very small batch sizes Baker Perkins has developed the ServoForm Mini small batch cooking and depositing system. 
This provides outputs up to 60kg/hr and in addition to the healthcare arena, it is used for standard confectionery by start-up companies and niche manufacturers, and as a lab or pilot-scale machine by established confectioners. The ServoForm Mini is extremely flexible: changing products is simply a matter of picking up a different mould set. Metal moulds for hard candies can be rapidly replaced with plastic or silicone for jellies and gummies.
The ServoForm Mini range now comprises batch and continuous options for both cooking and depositing. The new continuous option incorporates a JellyCook batch or Turbofilm Mini continuous cooker with a ServoForm Mini continuous depositor and cooling tunnel in a seamless line. The system can produce high-value functional pectin jellies or medicated hard candies, as well as standard confectionery including toffees and lollipops.
CASE STUDY: The next generation of food machinery 
The MTC has worked closely with Wymbs Engineering Limited to develop a highly improved depositing system for leading food manufacturers in the UK and overseas.
"Without the level of analytical expertise and exceptional focus of the MTC engineers, we would have found it difficult, if not impossible to achieve the level of success that this project has brought. We move forward now with a level of expectation knowing that our depositing systems can meet greater demands in the food processing industry," says Barry Sharples, Commercial Director, Wymbs Engineering Limited.
The client
Wymbs Engineering, based in Poynton, Cheshire, manufactures bespoke machinery for the confectionery, bakery and dairy industries, enabling products to be deposited into moulded impressions, onto biscuits or directly onto travelling conveyors and steel oven bands. The business counts many major food brands as its clients and exports over 70% of its turnover. It currently employs 21 staff and is expanding.
The challenge
The difficulty in depositing many food products lies in their complex structures, which change during production. Indeed, the depositing process is crucial in the final stage of formulation and therefore optimisation of this process requires a holistic approach, which considers the complex interaction between the formulation and the deposition.
The goal was the improvement of a well established, 'pressurised' continuous depositing system, leading to faster operational speeds, increased levels of accuracy and greater economic manufacturing techniques.
MTC's solution
With support from Innovate UK's Formulated Products collaborative R&D funding stream, and some challenging targets from end users, MTC engineers used new ways to model the flow of product through the depositing system, enabling improvements to established designs to be trialled on a computer, before committing to a physical prototype.
The MTC's expertise in computer modelling and design for manufacturing, led to an improvement in the flow of the product and the enhancement of the overall system speed. These were verified by on-site trials, both at Wymbs and with an end user.
The outcome
The re-designed depositing system has exceeded expectations and is now in long term trials at an end user's pilot plant, working with real products. The pilot plant is already showing significant gains in productivity and output, whilst the new design enables Wymbs to offer new features to the marketplace.
A key step change for Wymbs is the degree of modularity of the new depositor, reducing the need for bespoke designs and enabling manufacturing and cost efficiencies.
Benefits to the client
Significantly increased performance over the existing depositor designs, allowing end users to produce more in a smaller footprint with lower operating costs

Wymbs has improved its reputation with its customers as a competitive and innovative supplier

Wymbs' workforce now have a better understanding of the process through the use of advanced computer simulations

Wymbs is better placed to win new work as a technology leader in its sector, through standardised yet innovative projects. 
To stay up to date on the latest, trends, innovations, people news and company updates within the global confectionery market please register to receive our newsletter here

Media contact
Kiran Grewal
Editor, International Confectionery
Tel: +44 (0) 1622 823 922
Email: editor@in-confectionery.com