Functional ingredients released in recent years reflect an overall movement to healthy confectionery best represented by sugar reduction and fibre enrichment, writes Managing Editor Rebecca Spayne 
Emerging functional ingredients in confectionery reflect health-consciousness and a desire to enjoy indulging in confectionery with no guilt. Sugar reduction and fibre enrichment have represented some of the causes over the years to tackle the question of health in confectionery, with particular innovations in market representing intensive product development, trying and testing different ingredients to present a product that looks, tastes and feels like regular chocolate, crucially, so consumers are not put off. 
"A significant proportion of consumers have become more attentive to ingredients when seeking out chocolate," explained Kate Kehoe, Marketing Executive, FMCG Gurus. "Equally, healthy alternatives to fat, sugar and salt will ensure a guilt-free, conveniently nutritious consumption of confectionery and chocolate products. 
"In terms of functional ingredients, 63% of global consumers find high protein claims appealing in the chocolate category … FMCG Gurus' consumer insights reveal 56% of global consumers say they have switched from traditional snacks such as confectionery and chocolate to high protein and low sugar alternatives in the last twelve months." 
Other functional ingredients which have pull with consumers, Kate said, included vitamins and minerals. "72% look for confectionery that is high in vitamins and minerals. In addition, of these consumers, 72% find protein appealing, followed by 61% who find calcium appealing." 
The advice gleaned from this research is for confectionery producers to reduce sugar, increase protein and fibre levels and seek out nutritionally dense ingredients.  
A wide range of roles 
The role functional ingredients play in confectionery production is vast, as the market has sought to find answers to issues such as extending shelf life or assisting with other issues, but also introducing substitutes to enable producers to offer healthy and plant-based confectionery. The release of new functional ingredients reflects increased consumer desire for healthy chocolate – how this is defined depends on what the producer decides to target.  
Analysing this movement further showcases that sugar reduction and fibre enrichment form the pillars of healthy confectionery and have become major focuses for producers to target. Incorporating ingredients that are regarded as healthy to begin with – such as probiotics, vitamins and minerals – can be a technical process, as it requires evaluating how these ingredients will hold up during the production process, how high the concentration will be in the chosen chocolate and, once developed, how it will be commercialised and what kind of target audience the producer intends to reach.  
Healthy indulgence  
"In a recent IFF proprietary study, we discovered an 'indulgence paradox' – around half of European consumers agree that indulgent food and beverages, including confectionery, are unhealthy," said Catherine Hogan, Category Marketing Lead, NA Bars, Cereal and Confectionery. "Yet…
Read the full feature in our magazine.
Never miss a story… Follow us on: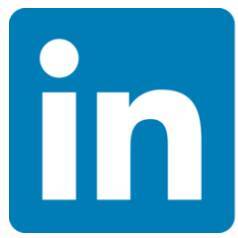 International Confectionery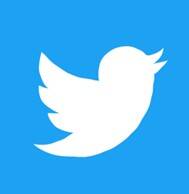 @InConfectionery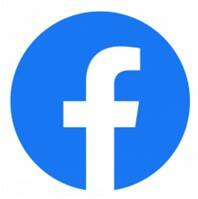 @InConfectionery
Media contact
Caitlin Gittins
Editor, International Confectionery
Tel: +44 (0) 1622 823 920
Email: editor@in-confectionery.com