The Almond Board of California was first established in 1950 with a vision of making life better and a mission to expand global consumption of California almonds. 
The Almond Board of California was established in 1950, originally named the Almond Control Board, with beginnings as a Federal Marketing Order primarily dealing with compliance issues. 
In the 1970s, its name was changed to the Almond Board of California, and while compliance is a crucial part of the organisation's activities, it now engages in production, nutrition and market research; advertising and promotion in domestic and international markets; and quality control and statistical analysis. 
Today, The Almond Board of California is comprised of 10 members and the 7600 almond growers and 99 processors it represents elect five growers and five handlers in an annual election process throughout the state. 
The Board supports the industry by developing global market demand for almonds and investing in research to help improve farming and processing practices. 
Supported by the Board, California's farmers are working to ensure the future of the industry, as they employ more sustainable farming practices by reducing water usage, embracing zero waste, helping honey bees and developing the economy.  
Outlined by The Almond Board of California, its 2025 Goals first established in 2018 are an example of the California almond community's commitment to continuous improvement. 
Almonds + Chocolate. Consumers' Top Choice 
California almonds have established a place as a must-have in confectionery products, and their demand with consumers is global. According to the Almond Board of California's 2022 Global Chocolate Study, almonds are the number one ideal ingredient in chocolate products, with almond butter being a top-15 ingredient.  
Learn more: https://www.almonds.com/sites/default/files/2023-01/Almonds_Chocolate_Whitepaper.pdf 
Almonds are a natural, wholesome, quality food, and their presence in confectionery products brings a much-appreciated balance of health and indulgence. The Almond Board has been supporting 7600 almond growers and 99 processors in California by promoting almonds through a research-based approach since its establishment in 1950. Based in Modesto, California, the Almond Board of California is a nonprofit organisation that administers a grower-enacted Federal Marketing Order under the supervision of the United States Department of Agriculture.  
Visit https://www.almonds.com/tools-and-resources/food-professional-tools 
California Almonds at ISM 
Come see the California Almonds booth at ISM and learn why consumers love the healthy indulgence they find with almonds and chocolate. Beyond the nutritious aspects of almonds (skin health, immunity and gut health), their crunchy texture pairs perfectly with the creamy sweetness of chocolate. 
Visit the booth and find inspiration for uses of almonds in confectionery products, plus unique recipes that bring them to life. From whole almonds to almond butter, we'll have research and resources on innovating chocolate with almonds ingredients. 
As the number one nut in global consumers' ideal chocolate products…
Read the full feature in our magazine.
Never miss a story… Follow us on: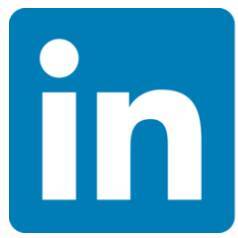 International Confectionery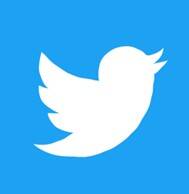 @InConfectionery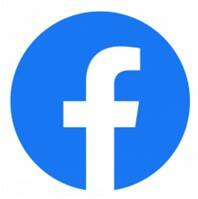 @InConfectionery
Media contact
Caitlin Gittins
Editor, International Confectionery
Tel: +44 (0) 1622 823 920
Email: editor@in-confectionery.com