Recent findings from olam food ingredients (ofi) reflect that consumer interest in plant-based products is continuing to rise, with a range of consumers – meat eaters, milk drinkers and vegetarians – are increasingly open to plant-based offerings.
The research, which was shown at Expo West, found that regardless of dietary patterns, 82% of consumers surveyed report using plant-based products at least once a month. 55% of consumers increased their intake of plant-based product over the last two years, while 63% expect to use more in the next two years.
Health and nutrition are among the top reasons that consumers cited choosing plant-based options. They said feeling physically better, consuming products rich in nutrients and reducing changes of health risks are key drivers for buying and consuming plant-based products in general.
The research suggests that plant-based dairy may be driving the trend towards mainstream acceptance, as 82% of consumers surveyed reported being interested in plant-based dairy products, and more than six in 10 (64%) purchase plant-based dairy products at least once a week.
"As the plant-based consumer landscape continues to broaden, food and beverage manufacturers will have new challenges to ensure that their products are meeting consumer expectations," explained Sonali Dalvi, ofi's Vice President of Innovation and Head Customer Solutions Center in North America. "There is huge potential to create new formulas with ingredients like cocoa, nuts, and spices, that can provide natural or clean-label properties allowing companies to produce new plant-based offerings that are both naturally delicious and can help enable health, wellbeing, and nutritional benefits."
Although the majority of consumers are already interested in plant-based dairy products, there are significant barriers to adoption which manufacturers have the opportunity to address through key formulation updates. Consumers polled cited plant-based dairy's taste and texture (66% of plant-based and 53% of plant-based users), accessibility (61% of plant-based users) and affordability (58% of plant-based users) as leading reasons they have chosen to not purchase products.
"Our findings show over one-third of consumers still haven't found a plant-based dairy product that meets all of their needs, despite widespread interest in the category. This is a call to action to the food and beverage industry. You need a fresh, creative approach to flavor creation, color, and texture development to make products that captivate consumers," added Dalvi.
Developing plant-based products comes with complex challenges, but innovative ingredient solutions can help meet competing customer expectations of plant-based products.
"There are a number of challenges that come with formulating plant-based dairy in particular; mouthfeel, taste/flavour, protein content, sugar content, and of course, artificial ingredients," shared Dalvi.
Never miss a story… Follow us on: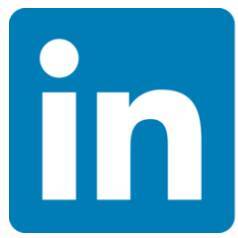 International Confectionery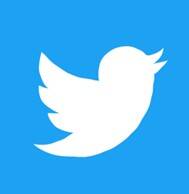 @InConfectionery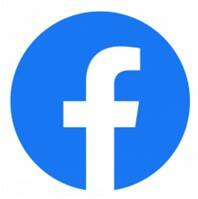 @InConfectionery
Media contact
Caitlin Gittins
Editor, International Confectionery
Tel: +44 (0) 1622 823 920
Email: editor@in-confectionery.com