A survey conducted by Ferrero's Kinder Bueno brand found that 75% of coffee drinkers said that they felt better emotionally when they drank their coffee with chocolate.
In celebration of National Coffee Day, Kinder Bueno is introducing 'Unwrap and Ungrind' a new addition to their annual coffee program with the goal of helping coffee and chocolate enjoyers slow down and savour their coffee moments.
According to a OnePoll survey commissioned by the company involving 2000 US coffee drinkers, 61% of coffee drinking Americans said drinking coffee is less enjoyable to them if they're stressed and 44% say that their day can be improved if they get to sip or savour their coffee whenever or wherever they choose. The survey also found that people would give up everyday errands to make time to relax and enjoy their coffee; 30% of people said they'd give up checking emails, 28% would give up hair grooming and styling and 25% would give up brushing their teeth.
The survey results also show chocolate (43%) is the most popular treat to pair with coffee, as 75% said they felt emotionally better when pairing the two and 84% said they can improve their day with the duo.
"When you pair Kinder Bueno with coffee, it has the power to help you savor your coffee moment because it's a delicate treat that you don't tear into, but an invitation to slow down," explained Shalini Stansberry, Vice President of Marketing, Kinder Snacking. "That's why we're celebrating National Coffee Day with "Unwrap and Ungrind," to remind consumers that they deserve to enjoy their everyday coffee moments rather than treating them as fuel up moments for the busy day ahead."
As remote working and learning becomes more normal, 33% of US adults reported they enjoy their coffee most at home and 17% enjoy their coffee while at a cafe or reading a book. However, some are drinking their coffee on the go or while multi-tasking as 17% said they've had to drink their coffee while commuting, with the most inconvenient places being while shopping or getting ready.
The combination of Kinder Bueno taste and texture serves as a good pairing for coffee moments. 67% of respondents said how much they enjoy their coffee depends on how much time they have to make it.
Stay up-to-date on the latest industry news and developments in our magazine.
Never miss a story… Follow us on: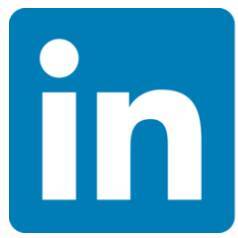 International Confectionery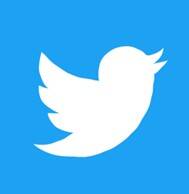 @InConfectionery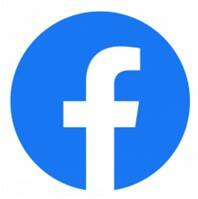 @InConfectionery
Media contact
Caitlin Gittins
Editor, International Confectionery
Tel: +44 (0) 1622 823 920
Email: editor@in-confectionery.com