olam food ingredients (ofi) announced it has reached over 105,000 people in its cashew and hazelnut supply chains with health and nutrition support last year – one of a few milestones published in its first 'Nuts Trails' impact report, which details 12 months of progress data towards its 2030 cashew and hazelnut sustainability goals.
Nuts have experienced a resurgence in popularity as plant-based foods gain momentum. Consumers are gravitating towards cashews and hazelnuts, as well as almonds, over other plant-based options like soy and oats because of their taste and perceived nutritional benefits.
ofi's nuts are used for a variety of ingredients spanning butters and pastes, powders and flour, nut oils, flavoured nuts and whole pieces, which are used in confectionery.
However, the farmers and their families that are producing these nuts in countries like Côte d'Ivoire and Turkey don't always have the means to meet their own health and nutrition needs. As a result, ofi deploys its local teams in producing countries to provide nutrition training, advice and health screenings to thousands of farmers, workers, and their families.
In Côte d'Ivoire for example, where malnutrition is prevalent and contributes to the stunted growth and development of 1 in 5 children, ofi's cashew team partnered with the National Nutrition Program (PNN) to geo-locate and screen over 2500 children in cashew communities using the newly developed Infant Malnutrition System Alert (IMSA) smartphone-based application. As a result, 49 moderate and acute cases were identified and referred to healthcare facilities. 10 boreholes were also installed to provide communities with access to safe drinking water.
"Our own research shows 58% of consumers expect to increase their plant-based consumption in the next two years and nuts are set to be at the heart of that growth, with cashews and hazelnuts, as well as almonds, strongly associated with being tasty, natural, and healthy," said Ashok Krishen, CEO Nuts at ofi. "But as well as doing good for consumers, it's important the nuts we source for our customers are also good for the people and communities that produce them. Together with our customers and partners, our teams on the ground work in and with these communities to improve access to vital health services and nutrition advice, as part of our strategy to find more creative, productive, and sustainable ways of supplying cashew and hazelnut ingredients."
The report also details progress made by ofi's cashew and hazelnuts teams in the last year against 2030 targets on farmer livelihoods, human rights and climate action.
"The data we're collecting at every step of the supply chain, from farm to factory, tells us where we're making a difference and how we can have even greater impact. Not only that, but our customers can partner with us and track the performance of their own supply chains via our sustainability management system, AtSource. Together, it means that when they buy our ingredients, they can be confident these will not only deliver on flavor and functionality, but also add value for farmers and communities," concluded Burcu Turkay, Global Head of Sustainability for Nuts at ofi.
Stay up-to-date on the latest industry news and exclusives in our magazine.
Never miss a story… Follow us on: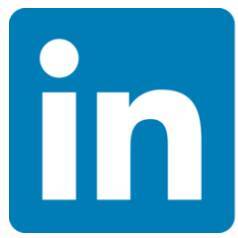 International Confectionery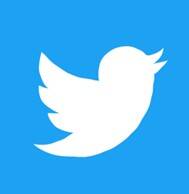 @InConfectionery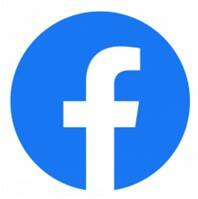 @InConfectionery
Media contact
Caitlin Gittins
Editor, International Confectionery
Tel: +44 (0) 1622 823 920
Email: editor@in-confectionery.com