With the launch of VIVAPIGMENTS white, CAPOL is releasing a natural whitening agent to meet the requirements of confectionery manufacturers with regards to the hard-sugar panning process. Sugar-panned confectionery requires a whitening agent as a covering layer between the darker core and coloured coating.
Introducing naturally based white pigment offers an alternative to commonly used titanium dioxide, which has come under increasing scrutiny as a food additive. As an alternative, VIVAPIGMENTS White utilises special rice protein encapsulation technology to provide opacity, which is particularly important for efficient whitening.
"Initial feedback confirms that customers were able to achieve good results in production-scale trials even at a dosage considered low for an alternative whitening agent," explained Dr. Valeria Reim, Product Manager at CAPOL.
Depending on the application of the whitening agent, a dose of 0.3% to 1% can be used.
In the European Union, a ban on titanium dioxide as a food additive came into force 7 August, 2022. This new restriction has triggered confectionery manufacturers to alter their product formulations in order to avoid using titanium dioxide. In other parts of the world, the whitening agent is being debated among manufacturers and consumers.
"We know from our confectionery customers that natural whitening agents that achieve an excellent whitening effect at an appropriate dosage continue to be in high demand," Dr. Reim added.
According to the company, CAPOL has used its years of know-how from operating in the confectionery industry to develop VIVAPIGMENTS White, combined with the knowledge gained from its VIVAPIGMENTS technology for natural colour pigments.
The encapsulation of natural colourants in a rice protein matrix makes it possible to create natural pigments with good stability and colour opacity. Thanks to its naturalness, it offers manufacturers an opportunity to get involved in the clean label trend.
"For a consistently natural result in the sugar panning process, we recommend combining VIVAPIGMENTS White with VIVAPIGMENTS® natural colors, as it opens up a wide range of possibilities for efficient panning with bright color results," Dr. Reim concluded.
Stay up-to-date on the latest industry news and developments in our magazine.
Never miss a story… Follow us on: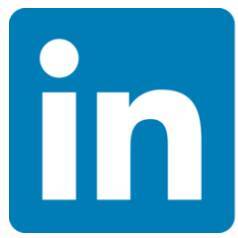 International Confectionery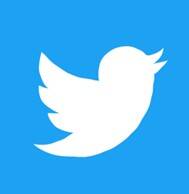 @InConfectionery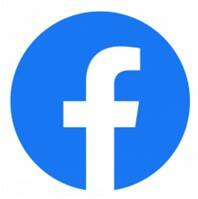 @InConfectionery
Media contact
Caitlin Gittins
Editor, International Confectionery
Tel: +44 (0) 1622 823 920
Email: editor@in-confectionery.com