Cacao of Excellence recently unveiled its latest cacao R&D laboratory and training centre, which is located in Rome.
The new facility will explore the 'depths' of cacao quality, sensory analysis and revealing the diversity of cacao flavour profiles. The Cacao of Excellence Laboratory and Training Centre will accommodate the processing and evaluation of cocoa samples received from over 55 participating origins for its annual Cacao of Excellence Awards, and will also serve as a cacao quality processing and sensory training centre for cacao-producing origins.
Its team of scientists, sensory evaluation experts and cacao producers representing different origins will work together to push the boundaries of cacao innovation and quality, putting into practice Cacao of Excellence's Standards for cacao quality and flavour assessment. From uncovering the secrets of rare cacao types to exploring processing and evaluation, practices, collaboration and training that will take place at the facility will look to make a "lasting impact" for cacao producers and the sector as a whole.
"We are beyond excited to reveal this one-of-a-kind laboratory, which will allow Cacao of Excellence to enhance research on cacao bean flavour and quality, and strengthen the knowledge of actors along the value chain" explained Juan Lucas Restrepo, Director General of the Alliance for Bioversity International and the International Center for Tropical Agriculture (CIAT). "We are committed to recognising, valuing and promoting superior quality cacao and its diversity, as a means to empower producers and entrepreneurs, at-origin. This facility will take Cacao of Excellence to new heights."
The laboratory features a processing and sensory laboratory, a cold storage room and training workspace. Cacao of Excellence experts together with stakeholders will have the opportunity to meet in-person and virtually to co-create, learn and share skills, knowledge and expertise.
"This is an important step in the trajectory of Cacao of Excellence, as a globally prestigious Award competition and as a collaborative platform that supports open innovation, capacity building and cacao quality enhancement", added Brigitte Laliberte, Acting-Director of the Cacao of Excellence programme. "This laboratory is 14 years in the making, from the early years of consistent support from our earliest partners, to over 30 public and private partners and supporters. We are confident that the Lab will be a successful learning and innovation hub for cacao producers hailing from over 70 cacao origins and we have our partners to thank for their continued support in making this a reality."
Ed Seguine of Seguine Cacao, Cocoa and Chocolate Advisors and Guittard Chocolate has been an "unwavering supporter", according to the organisation, and since its inception has provided his expertise to bean processing.
Cacao samples competing in the 2023 edition of the Cacao of Excellence Awards will be the first to be processed in-house by its scientists.
Stay up-to-date on the latest industry news and exclusives in our magazine.
Never miss a story… Follow us on: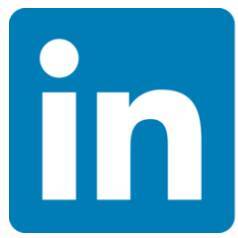 International Confectionery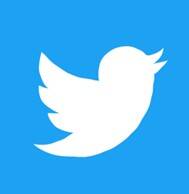 @InConfectionery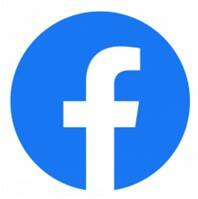 @InConfectionery
Media contact
Caitlin Gittins
Editor, International Confectionery
Tel: +44 (0) 1622 823 920
Email: editor@in-confectionery.com