Robots have been around for decades in manufacturing and today take on a variety of tasks for the bakery industry including cutting, scoring and baking, writes Features Editor Joseph Clarke 
Robots have existed for decades to serve a range of manufacturing industries as the first robot arm was born in the 1950s. Since that time, they have grown and developed to be utilised for offering a number of solutions in production lines including picking and placing, loading and palletising. The exploration of how robots and cobots can be best applied in bakery production has seen the industry stretch the reach of possibilities as robot arms are applied to familiar tasks such as picking and placing, loading and palletising, but also newer skills such as loading baking trays or handling raw dough that require developments in gripping technology. 
Robotics are frequently spoken about in the context of Industry 4.0, or the fourth industrial revolution. More broadly speaking, it alters how we manufacture, make decisions and bring goods to the market. It's easy to become bogged down in an array of information in an attempt to understand what this means for business. Importantly, how this is understood and being responded to in bakery production oversees robots taking a greater role to fill spots, either left by an inability to find manual labour, or to take on more repetitive tasks that prove strenuous for human operators. It wholeheartedly embraces automation, digitalisation and robots. 
Robots, like any piece of machinery for a baker, represent an investment. Questions around how robots can help bakery production best tend to centre on key advantages: reducing costs, adding flexibility to production lines and providing scalability, but also the less obvious, like combating food waste. Robots are frequently associated with being utilised for replacing manual labour – cutting costs associated with staffing – but the reality is much more different. 
Increasingly, the scales are tipping in favour of turning to robots to fill gaps that are unable to be filled by bakery businesses. A perfect storm of ongoing labour shortages and a lack of skilled labour can be attributed to driving the rise in popularity of installing robots in production lines. These are issues that can be traced back several years. A more recent, equally important issue needs addressing: employee retention. In short, how can bakery businesses successfully hire and retain people?  
Long working hours and stresses associated with baking jobs impact on employee retention – Ian McGhee, President of Scottish Bakers emphasised that the job in question has to be advertised as appealing: "If you put up an advert saying, 'It's a 3am start, six days a week and you'll work 50 odd hours per week' then you aren't going to get many people applying for that job. It's about moving with the times and making it more appealing using technology such as retarder provers," he said.  
Moving with the times indeed. Conversations I've had with industry leaders seem to suggest this could be a generational change – younger generations are less willing to put in long hours and learn to operate new machinery installed. Our Innovator for this issue, Thiago Roriz, COO of tna Solutions, spoke about the importance of mental health for operators facing high workloads and responsibilities. "We're looking at what we refer to as the first day running machine," he explained…
Read the full feature in our magazine.
Never miss a story… Follow us on: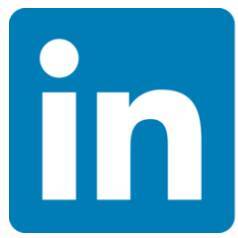 International Confectionery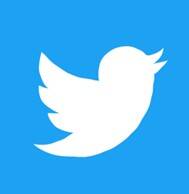 @InConfectionery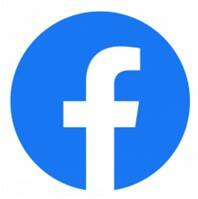 @InConfectionery
Media contact
Caitlin Gittins
Editor, International Confectionery
Tel: +44 (0) 1622 823 920
Email: editor@in-confectionery.com