Consumers' appetite for the sweet bakery market isn't waning. To assist bakeries with meeting this appetite, machines are becoming increasingly modular, flexible and automated, says Managing Editor Rebecca Spayne 
In the Bakery Processing feature last year, we explored the role automation plays in meeting high-capacity requirements for large-scale bakeries facing continued demand for sweet baked goods, a market that demonstrates ongoing growth as consumers view cakes and other sweet baked goods as affordable indulgences, according to Mintel. Processing sweet doughs is markedly different to that of savoury products. Machinery that handles, forms and shapes these goods is becoming increasingly more sophisticated and flexible, which is particularly beneficial for large-scale bakeries that boast a wide-ranging product portfolio. 
The sweet bakery market 
Mintel are not alone in reporting that sweet baked goods are perceived as an affordable treat by consumers. At the beginning of this year, as the cost-of-living crisis became a shadow cast over the bakery industry, as fears circulated that consumers would be cutting their spend across all categories, bakery included, Baker & Baker provided a bright spot – although consumers are cutting down on the number of sweet baked goods bought, 64% of respondents in their survey reported buying baked goods from one location. This, coupled with the information that consumers prioritise price (71%), flavour (56%) and quality (53%) shows there is an opportunity for bakery businesses to bring to the market premium product offerings to tap into this trend. A market report from IMARC Group found that, excluding bread, a dominant category, cakes and pastries made up 20% of the market in 2023 and biscuits, 30%. 
Attention needs to be paid to the key processing differences in formulating and producing sweet baked goods versus producing savoury. Sweet baked goods like doughnuts, pastries and biscuits are richer in shortening, milk and sugar, compared with savoury baked goods like bread or pizza, as sugar helps to sweeten, tenderise and brown the sweet bakery product, while the higher level of fat is key to creating tenderness and flavour. Bakers will add fats and shortening to pastry dough so it gains its signature flaky texture and prevents the development of gluten so the dough becomes tougher. This variation in ingredients and recipes alters processing steps further down the line, such as dough handling, shaping and forming.   
Key differences rest not only in the ingredients, but in how the dough is processed – bread dough is mixed thoroughly and consistently to encourage the development of gluten, while pastry dough is handled more carefully to avoid the dough becoming too tough. Bakers will often factor in dough relaxation time for the production of pastries so it can be shaped and rolled easier and will regularly chill it to ensure the fat in the dough is hardened and the flaky texture is developed. 
Chocolate inclusions 
"The first consideration in dough forming and shaping is always what your desired end product is and what type of forming and shaping will achieve this," explained Mike Gee, Director, Premier Forrester and representative for Oka in UK & Ireland…
Read the full feature in our magazine.
Never miss a story… Follow us on: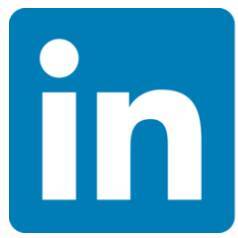 International Confectionery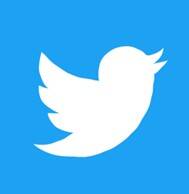 @InConfectionery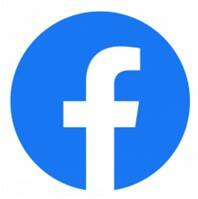 @InConfectionery
Media contact
Caitlin Gittins
Editor, International Confectionery
Tel: +44 (0) 1622 823 920
Email: editor@in-confectionery.com