Power hungry processes prove challenging for producers looking to navigate higher operating costs. Editor Caitlin Gittins investigates the multitude of ways the industry is presenting to combat this.
Energy efficiency has become a major talking point that cannot be ignored in the food production industry worldwide, as the war in Ukraine has had a knock-on-effect on accessible supplies of oil and gas, among others. For an energy intensive industry such as food production, this impact was felt by producers everywhere. At risk of this term becoming a buzzword, it's important to explore what forms this can take in the chocolate processing more specifically, and what smart solutions are rising up to meet an industry already beleaguered by challenging supply chains and expensive raw materials.  
Russia and Ukraine are both major suppliers of energy – spanning gas, oil and coal – which meant when Russia invaded Ukraine, steady supplies of energy sources were disrupted. This has had a domino effect down the supply chain, as energy suppliers have had to raise their prices, producers have had to pay more which, all in all, equals higher prices for the end consumer. In the midst of a cost-of-living crisis, consumers are especially sensitive to price and although taste reigns king, price point is not far behind. 
As an energy intensive process, chocolate processing and coating can often result in high costs for producers. "The chocolate industry, like every sector, has faced high energy prices," says Pekka Uusitalo, Head of Segment and Project Sales, IEC Low Voltage Motors at ABB. "Since electricity is already one of the top operating expenditures for most facilities, this has eaten into profit margins. At the same time, chocolate producers are looking to become more sustainable and play their role in the global effort to reach net zero." 
Product development in this area has been spawned by this need for both energy efficiency and cost effectiveness in chocolate processing and coating. Earlier this year in May, AAK released their plant-based compound designed to cut costs for producers. "It is a compound that does not require tempering, that cannot be avoided for chocolate or CBE-based applications," explains Luis Parra, Global BDM Director CCF at AAK. "In addition, CEBES Choco 15 is a faster crystallising compound fat when compared to chocolate or CBE-based applications. Therefore, compound applications have the potential of a higher production throughput as compared to chocolate for production lines where the cooling capacity is the productivity bottleneck." 
Chocolate processing and coating are energy intensive processes which equal high energy consumption for producers. Conching, for instance, takes place over several hours – to achieve that smooth, chocolatey mass that begins to not only look and smell more like the chocolate consumers know and love, but, crucially, tastes like chocolate. Conching enables key flavour development as well as removing moisture and less desirable flavours. It's a crucial part of the process, but it can be extremely energy hungry.  
Energy efficiency isn't just about what energy sources you use, but how you use it. Continuously running processes like conching need high performing machines whose operation can be targeted in a mission to become more energy efficient. It's a blanket statement that larger machines with greater capacity and more powerful motors produce higher shear rates…
Read the full feature in our magazine.
Never miss a story… Follow us on: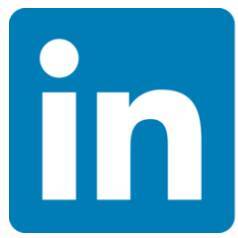 International Confectionery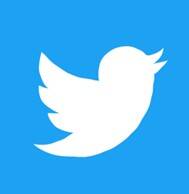 @InConfectionery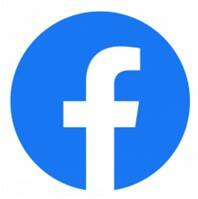 @InConfectionery
Media contact
Caitlin Gittins
Editor, International Confectionery
Tel: +44 (0) 1622 823 920
Email: editor@in-confectionery.com