MacIntyre will be exhibiting their newly launched Next Generation RC2000i Refiner/Conche, which combines the process steps of mixing, refining and conching in one single machine 
Hamburg Dresdner Maschinenfabriken brings together the brands HDM, Bauermeister, and MacIntyre as part of the group. With their combined efforts, they can provide single-machine and full-plant solutions for the processing of cocoa, chocolate, compounds and fillings.  
HDM will display their PVS 2000, with over 1000+ installations worldwide. The new design includes a Flavour Monitoring Cockpit (FMC) and actively controlled head space aeration, giving an improved safety rating – The very best for conching dark and premium chocolates.   
Bauermeister's grinding and classifying machinery specialises in the particle-size reduction of sugar, spices and all manner of food ingredients.  
MacIntyre will be exhibiting their recently launched Next Generation RC2000i Refiner/Conche, which combines mixing, refining and conching in one single machine. This new arrangement incorporates the latest design enhancements and benefits.  Also exhibited will be their Particle Analysis Capabilities, used in R&D, offering real-time guidance in the adjustment of parameters to maximise the performance of the Refiner/Conche, and achieving the desired results by using a minimum amount of time and energy, while avoiding overrefining. The use of the Refiner/Conche for applications such as spreads, cremes, pralines, nut/seed pastes and the processing of rework will also be a talking point, due to its flexibility and suitability in the production of high-quality chocolates and compounds. 
The Group will be showing off their Lights Out, Industry 4.0 Factory of the Future, where customers will be able to see all their latest developments in sensors and controls, where Full Automation is at the forefront of all new designs. Their Stripe Detection Cockpit (SDC) incorporating RGB technology identifies potential overrefining and enables automatic adjustment of the 5 Roll Refiner during production, to provide autonomous refining.  The industrial-proven Partial Adjustment Cockpit (PAC) has become a technical standard in 5 Roll Refining, ensuring the required particle size is continuously achieved and lowering the cocoa butter usage for the final chocolate. For inclusion in cocoa bean processing, the Humidity Monitoring Cockpit (HMC) is used to prolong the Mailliard Reaction phase to accentuate the roasting flavour.  Additionally, the Quality Yield Cockpit (QYC) can offer a substantial ROI. Using RGB technology once again, a pre-determined algorithm ensures that the minimum amount of nib is lost with the shell and maximises yield.   
The smart sensor related Cockpits create many sources of valuable process data for customers around the world, enabling them to actively control quality, improve yield and efficiency; and ultimately to save time, energy and money. With time and energy being too precious to waste, using AI to make automatic adjustments and communications is fundamental to achieving perfect production. 
The HDM-team look forward to meeting you in Dusseldorf, where we will be exhibiting as part of the overall Probat Group.
Hall 3 Stand B14 
Read the full feature in our magazine.
Never miss a story… Follow us on: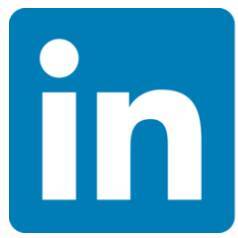 International Confectionery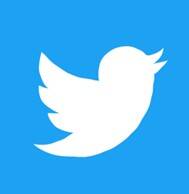 @InConfectionery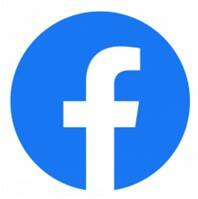 @InConfectionery
Media contact
Caitlin Gittins
Editor, International Confectionery
Tel: +44 (0) 1622 823 920
Email: editor@in-confectionery.com