Lareka is attending interpack 2023 to showcase their chocolate packaging machines that are the perfect choice for craft chocolate makers and personalised packaging
Lareka Confectionery Equipment is one of the global-leading suppliers of packaging solutions for premium chocolate. Our excellence goes way back. For over 40 years, Lareka has been representing smart packaging with care. The expertise and international experience our team has gained make Lareka able to do it all: development, manufacture and overhaul of packaging machines according to European standards. Whether you are producing bean to bar chocolate in small batches or napolitains in huge numbers, Lareka can optimise your packaging.
Wrapping chocolate by hand is a time-consuming and labour-intensive task, as second-hand industrial wrapping machines are made for high-volume, consistent chocolate production. What artisanal and bean to bar chocolate makers need is a packaging solution based on artisanal production – a versatile, low-speed machine, which is easy to operate and convert from size.  
Our wrapping machines for crafted bars, tablets and napolitains that meet the packaging requirements for artisanal chocolate production feature:
1. Low volume
2. Big size range
3. Fast size conversion
4. Easy-to-use
5. Premium packaging style(s)
6. Compact design
7. Personalised packaging
Customisation and personalisation is a popular and profitable trend in chocolate as it is the perfect gift for anyone and any occasion. The combination of a unique end-product and positive customer experience makes consumers willing to pay a (way) higher price for 'the same product'.
Custom chocolate packaging creates endless marketing opportunities as it turns a regular chocolate tablet in an exclusive treat, personal/corporate gift or memorable surprise. Our PCC offers the complete package, from software to wrapped tablet, to take advantage of personalised packaging and the opportunities it offers.
1. Custom packaging in small batches
2. Endless marketing opportunities
3. End-to-end solution
4. Personalised printing
5. Personalised tekst
6. Custom made 
New, refurbished, or modified to your specific packaging requirements; Lareka has a variety of high-speed packaging solutions available. With over 40 years of experience in the manufacturing and overhaul of industrial packaging machinery, we have the expertise to streamline any high-volume chocolate packaging process.  
We overhaul machines according to your packaging requirements. Whether you want us to increase the speed of a machine, adjust it to your product dimensions, make it conform with hygiene and safety regulations or shorten changeover times – Lareka can really take your packaging to the next level, thanks to: 
High speeds

 

Efficiency and consistency

 

New and refurbished machines

 
Visit us at interpack to learn more about our products and services.  
Hall 3 Stand D95 
Read the full feature in our magazine.
Never miss a story… Follow us on: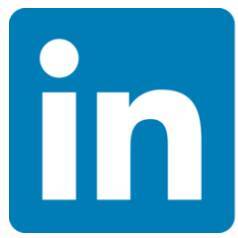 International Confectionery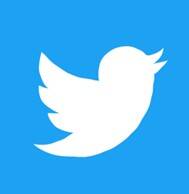 @InConfectionery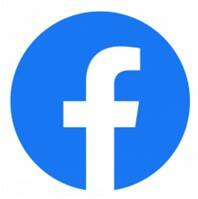 @InConfectionery
Media contact
Caitlin Gittins
Editor, International Confectionery
Tel: +44 (0) 1622 823 920
Email: editor@in-confectionery.com