Expert engineers of wafers and snacks, HEBENSTREIT will be introducing their latest generation of electric baking machines at interpack 2023 
When it comes to wafer and extruded snack products, HEBENSTREIT is the recognised expert, known in the industry as a specialised partner for projects, right up to complete production lines. Many of the most successful wafer and snack products are made with their technology, which can be found in operation around the globe. 
HEBENSTREIT has a wide portfolio of equipment for wafer production, ranging from batter-and-cream mixing systems to complete wafer production lines, with state-of-the-art wafer baking machines of all sizes. HEBENSTREIT equipment is characterised by the company's drive to design each line individually, in the best possible way for the customer. 
Sustainability is not just a recent trend at HEBENSTREIT, but has been the motivation behind many of their new and further developments for decades. Accordingly, HEBENSTREIT supports its customers in reducing the use of fossil fuels in production and achieving the goal of CO2-free heating in the wafer baking process. 
At interpack 2023, HEBENSTREIT will introduce BACe for the first time – Their latest generation of electric baking machines. BACe continues its long tradition of e-baking machines, which goes back to the 1950s at HEBENSTREIT. Hence, baking with direct electric heat is a proven and well-known process for them, and their new flagship BACe (up to 730 x 350 mm baking plate size) is poised to, once again, set standards in the market with its advanced heating and control system. 
HEBENSTREIT is also working on sustainable solutions in the field of extrusion, taking a more holistic approach than only the primary energy of production lines, e.g., by also considering the responsible handling of product raw materials. Particularly in the snack sector, HEBENSTREIT sees great potential in the upcycling of by-products (e.g., from the beverage industry), which can be processed into tasty snacks.  
"From-the-field-to-the-bag" is now also becoming a production reality thanks to HEBENSTREIT. Their unique SRE process enables grains and pulses to be processed directly into snacks in the extrusion line, without any prior milling – A highly efficient and healthy new development! 
HEBENSTREIT equipment for extruded snacks is also known for its ability to produce various designs, from simple shapes such as flips and rings, to 3D products, flat breads and spiral forms. The products can be created with or without filling, for direct consumption, or they can be used as the basis for other products, such as protein bars.  
Anyone interested in producing wafers and snacks, should pay a visit to the HEBENSTREIT experts during Interpack 2023. Our team is looking forward to meeting you.  
Hall 3 Stand F72
Read the full feature in our magazine.
Never miss a story… Follow us on: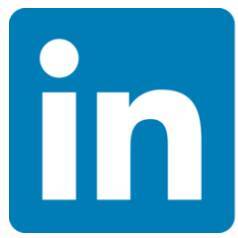 International Confectionery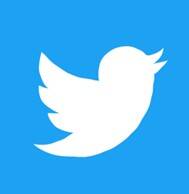 @InConfectionery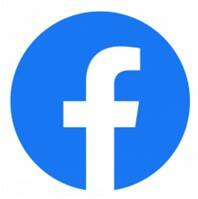 @InConfectionery
Media contact
Caitlin Gittins
Editor, International Confectionery
Tel: +44 (0) 1622 823 920
Email: editor@in-confectionery.com