ExtruGroup will be at interpack to share their new developments in machinery and upcoming expansion projects 
Extrufood have established themselves as the world-leading extrusion expert in the confectionery industry and announces for 2023 a promising strong year with new developments of their machinery and upcoming expansion projects. They are set to attend Interpack to exhibit their most popular well-proven products for the confectionery industry. 
For almost 40 years, Extrufood has been an expert in the development and refinement of extrusion and co-extrusion technology for the confectionery industry. Their continuous production concepts enable them to design complete production lines, which are far more economical than traditional methods of production. Additionally, their lines occupy less space, require less energy and labour, are more hygienic, and provide larger quantities of the most stable, top-quality products. 
Extrufood offers an exciting variety of new and upgraded versions of existing equipment for the optimisation of the customer's production process. With its expertise and great experience, Extrufood supplies custom-made production lines from 20 kg/hr to up to 2.000 kg/hr, which ensures almost limitless possibilities of confectionery products. The production lines create an exciting variety with up to eight different colours and flavours, with various fillings and coatings.  
Extrufood is happy to announce they have developed a new machine which they can add to their customised elements: a Z-blade discharge mixer with a capacity of at least 300 kgs per batch, which is ideal for the mixing and kneading of sugar paste and other masses, to be used for sugar-filled co-extrusion products. But other than mixing sugar paste, multiple ingredients and products can be used in this newly developed Z-blade mixing system, which is opening the market for other production plants.  
Extrufood is the specialist with production systems that occupy less space, consume less energy and need less operators than any other system, while achieving the highest product quality and consistency. Extrufood production systems offer state-of-the-art technology with their unique continuous production process and their customised elements such as cooking, mixing and forming extruders; Z-blade mixers, Diemixes, multi-colour (co-) extrusion and rotary dies, cooling tunnels, waxing units, sugar sanders and (ultra-sonic) cutting machines.  
Extrufood is now more focused than ever in creating products with natural colours and flavours, which are temperature stable. A revolutionary variety of 100% fruit snacks can be made on the Extrufood cooking and forming extruders. The cooking process allows customers to produce a broad spectrum of tasty and healthy products. As today's world is craving all things sweet, Extrufood provides the solution that sweet can also be healthy these days. 
Hall 3 Stand 3F074 
Read the full feature in our magazine.
Never miss a story… Follow us on: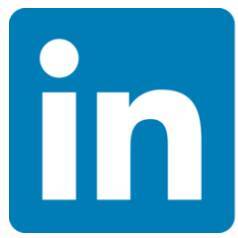 International Confectionery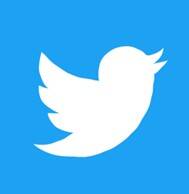 @InConfectionery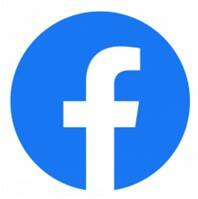 @InConfectionery
Media contact
Caitlin Gittins
Editor, International Confectionery
Tel: +44 (0) 1622 823 920
Email: editor@in-confectionery.com