Technical Editor Clay Gordon takes a deep dive into the world of alternative ingredients as he explores latest guidance, developments and alternatives on the market now. 
Players in the global confectionery industry are pursuing a wide range of strategies to deliver "better-for-you" and more "sustainable" confectionery options, so it makes sense to look at how new alternatives to real chocolate, dairy milk, and conventional sugar can be used to develop healthier and more sustainable products.  
The sources and uses of some of those alternative ingredients are topics I've covered in past issues of International Confectionery. The August 2022 issue article "When Chocolate isn't Real Anymore," covered cocoa butter equivalents and cocoa butter replacements. The December 2021 issue article covered some sweet alternatives to cane and beet sugars, including a lower-calorie 1:1 sugar replacement blend that caramelises as well as the DOP basterdsuiker from The Netherlands that is partly inverted. Finally, in the September 2021 issue article I covered research and development in cell culturing and precision fermentation being done to create cacao-free chocolate-adjacent products. 
While this article will focus on chocolate confectionery, the applications for all of the products mentioned in this article should spark interest in makers of all sizes, from small artisan workshops to industrial giants. 
Before I continue, it's important to acknowledge two recent announcements from the US Food and Drug Administration ("FDA") that will have an impact on the use and labelling of many alt.ingredients. While these announcements may not directly affect non-US companies who do not export to the US, understanding their implications is important for those who do or will trade with the US. 
For many years, the US dairy industry has been lobbying the FDA to not allow plant-based milk alternatives ("PBMAs"), e.g., soymilk, almond milk, hemp milk, etc. to use the term milk as a descriptor. Dairy industry lobbyists argue that milk comes from animals, not plants, and that consumers will be confused if the term milk is applied to milk-like liquids extracted from nuts or seeds. In this announcement the FDA appears to have sided, for the time being, with the PBMA makers. (The dairy industry is continuing to lobby against this interpretation.)  
The text of the FDA guidance suggests that consumers may not be aware of the nutritional differences between milks from dairy sources and milks from plant sources, so PBMA makers and the users of PBMAs must address these differences in their nutrition facts panels, labels, and marketing claims. As this guidance is not the final ruling, keeping up to date with official FDA announcements is important to making sure products are compliant. 
The current US guidelines for what qualifies as "healthy" were established in 1994. New guidelines, based on more recent understandings of how the consumption of certain food elements affect health outcomes, were just announced...
Read the full feature in our magazine.
Never miss a story… Follow us on: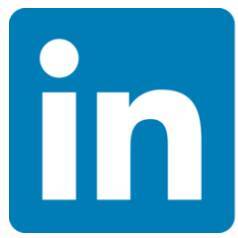 International Confectionery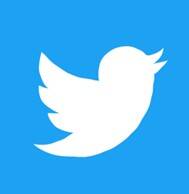 @InConfectionery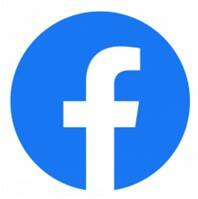 @InConfectionery
Media contact
Caitlin Gittins
Editor, International Confectionery
Tel: +44 (0) 1622 823 920
Email: editor@in-confectionery.com