Rotzinger Group's brand Hansella will be exhibiting at interpack in Dusseldorf this year, showcasing innovations such as its flex slitter, slab former and and pickerline, reflecting efficient and accurate solutions for the confectionery industry.
In a world that is become increasingly automated and digitised, industries are undergoing significant changes and companies must keep an eye on market developments and react quickly to current trends in order to remain competitive.
This rings especially true for the manufacturing industry, as a third of global greenhouse gas emissions are estimated to come from manufacturing, forcing companies to rethink their operations and move toward low-carbon or carbon-neutral manufacturing. Increasing environmental, social and governance (ESG) factors are redefining and elevating sustainability in the sector.
It is important the manufacturers embrace digital capabilities from corporate functions to the factory floor, to ensure growth and protect long-term profitability.
New technologies and digital solutions are integral for optimising production and packaging processes – for the pharmaceutical industry, its precise requirements and manufacturing guidelines benefit greatly from technological advances made in industrial automation that increase the speed and accuracy of processes.
Automated technologies represent an effective tool to improve the efficiency of development and production by streamlining process steps. The development of IoT technology has enabled companies to enhance productivity by understanding the changing conditions with systems and analysing them. It is imperative to have full, real-time visibility of products located at every stage of production.
With all of this said, the solutions Hansella is exhibiting at interpack reflect efficiency and accuracy, including its WRL Flex Slitter, the first with an adjustable cutting width. Adjusting the cutting width can be done with minimal effort and without having to change parts of the system. On top of higher flexibility, this decreases production costs and contributes to a faster ROI.
Alongside the flex slitter, the company is exhibiting its patented WRF Flex Slab Former, which optimises or eliminates the trim when processing bar products including candy, cereal, protein and fruit. As a result, less product is wasted, helping to decrease production costs and contribute to a faster ROI. The slab former offers an adjustable working width and allows for an easy, stepless and tool-free adjustment for precise cutting to produce different bar sizes.
Together with the WRW Flex compression roller Hansella offers unique and highly flexible bar forming lines to enable maunfacturers to maximise their productivity levels.
The company's Pickerline with an integrated belt buffer is suitable for products used with Pick and Place technology – including chocolates nad biscuits. Modern production lines in the piece goods sector require intermediate buffers to decouple the production process from the packaging process and thus enable the entire line to operate at the highest level of efficiency.
As packaging lines downstream of production tend to consist of a large number of individual packaging machines, a buffer integrated into the line can absorb excess product quantity when the packaging machines stop and reallocate it to the corresponding machines after the stop – meaning production can be carried out at a constant speed, beneficial to product quality and stops in the packaging line don't result in product loss.
These innovations and solutions can be viewed at Hansella's stand at interpack, Hall 1, 1CO7.
Stay up-to-date on the latest industry news and developments in our magazine.
Never miss a story… Follow us on: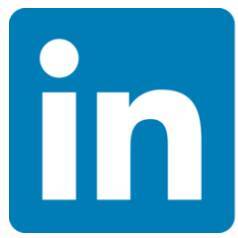 International Confectionery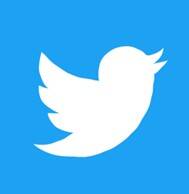 @InConfectionery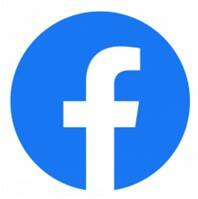 @InConfectionery
Media contact
Caitlin Gittins
Editor, International Confectionery
Tel: +44 (0) 1622 823 920
Email: editor@in-confectionery.com